Scotch whisky enthusiasts can delight in a new festive offering from Johnnie Walker, who has launched two limited edition holiday gift boxes. Featuring its renowned Scotch whiskies, the gift box focuses on the Johnnie Walker Black Label and the Johnnie Walker Gold Label. Though the brand also offers rare and unique options that will make exceptional Christmas gifts. 
Johnnie Walker Black Label Giftbox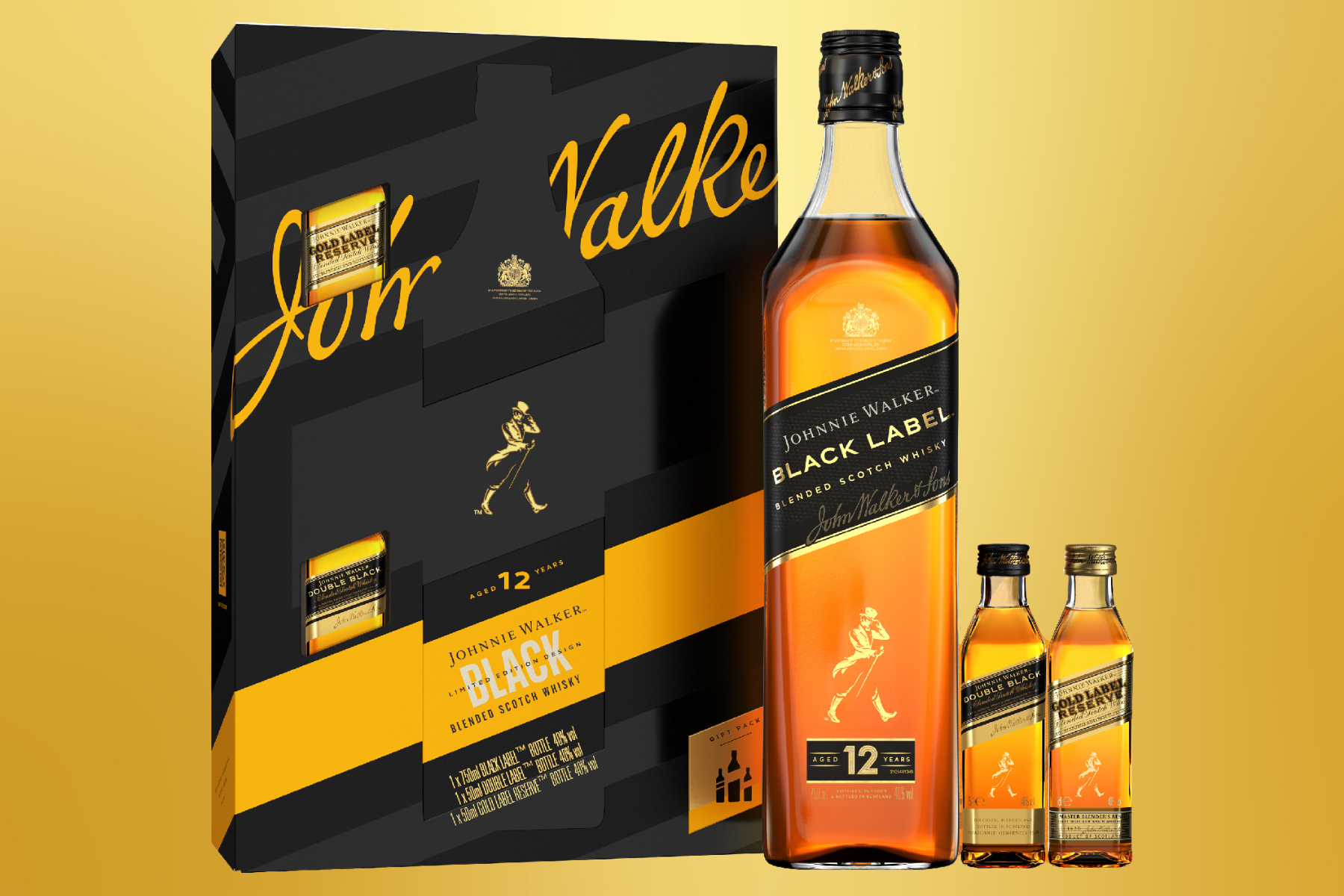 Aged for 12 years, the Johnnie Walker Black Label exudes a strong full-bodied flavour with silkiness in texture. Each sip brings deep layers of vanilla and spice alongside a hint of sweetness, finished with a smoky aftertaste. The Black Label can be enjoyed on the rocks or in a classic highball easily achievable at home. Encased in a sleek black and gold package, the festive edition also includes travel-sized Johnnie Walker Double Black (50ml) and Johnnie Walker Gold Label Reserve (50ml).
Johnnie Walker Gold Label Reserve Giftbox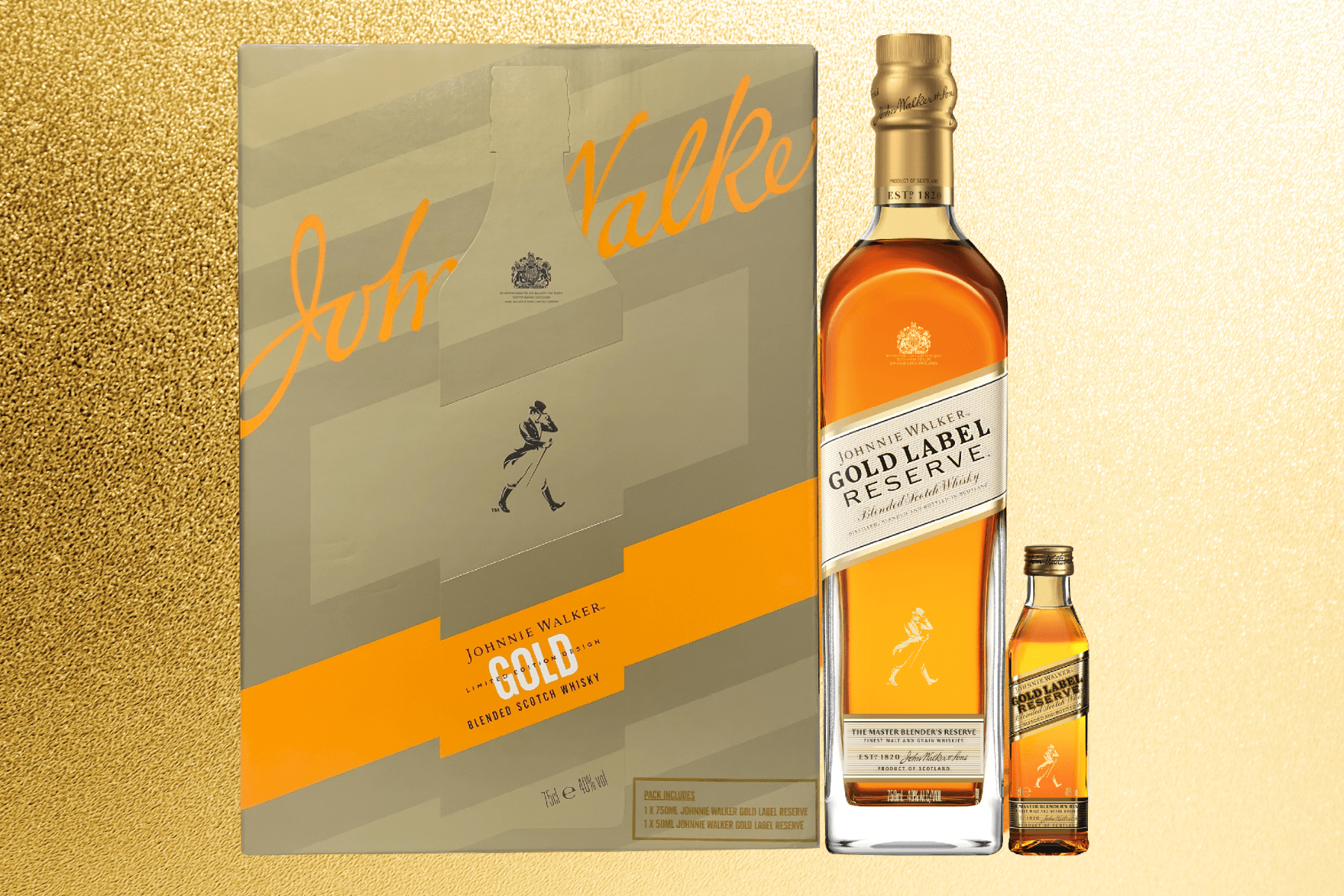 For many, the Gold Label Reserve is an adored choice of whisky, which highlights a rich and creamy consistency with sweet honey notes. The blended Scotch whisky features a thicker wave of smokiness and a more potent blend of vanilla and spice. Hence, it's recommended to concoct a highball with it or add a dash of water to expand its flavours further. The Gold Label Reserve is packaged in a silver-gold case along with a mini Johnnie Walker Gold Label Reserve (50ml).
Johnnie Walker Blue Label Ghost And Rare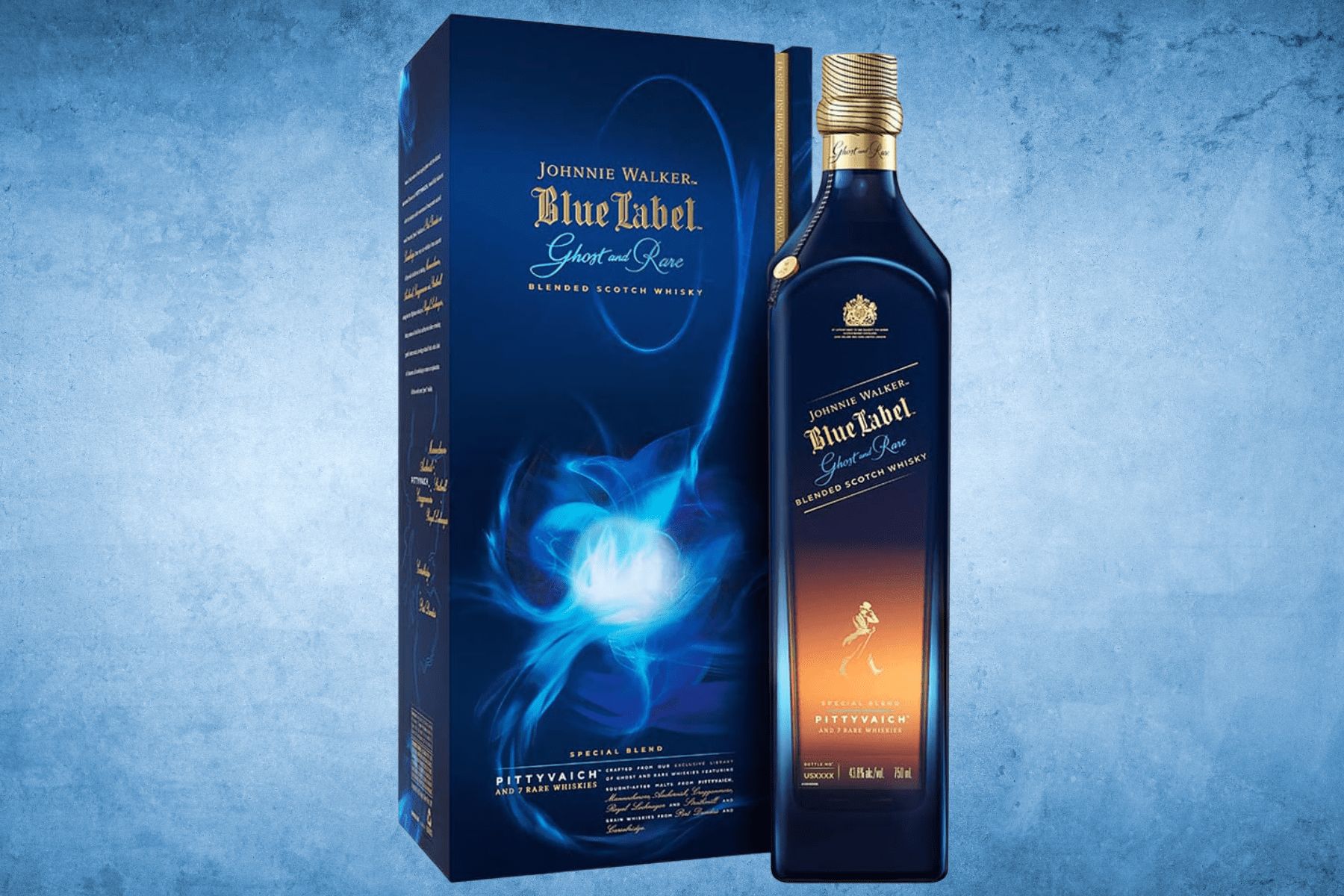 Made by Johnnie Walker Master Blender Dr Jim Beveridge, the blend features eight treasured Scotch Whiskies. Three 'ghost' whiskies from silent distilleries are mixed with five rare expressions of malt and grains from existing distilleries throughout the United Kingdom. The result is a rich and velvety smooth scotch that emits sweet pineapple, hazelnut, dark chocolate and a subtle smokey finish. 
Johnnie Walker Artist Series Tristan Eaton Edition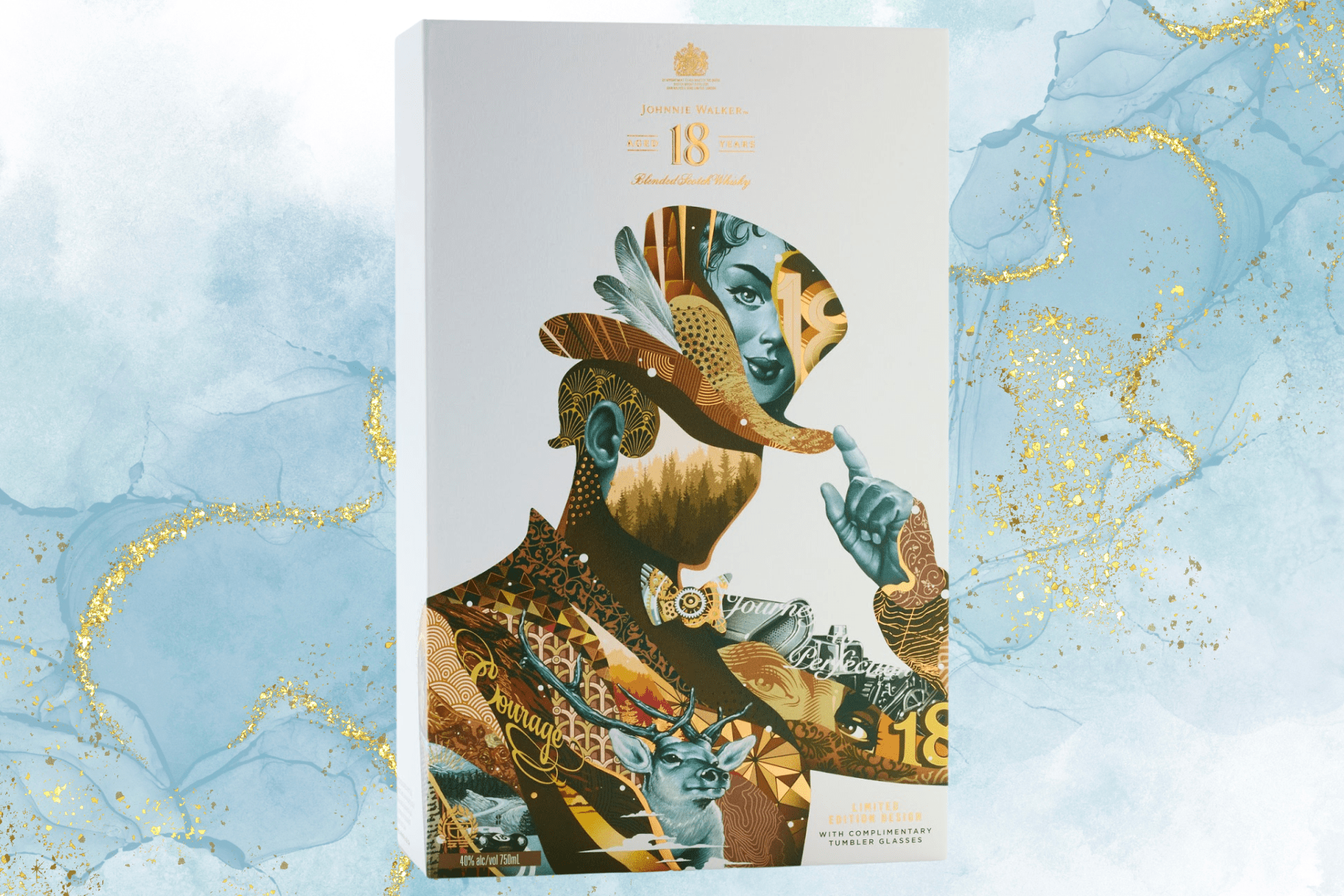 To elevate the season of gifting, Johnnie Walker has collaborated with renowned street artist Tristan Eaton to launch exclusive Artist Series gift packs. The designs depict the vast range of flavours and aromas found in the Scotch whiskies, layering art just like how Johnnie Walker layers notes of their blends. The Artist Series gift packs come in limited edition boxes, tin cans and spray cans, all of which come in different layering designs. 
Shop the festive gift boxes at participating outlets including selected Boozeit locations in Village Grocer & Ben's Independent Grocer across Klang Valley, Penang and Johor Bahru. For more information, visit Johnnie Walker.