Share with us your most meaningful quote on motherhood and win a Graf von Faber-Castell luxury writing instrument set worth RM2,250!
There are a lot of unseen sacrifices and unsaid words that mothers keep to themselves when it comes to their hopes and fears for their children. With a little help from Graf von Faber-Castell, Jady Teoh, founder of one-stop beauty centre 176 Avenue, pens down her hopes and wishes for daughter Riley Choo, who came into her life and changed it forever on May 19, 2017. Like her memories with Riley, her inked words will stay eternal in the archives of FirstClasse and Jady's heart.
---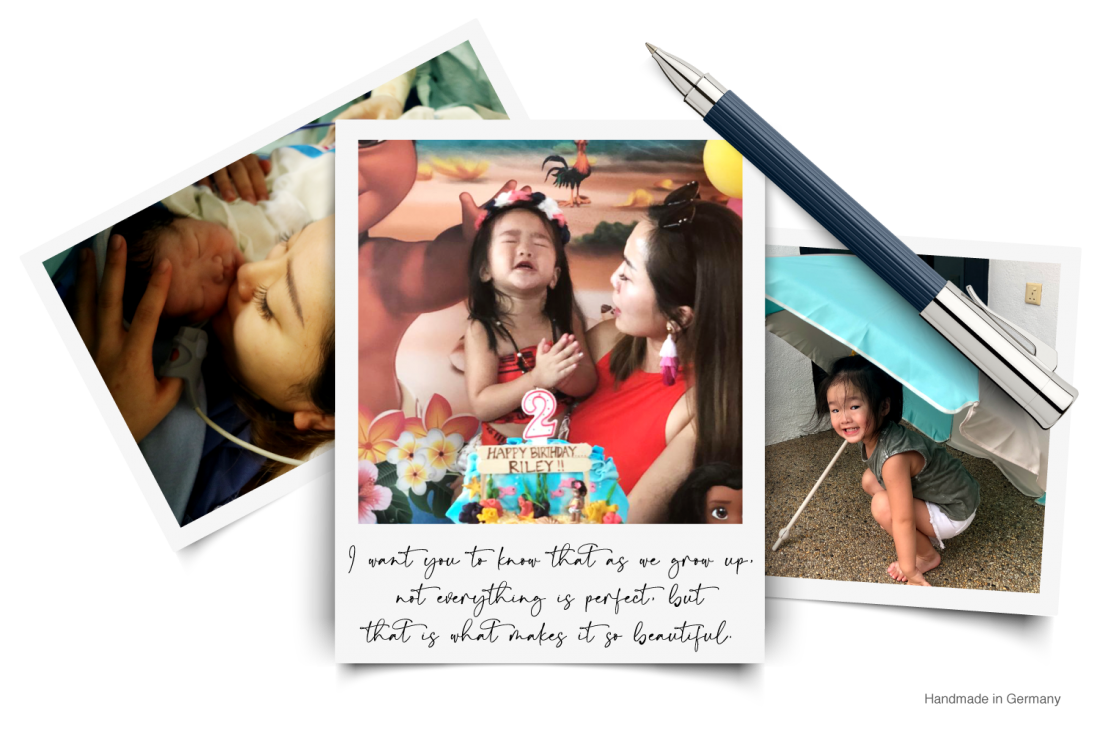 Dear Riley Choobie,
Right now, you are one month short of 3 years old, but you are already wearing clothes of a 5-year-old and acting like one, too! Your response to all our chats never fail to amaze us and often times makes us burst out in laughter until our stomachs hurts. Frequently, we have no choice but to give in to your requests because of your great debating skills.
I remember when we first found out about you on papa's birthday. You have been the greatest gift mama had to give papa and the best one he has ever received.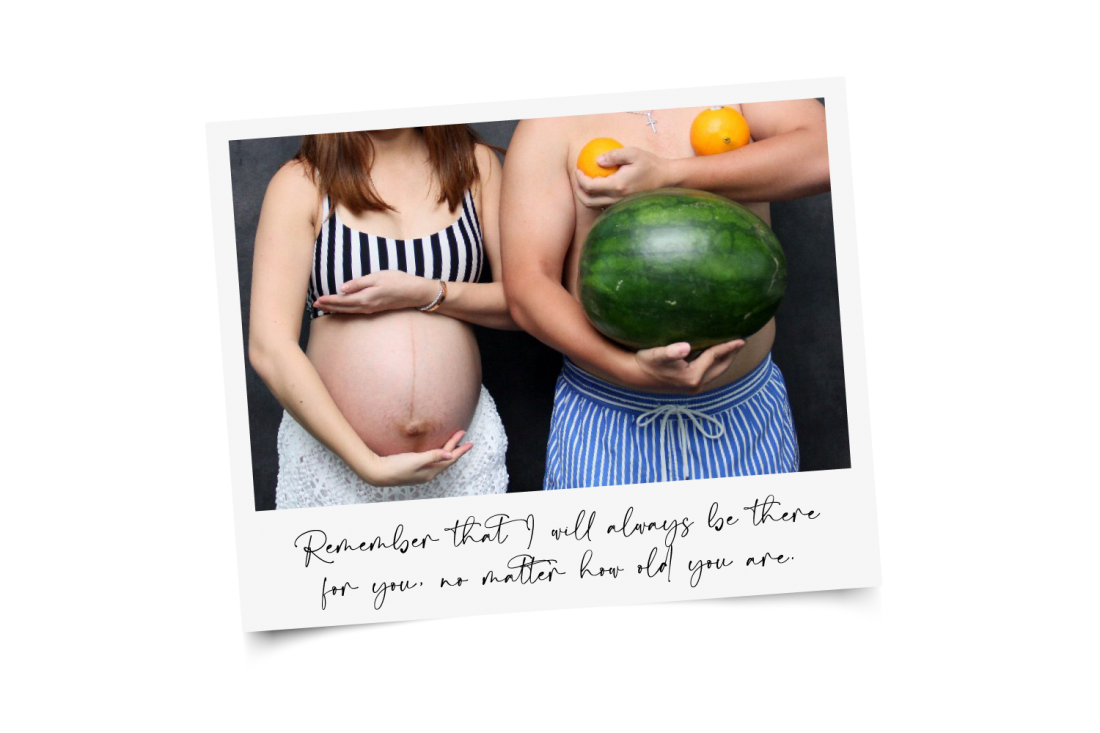 On the day you were born, 19th May 2017, we were told that people born on this date share a strong character: They are smart, independent, positive and bubbly. You have proven that prediction RIGHT! The day you were born was such a surreal experience, from the moment we checked into the hospital, to the moment the doctors came in to give us a briefing of what to expect and to the moment we held our little princess in our arms. It was the best day we have ever experienced. To this day, both papa and I talk about how amazing it was to welcome you into the world. You have been a true blessing to us!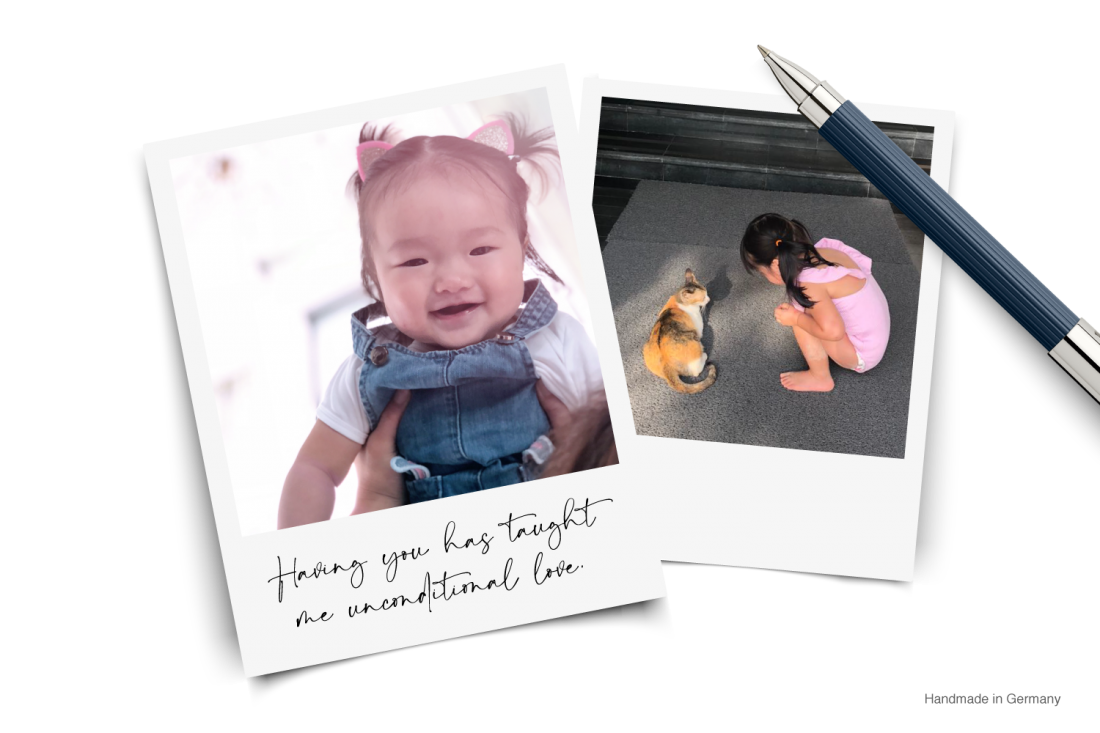 You've delighted us so much in the past 3 years. Many asked: how did you bring her up so well, under the impression that both papa and me have aced parenting 101. You are the answer. We are blessed with a great child. We have teachers telling us how well behaved you are at school, how you take care of all the younger kids in class and we have videos sent from grandparents showing us how you have everyone laughing at their parties. Evidently, you can mingle with people younger than a year old to above 60 years old!
You have your quirks. Your favorite time is when you get your fingernails cut. By cut, it doesn't mean that we are allowed to do a proper manicure for you. We are asked to leave the end of the nail slightly attached so you can slowly pick them off whenever you like. Don't ever make any mistake in cutting the nails completely off as you expect 10 hanging nails! You count them one by one.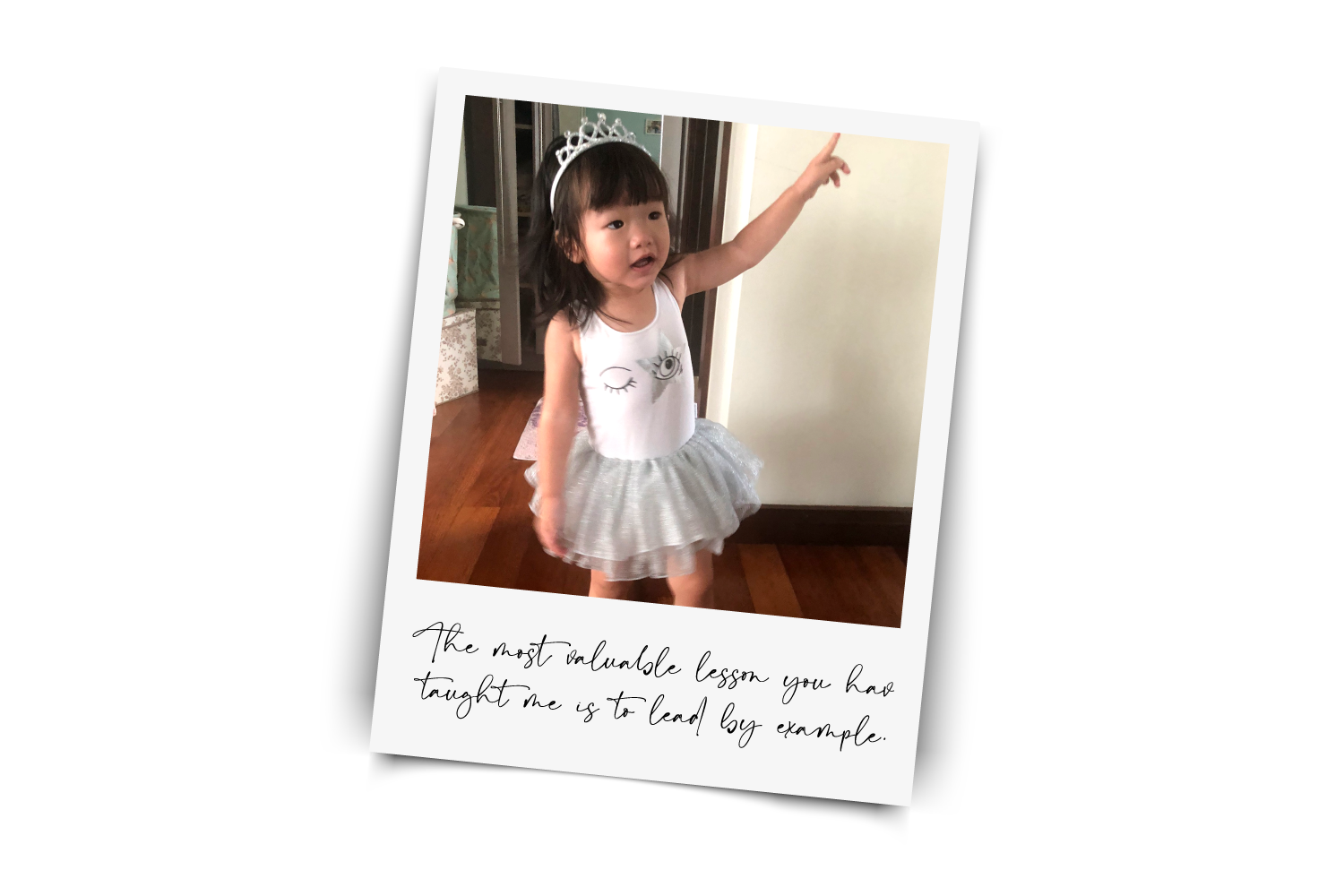 The best part of you that shines so often is the empathy you feel towards other people, making you so loved. Whenever you see us upset, you will always come around and give us a big hug to see what's wrong. It is amazing for a 2-year-old to be so understanding of feelings. One time, me and papa got into an argument and we had you to mediate. You put your hand on your waist and waved your finger at your papa telling him, "Papa, you have to say sorry to mama." You are truly a gem, baby.
I want you to know that as we grow up, not everything in the world is perfect, but it is what makes it so beautiful.
Remember that I will always be there for you, no matter how old you are. Live in the moment. With love in our hearts, we find even the most mundane things sacred and beautiful. Take joy in the simple things. It is as simple as that.
Having you has made me experienced life in a way that I have never thought of. It has taught me unconditional love. It is a joy to provide for you before all mama's shopping "wants", give you the last bite of my favourite food and the list goes on. The most valuable lessons you have taught me is to teach by example. Doing and saying the right thing have made us a better child, better sister, better friends, better colleagues beside just being the good parents to you. You turned out to be our best teacher.
Being your mum is the most amazing gift! I hope 20 years later, you will read this letter from FirstClasse and remember you have given me the best gift this Mother's Day, which is your time. Thank you for allowing me to walk this life journey with you, thank you for allowing me to share all your milestones with you and thank you for being my daughter. I love you and I am proud to call you my child. Always stay my baby, Riley Choo.
Love,



---
In partnership with Graf von Faber-Castell, we want to make it an extra special Mother's Day for all mums out there. Share with us your favourite quote on motherhood below and the most meaningful one stands a chance to win a a Graf von Faber-Castell luxury writing instrument set worth RM2,250.
To be in the running to win, just follow these simple steps:
Like FirstClasse Malaysia on Facebook.
Follow us on Instagram @firstclassemalaysia
Follow Faber-Castell Malaysia on Instagram @fabercastellmy and Facebook.

Share this post on Facebook (make sure you set your profile visibility to Public)

Answer a simple question below:
[This giveaway has ended.]
Learn more about Graf von Faber-Castell writing instruments at the official website here. Graf von Faber-Castell is handmade in Germany.
Terms and conditions:
– This giveaway is open to readers residing in Malaysia except employees and the family members of FirstClasse Malaysia.
– Submissions close at 11.59pm on Sunday, May 10th, 2020. Any entries thereafter will not be entertained.
– By submitting an entry in this giveaway, you are giving your consent to FirstClasse Malaysia to collect and process your personal data.
– The winner of this giveaway will be selected at random.
– Please leave us with a working email at which we can reach you. The prize will go to the next participant should the selected winner fail to respond within 48 hours.


– FirstClasse Malaysia reserves the right to change the rules & regulations without prior notice

.
Photos: Jady Teoh 
Illustration: Anson Siau