Liberated and natural, just like how Queen Coco herself wore her makeup back in the day.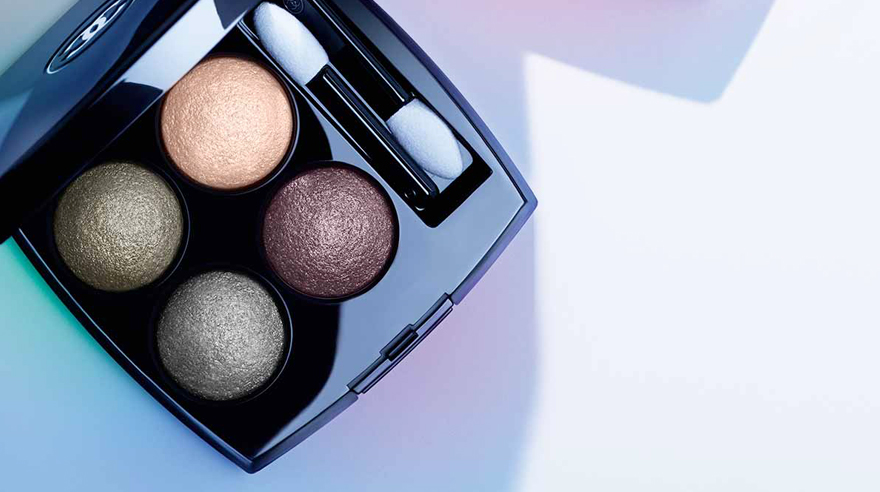 When Coco Chanel said "The best things in life are free. The second best are very expensive," she must have been referring to all the Chanel makeup we would be splurging on in our entire female life span. Now it is tempting us once again with its new "Les Indispensables de l'Eté" collection – the house's first cruise makeup collection.
Designed by Lucia Pica, the houses' Global Creative Makeup and Colour Designer; the collection communicates glamour, "channelling a liberated and natural vision" according to the collection notes envisioned by Queen Coco herself decades back.
Fronting the campaign is German model Anna Ewers decked in none other than everything Chanel "Les Indispensables de l'Eté" of course. Exuding a carefree, nonchalant vibe of summer days Lucia Pica intended to capture, the line is designed to create the perfect natural summer glow we all long for sans going over the top.
Pica said, "The concept is that there is no concept! It is about sensuality, feeling and the spirit of things. Continuing, "It's about being yourself, rising above judgments or perceptions of what you should be."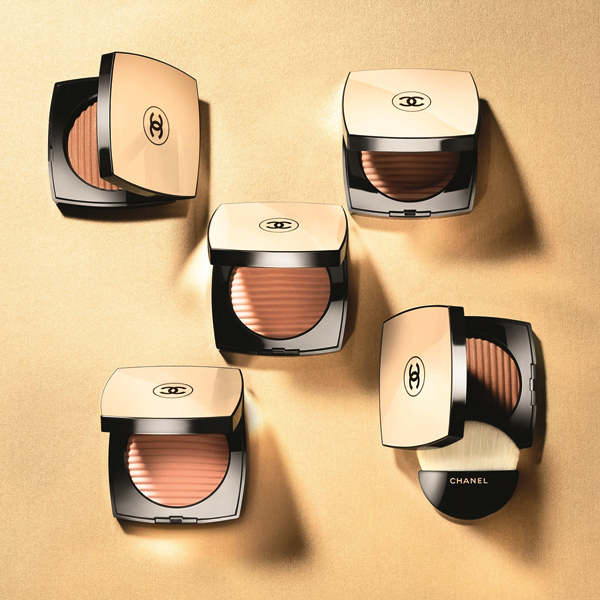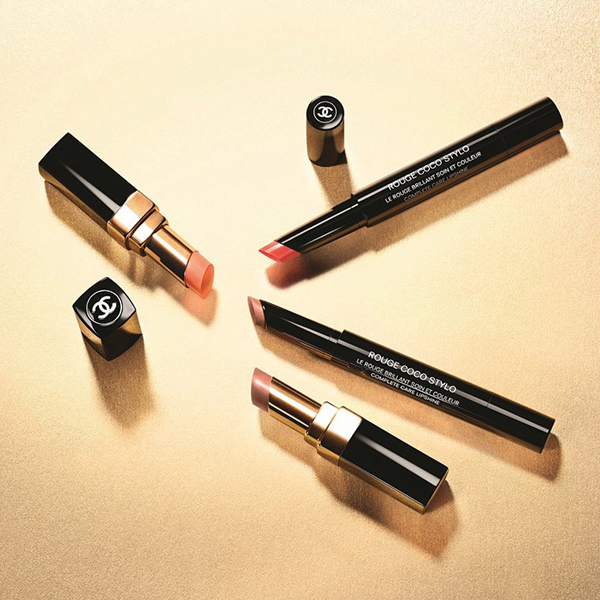 Part of the line is Chanel's Les Beiges Healthy Glow Luminous Color, doing exactly what its name promises – giving you a sun-kissed look with a touch of bronze glow. The lightweight facial powder comes in five shades of light, medium, medium light, medium deep and deep.
The pouts being no where near forgotten, expect a range of cloudless shades that will create a smile each time you turn to a mirror. The "Roge Coco Shine" includes new a peachy and nude colour – "Golden Sun" and "Golden Sand". If that isn't enough for you, go for a beige or coral pink hue with hydrating sheer lipshines from the"Rouge Coco Style" range.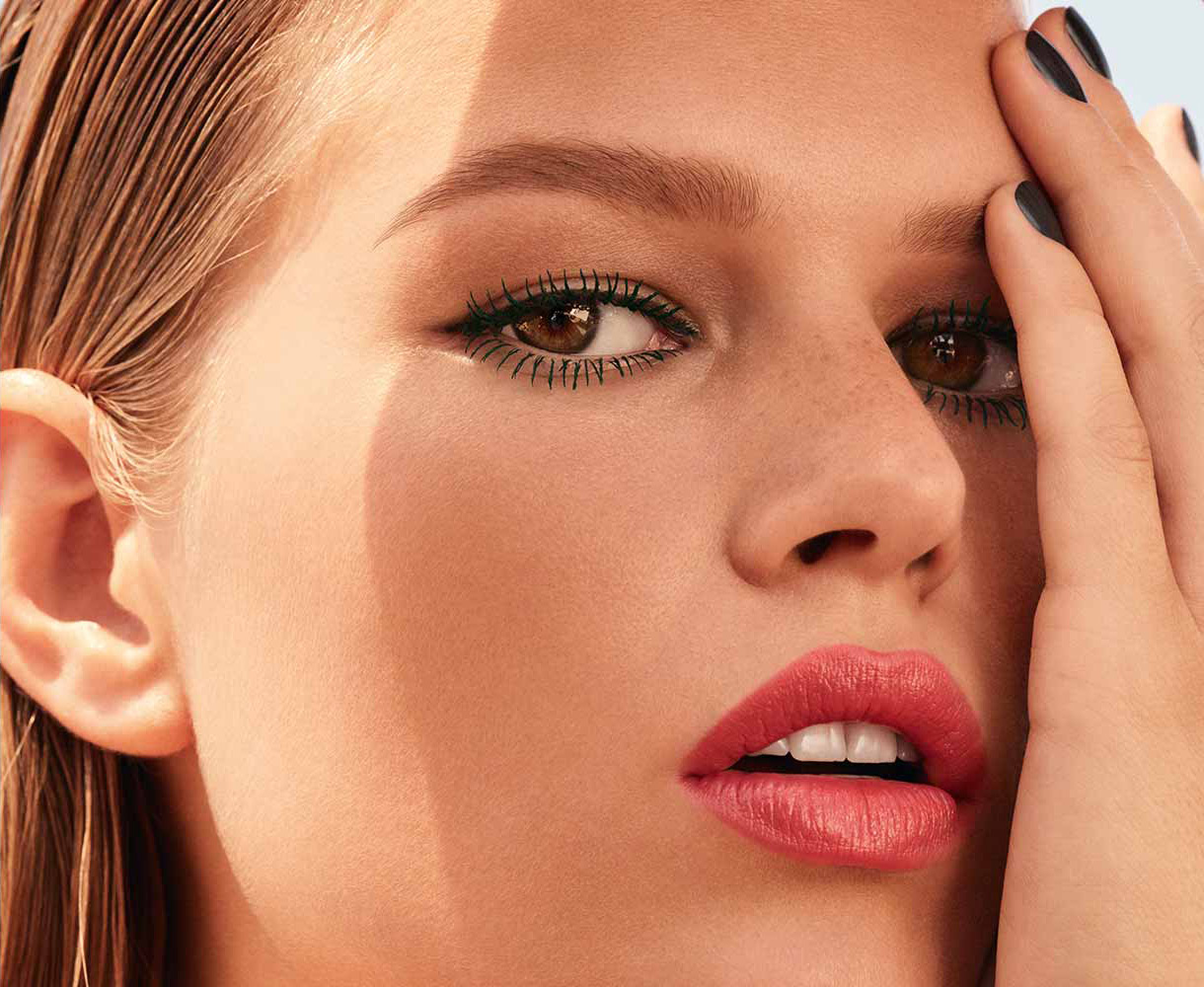 Completing the "Les Indispensables de l'Eté" collection are four new additions to the"Vernis Longue Tenue" range. Comprising of three sweet shades of pink to coral "Sargasso", "Coralium", "Coquillage," "Sea Whip" and "Sargasso" seeing a shimmery gray hue. W chanel.com
Image: Courtesy of Chanel