In an effort to reduce waste and give fashion more meaning purpose, Deborah Henry and Khoon Hooi have partnered up to unveil a new collection.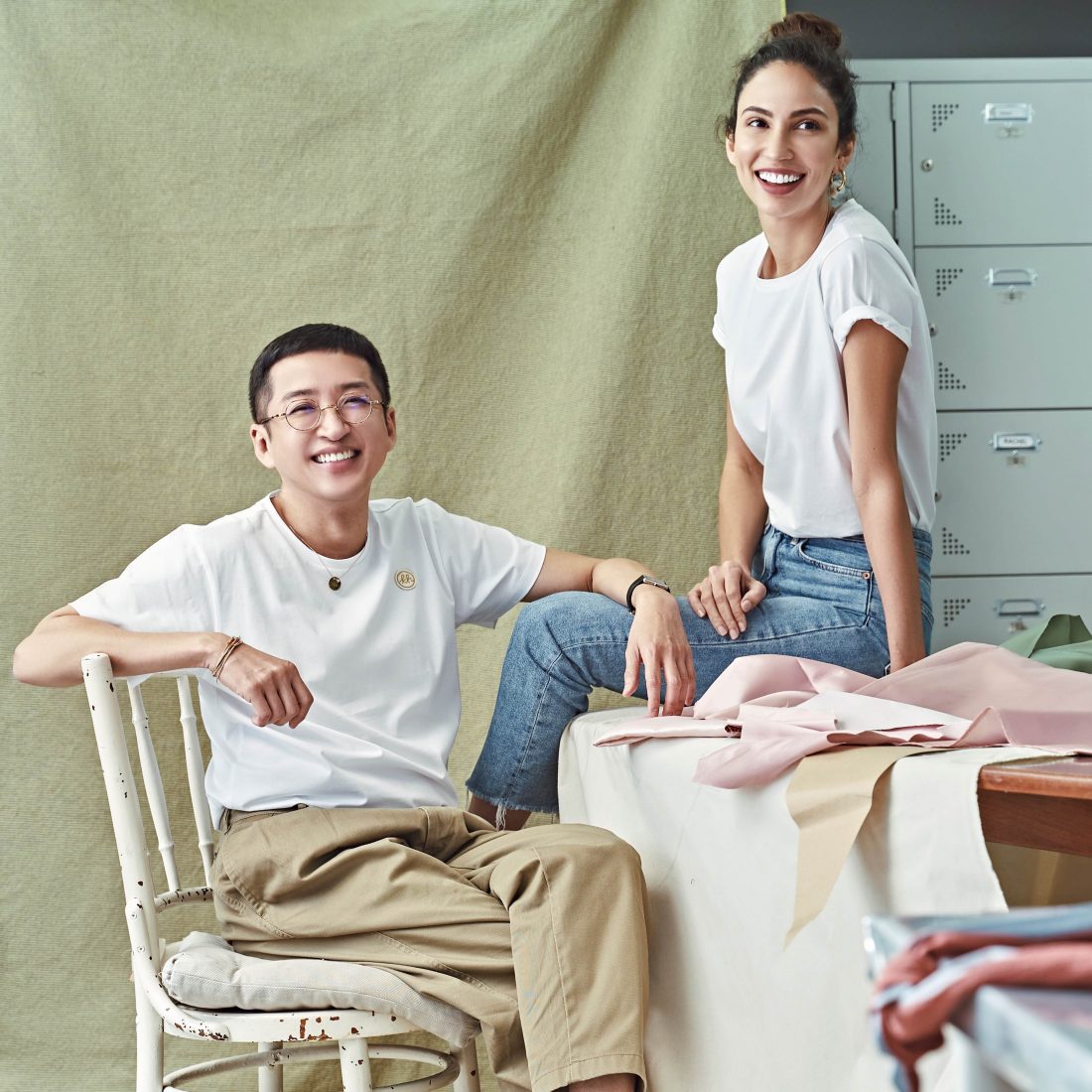 Deborah Henry, the founder of social enterprise Fugeelah has partnered with local fashion designer Khoon Hooi to launch a new fashion collection that turns clothing and textile waste into trendy fashion statements.
Named Fugeelah by Khoon Hooi, 'Leftover, Not Left Out', the fabrics that will be reused for the line actually come from Khoon Hooi's collection over the past 10 years. Each accessory made for the collection is made entirely from the up-cycled fabrics, ensuring that nothing gets wasted.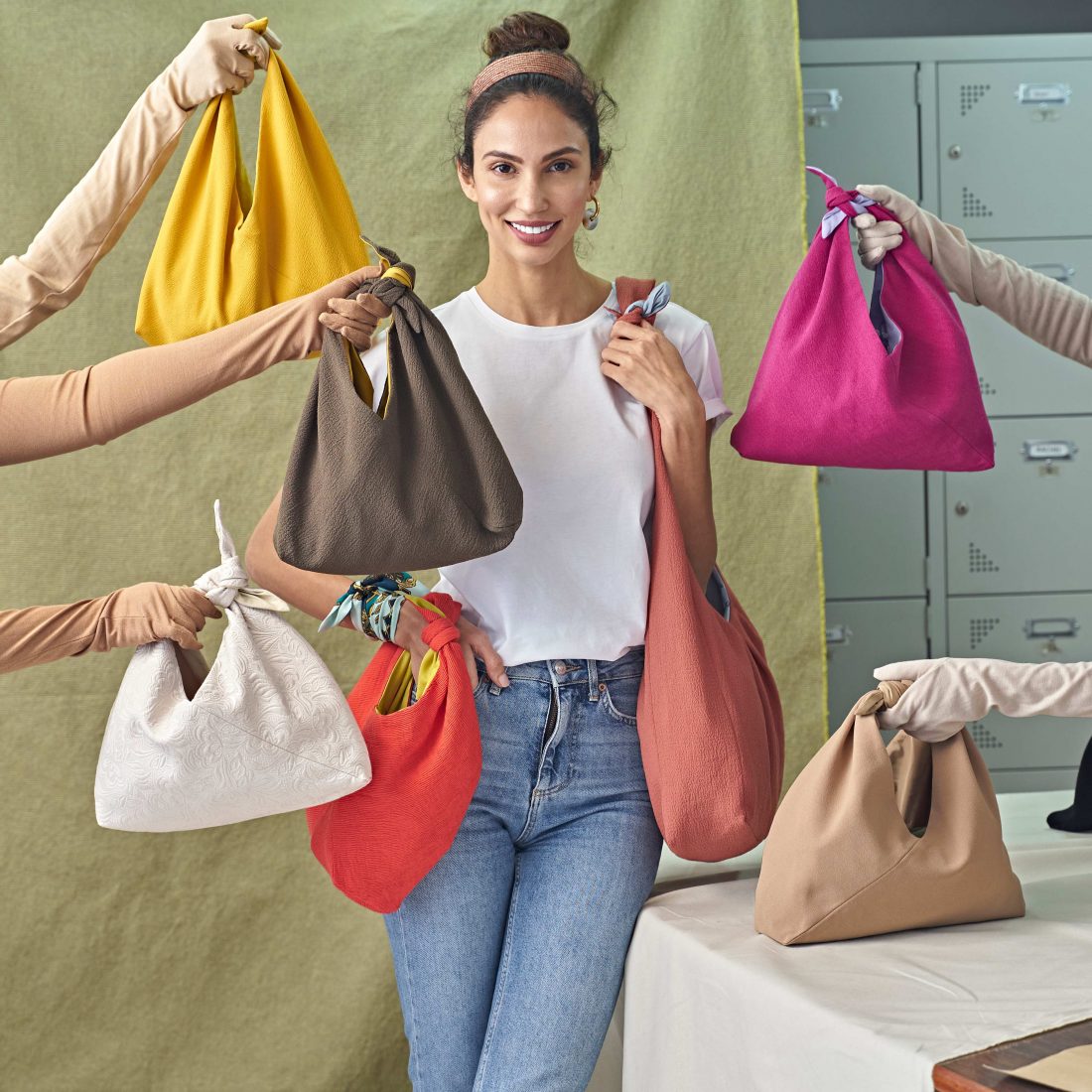 "The textile industry has had a reputation of waste problems for years, 'Leftover, Not Left Out' is a step to a more sustainable approach," says Deborah. "Conscious shoppers can make meaningful choices with their purchases – to make them count, to make them matter, to make a change. Fugeelah by Khoon Hooi, 'Leftover, Not Left Out' offers a solution that can both satisfy the fashionista in you whilst appealing to your philanthropic nature."
The goal of this collection not just to breathe new life into leftover fabrics that may otherwise end up in landfill, it's also to help consumers rethink what they would consider as waste. What people usually throw out carelessly get a second chance at life, transforming into something that can be kept for a long time.
According to Khoon Hooi, he had been looking to work on a project that's more meaningful. "That's when it hit me – why not collaborate with my close friend, Deborah Henry? With this line, we not only get to up-cycle fabrics that have been sitting on shelves for years but also do our part to help empower refugee children in Malaysia."

'Leftover, Not Left Out' features a cocktail bag and an adjustable crossbody bag, adorably named Little C and Big C respectively. The collection also includes a multiway twilly with different designs and colour schemes, allowing your creativity to flow freely when accessorising. Each individual piece has its own unique character, such as the bag which will have different types of lining depending on the availability of the fabrics used.
All proceeds from the sale of this eco-friendly line will be funnelled back to refugee families through Fugee School – the non-profit refugee education hub supported by Fugeelah, specifically paying for the students' IGCSE examination fees. This collection is truly a gift that keeps on giving.
To get your hands on the limited Fugeelah by Khoon Hooi 'Leftover, Not Left Out' collection, you can find it exclusively at fugeelah.com.
Photos: Fugeelah