Welcome to the largest underground cellar in the country, Lavo Gallery at Menara Lien Hoe. Opened in May, the spacious gallery stands ready to deliver an exceptional wine journey for every customer.
An extensively stocked haven for wine lovers and connoisseurs, the cellar is spread across an impressive 11,000 sq.ft underground space that's described as a first of its kind. To ensure Lavo Gallery's rich collection of fine vintages are pristinely preserved and stored, an optimal cellar temperature is maintained through stringent measures, creating conditions similar to wine cellars in Bordeaux, France.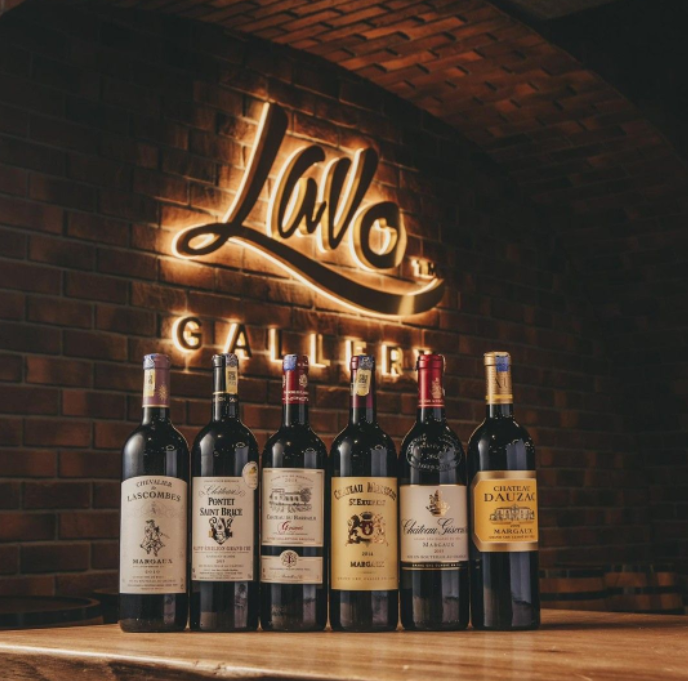 The vast selection within the walls of Lavo Gallery is made up of over 2,000 wine labels imported from regions all over the world, with a particular emphasis on French wines. Those daunted by the sheer range and variety on offer can rest easy knowing that they are in the capable hands of the gallery's professional sommeliers and consultants.
Led by Dibin Chin, the second runner up winner of Malaysia's Best Sommeliers 2021, the team will be available onsite to offer guidance on choosing the best vintages for gifting and investing in, as well as to help expand and refine guests' wine palates.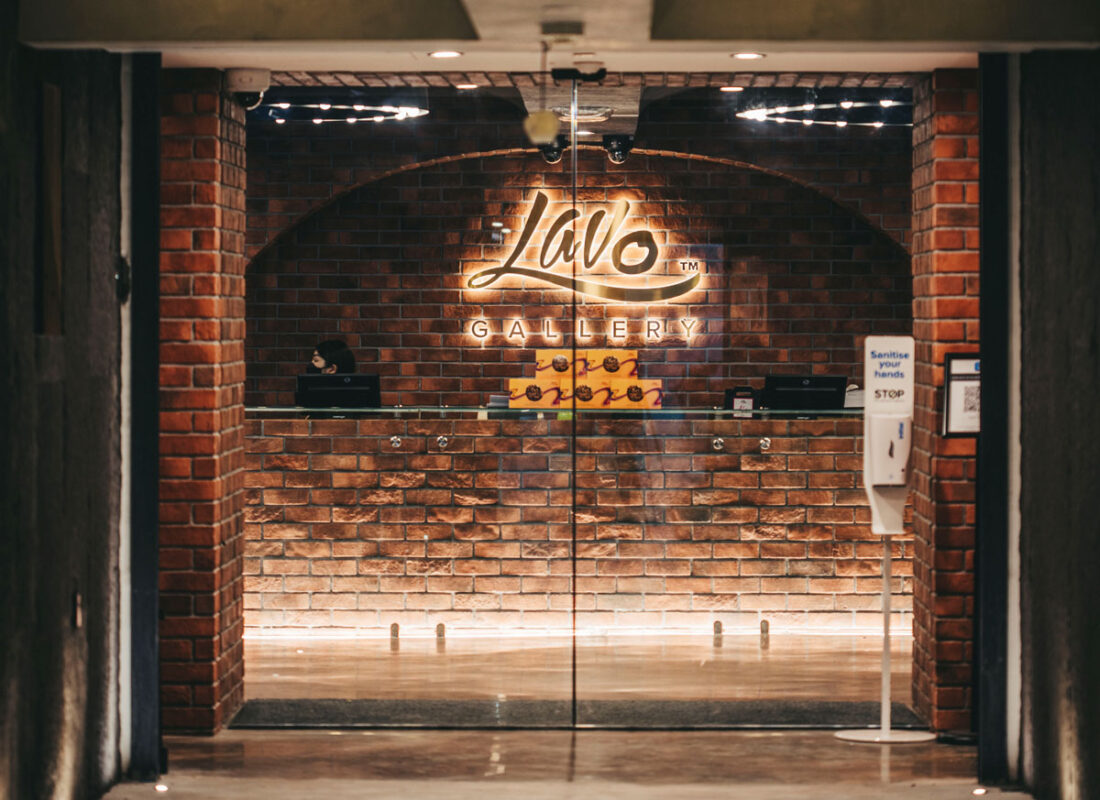 For those who wish to venture beyond the world of wines, Lavo Gallery also distributes Clase Azul Tequila from Mexico, and an exclusive range of Generous Gin from France. In addition to wines and spirits, the cellar stocks award-winning accessories like Coravin's wine preservation system, as well as Cheer Moda's 4-in-1 set for wine opening, pouring, aerating and preserving.
For more information on Lavo Gallery, visit lavomy.com
Source: Lavo Gallery