After a decidedly difficult year for many, Lancel is bringing a splash of joy and optimism to mark new beginnings with the release of its Fall Winter 2021 collection. The brand's signature ability to seamlessly combine edgy and elegant in all its creations once again shines through with this playful yet stylish set of bags. 
Embodying the modern woman, the MACARON, CHERI, and LANCELGRAM bags feature vibrant colours, strong lines and youthful designs while exuding characteristic Parisian flair.
The MACARON represents all things feminine and fashionable with its rounded, multifaceted shape and exuberant colours. Additionally, its smart inside out gusset provides an innovative two-bags-in-one solution that offers a fresh look for every occasion.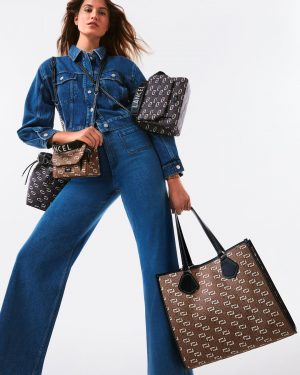 Following the success of the Lancel bucket bag, the CHERI style is a new interpretation that brings a youthful attitude and a bold identity to the iconic silhouette. Balancing sleek design with sporty details, the bag showcases Lancel's expertise in crafting leather goods that are contemporary and luxurious.
Take a closer look at the urban, modern LANCELGRAM bag and you'll find traces of Lancel's heritage and DNA in between its striking graphic design and pop colours. The House initials are creatively reinterpreted and feature heavily on the bag, bringing to life Lancel's iconic NINON styles.
Swipe below for a look at Lancel's new Fall Winter 2021 collection: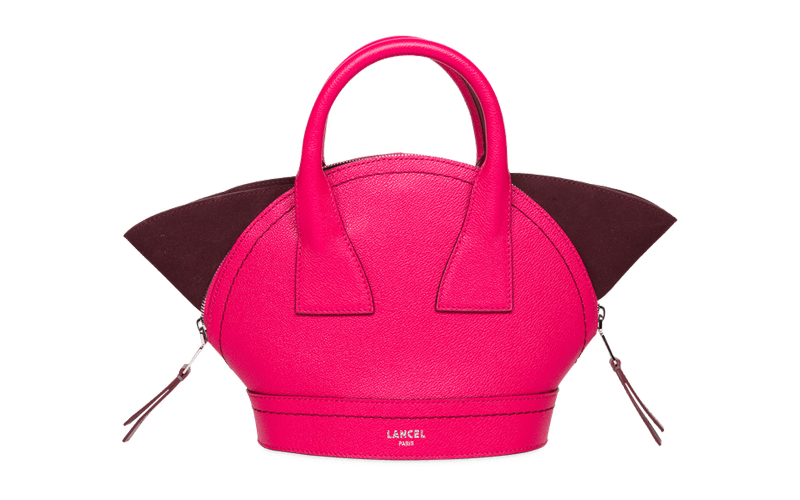 MACARON Fuchsia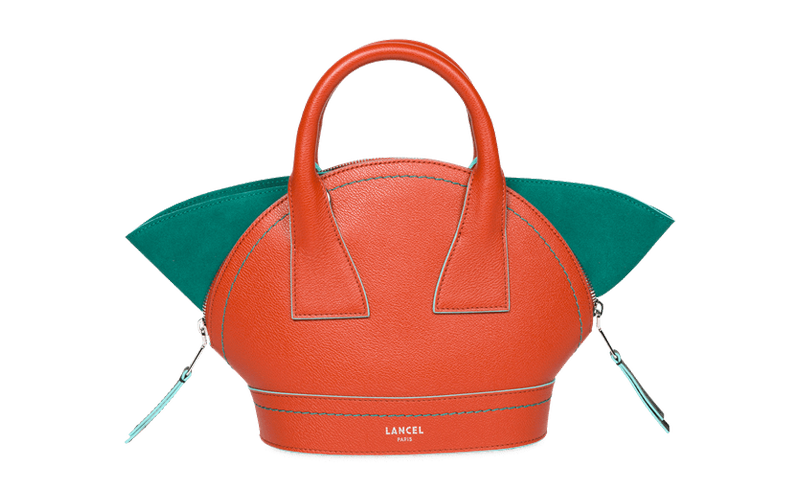 MACARON Rouille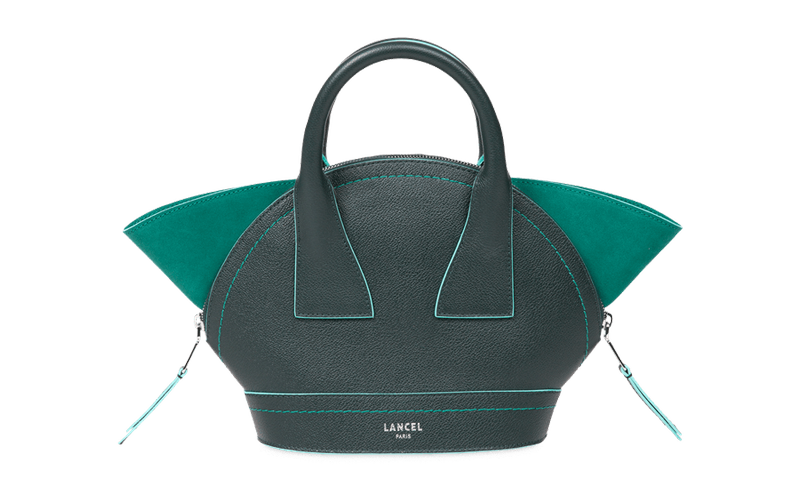 MACARON Foret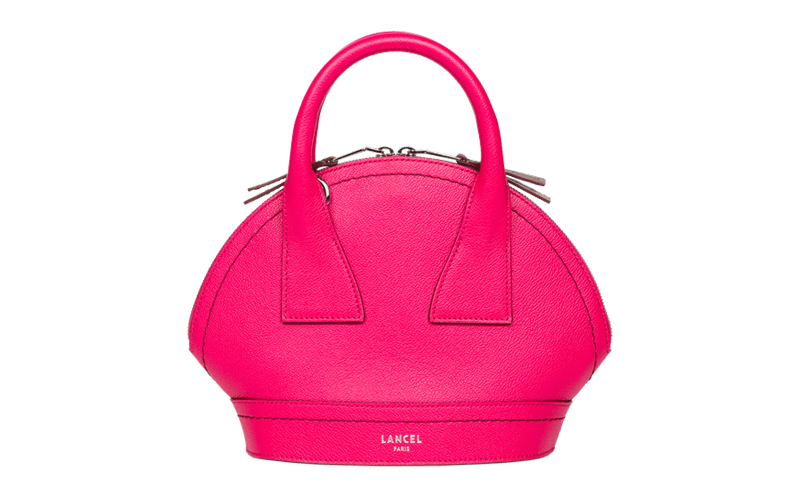 MACARON Fuchsia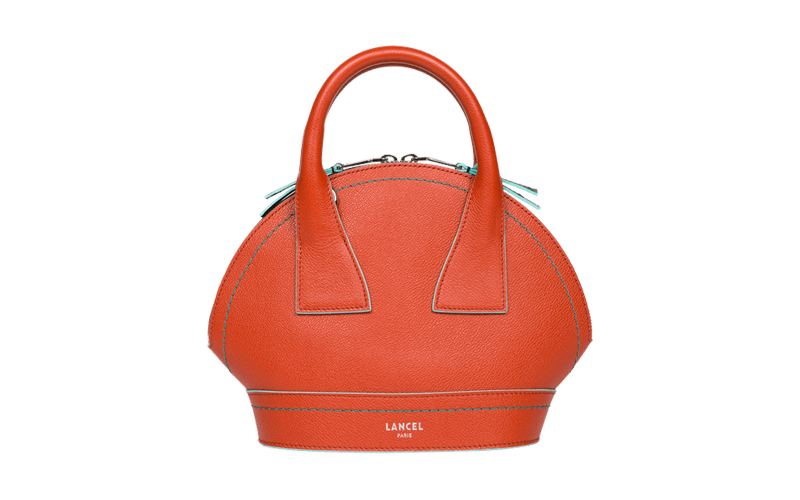 MACARON Rouille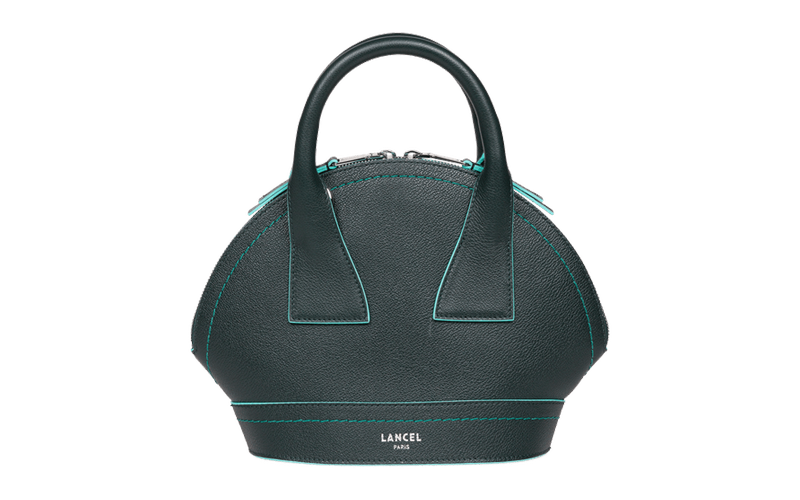 MACARON Foret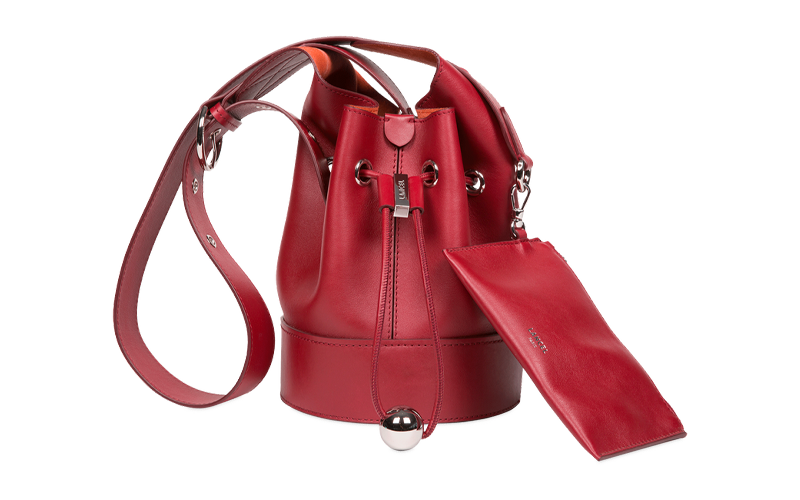 CHERI Carmin
CHERI Granit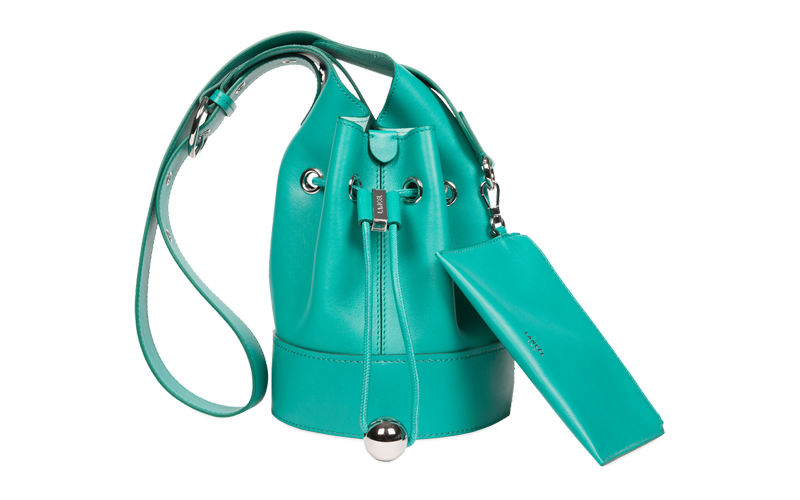 CHERI Lagon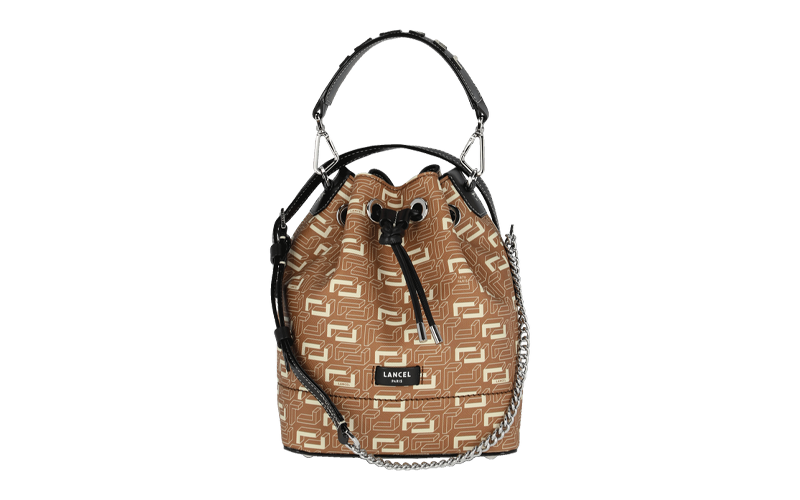 NINON BUCKET BAG Camel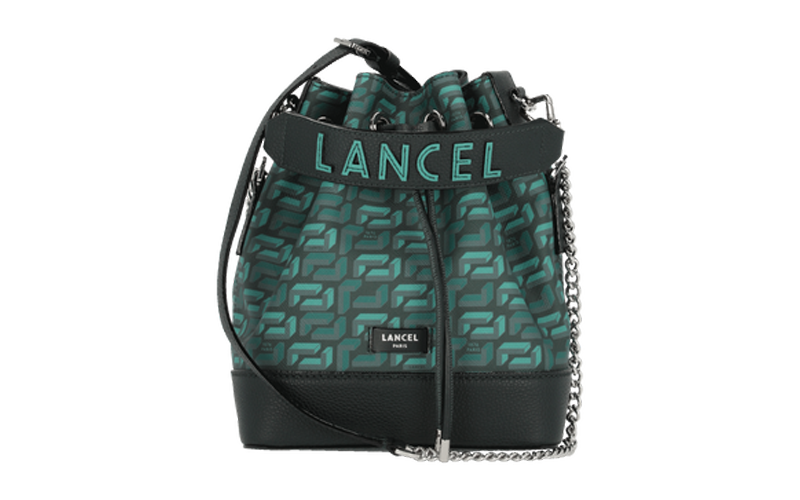 NINON BUCKET BAG Foret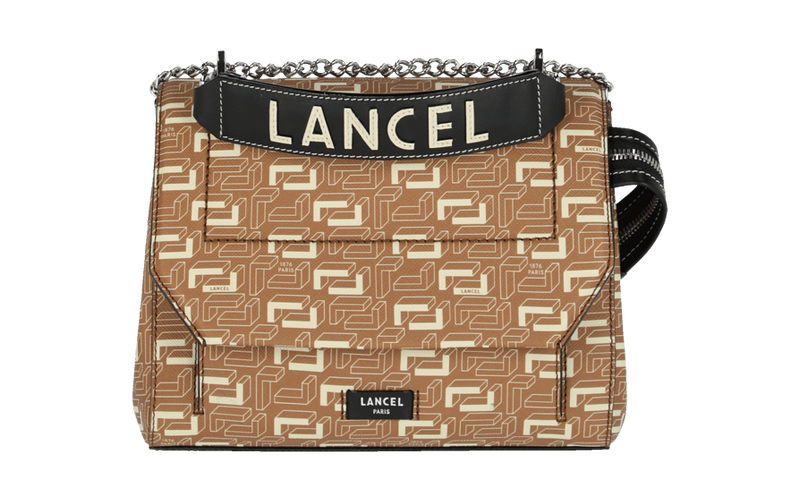 NINON FLAP BAG Camel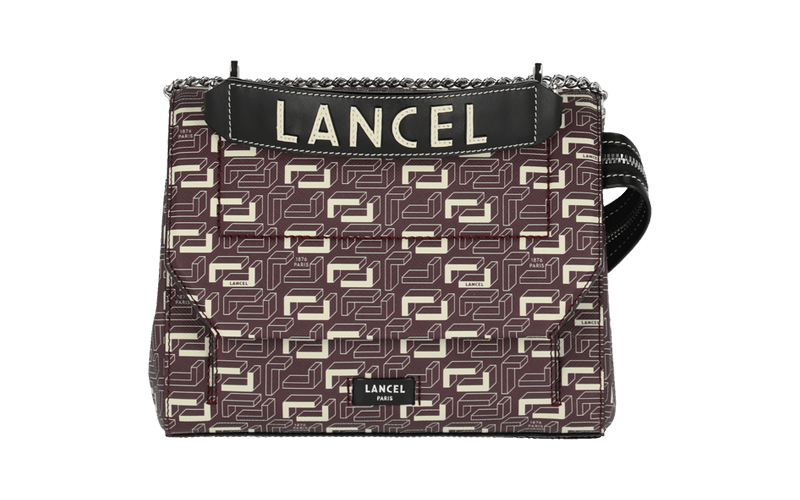 NINON FLAP BAG Cassic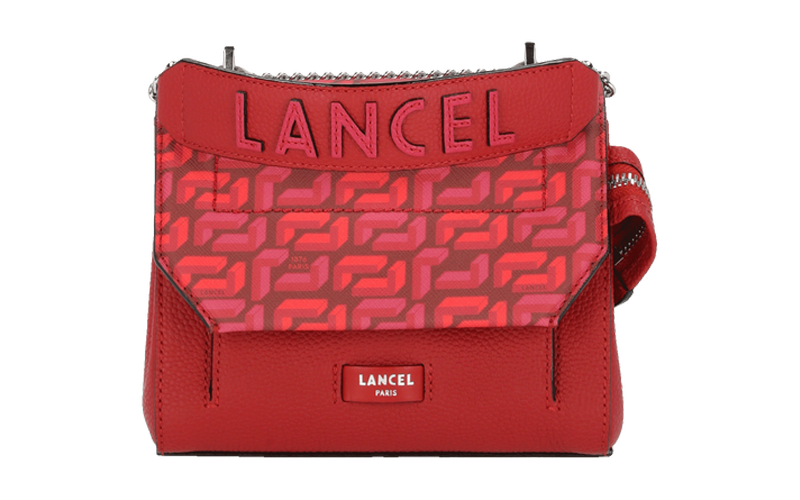 NINON FLAP BAG Multico Rouge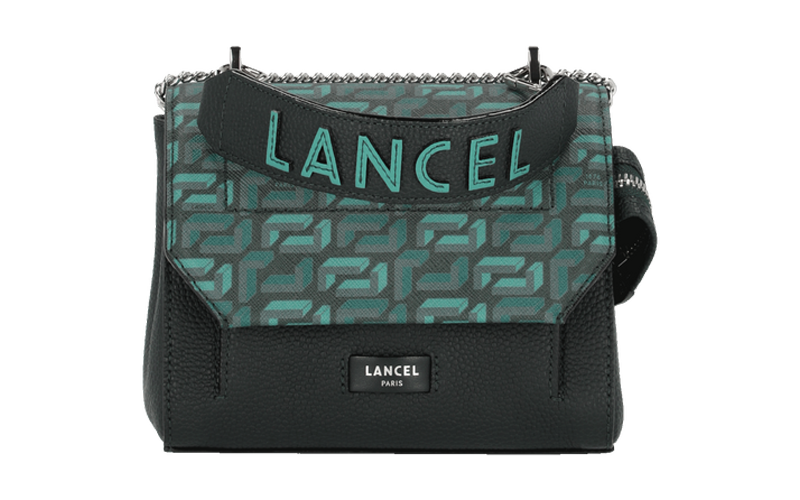 NINON FLAP BAG Foret
(Swipe left for more)