If there's a collaboration to get real hyped up over, it's one between the inimitable Lady Gaga and renowned Champagne House Dom Pérignon. The two have come together for a special collaboration that celebrates their shared artistic inspiration as well as boundless creativity.
The pop music powerhouse stars in a fantasy-inspired campaign film titled "Creative Freedom is Power", shot by longtime collaborator Nick Knight. Lady Gaga is the glorious matriarch of her vivid, surrealistic, candy-coloured "Queendom", with "Free Woman" from her 2020 "Chromatica" playing in the background. She poses with her Rosé Champagne in the video, dressed in her signature elaborate outfits styled by none other than her creative team, Haus of Gaga.
"The Queendom is the world Lady Gaga and Dom Pérignon's meeting ignites into existence," reads Dom Pérignon's website. "It is a celebration of creativity with Lady Gaga as the radiant, spectacular Queen and Dom Pérignon, by her side, a symbol of shared inspiration."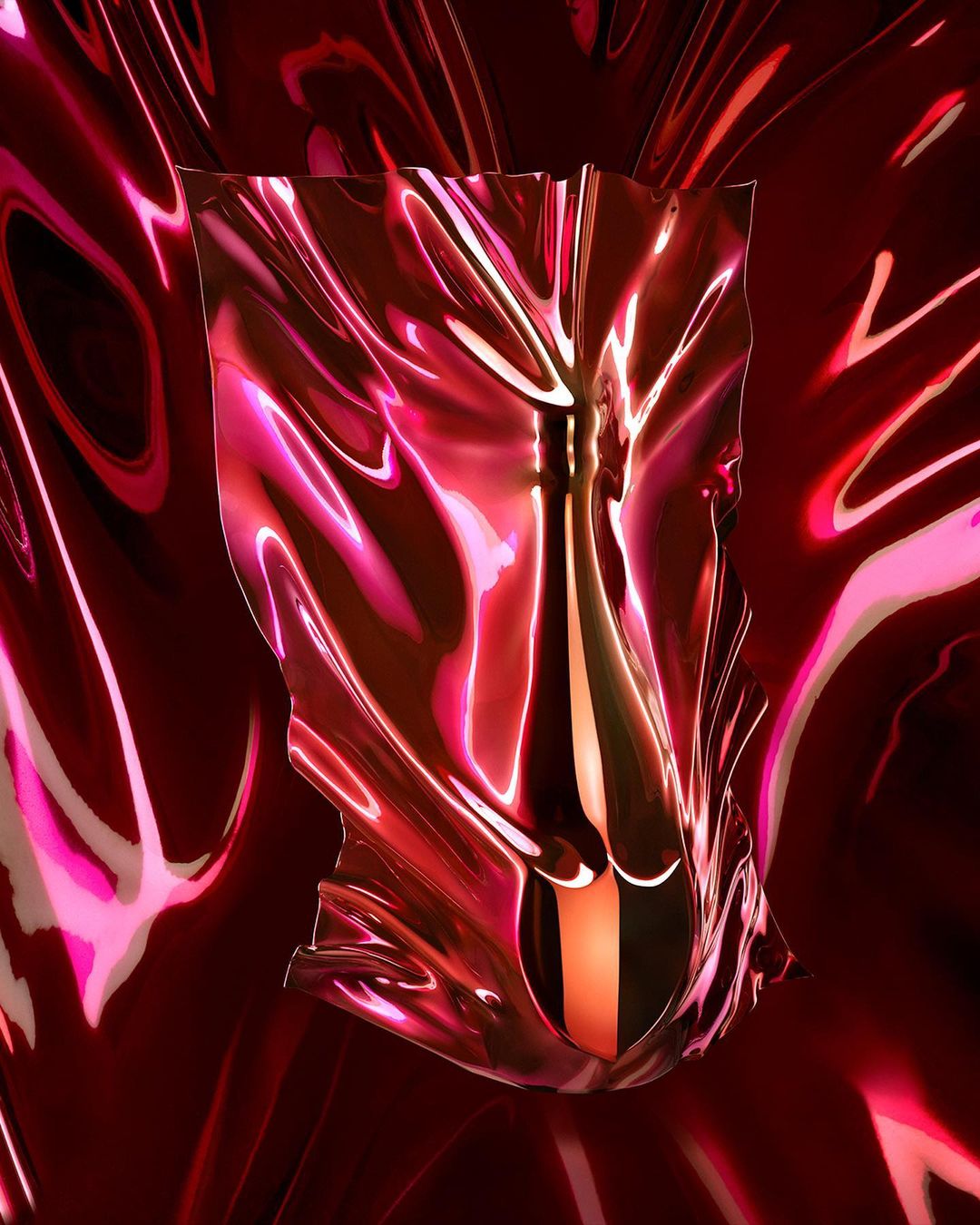 In celebration of their partnership and unbridled creativity, Dom Pérignon is offering a limited edition sculpture designed by Lady Gaga and Nicola Formichetti. Available in 110 pieces, one side of the majestic sculpture acts as a metallic veil, enfolding a glamorous jeroboam of Dom Pérignon Rosé Vintage 2005. This exclusive masterpiece will only be sold in private sales and showcased in flagship Dom Pérignon locations, with all of the latter's profits given to Lady Gaga's Born This Way Foundation.
The brand is also teasing a Limited Edition Vintage 2010 and Rosé Vintage 2006 designed by Lady Gaga will be released in the Fall. For more details, visit the Dom Pérignon website.
Photos: Nick Knight