For her reinterpretation of the Lady Dior, Joana Vasconcelos has created a vivid red heart motif illuminated by 300 LED lights that evoke the very heartbeat of Dior.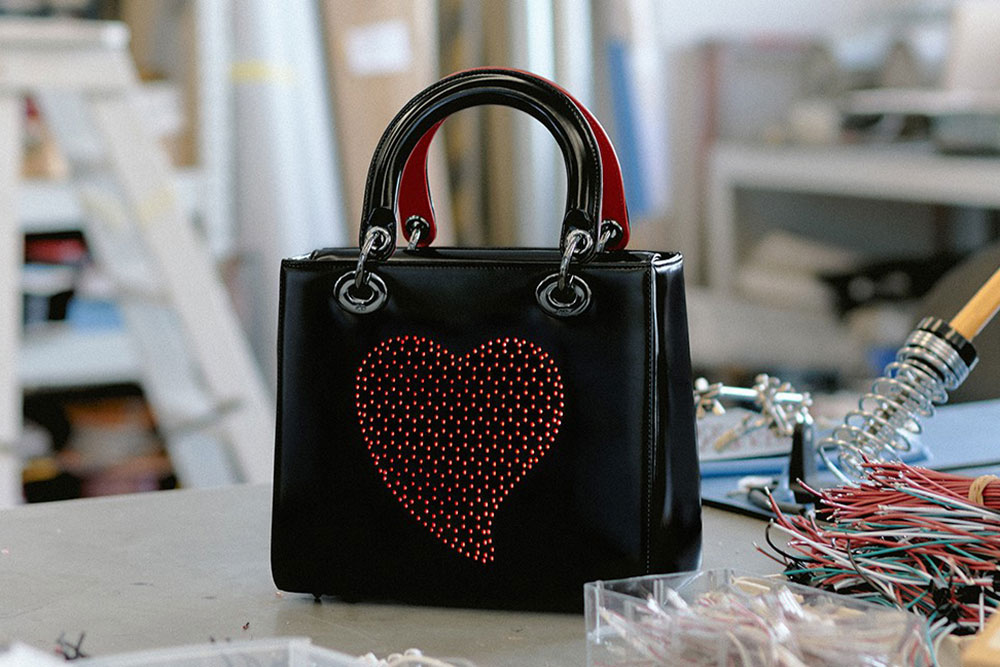 While the Dior Saddle Bag and Dior Book Tote have been among the trendiest high-street and travel accessories respectively in recent years, the Lady Dior bag is arguably Dior's most iconic bag of all time.
Born in 1955 and popularised by Princess Diana, who chose to carry the bag during her public visit to Paris the following year, the Lady Dior is the perfect embodiment of the Maison's femininity, savoir-faire and timeless sophistication.
Its instantly recognisable Cannage stitching, padded leather cushions, mirrored facets and silver or gold-plated charms have since been spotted on other fashion icons including Carla Bruni, Diane Kruger and Rihanna.
Following its success, the Lady Dior Art project was initiated in 2016 to reinvent the bag's signature design codes using modern materials and technology – thus highlighting its timelessness as well as Dior's constant innovation and creative expression.
Now returning for its fourth edition, the Maison has commissioned eleven artists from around the globe to reinterpret the Lady Dior into unique pieces of art. And once again, Malaysia's Dior Starhill boutique has been chosen to carry a limited-edition Dior Lady Art #4 this month, together with selected global Dior boutiques.
Here's an exclusive look at one of the eleven Dior Lady Art #4 bags, as designed by Portuguese artist Joana Vasconcelos.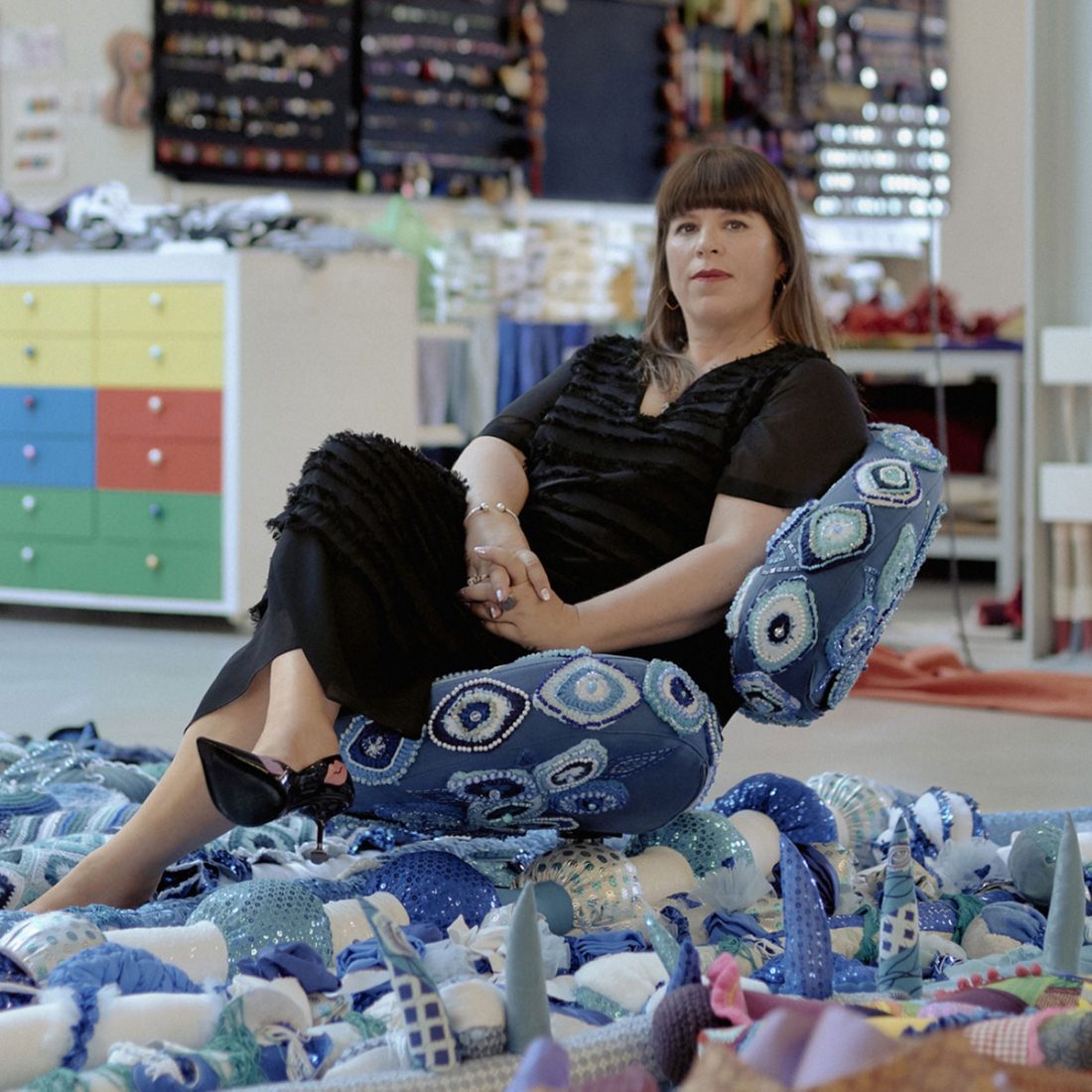 Famed for her thought-provoking sculptures and installations, Joana often uses satire to add playful twists to her extravagant works on modern society. She is the first woman and youngest contemporary artist to be invited to exhibit at the prestigious Chateau de Versailles, where she presented her most prominent pieces, A Noiva and Carmen.
No stranger to the world of Dior, the artist was responsible for metamorphosing the iconic 'dagger knot' of the Miss Dior fragrance into a resplendent, illuminated installation in 2013.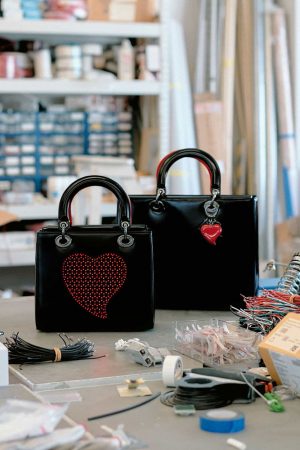 For her reinterpretation of the Lady Dior, Joana has created a vivid red heart motif – illuminated by 300 LED lights that evoke a rhythmic heartbeat at the centre of the bag – contrasted against jet black leather. The motif also reminisces her past work displayed at the Porte de Clignancourt metro station, titled 'Coeur de Paris'. Completing the limited-edition design are jewellery in ruthenium-coloured metal and a red resin heart-shaped charm.
Her take on the iconic accessory evokes two symbols of love tied to Dior's history: the colour red, one of Monsieur Dior's favourites, which he called "the colour of life"; and the heart, one of his good-luck emblems that never parted from his side.
The resulting masterpiece is one that truly beats in time with Dior's heart and soul, emphasising its artistic femininity, futuristic vision and perpetual ode to love.
Watch the video below to learn more about Joana's inspiration for her reinvention of the Lady Dior.
Drop by the Dior Starhill boutique to shop the limited-edition Lady Dior Art #4 collection.
See also: Lady Dior Art #2: 10 artists reimagine the iconic Lady Dior bag