9th April, 2019
La Jung
The Shoppes at Four Seasons Place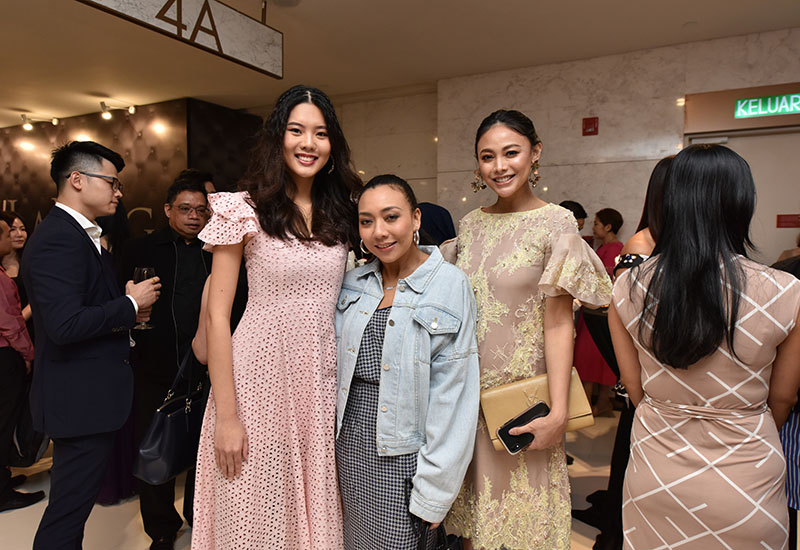 Jane Teoh, Alia Bastamam & Whulandry Herman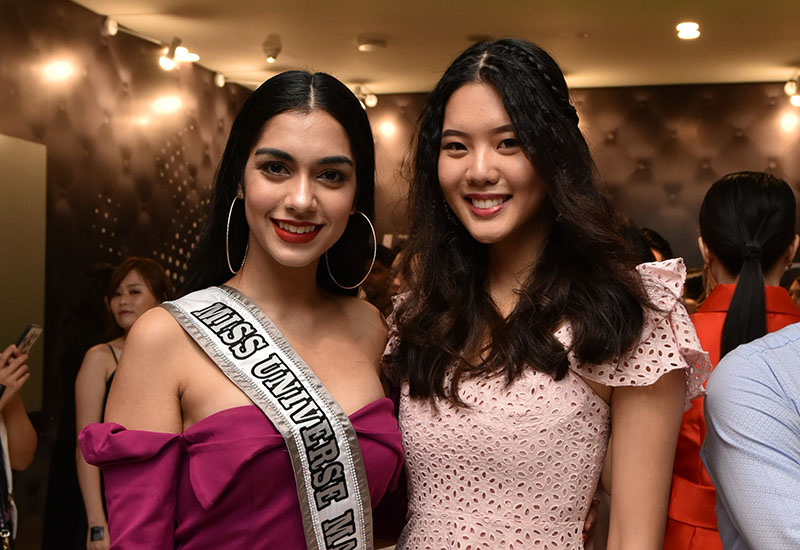 Miss Universe Malaysia 2019, Shweta Sekhon & Miss Universe Malaysia 2018, Jane Teoh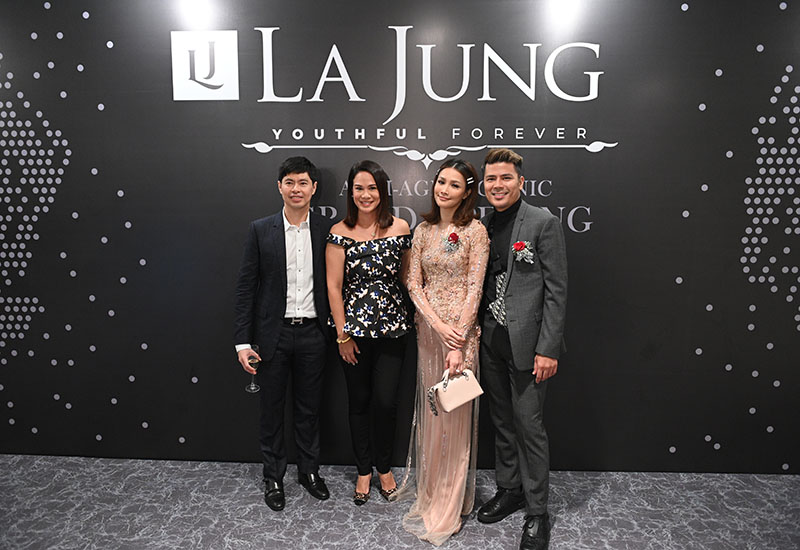 TS Wong, Elaine Daly, Scha Alyahya & Awal Ashaari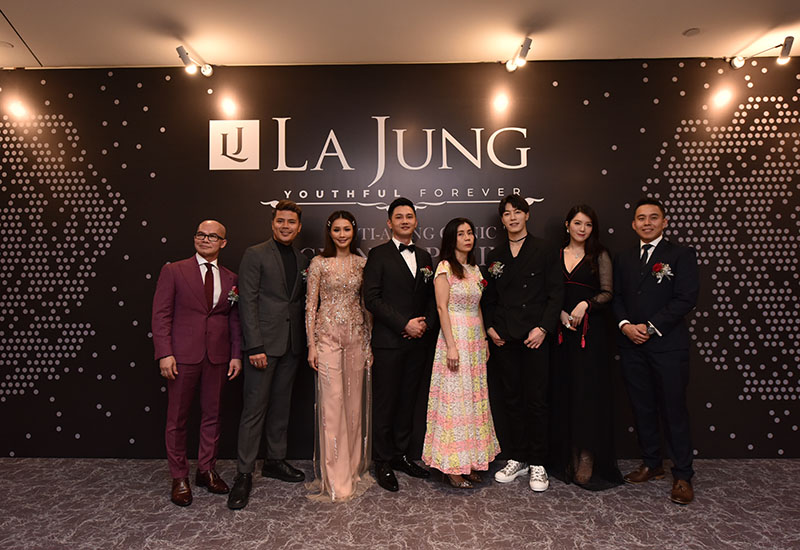 W Ahmad Wan, Awal Ashaari, Scha Alyahya, Dr Nicholas Lim, Ms Lee, Jacob Zhang Peng, Christine Kuo & Dr Raimie Rahmad
Jacob Zhang Peng (from KPop group VAV), Alexander Yeo & Emily Khor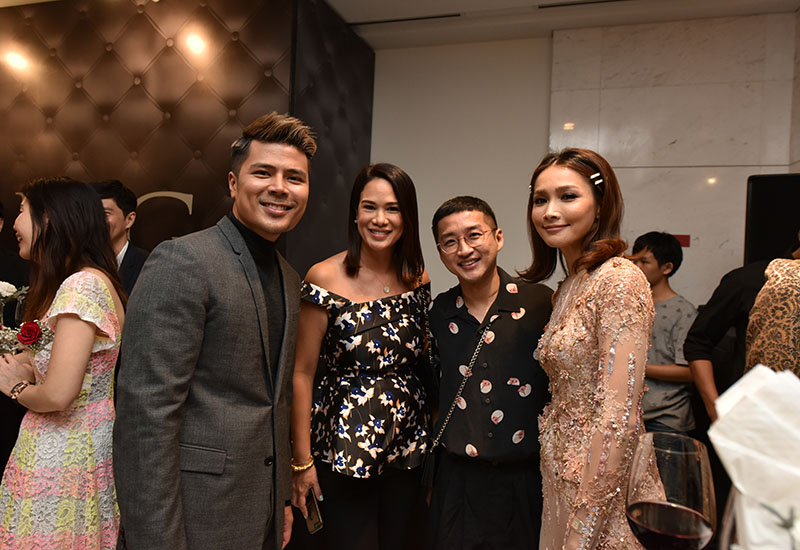 Awal Ashaari, Datin Elaine Daly, Khoon Hooi & Scha Alyahya
(swipe left for more)
Premium anti-ageing and aesthetics clinic La Jung has finally arrived in Kuala Lumpur, bringing with it its brand of top-notch and comprehensive aesthetics services and anti-ageing treatments.
Located in The Shoppes at Four Seasons Place In Kuala Lumpur, it had its star-studded grand opening last week, marked by celebrities like Awal Ashaari, Scha Alyahya, Alia Bastamam, Jacob Zhang Peng, Elaine Daly and Christine Kuo. Guests at the soiree were treated to canapés and champagne while getting to know the brand and what it has to offer.
Its name is a combination of the French word 'La' (which means 'the') and the German word Jung (which means 'young'). With a tagline that promises to make you confident at any age, it strives to offer you the possibility of walking into the clinic and leave feeling like a million bucks.
The Swiss treatments offered can be tailored according to the client's needs. Some of the treatments on the menu include nose sculpting, lifting facials, resculpting procedures and more.
Also included for more than your usual pick-me-up are body slimming  and contouring, male breast reduction, décolletage firming and skin tightening.
For your next beauty appointment do make an appointment at La Jung.
Images courtesy of La Jung