kate spade New York has finally launched its highly anticipated modern icon, the "Dakota Bag," in Kuala Lumpur. This exquisite handbag collection flawlessly embodies the brand's DNA, while also introducing a new and exciting visual identity to the line. The Dakota seamlessly blends timeless and contemporary design elements, creating an irresistible tension that is bound to captivate fashion enthusiasts worldwide. 
Speaking ahead of the debut, Jennifer Lyu, the SVP and Head of Design of Leather Goods and Accessories at kate spade said, "The Dakota handbag represents kate spade new york's commitment to delivering products that exude timelessness yet fit in with the eclectic lifestyle of today's woman. Our customer is a constant source of inspiration for us. She is a go-getter, who balances her appetite for new experiences with the regimen of life's responsibilities." 
Located at Level 2 of Pavilion Kuala Lumpur's Centre Concourse, the experiential pop-up welcomes the local community to embrace the joys of an urban adventure, and is open to the public to visit from August 22nd to August 27th, 2023.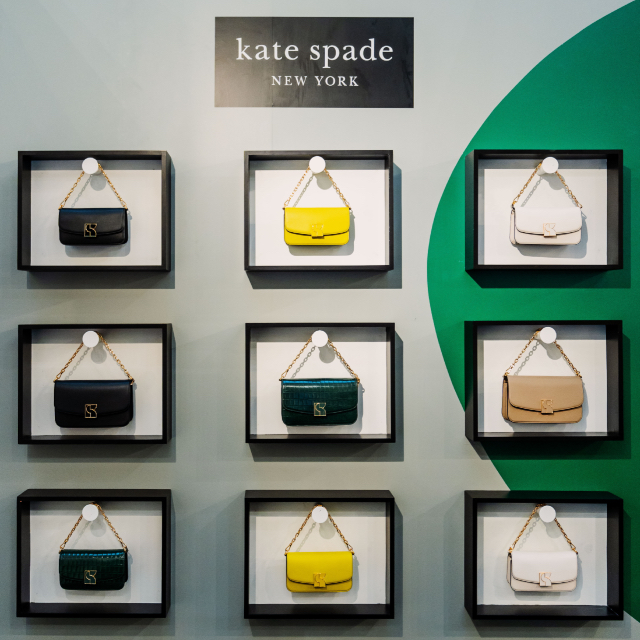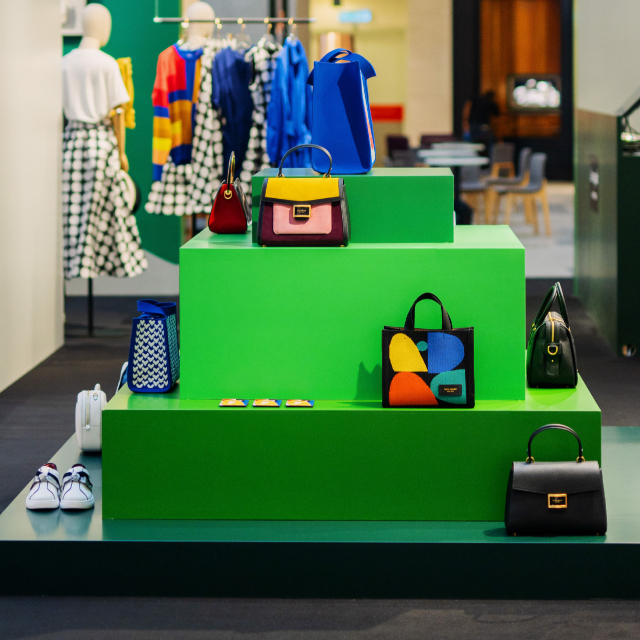 With the launch of Dakota, the bag has solidified kate spade New York's reputation as a brand that delivers exceptional craftsmanship and contemporary aesthetics. Drawing inspiration from the iconic architecture of New York City—the brand's home for three decades—Dakota boasts a stunning sculptured logo created using cutting-edge design techniques.
Dakota's hardware exudes confidence with its stacked levels that add depth and richness, complemented by warm gold tones that create a striking contrast. What sets Dakota apart is its vibrant inlay of color, a signature element of the kate spade DNA.