Kate Spade takes a leaf out of Frida Kahlo's style books this season as well as the place she called home – Mexico.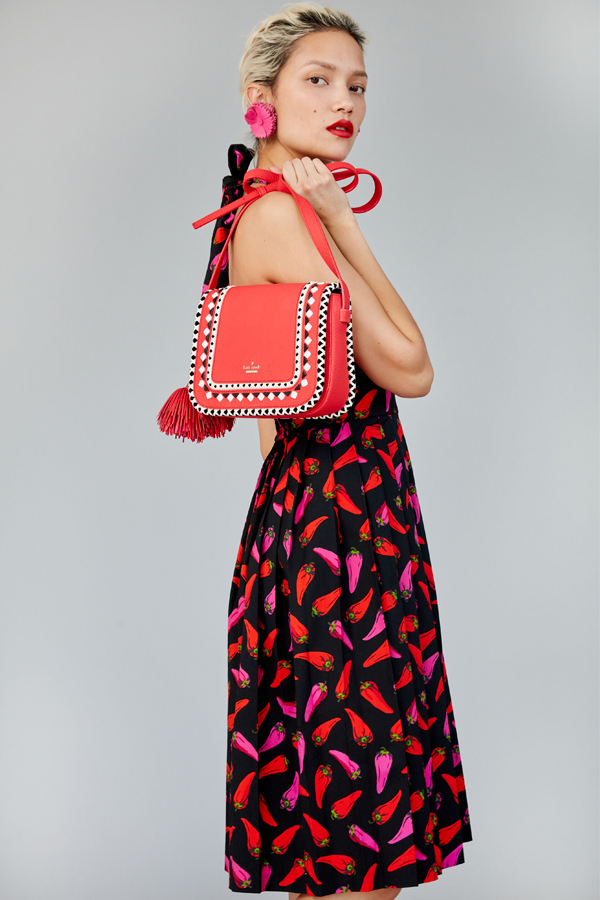 The world would be a much sadder place if brand Kate Spade New York strayed away from their signature quirky, fun feminine aesthetics replacing it with something orthodox-y. But thanks to the brand's Creative Director, Deborah Llyod, this was not the matter for Summer 2017.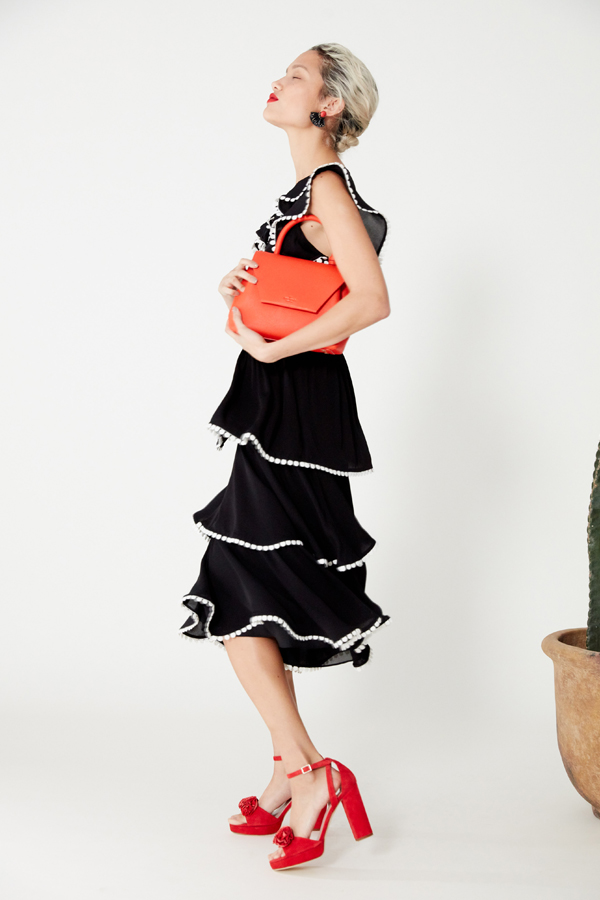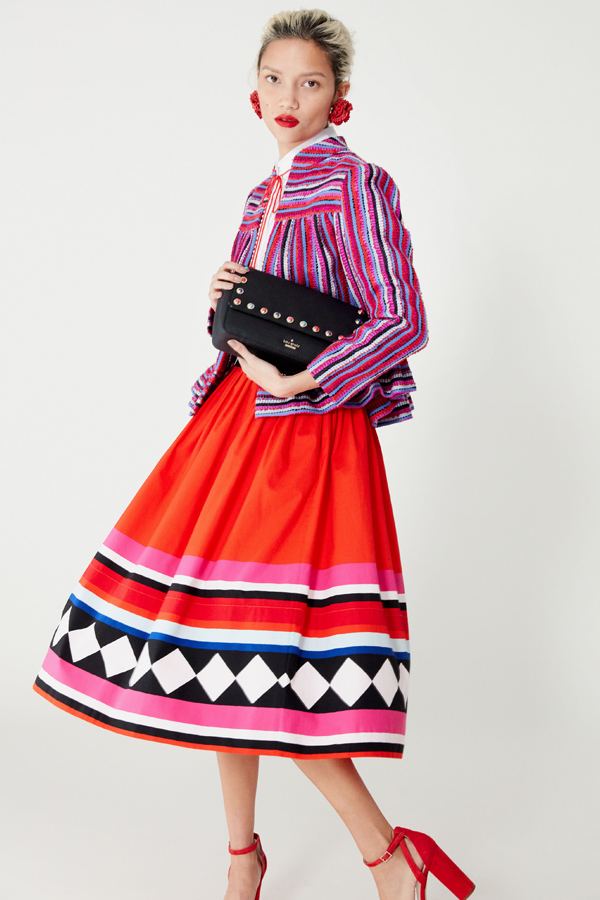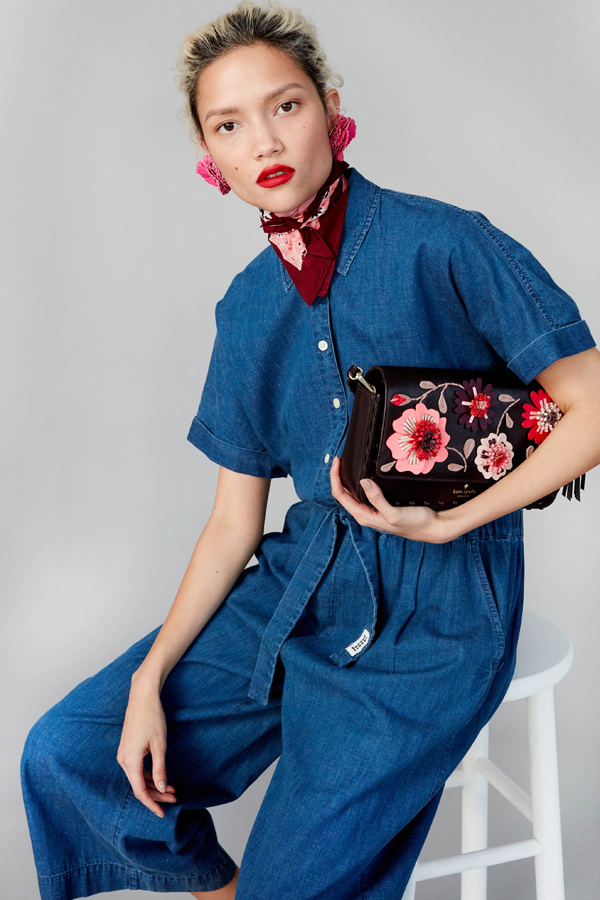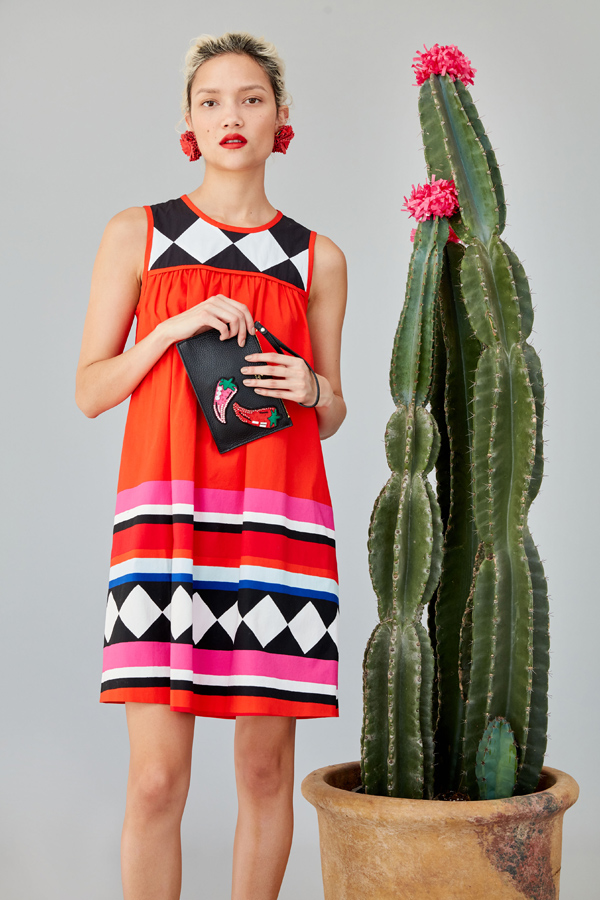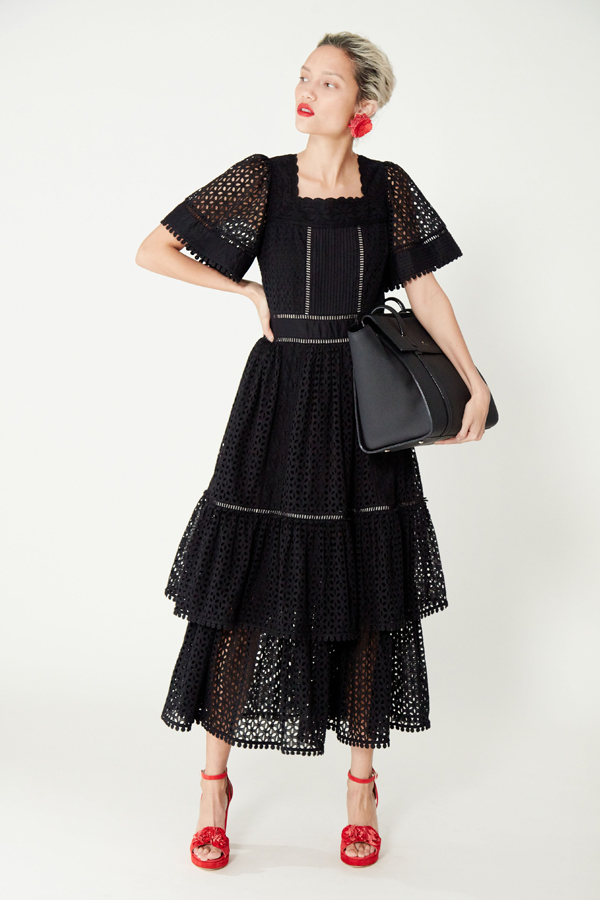 Taking a trip to Mexico, the collection was inspired by Frida Kahlo, who called Mexico home. A series of colourful images exuding in the Mexicana vibe were presented: we saw carnations, vibrant reds and pinks, artful separates boasting hummingbird prints paired with chilli peppered earrings. Mexican embellishments and elements were seen throughout each piece, and, it couldn't get any more exciting.
Lloyd's spin on the Mexican culture is just what we need with our warm weather days.
Textured Plead Peplum Jacket
Textured Plead Peplum Jacket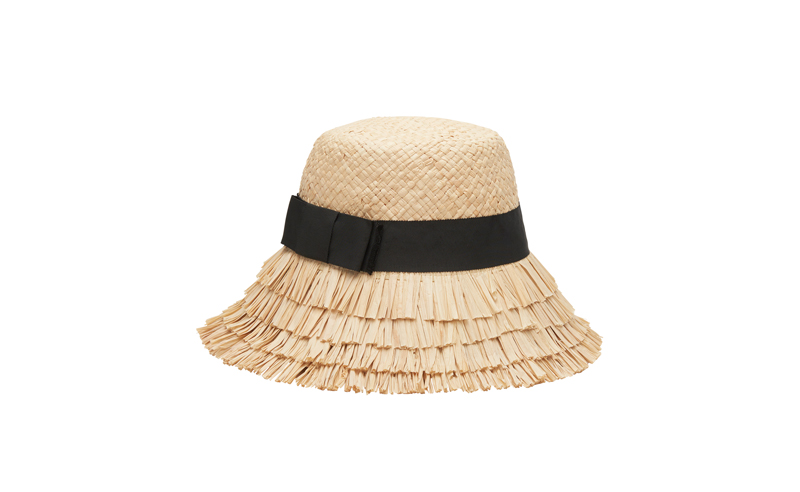 Layered Raffia Hat Straw
Layered Raffia Hat Straw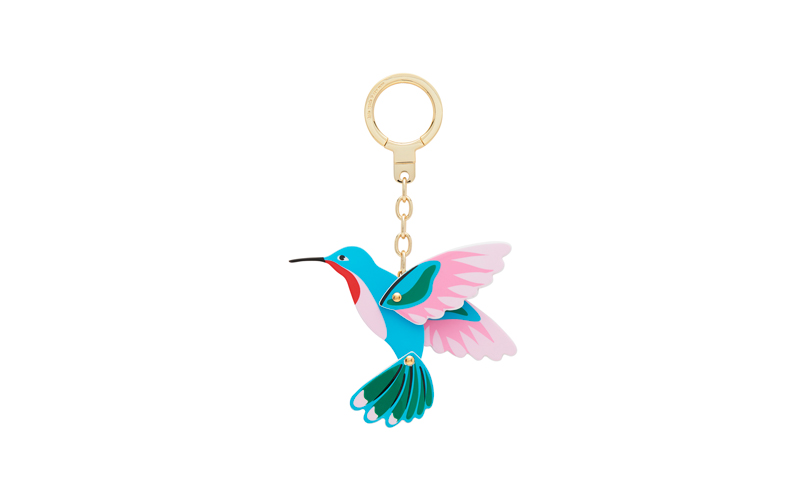 Hummingbird Multi Keychain
Hummingbird Multi Keychain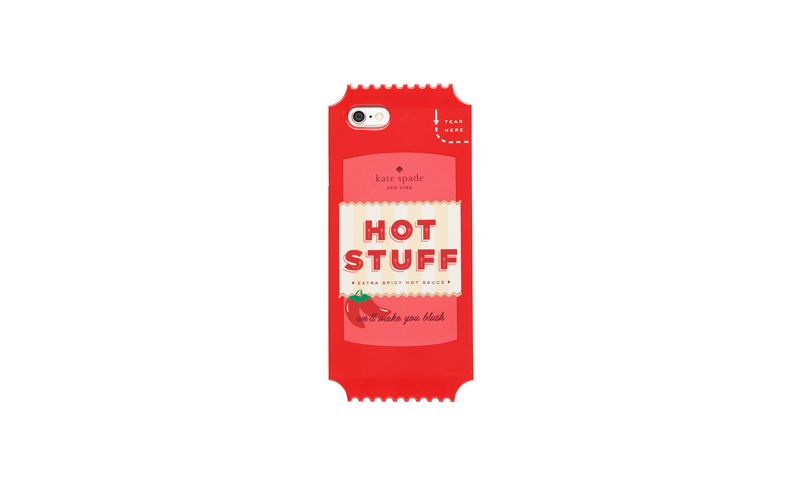 Hot Stuff iPhone Case
Hot Stuff iPhone Case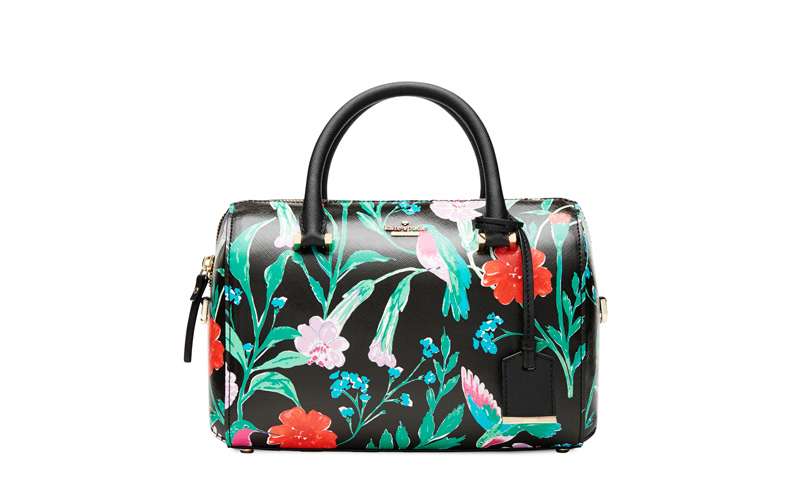 Flower Hummingbird Bag
Flower Hummingbird Bag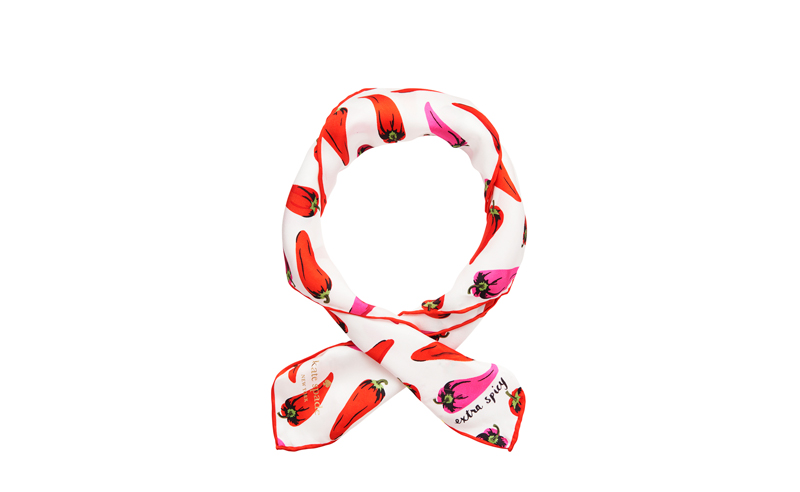 Extra Spicy Scarf White
Extra Spicy Scarf White
Embroidered TieUp Heel Red
Embroidered TieUp Heel Red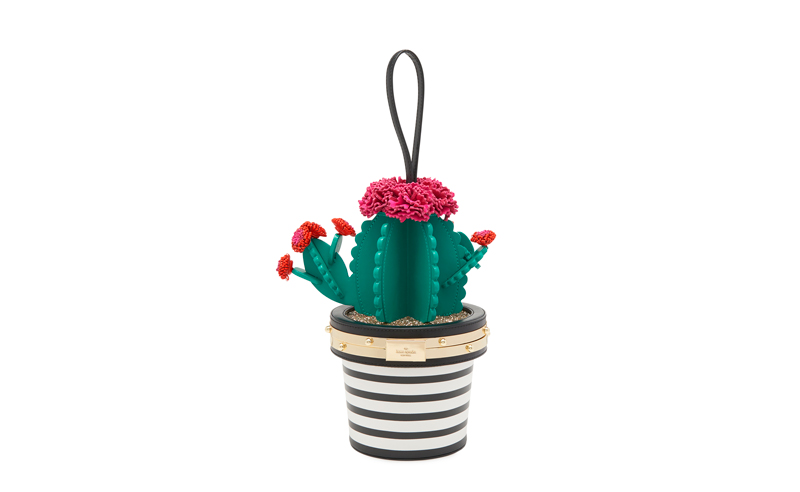 Cactus Bag
Cactus Bag
Images: Courtesy of Kate Spade New York