Karl Lagerfeld once said, "what I love best in life are new starts". The sentiment is particularly relatable right now as we take our first steps into the new year in hopeful optimism.
In keeping with the late founder's spirit of embracing the past while innovating for the future, KARL LAGERFELD has unveiled its Resort 2022 collection for men and women, a blend of House signature styles and playful, tongue-in-cheek designs.
 "The entire collection features a range of colors and prints that run the gamut from bright to dark, in varying shades that reflect the day and night motif," says Hun Kim, Design Director at KARL LAGERFELD.
According to the brand, the modern styles were inspired by nature and promotes the use of sustainable materials that have a lesser impact on the environment. Additionally, many of the key styles in the collection are unisex, providing a fashion-forward, gender neutral approach for our contemporary times.
A particular highlight is the Karlimals theme which runs through the collection, offering a fun, youthful element to the pieces. Zebras, crocodiles, and cheetahs wearing Karl Lagerfeld's trademark sunglasses appear in the selection of bags and small leather goods, a playful nod to the brand's namesake. The light-hearted graphics of the Ikonik collection also contribute a sense of levity that seamlessly merges with the sophistication of the House monogram.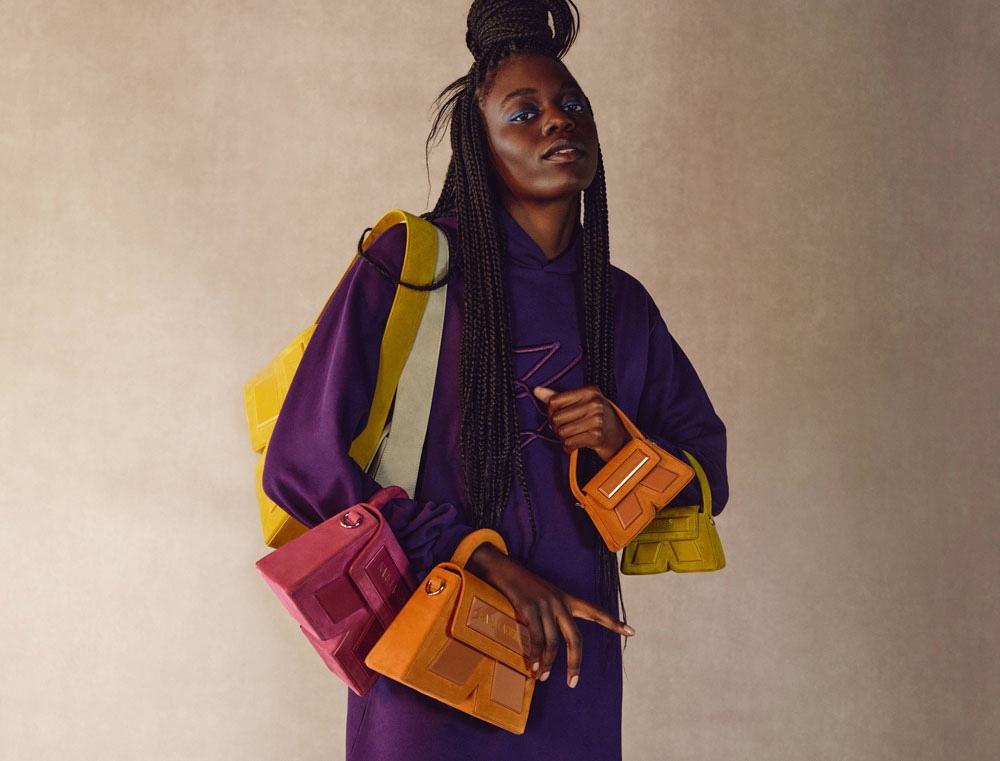 A stylish check pattern stands out in the Resort 2022 collection, carrying over the warmth of the holidays to the new year. The print is found on tops, bottoms and bags in the selection for a complete ensemble that's elevated and chic, while the brand name inconspicuously adds the KARL edge to each piece.
For its party and evening wear, the collection incorporates deep, saturated colours alongside striking pleated leather this season. A versatile standout is the dégradé pleated skirt decked with sequins that is ideal for both daytime and evening dressing.
Check out the Resort 2022 collection below.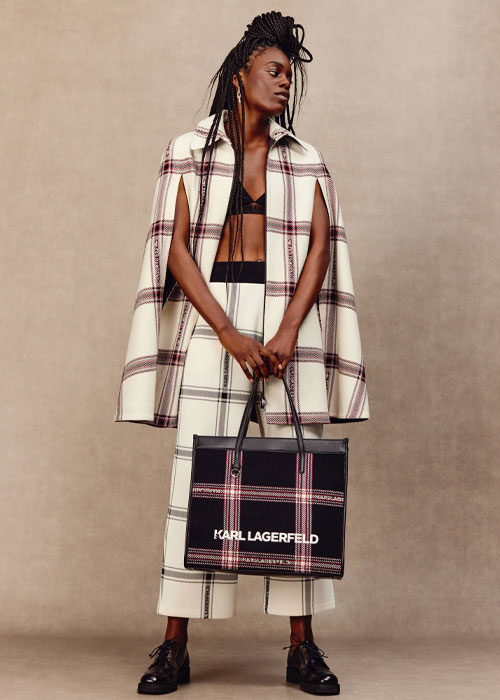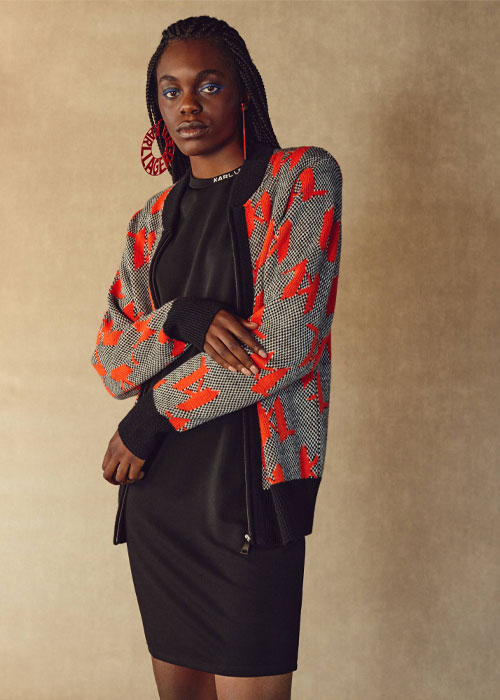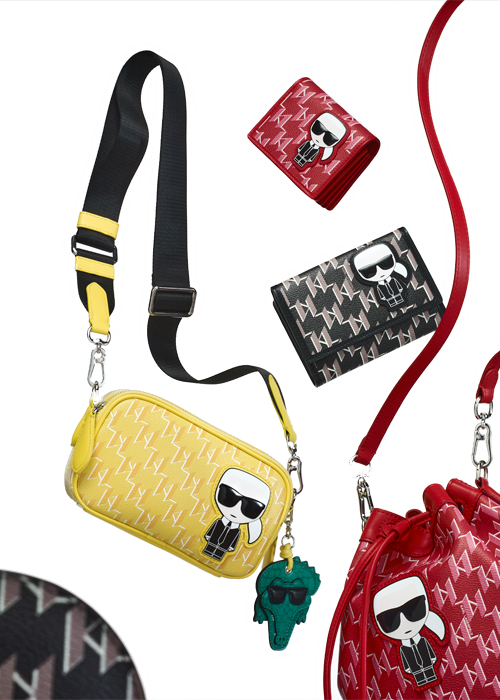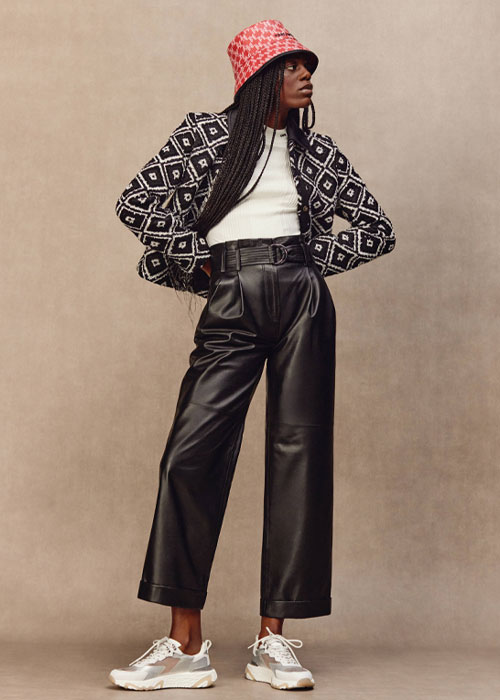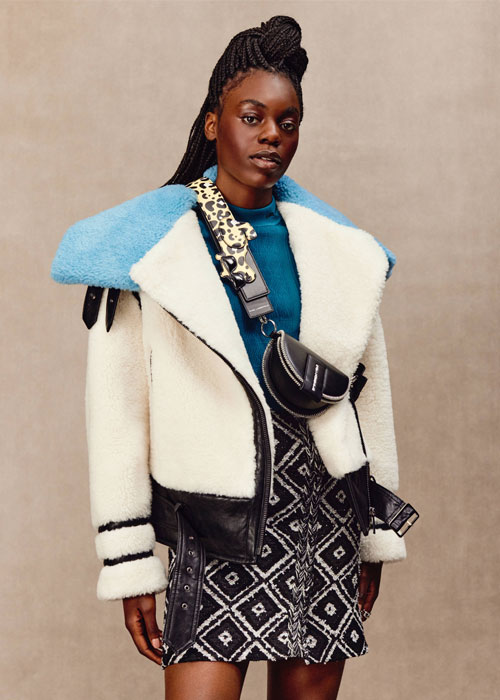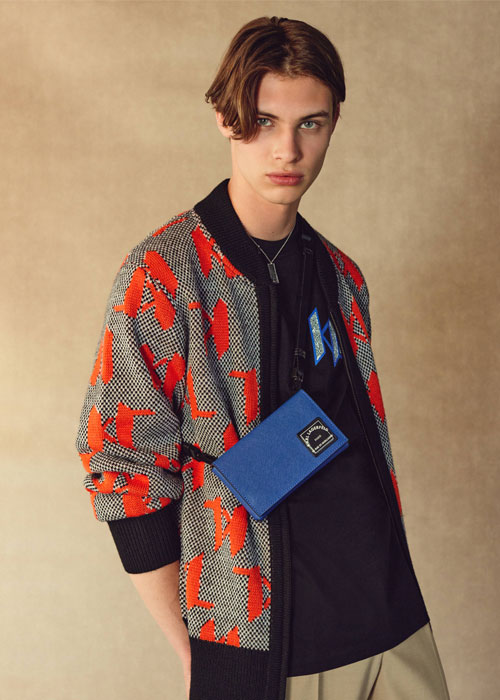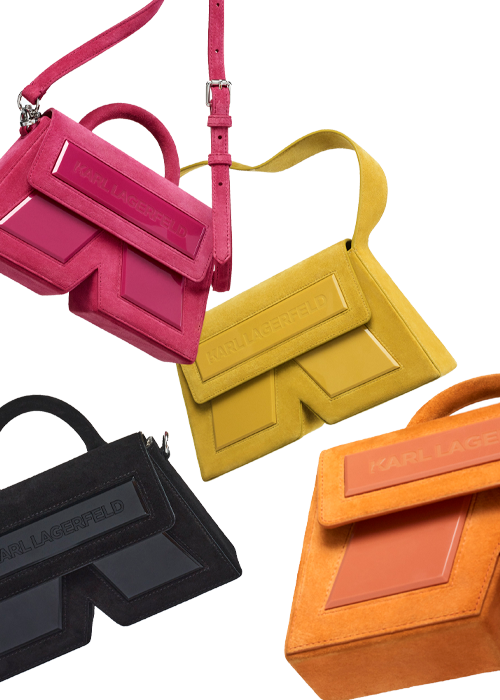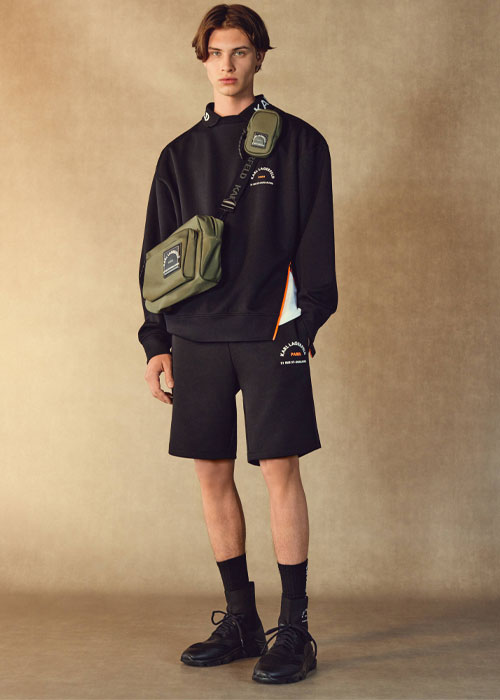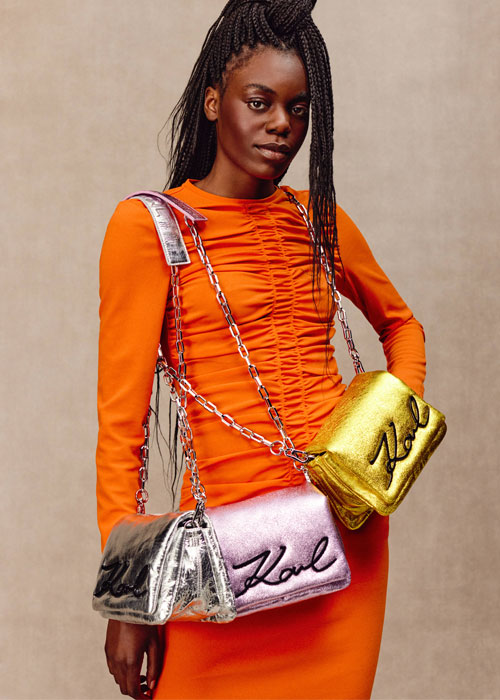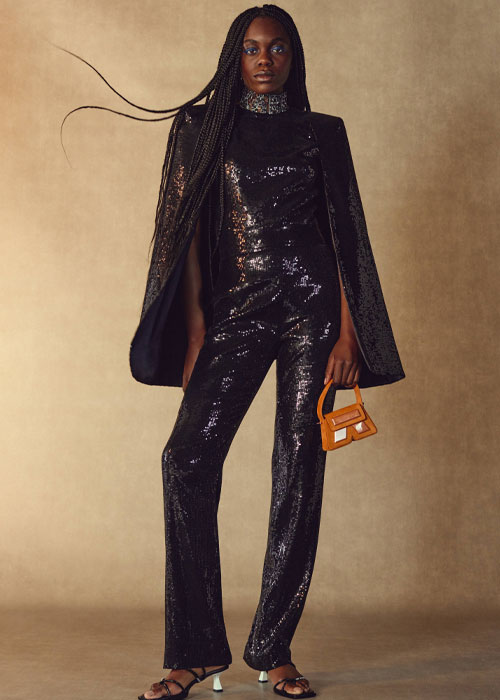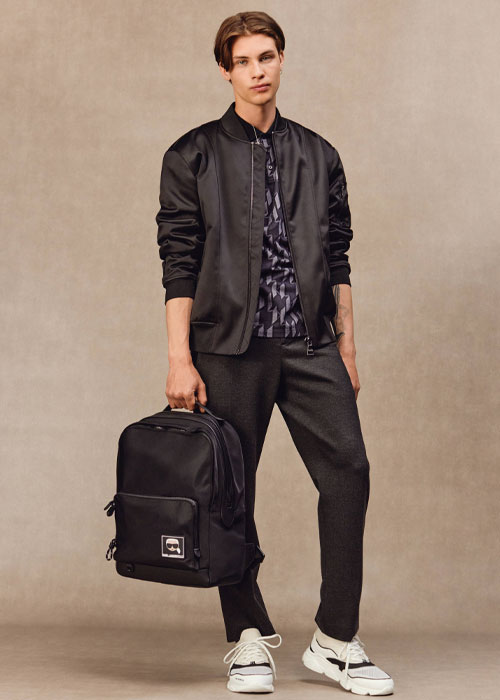 (Swipe left for more)
The Resort 2022 collection is available in store at Pavilion Kuala Lumpur, Gurney Plaza Penang, and online at archiluxury.com
Source: KARL LAGERFELD