W Kuala Lumpur, the renowned city getaway in the heart of Kuala Lumpur, launches their own 'Just Lunch' spread—serves as locals' go-to spot for a quick and fulfilling lunch. Located at W Hotel's Flock, level 8, the restaurant features a range of fresh, tempting and delightful delicacies such as salads, toasted platters, and a variety of main course options.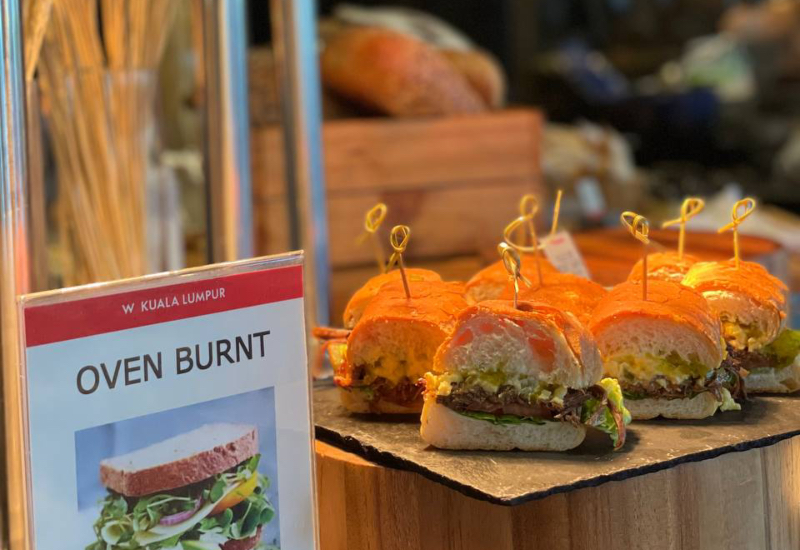 The vast restaurant, which boasts a stunning open cooking area, invites guests to retreat into an open sanctuary and draws an appealing semi-buffet that highlights the finest of local cuisine with a modern touch. 
Available every Monday to Saturday from 12pm to 3pm, their talented line-up of chefs are committed to providing outstanding dining experiences for the lunch crowd, using only the highest quality ingredient combination to make healthful and delightful meals. So, the next time you're figuring out what and where to dine, why not invite your friends and families to savour a delicious luncheon at Flock's W Kuala Lumpur.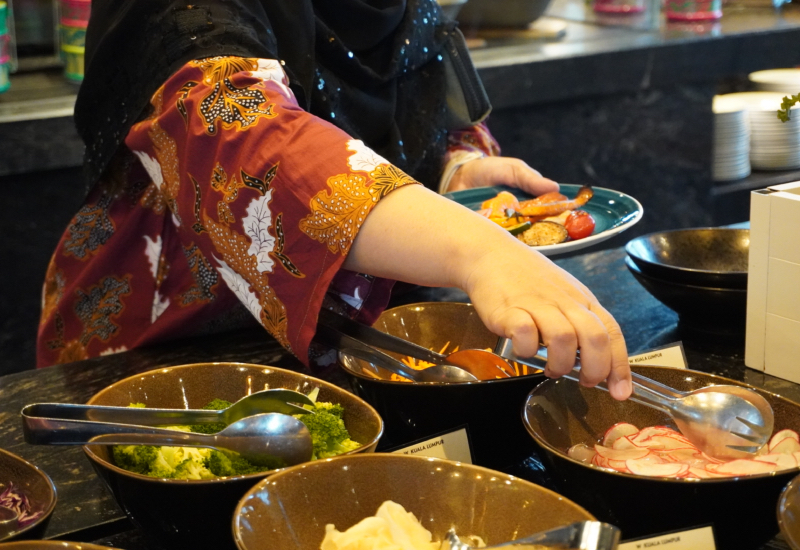 Price starts at MYR108 *nett per person, and an additional MYR 48 *nett per main dish. And choose between MYR12 *nett per glass of fresh lemonade or MYR20 *nett per glass of fresh mixed juice.
Just Lunch at Flock, W Kuala Lumpur is now available for bookings via email or via WhatsApp.