What happens when you've got that sudden urge to try something new and swanky but aren't quite dressed up for it? Enter Jin Gastrobar. 
"What to eat?" is a question every Malaysian can relate to come mealtimes. Understandably so, due to our common love for eating and the wealth of dining options available; but what happens when you've got that sudden urge to try something new and swanky but aren't quite dressed up for it?
If you happen to live, work or commute around the strategic hub that is Mid Valley City, then you're in luck because Jin Gastrobar is the answer to your dining dilemma.
Nestled in Aurum Theatre, the ultra-luxe boutique cinema at The Gardens Mall, Jin Gastrobar boasts a 'sophisticasual' approach to dining – where its interiors are every bit reflective of the posh and chic cinematic experience you can expect from its surrounding theatre halls, and yet the ambience is unpretentious in its reception of guests.
Named after the Chinese word for 'gold' and a nod to its gin-based offerings, Jin serves up continental cuisine that's cooked to order by its experienced chefs. Complementing that are Instagram-worthy 1920s-inspired interiors accented by plush sofas and gold fixtures.
Come for your lunch break, post-work drinks, weekend dates or whatever craving you might have in between, this restaurant and bar is set to indulge you with its respectable selection of food and drinks. The menu includes a range of sharing plates, mains, dessert and drinks to satisfy solo guests, couples and groups alike.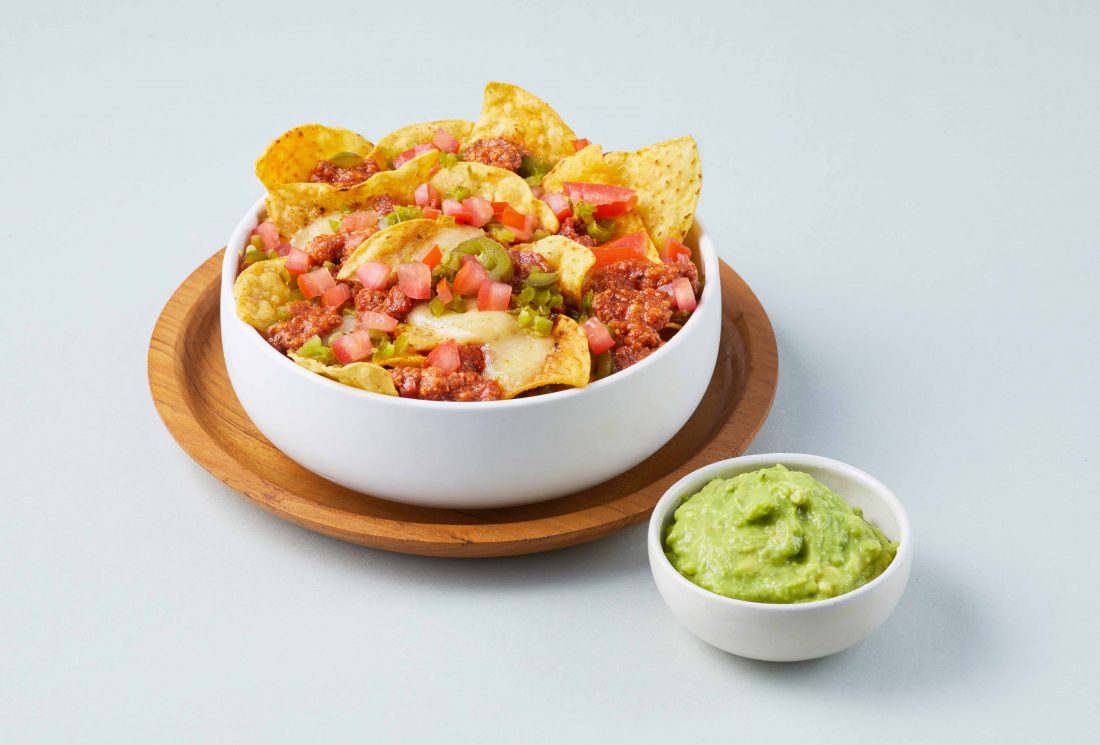 Those dining in groups can try a mix of communal dishes including Intermezzo Nachos and Ginger Teriyaki Skewers, both of which are also available in-hall in case you also decide to catch a movie while you're here. The former offers a guilty mix of nachos, parmesan, mozzarella, salsa and minced chicken with a side of guacamole and sour cream; whereas the latter leans more Asian with tender chicken skewers marinated in a spiced, sweet ginger teriyaki sauce.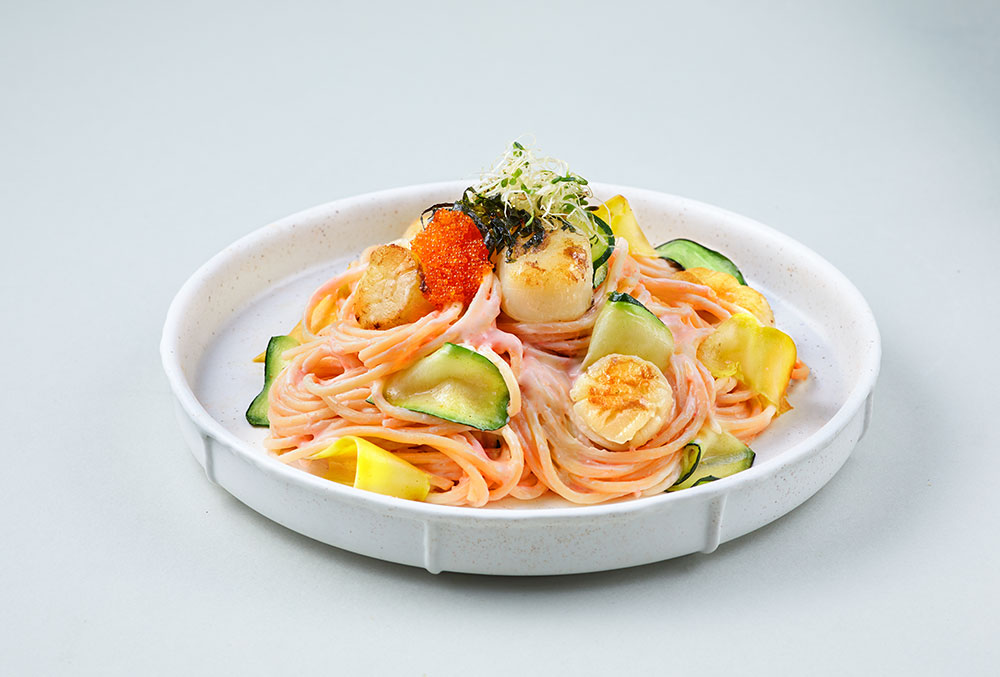 For mains, the Pan-seared Scallops Mentaiko Pasta is an easy favourite. Consisting of spaghetti, grilled juicy scallops and zucchini topped with nori and tobiko, the combination is elevated by a mentaiko sauce that lends the dish a nice creaminess without feeling too heavy on the palate.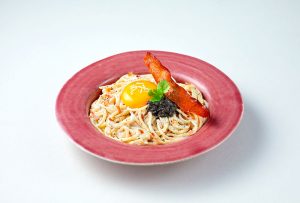 On the other hand, those favouring a rich, buttery main will enjoy the Truffle Carbonara Spaghetti. Owing its velvety texture to organic egg yolk and truffle jus, it also comes with turkey bacon bits and mushrooms for a hearty, comforting dish. Alternatively, seafood lovers can opt for a plate of Sizzling Prawns or Polpa di Granchio (crab meat) Flatbread Pizza to satisfy their cravings.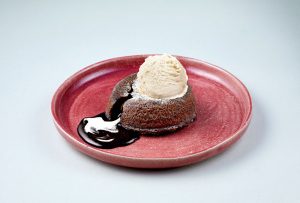 As for drinks, take your pick from signature 'Gintonica' (gin & tonic) cocktails, milkshakes and juices to freshly-brewed coffee by Lavazza and tea by Teadrop. There's also a range of craft beer, liquor and wine available, if that's your vice.
Location: FF-201, 4th Floor, The Gardens Mall, Lingkaran Syed Putra, Mid Valley City, 59200 Kuala Lumpur
For more information on Jin Gastrobar, visit the official website here.
Photos: Jin Gastrobar