For Cruise 2017, Jimmy Choo's shoes (and bags!) once again leave us all starry-eyed with candied jewels and sleek metallics.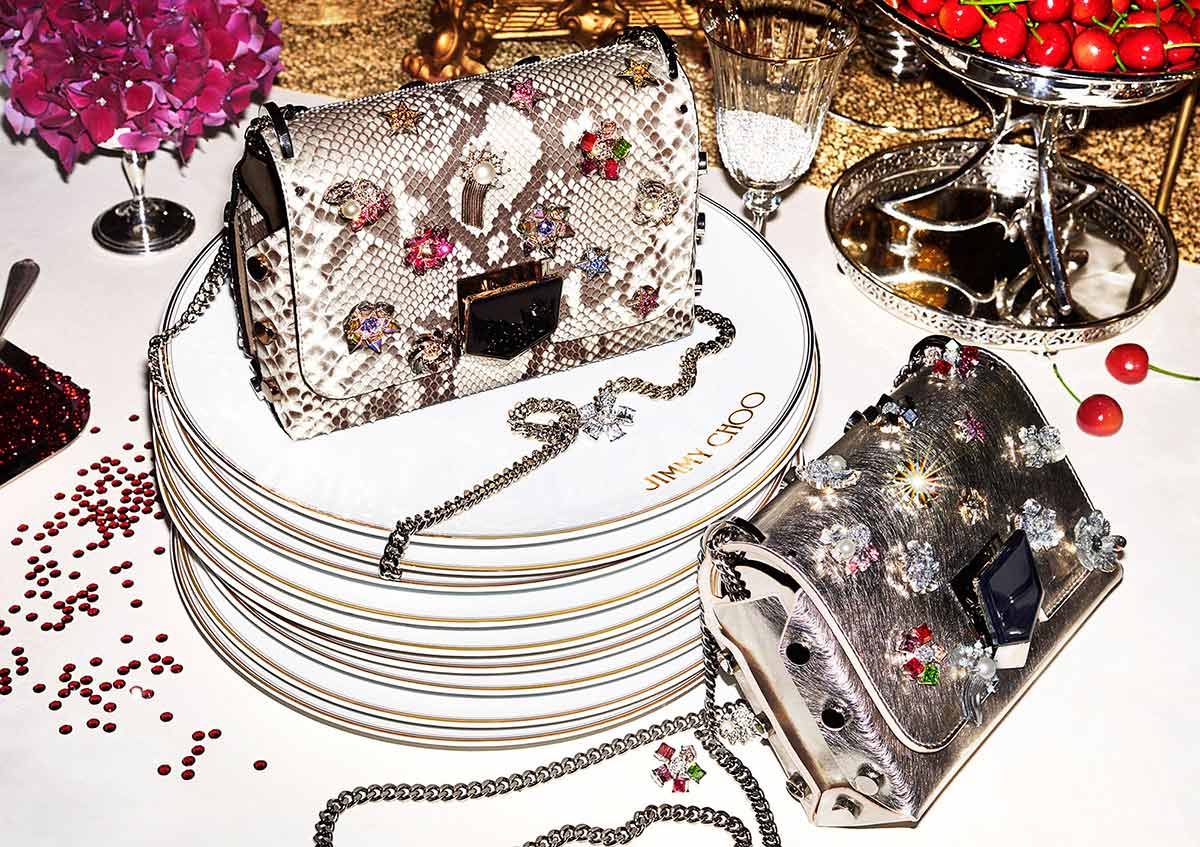 Creative Director of Jimmy Choo, Sandra Choi has got us feasting over the brand's Cruise 2017 Collection.
Taking a different route, one by enticing our appetites, expect decadently embellished pointy pumps and metallic arm candies. A customisable option of decorating pieces amongst fur pompom brooches, diamanté and a range of pearls was also injected in the collection to allow personal touch.
Fans of the luxury accessories brand will be delighted to see Swarovski crystals dominate an otherwise rich-hued and textured series.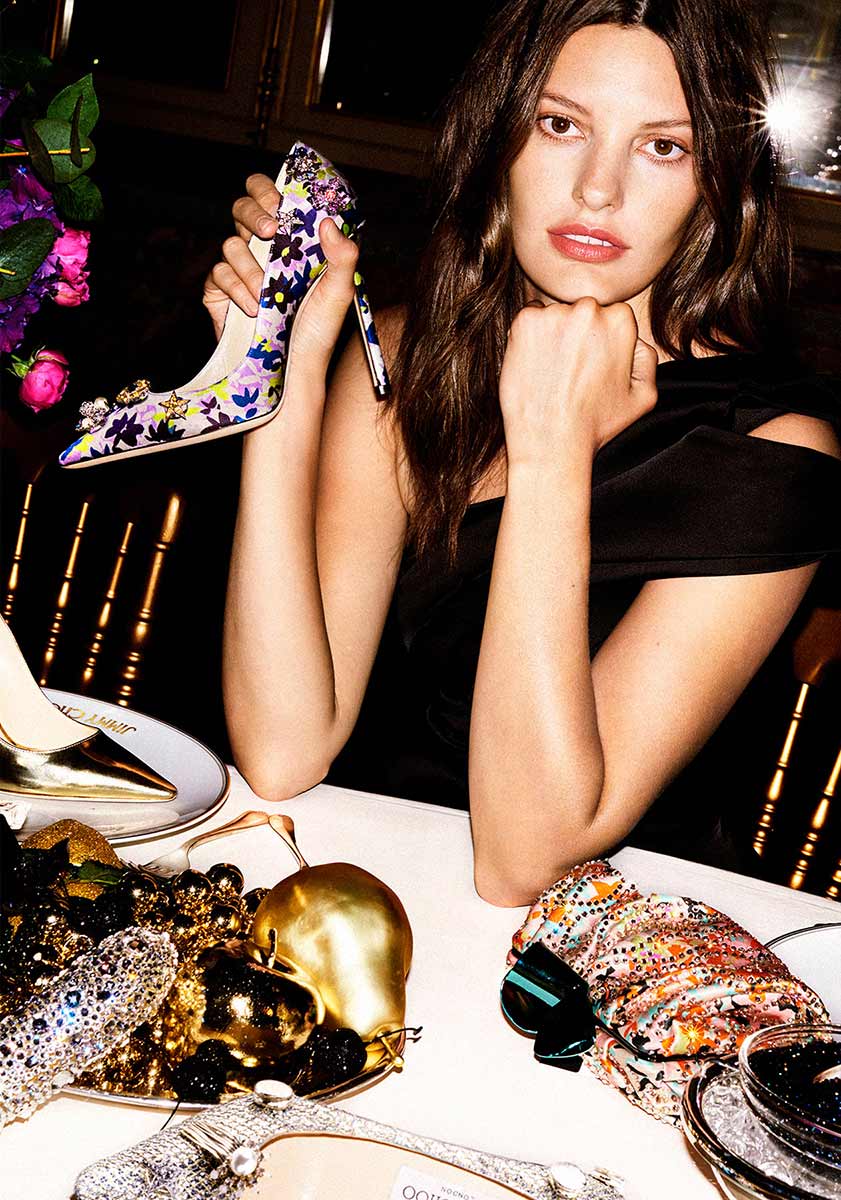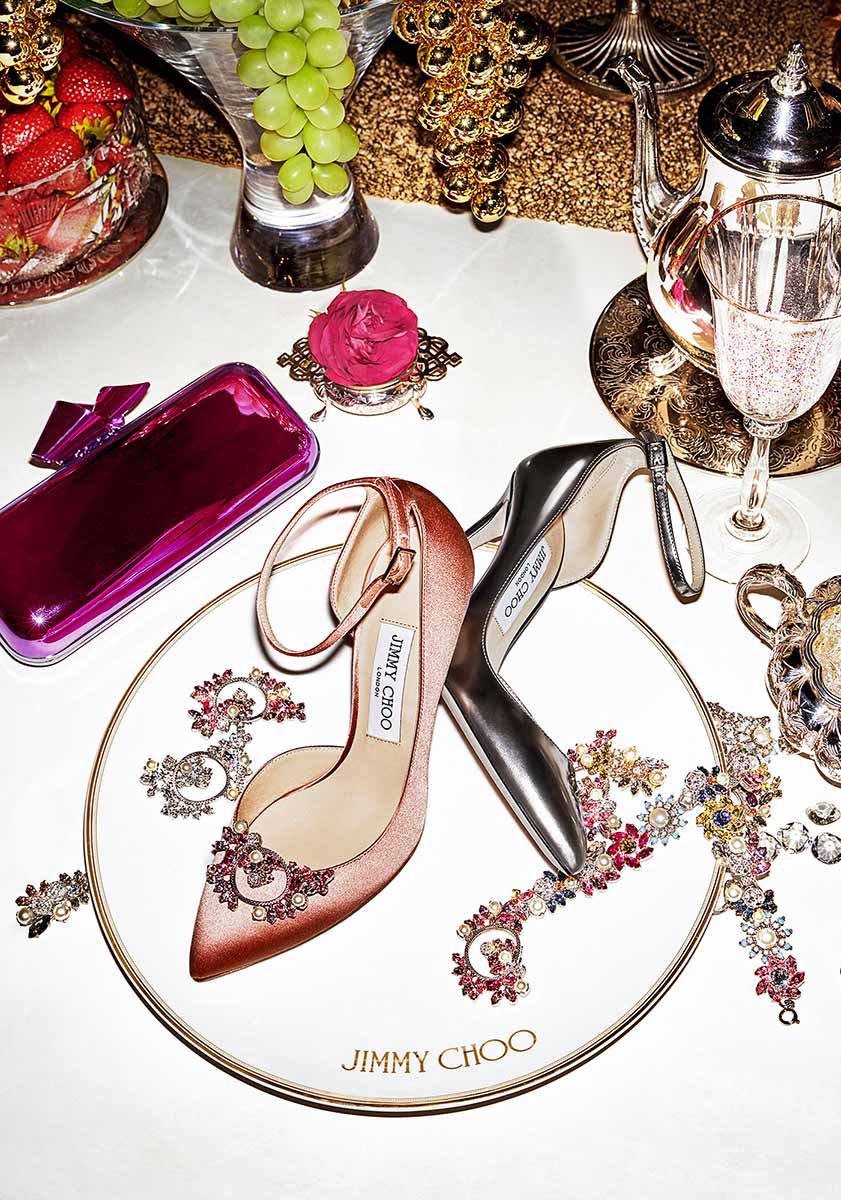 "I was thinking about that giddy delight you see in children when they choose from a tray of sweets I wanted there to be sense a showmanship and an irresistible boldness throughout the Cruise season. Our Capsule Collection allows you to express a new level of individuality through your shoes. Choose the shoe or bag that fits your mood and pick from a tempting menu of jewelled and fur pompom treats to play with. Designing and creativity are my passions and I wanted to give our clients the chance to share this wonderful experience."
-Sandra Choice, Creative Director
Peruse through the key styles right here!