To add to its exclusivity, it is limited to only 3,535 bottles.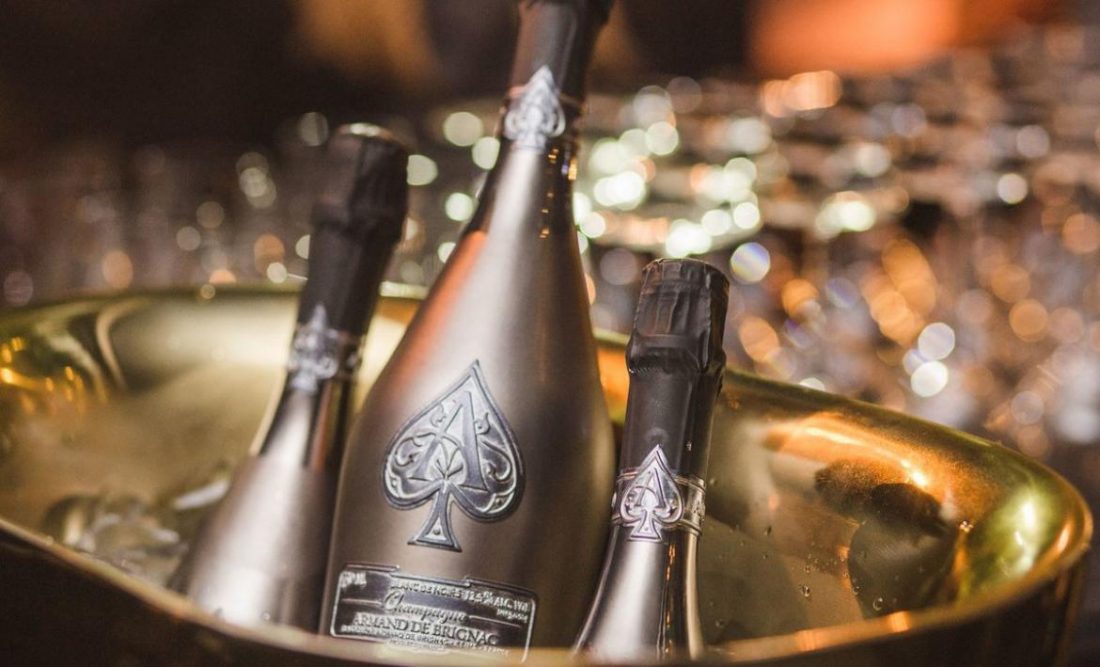 While the rest of the world continues to party with Cristal and Dom Perignon, Jay-Z is one step ahead of the crowd with his Champagne Armand de Brignac, which he bought over in 2014.
His prized champagne house is a niche one as it is, producing only 60,000 bottles of champagne a year, each being an exclusive, marked complete with the signature Ace of Spades stamp on the bottle.
Needless to say, the price is equally steep – it has been recently reported that Jay-Z's personal favourite 'ultra rare Blanc de Noirs' A2 blend fetched a sky-high US$850 in the market.
Topping that is his latest cuvée, which promises to be even more extravagant.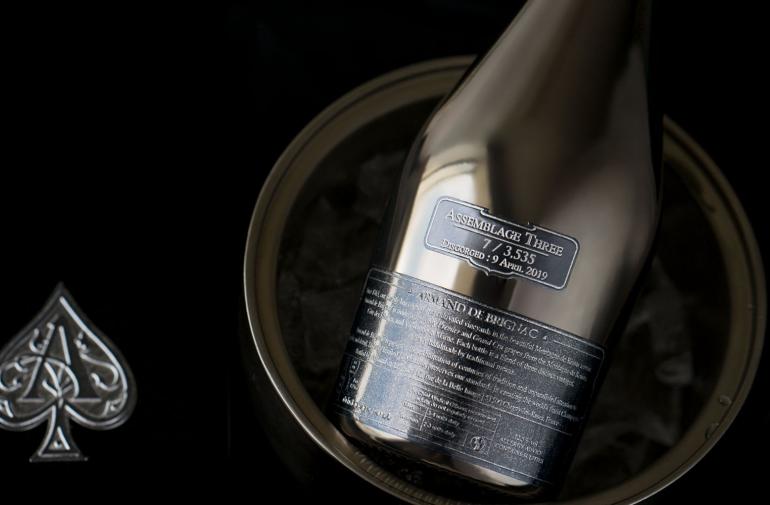 The latest cuvée is the Blanc de Noirs Assemblage Three (A3), which as its name suggests, is the third assemblage of Armand de Brignac's cuvée first debuted in 2015. Back then, it retailed for US$1,000 per bottle, so we have a ballpark figure on how much this A3 will cost.
It is announced as the brand's rarest and most expensive cuvée to date, scheduled for launch in September.
To add to its exclusivity, it is limited to only 3,535 bottles.
It is said to have a bouquet of apricot, blackberry,butter and gingerbread, coming together to present a palate that has been described as "luscious". It is completed with expressions of blackberry, pastry, blackcurrent, vanilla, cherry, strawberry and plum.
If you'd like to get your hands on a bottle, it will be available exclusively at Harrods 16 September onwards.
(Source: Champagne Armand de Brignac)