Pavilion Hotel Kuala Lumpur Managed by Banyan Tree welcomes a new dining venue to its establishment, the Jade Pavilion. Offering contemporary, pork-free Cantonese cuisine, this new restaurant brings a fresh, private space to discerning diners, as well as a myriad of authentic dishes that are heartwarming yet exciting.
Inspired by the regality and beauty of traditional Chinese gardens, the Jade Pavilion's interior reflects the grand pavilions owned by imperial families who use them as a place of shelter and a haven for opulent tranquility. The restaurant combines intricate floral and natural elements, alongside a clean aesthetic and noble curves to create a modern design that's rooted in traditional elements.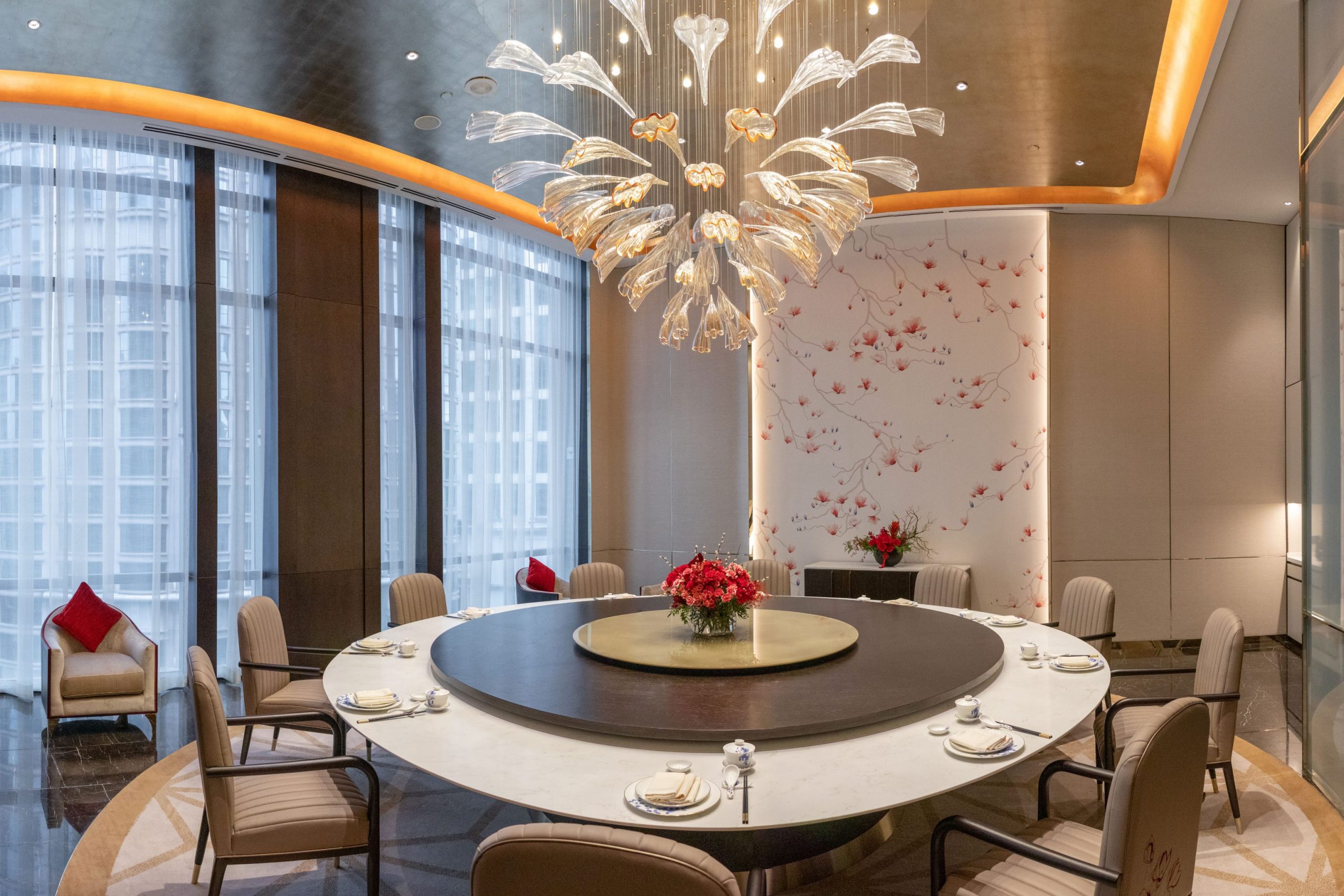 Keeping in mind the new normal mindset that people will undoubtedly have, privacy is an essential element in the Jade Pavilion, with 8 private dining rooms that can accommodate between 4 to 20 persons each. As for the common dining area, it currently seats approximately 40 persons.
The kitchen is led by local connoisseurs of Cantonese cuisine, Chef Kenny Lee as the Chinese Master Chef, and Chef Dino Lee, as the restaurant's Dim Sum Chef. The Jade Pavilion features over 120 dishes on its extensive menu, showcasing their bold take on Chinese gourmet dishes and dim sum specialties using premium ingredients, such as Abalone, fish maw, bird's nest, and fresh seafood.
"With such a tumultuous year now behind us, we want to focus on promising developments heading into 2021. As such, we are excited and thrilled to offer a brand new Cantonese dining experience at Jade Pavilion, headed by two very accomplished chefs, Kenny and Dino," said Anders Dimblad, the General Manager of Pavilion Hotel Kuala Lumpur.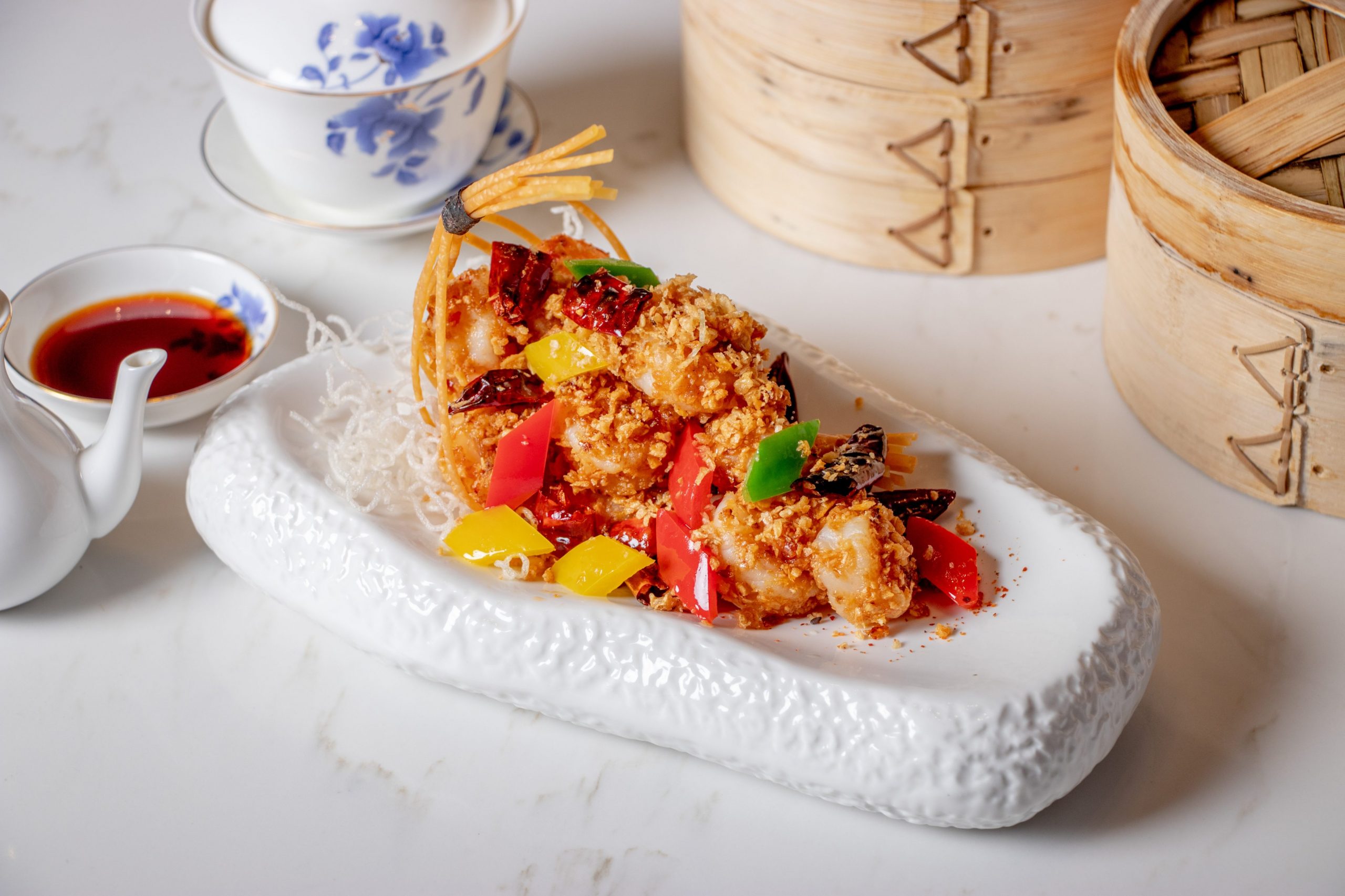 Jade Pavilion is now operating from 12pm – 2.30pm for lunch, and 6pm – 9.30pm for dinner. From now until 31 March 2021, there is also a 20% savings offer on a la carte dishes. For reservations, call +03 2117 2823 or email jadepavilion-pavilionhotel@banyantree.com. More information can also be found by visiting the Banyan Tree website.
Photos: Jade Pavilion