Michelin has proudly announced the expansion of the prestigious MICHELIN Guide to İzmir and Bodrum, Türkiye. The highly anticipated inaugural MICHELIN Guide restaurant selections for these two culinary hotspots will be unveiled during an exclusive event in İstanbul on November 9th, 2023. 
Related article: Turkey-Syria earthquake: join global brands to aid earthquake victims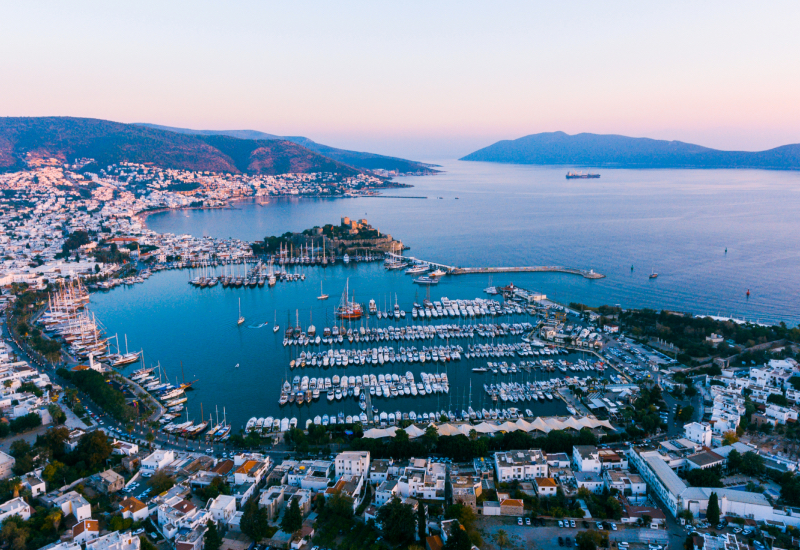 İzmir and its surrounding areas, including the charming district of Urla on the wine route, boast a rich culinary heritage deeply rooted in Turkish Aegean and Mediterranean traditions and local terroir. From gastronomic and trendy restaurants to modern coffee houses and traditional eateries, İzmir offers a diverse range of culinary experiences. Local young chefs, eager to showcase their heritage in a modern way, run many of these establishments, which serve up Aegean flavours, freshly caught fish, and rich mezzes.
Bodrum, on the other hand, is situated in the city of Muğla, is renowned as one of Turkey's top high-end tourism destinations. The food scene here is particularly fascinating, with a perfect mix of Turkish restaurants that celebrate authentic and sea flavours, as well as eateries that offer international cuisine, with Asian and Italian being the most sought-after. The luxury resorts in Bodrum are dedicated to providing the most exceptional and innovative dining experiences.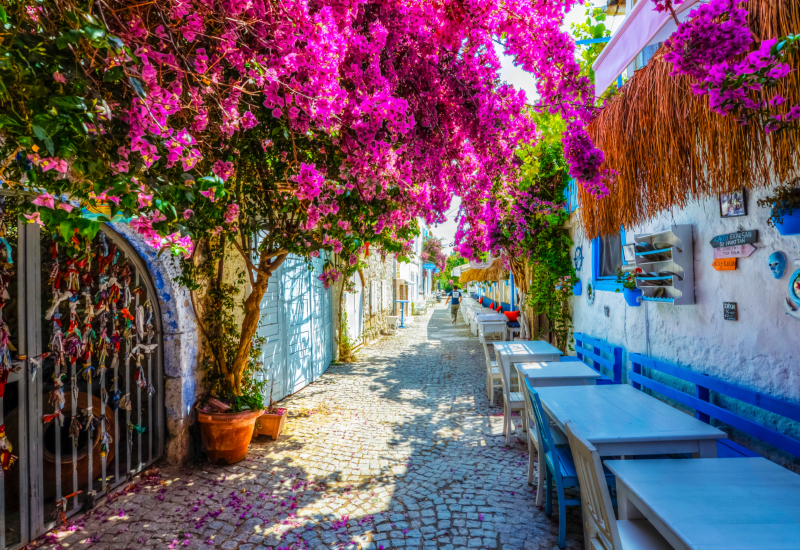 Gwendal Poullennec, the International Director of the MICHELIN Guide,  these two places are not only great places for memorable cultural and touristic experiences, they also boast culinary scenes that deserve to be discovered. If İzmir and its surroundings offer exciting restaurants which praise local terroir and demonstrate the high-level gastronomic skills of many young chefs, Bodrum shine by the diversity of its eateries.'' 
"By adding these two new territories to the MICHELIN Guide family, we sincerely hope to worldly spread the message Türkiye is a not-to-be-missed gastronomic destination.'' He continued. 
The inaugural release of the MICHELIN Guide İstanbul in 2022 has unequivocally showcased the unparalleled gastronomic potential and culinary diversity of Turkey's largest city. With a resounding endorsement, the guide has recommended 53 exceptional restaurants, including 5 MICHELIN Starred establishments (1 Two MICHELIN Star and 4 One MICHELIN Star), 1 MICHELIN Green Star, and 10 Bib Gourmand awards.
The MICHELIN Guide İstanbul has masterfully highlighted an array of seasonal and specialty dishes, while also shining a spotlight on a diverse range of restaurant types, from gastronomic bistros to luxurious fine dining establishments to traditional eateries.