What will you get  with a price tag starting from RM3,399?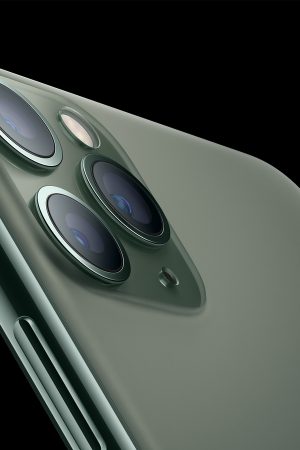 Apple's new iPhone 11, 11 Pro and 11 Pro Max will be released in Malaysia on September 27. Here's the lowdown on the latest launch of one of the most popular mobile phones in the world
Operating Systems and Water Resistance
To start, the iPhone 11, 11 Pro and 11 Pro Max mobile devices are powered by the A13 Bionic Chip with a Third-generation Neural Engine with a brand new iOS 13 operating system.
The iPhone 11 is water resistant for up to a depth 2 metres for up to 30 minutes, while the iPhone Pro and Pro Max are resistant for up to 4 metres for the same duration. Both the latter devices are rated IP68.
The Weighty Issue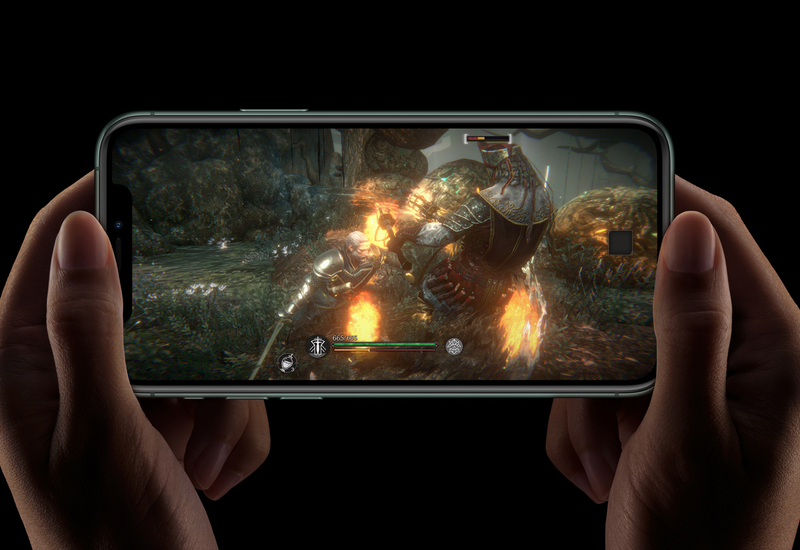 The iPhone 11 weighs just 194 grams, while the 11 Pro weighs in 188 grams with a width and height of 71.4 mm and 144.0 mm respectively. The 11 Pro Max weighs 226 grams with a width and height of 77.8 mm and 158.0 mm respectively.
Both the Pro and Pro Max have Super Retina XDR Display, with a respective 5.8 inch and 6.5 inch diagonal all-screen OLED Multi Touch display.
The display of iPhone 11 and 11 Pro would be the biggest difference between the two phones, with the former having a Liquid Retina Display with a 326 ppi pixel density.
Camera and Video Capabilities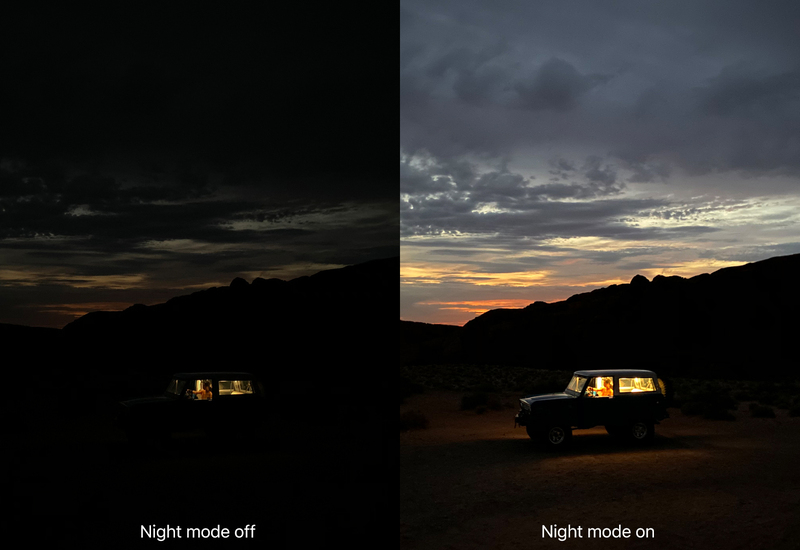 The iPhone 11 series' camera capabilities is the most significant upgrade from its iPhone XR predecessor which was released last year.
The iPhone 11 has a new Ultra Wide camera that captures 4 times more scene and features a High-Key Light Mono effect in iOS 13 for monochrome, studio-style portraits. It also has Smart HDR capabilities that leverages on machine learning technology to produce high-quality shots.
The iPhone 11 Pro and Pro Max both have triple 12 megapixel Ultra Wide, Wide and Telephoto camera functions with a 2-time optical zoom in and zoom out capability. There is also a night mode function for low-light camera performance, and the device's TrueDepth camera supports Slow-motion video support for 1080p at 120 fps.
All three iPhone 11 devices can perform 4k video recordings at 24 fps, 30 fps, or 60 fps, and1080p HD video recordings at 30 fps or 60 fps respectively.
Battery Life (Or Death)
According to Apple, the iPhone 11 lasts up to 1 hour longer than the iPhone XR with up to 17 hours of video playback and up to 65 hours of audio playback.
All three iPhone 11 devices are equipped with built-in rechargeable lithium-ion battery and wireless charging facilities, both equipped with fast-charging abilities promising up to 50% charge in 30 minutes with an 18W adapter of higher.
iPhone 11 Pro lasts up to 4 hours longer than the iPhone XS and the iPhone 11 Pro Max lasts up to 5 hours longer than the iPhone Xs Max, both with up to 18 and 20 hours of video playback respectively.
The iPhone 11 has up to 65 hours of audio playback with the 11 Pro Max has up to 80 hours of audio playback.
Pricing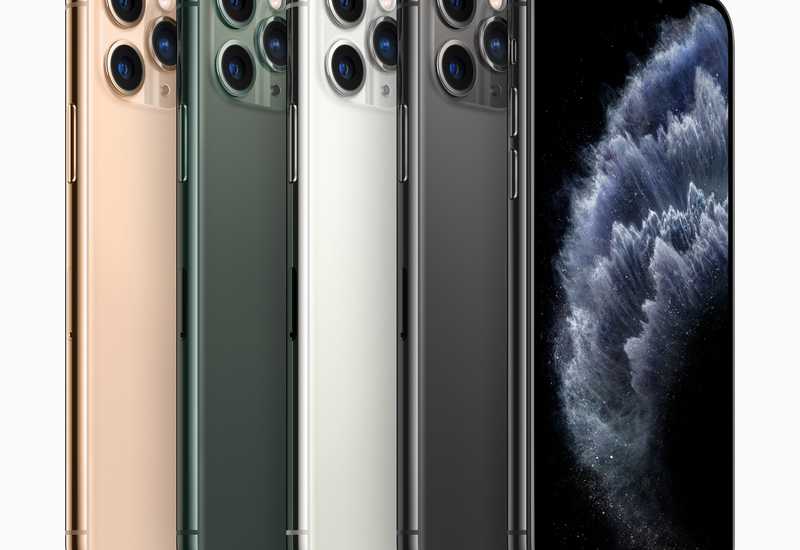 The new iPhone 11 devices will be available for purchase in Malaysia from September 27 onwards with the iPhone 11's price range starting at RM3,399.
The iPhone 11 Pro and Pro Max will be priced from RM4,899 and RM 5,299 respectively. Both  devices come in four different colours namely Gold, Space Grey, Silver and Midnight Green.
For more information on the new iPhone 11, go on to Apple's website here
(Photos: Apple)