Salvatore Ferragamo has re-teamed with designer Sara Battaglia, following last season's success.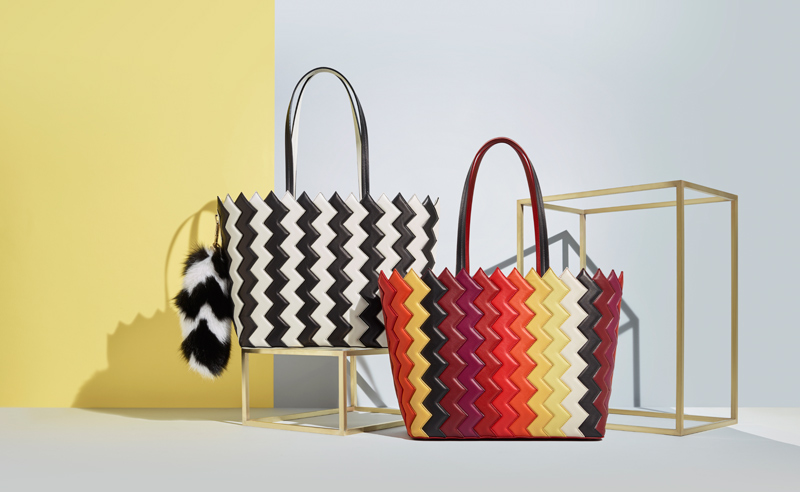 Speaking to the grime of the Italian fashion houses' codes, Salvatore Ferragamo stays true to vibrancy with yet another collaboration with accessories designer Sara Battaglia, following last season's success. The collection brings to mind two words — youthful insouciance.
Women's Leather Product Director James Ferragamo says, "The success of last year's collaboration is testament to the principles we and Sara share, and having been keen to explore new ways to push craftsmanship and innovation, this second collection feels even more daring in its vibrancy, quality and contemporary spirit."
The Pre-Fall 2017 collection is a combination of the luxury brand's classic elements – the zigzag and signature 'Gancio' emblem – splashed with playful eye-catching hues made for the everyday sophisticated woman. Amongst six styles are rich craftings of monochrome and muted 'winter' rainbow flap bags, totes, bucket bags with oversized metal handles and colourful fur charms to add the extra dosage of colour.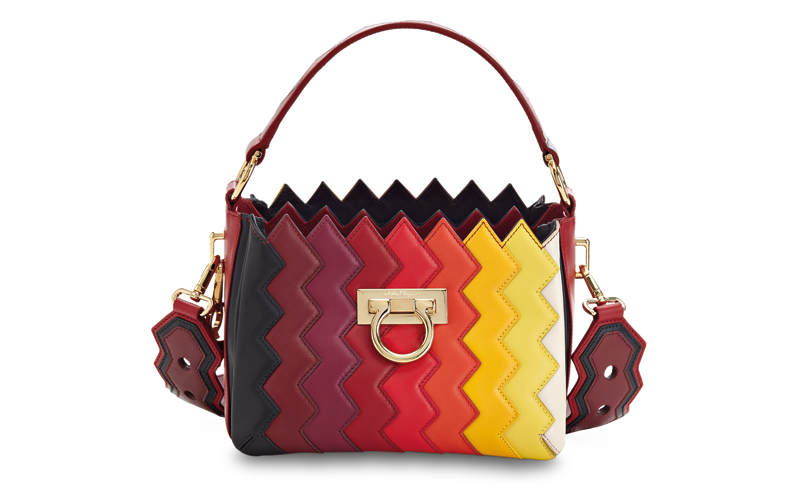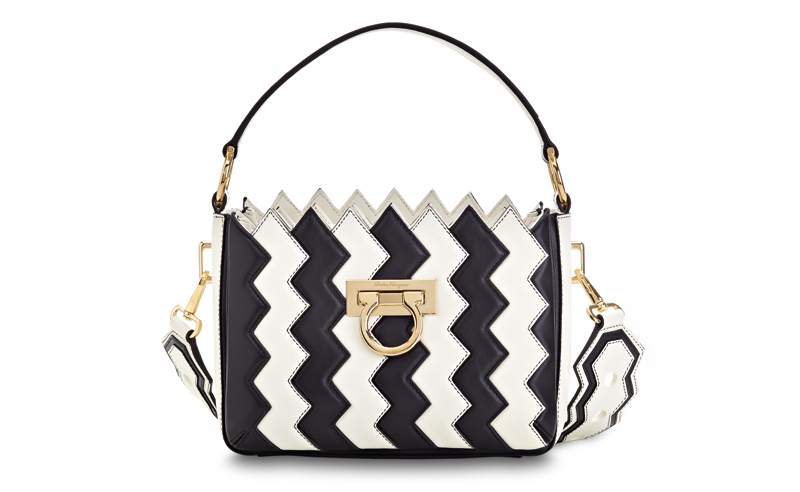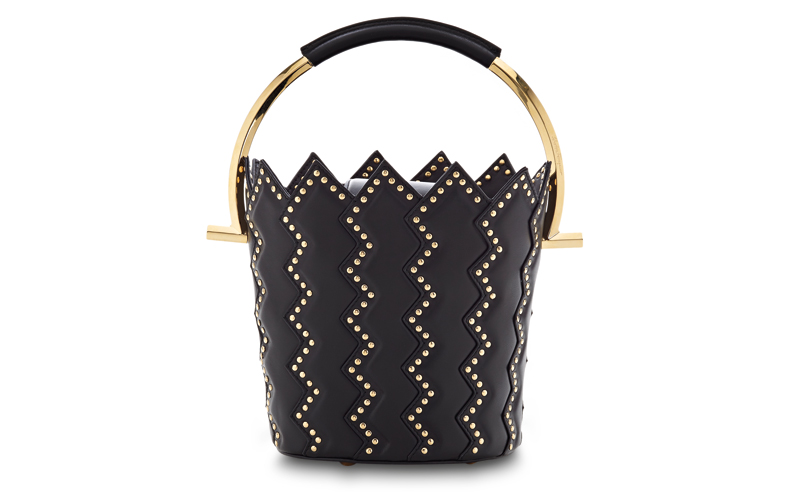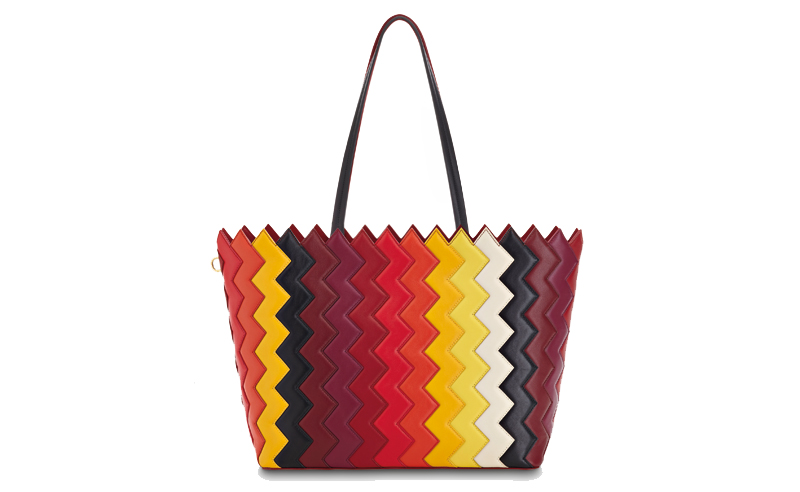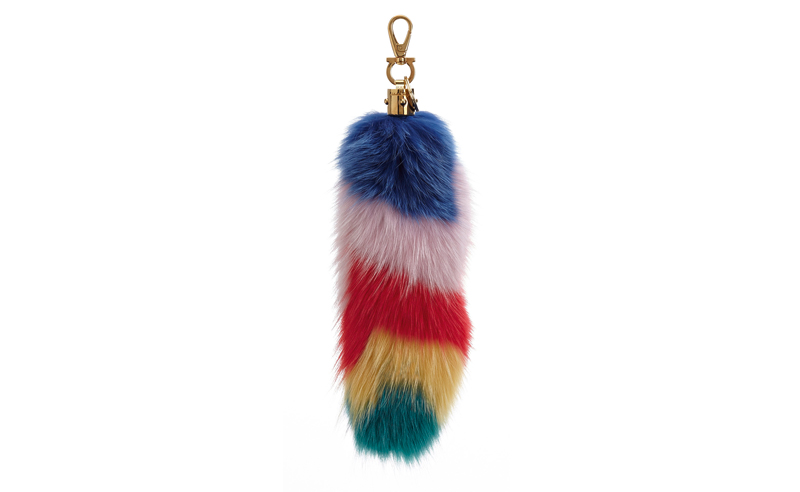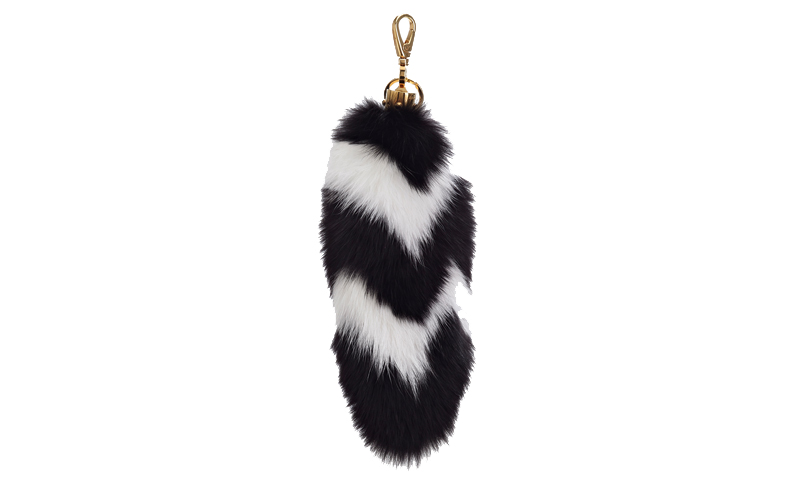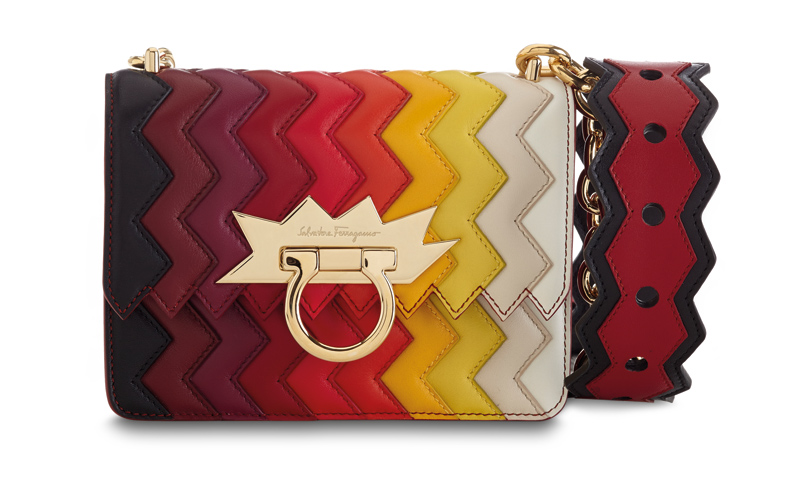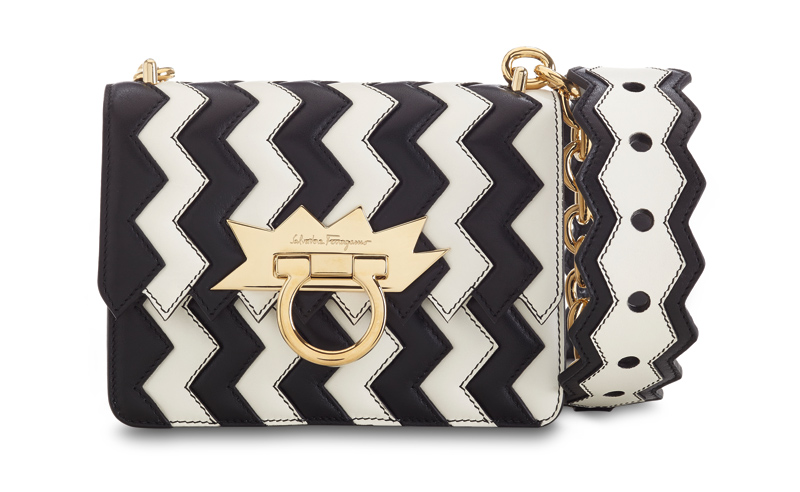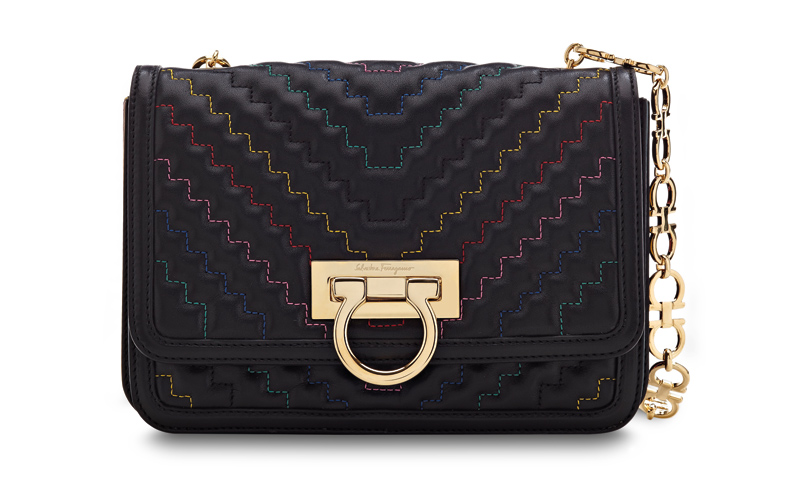 The collection will be available from April 2017. Log on to the official website here for more information.
Images: Courtesy of Salvatore Ferragamo