Ever since Bridget brought her large tote bag to Logan Roy's birthday party, the internet has been flooded with "ludicrously capacious bag" memes. The highly-anticipated premiere of Succession's fourth and final season has had everyone talking about Tom's withering attack on fashion, more precisely Burberry's large canvas tote bag.
​​"What's even in there? Huh? Flat shoes for the subway? Her lunch pail? It's gargantuan. You could take it camping. You could slide it across the floor after a bank job." Hate to break it to you Tom, but even the stealthiest of the wealthiest like big bags (and they cannot lie). 
While we're grateful for Jacquemus's Le Chiquito and the way it brought micro mini bags to the forefront of our purse rotation, sometimes a girl just needs to lug around a sizable amount of stuff. Hence we say to embrace the "ludicrously capacious" bags this (and every) season. 
Take your cue from the oversized slouchy carry-alls from Bottega Veneta's Spring 2023 and play with over-­the-top proportions. When they're this chic, it's hard not to. 
Ahead, discover a few of our favourite oversized bag options that will hold everything you need.
The Row Margaux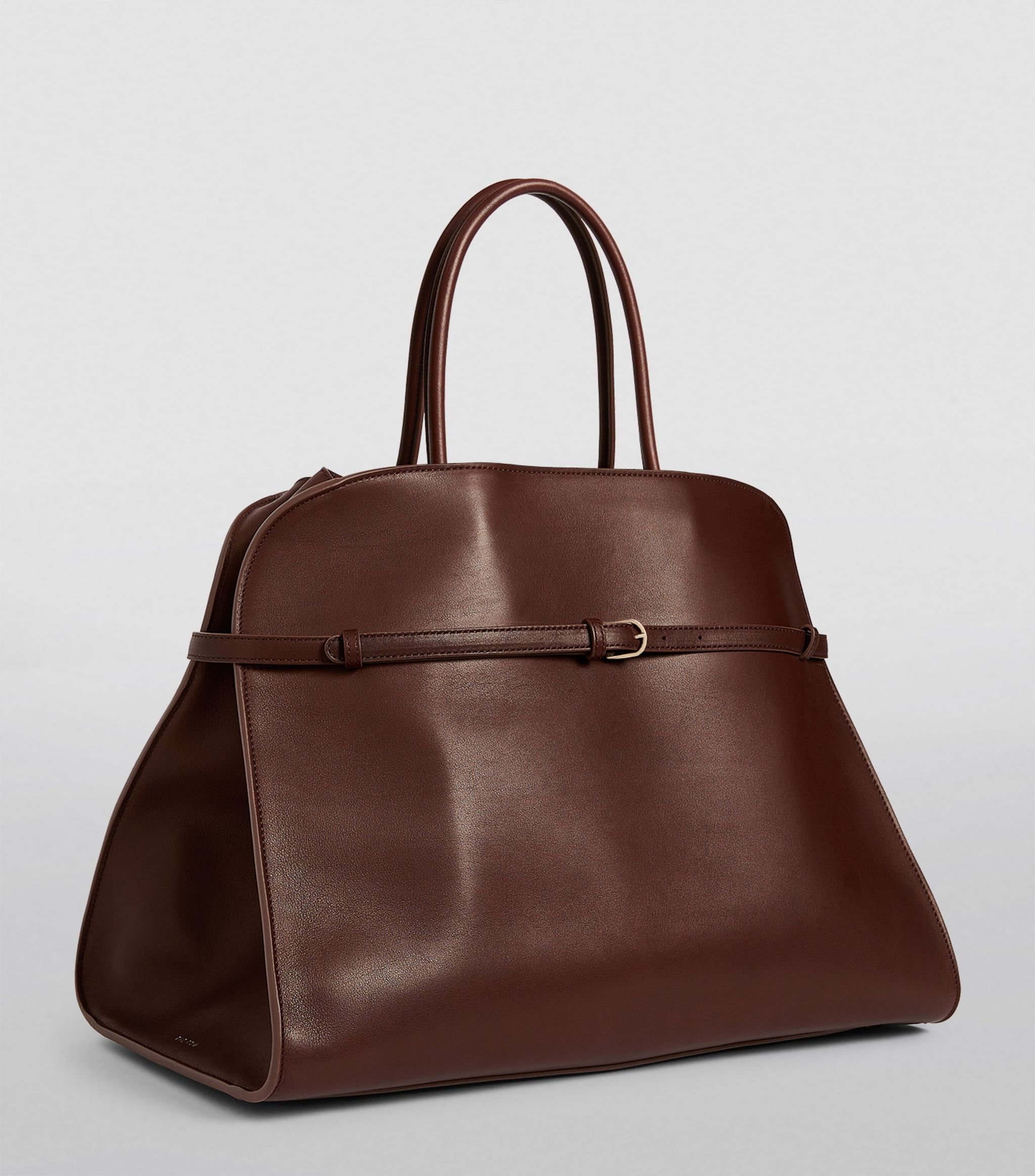 Convenience with a luxury twist. For the shopper that loves to travel with every potential need, this will make the experience feel like an elegant endeavour. The Row
Loewe Flamenco

Carrying a tote in an unexpected shape is one way to stand out in a sea of typical oversized bags. Hide the straps and turn this into an oversized evening bag for fancier occasions. Loewe
RIMOWA Never Still Vertical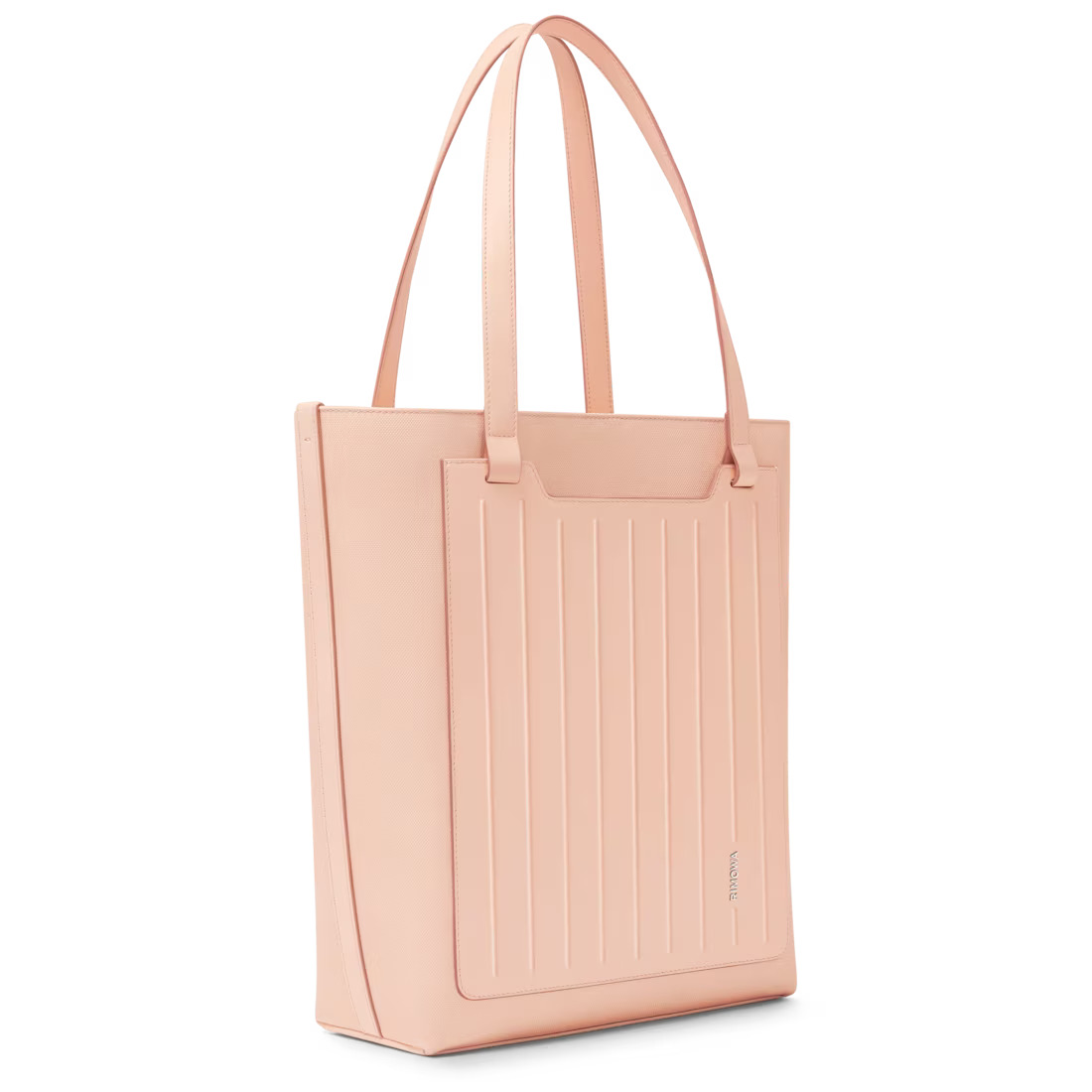 Designed for easy access with pockets designed for essentials like your phone and passport, this is one stylish way to be on the move. RIMOWA
Jil Sander Moon
 
Soft crescent shapes are an of-the-moment option if you're looking for something different than a more typical tote. This leather piece is bigger than first meets the eye. Jil Sander
Bottega Veneta Andiamo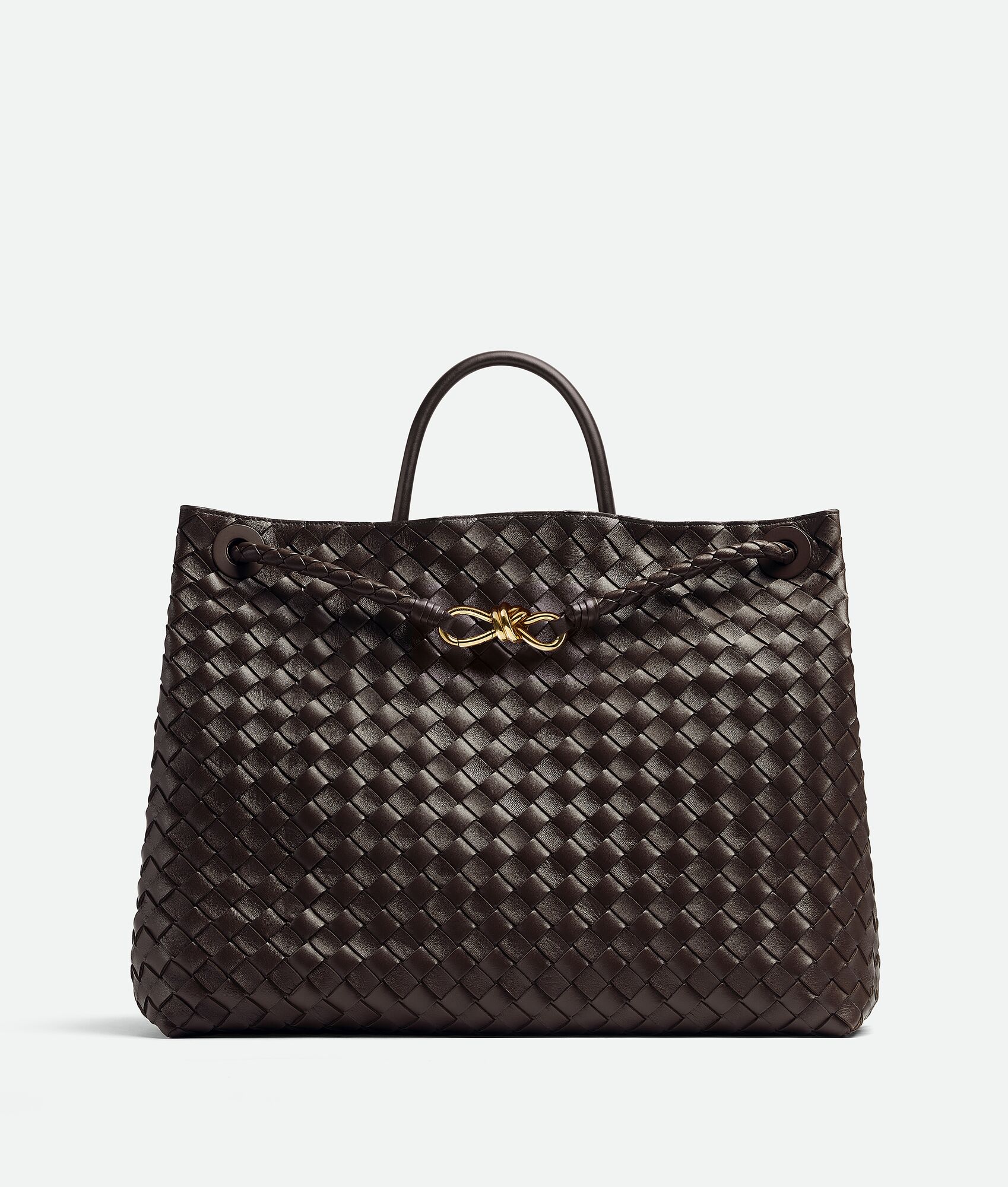 Bottega may be primarily known for its Jodies and compact Cassettes, but the Andiamo represents a roomier era for the design house's purses. And heads up: Jacob Elordi is among its fans. Bottega Veneta
Saint Laurent Icare Maxi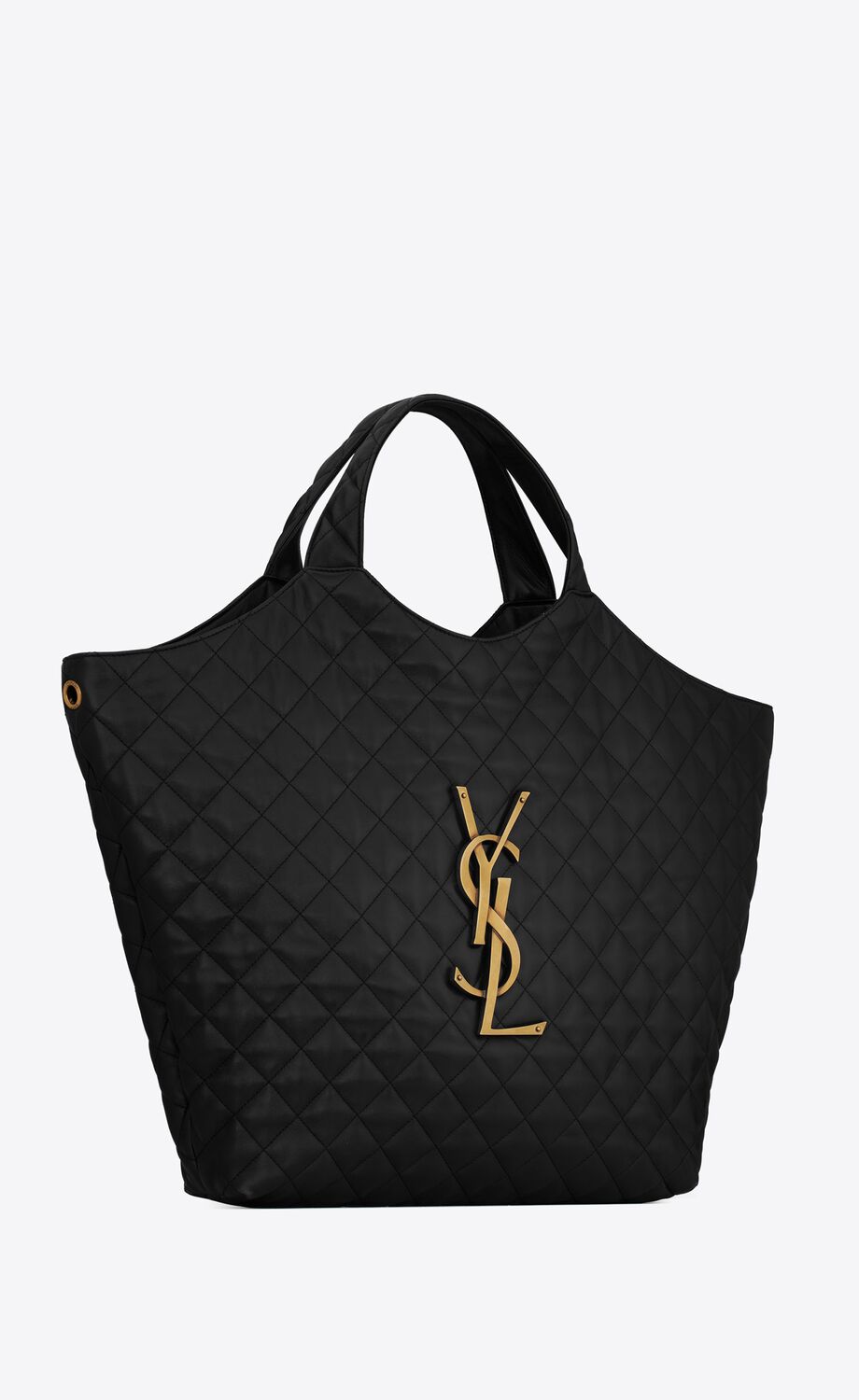 This one, in particular, undoubtedly revolves around the philosophy of "the bigger, the better". Zoe Kravitz, Hailey Bieber and Angelina Jolie would agree. Saint Laurent
Paco Rabanne Eyelet-Embellished


Turn heads with this statement bag. The silver eyelets add edge and intrigue to a signature silhouette. Paco Rabanne
Balenciaga Monaco

This timeless piece boasts an adaptable shape that can transform into a pouch or be worn as a crossbody thanks to the sturdy chain strap. Balenciaga