Without these iconic women, where would feminism be today?
We've come a long way since the days when women were frowned upon if they picked up a book, or wanted to have a career to call their own. There's also a misconception that feminism means that the woman must be the superior gender – but that could not be further from the truth. At its core, feminism is about equal rights for women – to be able to stand next to men without discrimination or fear. It's about celebrating one's femininity and masculinity, embracing everything that makes a woman, honouring her own talents and skills and determination.
Today, we honour Women's History Month by celebrating and remembering the strong, intelligent and bold women who helped pioneer and impact the feminist movement. From women disrupting the patriarchy in literature and philosophy, to scientists and mathematicians who helped make history and save lives – these ladies truly helped us pave the way for true, modern feminism.
Mary Wollstonecraft – a pioneer in feminism.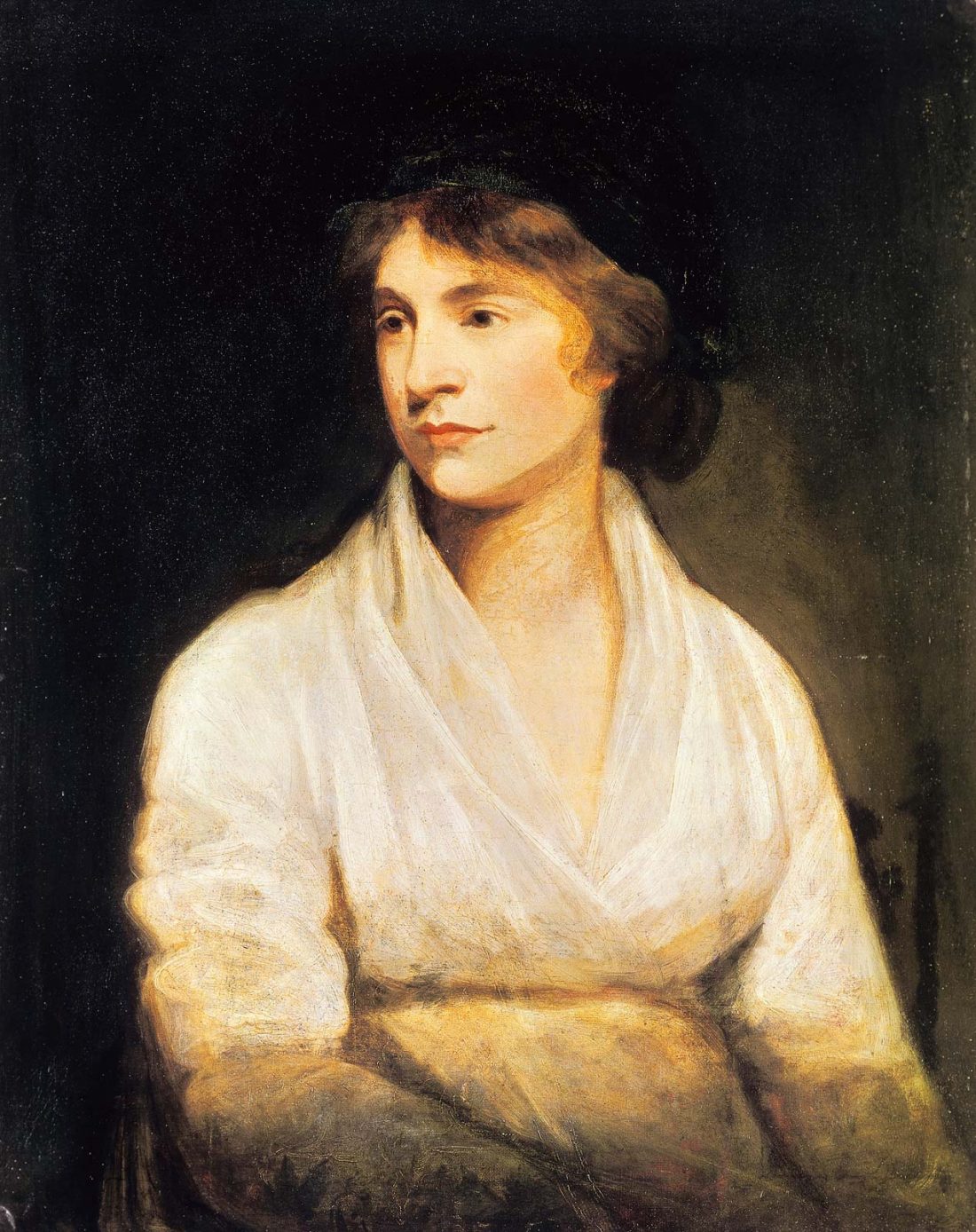 English writer and philosopher Mary Wollstonecraft is regarded as one of the founding feminist philosophers in history. Best known for A Vindication of the Rights of Woman that was published in 1792, she argued against Jean-Jacques Rousseau's theories that women are not naturally inferior to men, but only appear to be because they lacked education.
Simone de Beauvoir – the woman who thought like a man.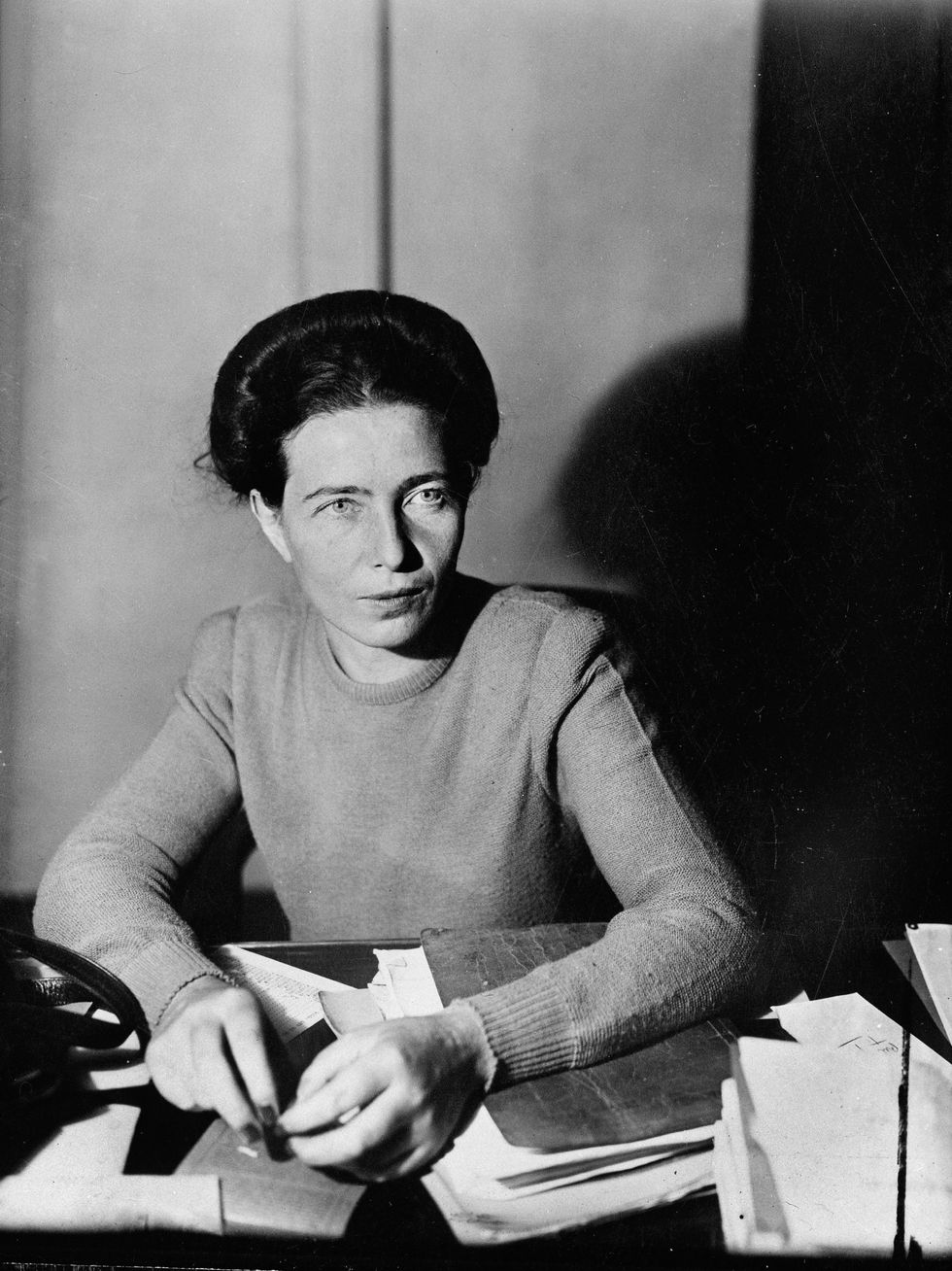 Though she did not consider herself a philosopher, it's no doubt that French writer Simone de Beauvoir was a significant influence on feminist existentialism and feminist theory. In 1949, she wrote The Second Sex, which was considered extremely controversial at the time. In the book, she critiques the patriarchy and social constructs faced by women. The book was even banned by The Vatican and was even considered as "pornography" by some.
Tu Youyou – a saviour in a time of malaria.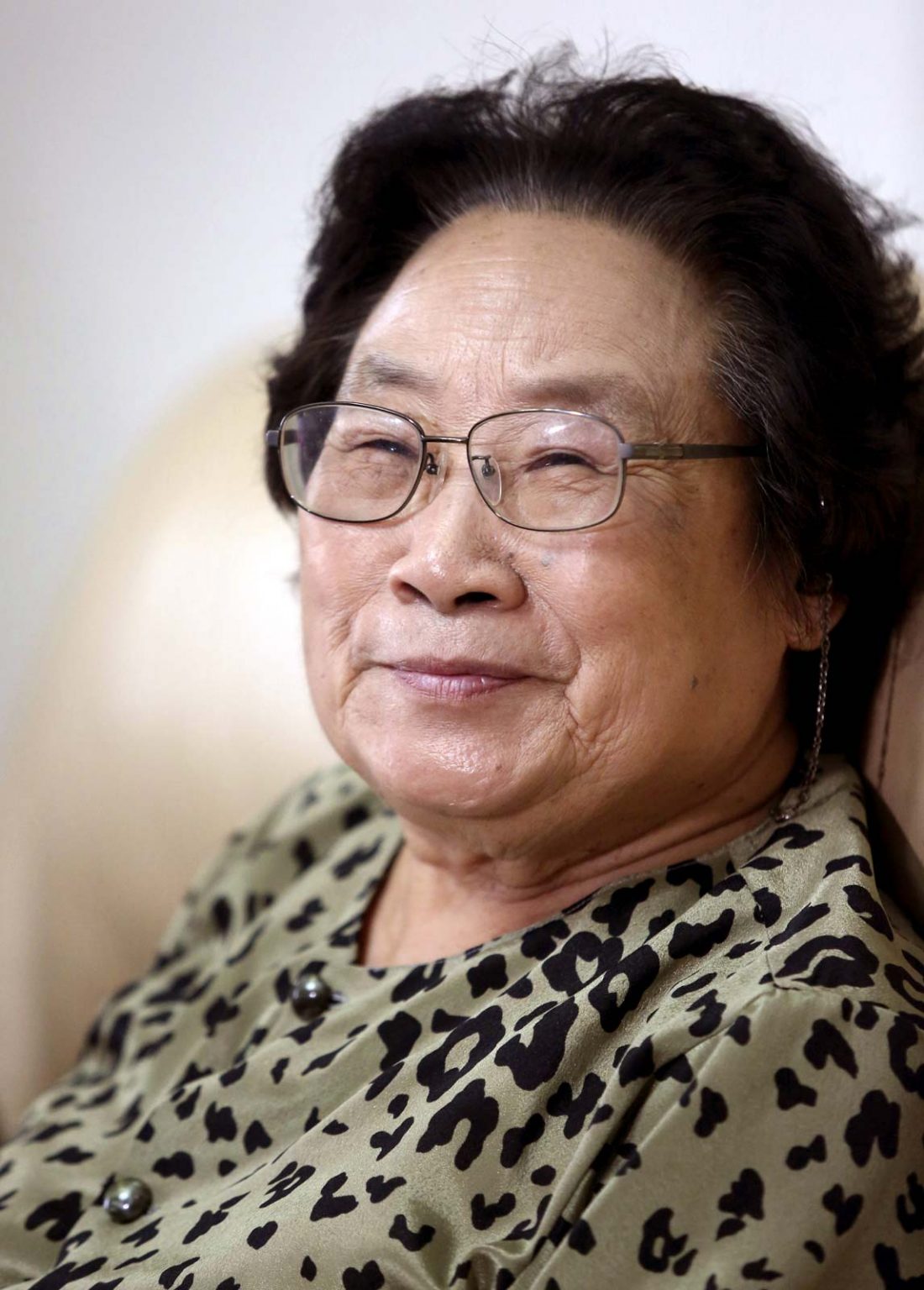 Pharmaceutical chemist Tu Youyou is without a medical degree, a PhD, or international training – but her study on traditional Chinese and herbal medicines paid off when in the 1970s she found how to extract a malaria-inhibiting substance called artemisinin from sweet wormwood. She even volunteered to be the first human subject to test the substance. Since her discovery, antimalarial drugs based on artemisinin have helped save millions of lives. In 2015 she was awarded the 2015 Nobel Prize in physiology or Medicine for her discovery, which according to the Lasker Foundation for Medical Research, has been deemed "arguably the most important pharmaceutical intervention in the last half-century."
Katherine Johnson – an inspiring hidden figure for black women and female mathematicians.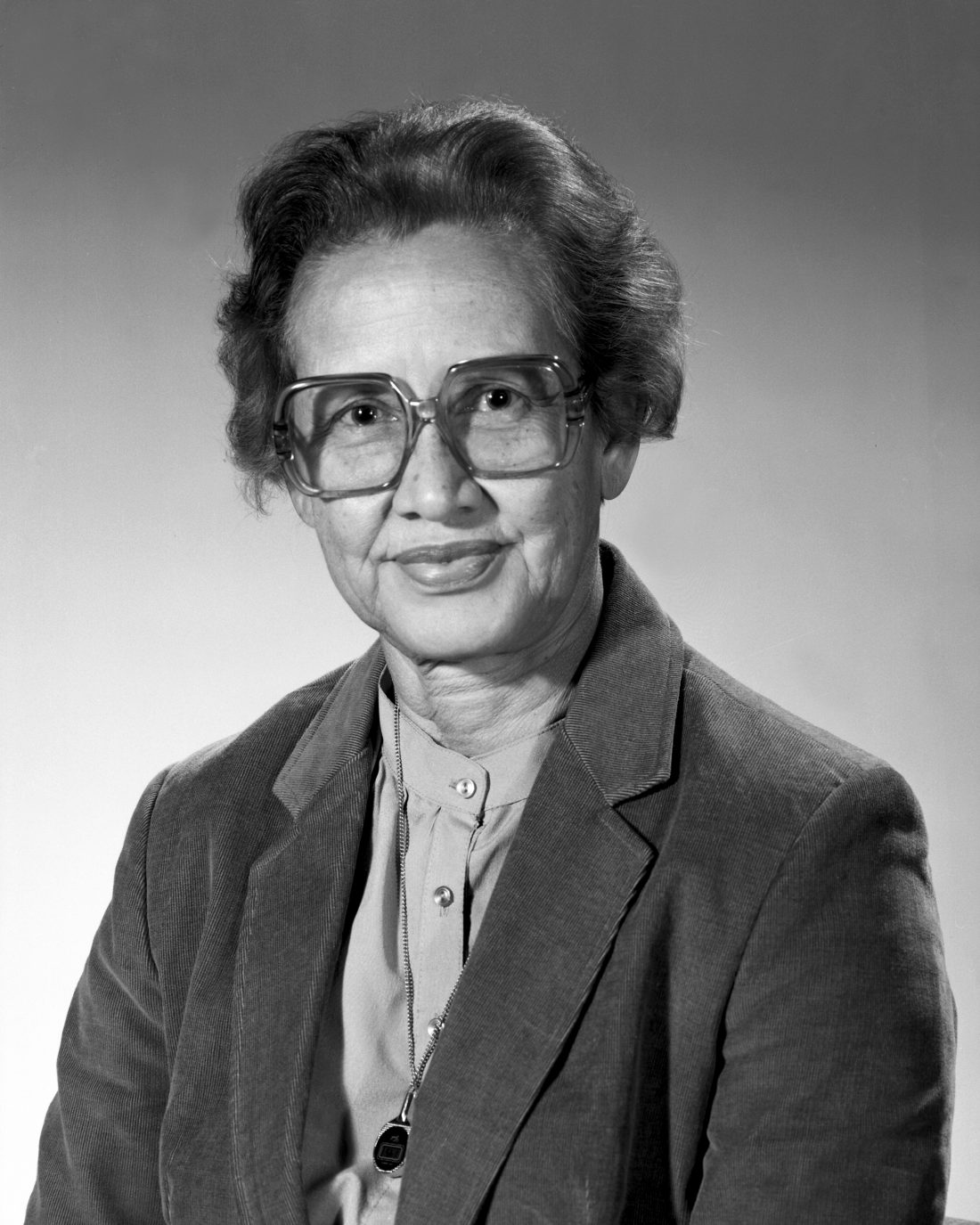 Katherine Johnson, who recently passed at the age of 101 on 24 February 2020, was the person who calculated the precise trajectories that would allow Apollo 11 to land on the moon in 1969 and return to Earth. A year later, she was a key player in helping John Glenn to become the first American to orbit the Earth in the Mercury vessel Friendship 7. Long before the modern feminist movement and during a time when people of colour were still being alienated, Johnson was one of the many educated, capable yet unheralded women who worked as NASA mathematicians.
Chien-Shiung Wu – a key player in nuclear physics.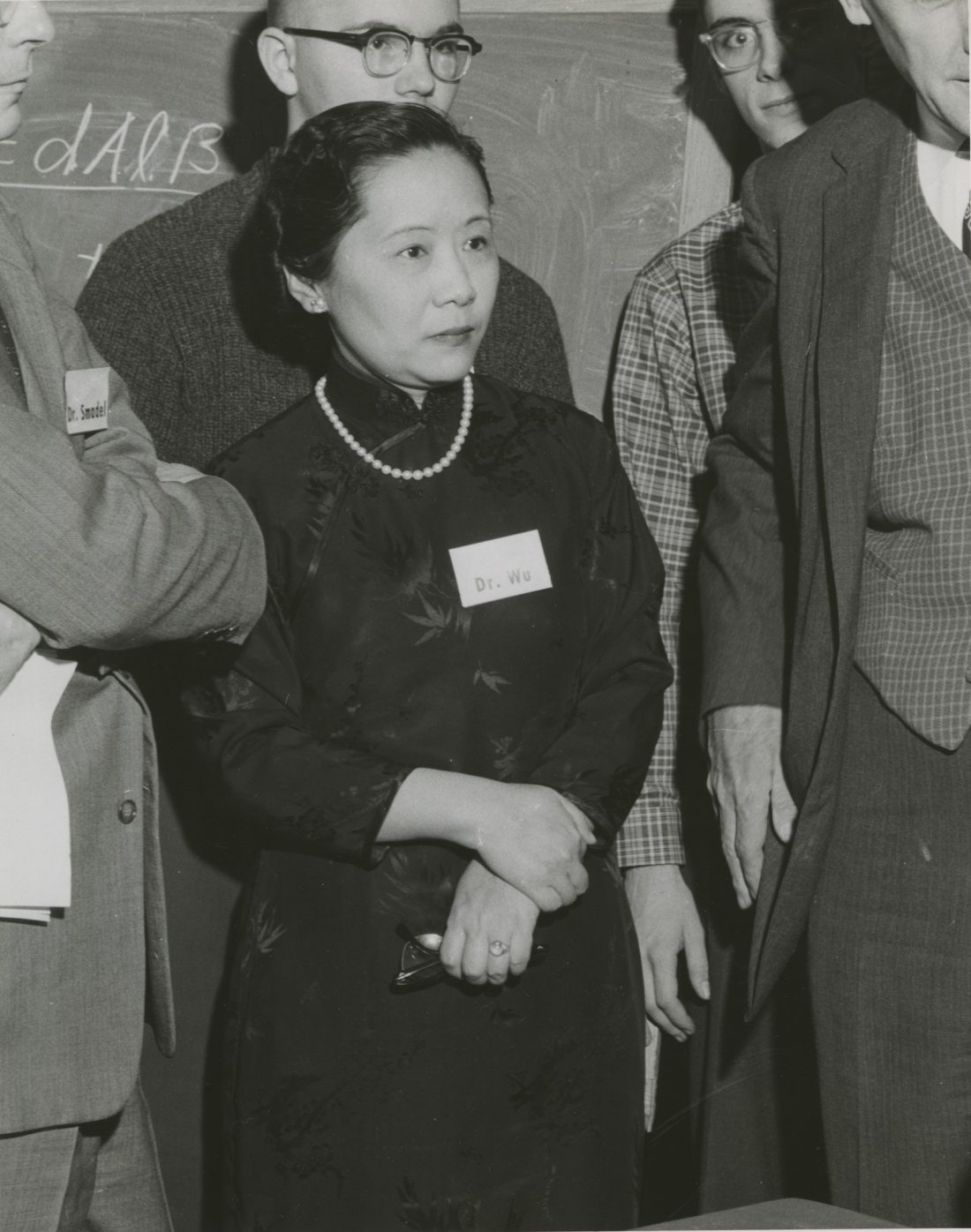 Wu was an American experimental physicist who made significant contributions to nuclear physics. As a member of the Manhattan project, she helped develop the process of separating uranium metals into Uraniam-235 and Uranium-238 isotopes by gaseous diffusion. Her discoveries resulted in her colleagues Tsung-Dao Lee and Chen-Ning Yang winning the Nobel Prize in Physics 1957. Fortunately, Wu was not missed out completely, and was awarded the inaugural Wolf Prize in Physics in 1978. She's also known as "the First Lady of Physics", "Queen of Nuclear Research" and "the Chinese Madame Curie."
Gloria Steinem – the fearless journalist and social activist.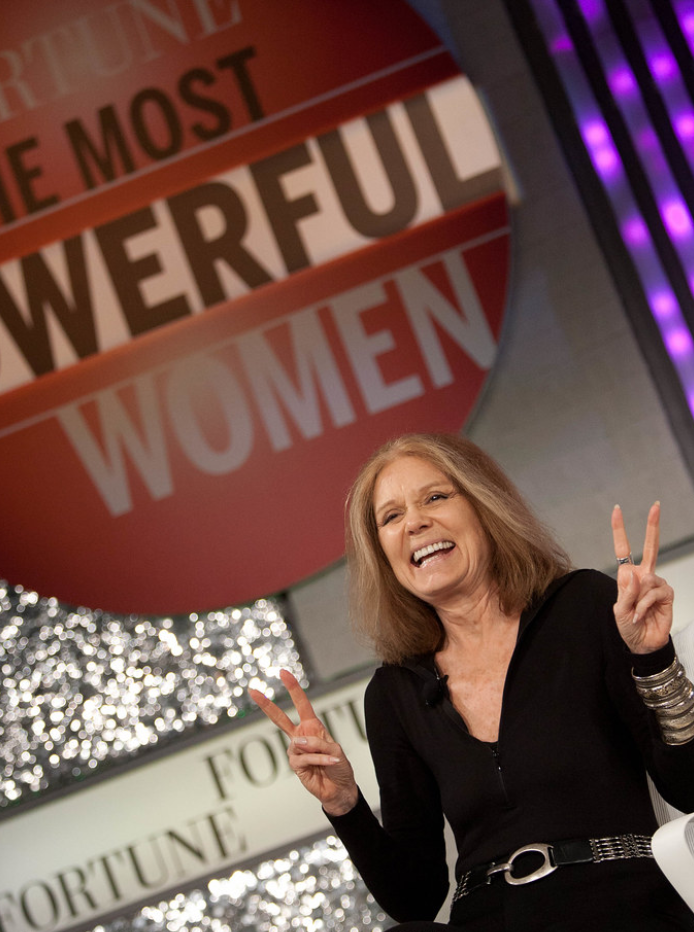 Also known as the "Mother of Feminism", Gloria Steinem led the women's liberation movements throughout the 60s and 70s. Despite her initial struggle as a journalist because of her gender, she still reported on political campaigns and progressive social issues, and expressed her feminism views in "After Black Power, Women's Liberation", which shot her to national fame. Steinem also co-founded feminist themed Ms Magazine, and joined other feminists like Bella Abzug and Betty Frieden to form the National Women's Political Caucus, which expressed feminist issues while training and supporting women who seek elected and appointed offices at all levels of government. To this day, Steinem leads the charge in trailblazing feminism, through her Viceland series, WOMAN, and post-election action for women.
Maya Angelou – a fighter against discrimination.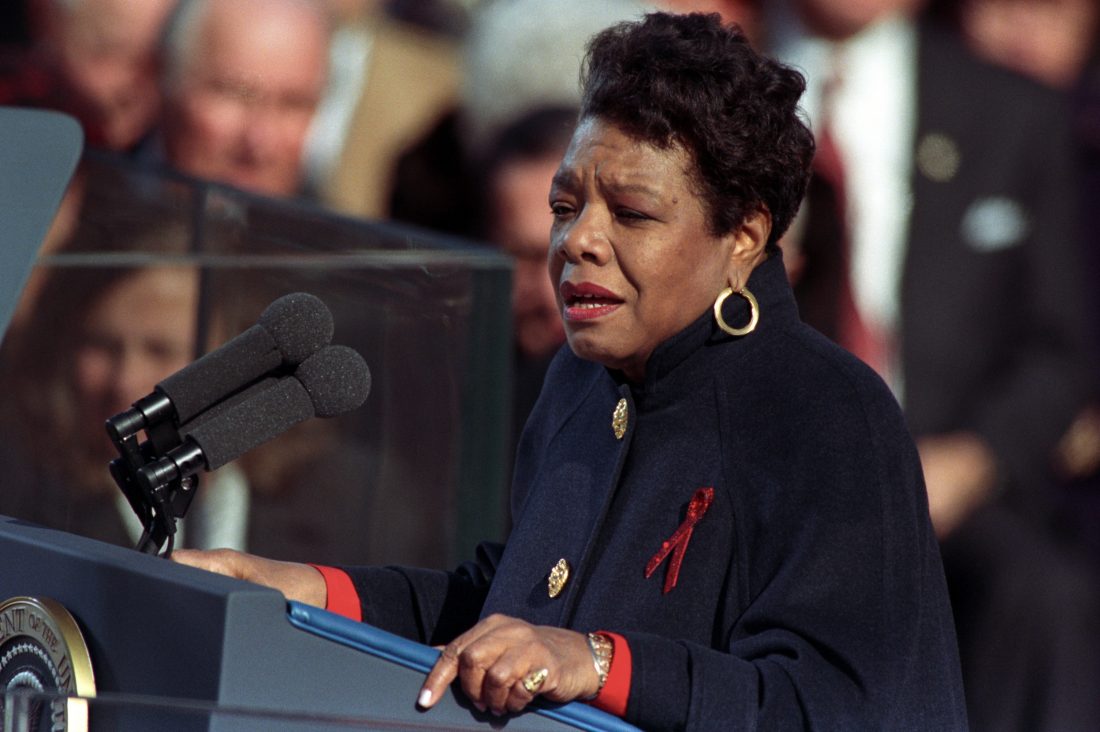 With 36 books, 7 autobiographies and more than 50 honorary degrees under her belt, the power of Maya Angelou's words continues to be an inspiration and force to be reckoned with for both women and people of colour in overcoming abuse, prejudice, and racial and gender discrimination. Her autobiographies provided powerful insights into the evolution of black women in the 20th century, and in 1971, she became the first black woman to have a screenplay produced into film – Georgia, Georgia.
Germaine Greer – a champion against the repression of women.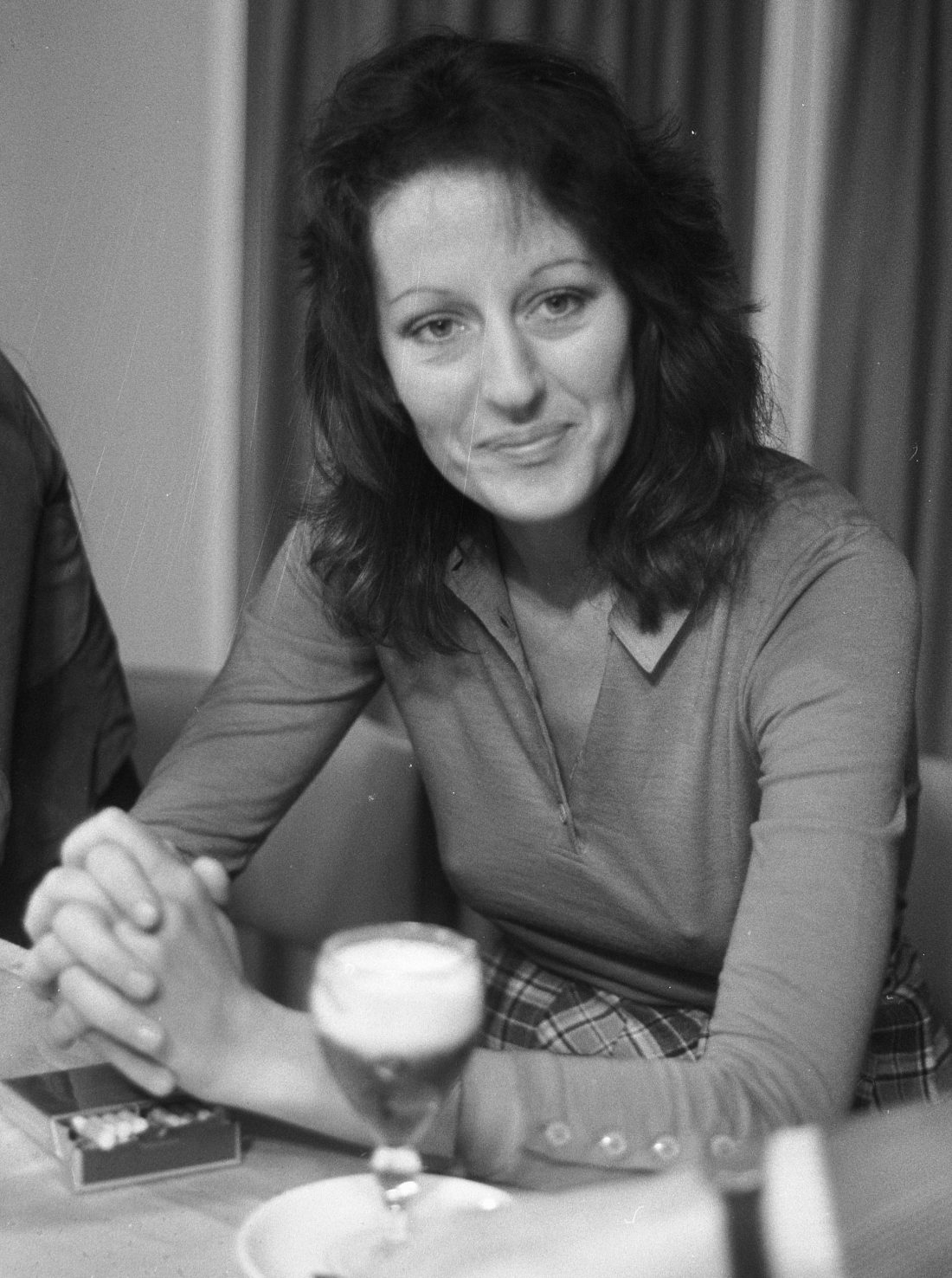 Australian writer Germaine Greer was an instrumental voice in the second-wave of feminism in the latter half of the 20th century. She's best known for her first book The Female Eunuch, which became a controversial and successful international hit. The book systematically deconstructs ideas of womanhood and femininity, exploring the argument of the patriarchy being the cause of repression in women, leading them to take on submissive roles in society in order to fulfil male fantasies of what being a woman entails. Greer championed sexual liberation of women, and till today believes that feminism still has a long way to go, for women are not "settling for less than total equality".
Marlene Dietrich – empowering women through fashion.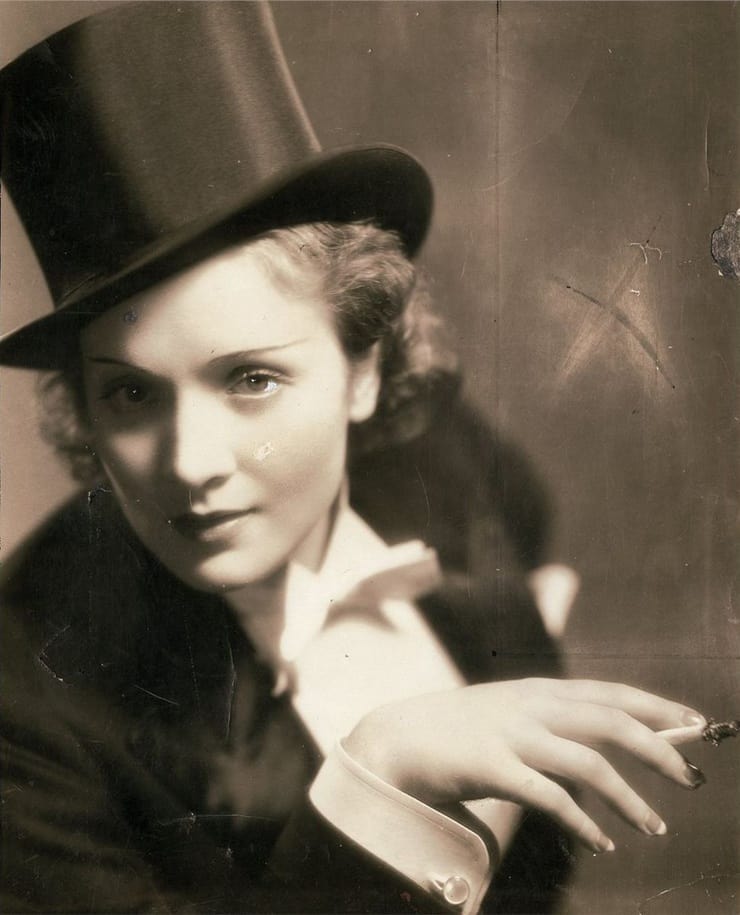 Though she may not have fought directly for women's rights, German-American actress Marlene Dietrich contributed to feminism and female empowerment through fashion. She sported straight-cut trousers and men's suits during a time when it was unheard of for a woman to do so. In 1933, Dietrich was even once almost arrested for wearing a pair of pants to famed Hollywood hangout, the Brown Derby. The Hollywood's actress's way of dressing went on to influence the confidence of wearing s suit to generation after generation of women after her. She was famously quoted saying, "I dress for the image. Not for myself, not for the public, not for fashion, not for men."
Billie Jean King –  a star player for equal rights and inclusivity in sports.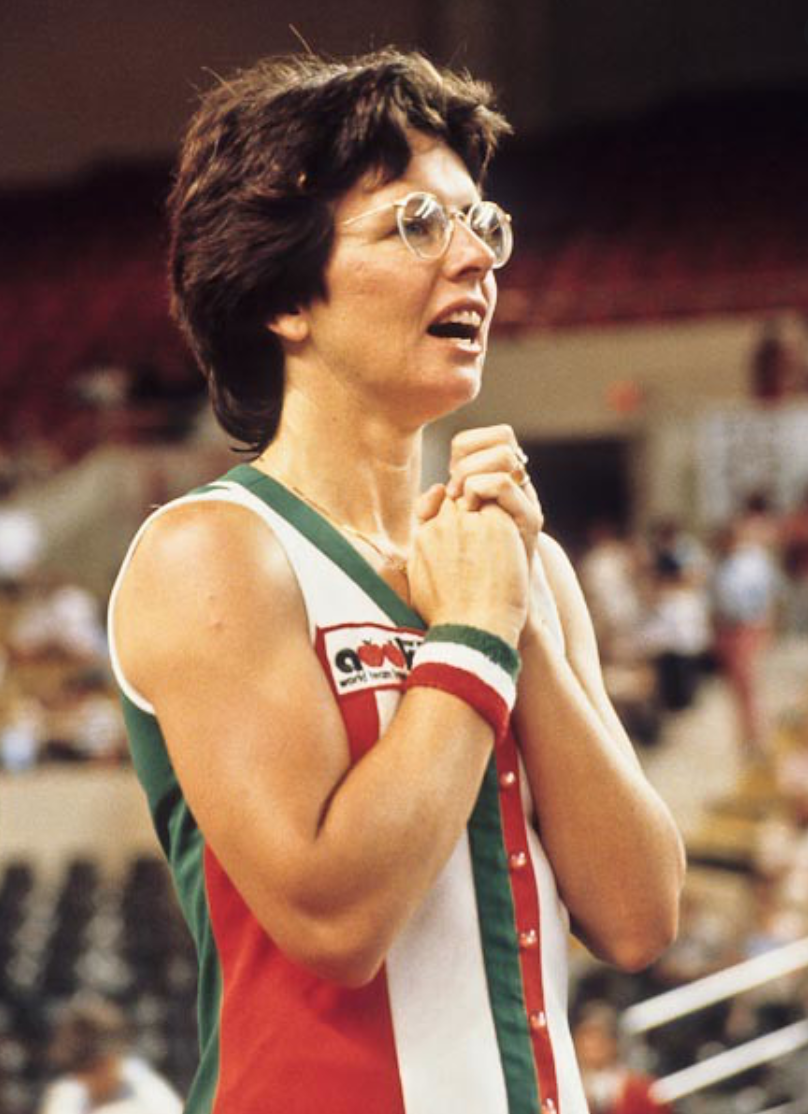 Billie Jean King didn't just break barriers by pushing for equal prize money for women, she was also one of the first prominent openly gay athletes of her time. In 1967 she became the top-ranked women's tennis player, but is mostly well known for her famous win against Bobby Riggs in the "Battle of the Sexes" in 1973, as well as her role in forming the Women's Tennis Association. Even after retiring from the sport, King continued using her influence as a social activist.
Photos: Getty, Britannica, Wikipedia Commons, Mitchell Weinstock.