Keep that shaver away for the moment, as we've got some advice from Cathal Lenihan, Brand Manager of Truefitt & Hill on how to maintain healthy facial hair – and why.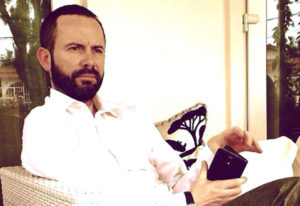 Ever wanted to grow out your facial hair but never did because it turned out itchy, unkempt or for whatever reason? Or perhaps you're only doing it to support the Movember movement, which would be a great initiative on your part to help shed light on men's health issues; but that doesn't necessarily mean you shouldn't keep it after, right?
Truth be told, some of your concerns about maintaining a 'stache or beard may not be as valid as you think. Thus, keep that shaver away for the moment, as we've got some advice from Cathal Lenihan, Brand Manager of Truefitt & Hill on how to maintain healthy facial hair – and why.
How: Full beard or not – it doesn't matter
"The main worry I hear in store is that they won't be able to grow a full beard," Cathal tells about the biggest concern of Malaysian men when it comes to growing facial hair. "This really doesn't matter as there are plenty of styles that can suit any man and what facial hair he is able to grow.
"I always recommend visiting our barbers to make sure your beard is kept to your standard. All men know their own beard better than anyone else so don't be afraid to give yourself the odd trim and seek advice from any of our barbers if you are not confident enough."
How: Combat itchiness with beard oils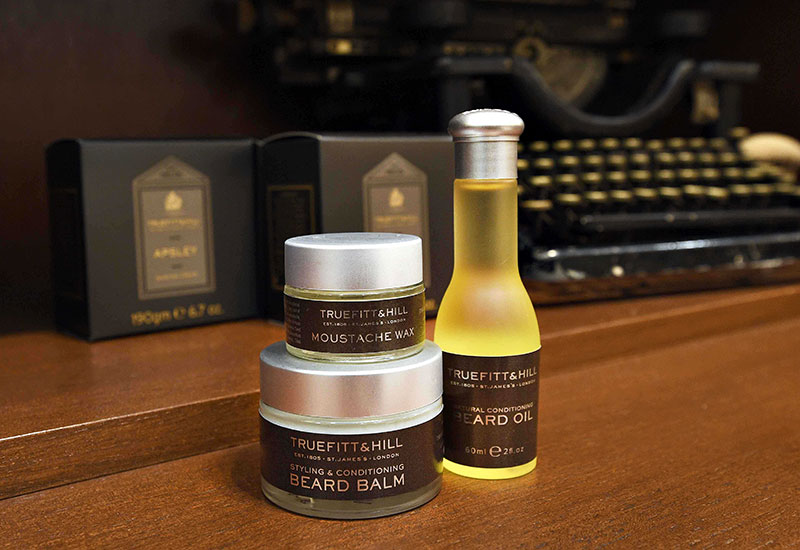 Men often attribute itchiness or discomfort to facial hair, but like any part of the body, it's normal to experience prickliness when you're growing out a new patch of hair – even on a bald scalp.
"If the face becomes itchy it usually just means the skin beneath is dry. Using our Truefitt & Hill beard oil will soften the beard and moisturise the skin."
See also: Beard oils to help keep your stubble neat
Why: Support your fellow men
"Most men have the tendency to shy away from men's health issues such as mental health and prostate cancer, but Movember brings it to the forefront. Men should support such an important event, as they are likely to be affected by one of the health issues that Movember helps to destigmatise during their lifetime," he says.
It's not too late to start, and you can still grow out your facial hair for the same reasons even after no-shave November.
Why: It helps to cool the face
Believe it or not, the idea that beards are too hot for the Malaysian climate is a myth – and one that Cathal hears often. "Actually, it helps to cool the face by protecting it from the sun and also acting as an evaporative cooler when you sweat by giving you a bit of a cooling breeze."
Read more: 7 myths about growing a beard
How: Commit and be patient
"The first thing I always tell people is that they have to commit. Many men get out the razor at the first giggle they get when they are trying to grow out their moustache. Stay with it. It is a sign of patience.
"The second thing I'd recommend is to not touch it for the first two weeks. Let it do its thing. Don't try and shape it."
After that, feel free to groom it the way you like best and enjoy your new manly look.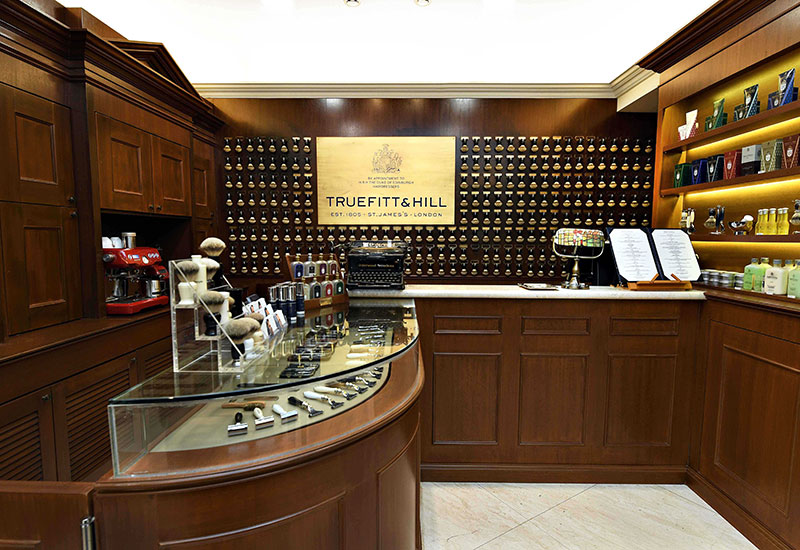 You may also like: Men's grooming centres in the Klang Valley
For more information on men's grooming, head over to your nearest Truefitt & Hill store, or visit the official website here.
Images: Courtesy of Truefitt & Hill