These women who are in the constant spotlight share with us their beauty secrets and what they've learnt from years in the industry.
Having healthy, rosy and glowing skin is the holy grail that most woman strive for. While we may all have our very own definitions of beauty, these women who are in the constant spotlight tells us their take on beauty, skin care and makeup and secrets that they have learnt from many years in the industry.
Samantha Katie James, Miss Universe Malaysia 2017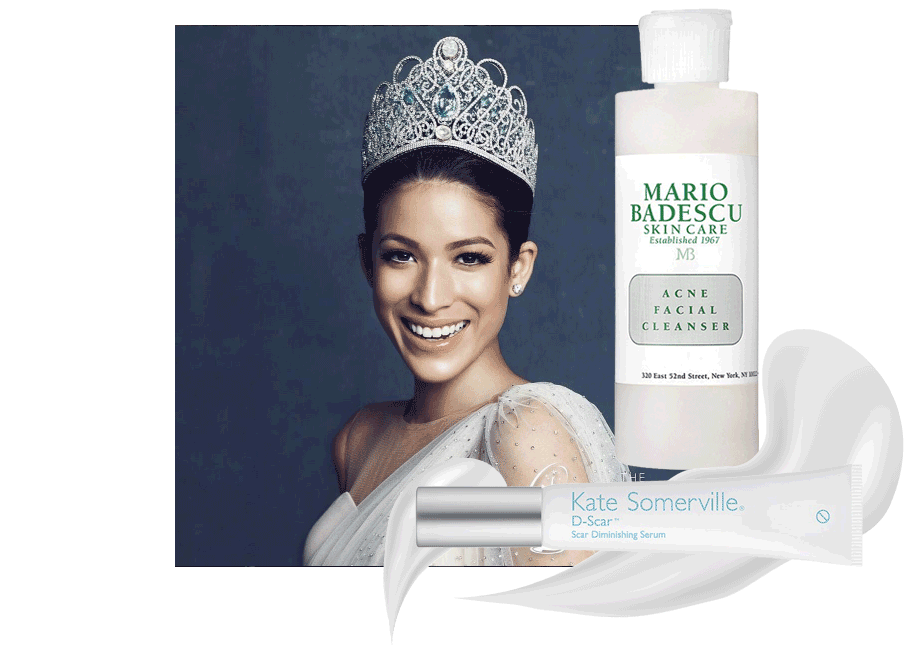 "To me, beauty comes from living a healthy lifestyle and being confident and comfortable in your own skin. Forget colour, forget scars, forget pimples or acne, there's always a solution to every problem. All these appear from a combination of unhealthy lifestyle which means unhealthy mind and thoughts, so ladies, work out, go for runs, feel good, eat clean. That doesn't mean no nasi lemak; it means a balance of all kinds of nutrients, fruits, vegetables, protein, carbs, and keep smiling because you look so beautiful with a smile!"
What we're loving: Mario Badescue Acne Facial Cleanser and Kate Somerville D-scar Scar Diminishing Serum. W sephora.my

Amanda Chaang, Astro SuperSport Host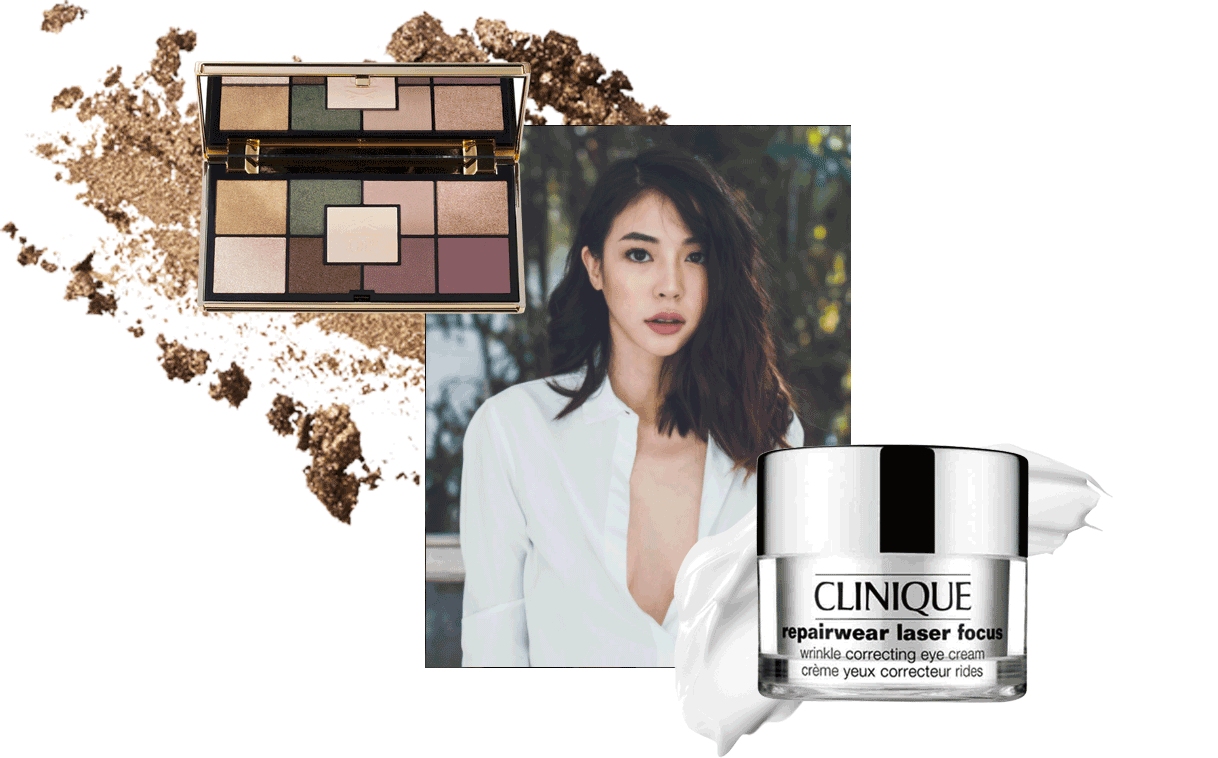 "From a very young age, my mother taught me the importance of a basic skin care routine: cleanse, tone and moisturise. As I grew older, she also stressed the importance of eye cream, which I'm so grateful for!
Less is more when it comes to makeup. And I do apply this to my daily routine. But because of work, I enjoy experimenting with different looks. So sometimes when I go home with a smokey eye, she'll ask me why I look like a panda."
What we're loving: Clinique Repairwear Laser Focus Wrinkle Correcting Eye Cream and Ciaté London Olivia Palermo xCiaté London Smokey Suedes Eye Palette. W sephora.my
Thanuja Ananthan, Miss World Malaysia 2009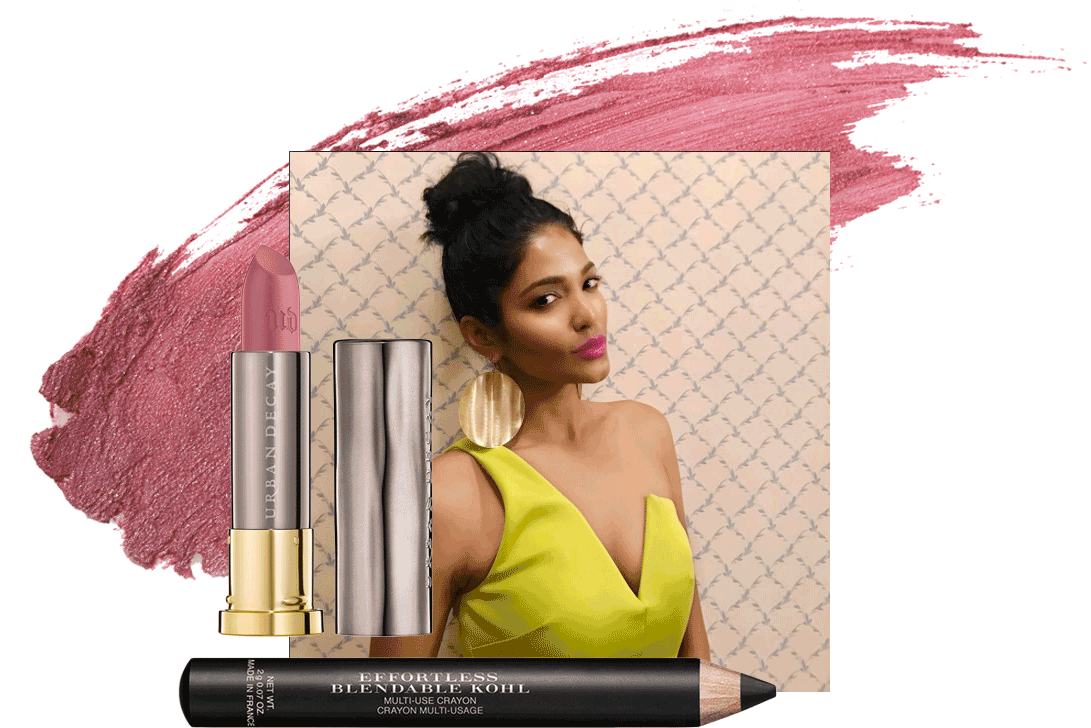 "When it comes to grooming, how you feel inside reflects on the outside. So, work hard, play hard, rest hard, but do everything in moderation. Be kind especially when it is difficult to be. Work towards your passion and dreams. Stay focused and positive always. Balance is key.
Growing up, Anuja and I never used makeup except for eyeliner as my mum only used powder, kohl liner and lipstick. To date, we prefer going as natural as possible. Clear supple skin is more important than any makeup to us."
What we're loving: Burberry Effortless Blendable Kohl and Urban Decay Vice Lipstick in Backtalk Comfort Matte. W sephora.my
Kiran Jassal, Miss Universe Malaysia 2016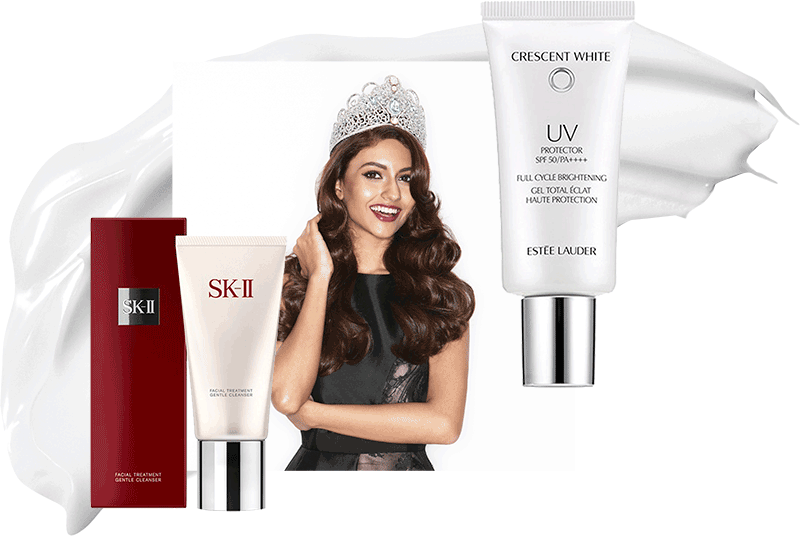 "Having a good skin care routine is essential in having and maintaining soft, smooth supple skin. The first thing I do when I get back from an event is to cleanse my face thoroughly to ensure all of the make-up I had on is removed. Double cleansing removes stubborn residues and helps avoid clogged pores. Hydration comes after and it is extremely crucial!
On the days I've got no events, I try to not use much makeup, I would usually hydrate with a moisturiser and layer up on the sunscreen. Foundation and certain makeup products contain certain chemicals that can sometimes be harsh on the skin, so going make-up-free whenever you can allows your skin to breathe."
What we're loving: SK-II Facial Treatment Gentle Cleanser and Estee Lauder Crescent White Full Cycle Brightening UV Protector SPF 50/PA++++. W sephora.my
Amber Chia, supermodel, actress and founder of Amber Chia Academy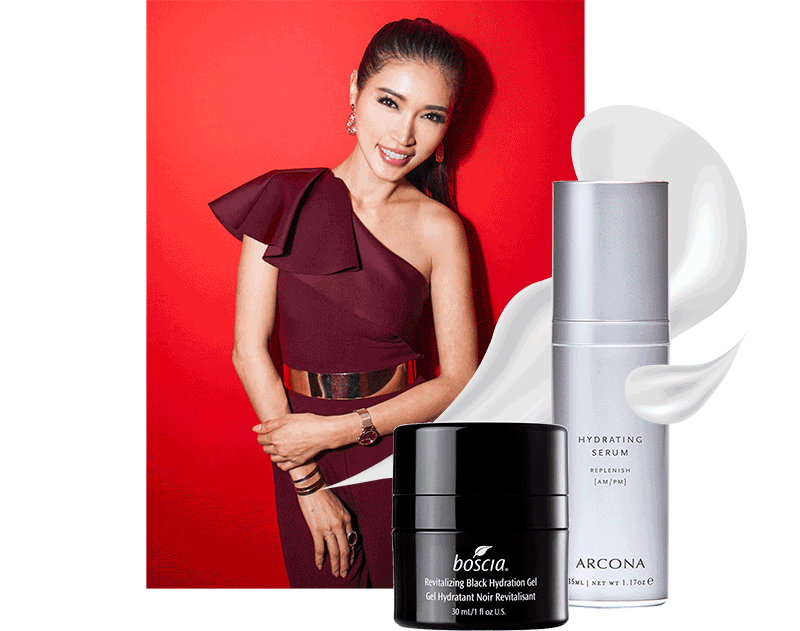 "My mother has never been big on skincare and makeup. Thinking back, the only time I remember her ever putting makeup on was for my wedding, and even then it was because I had a makeup artist doing makeup for everyone. However, I do have to credit her for my healthy skin today. When we were young, she would always pester us to drink lots of water, at least 8 glasses a day. That habit has followed me ever since and in hindsight, it was the best thing that ever happened to my skin. Healthy skin always starts with ample hydration.
When it comes to beauty, the cliche is that physical beauty is only skin deep, whereas inner beauty truly brings out the glow in you. This holds so true when it comes to my mum. She has always taught us to be ourselves, and be true to who we are. In my line of work, I meet a lot of beautiful people, but those that truly shine are those that have a personality that shines from within."

What we're loving: Arcona Hydrating Serum and Boscia Revitalizing Black Hydration Gel. W sephora.my