Don't let the MCO or CMCO stop you from having game night with your loved ones.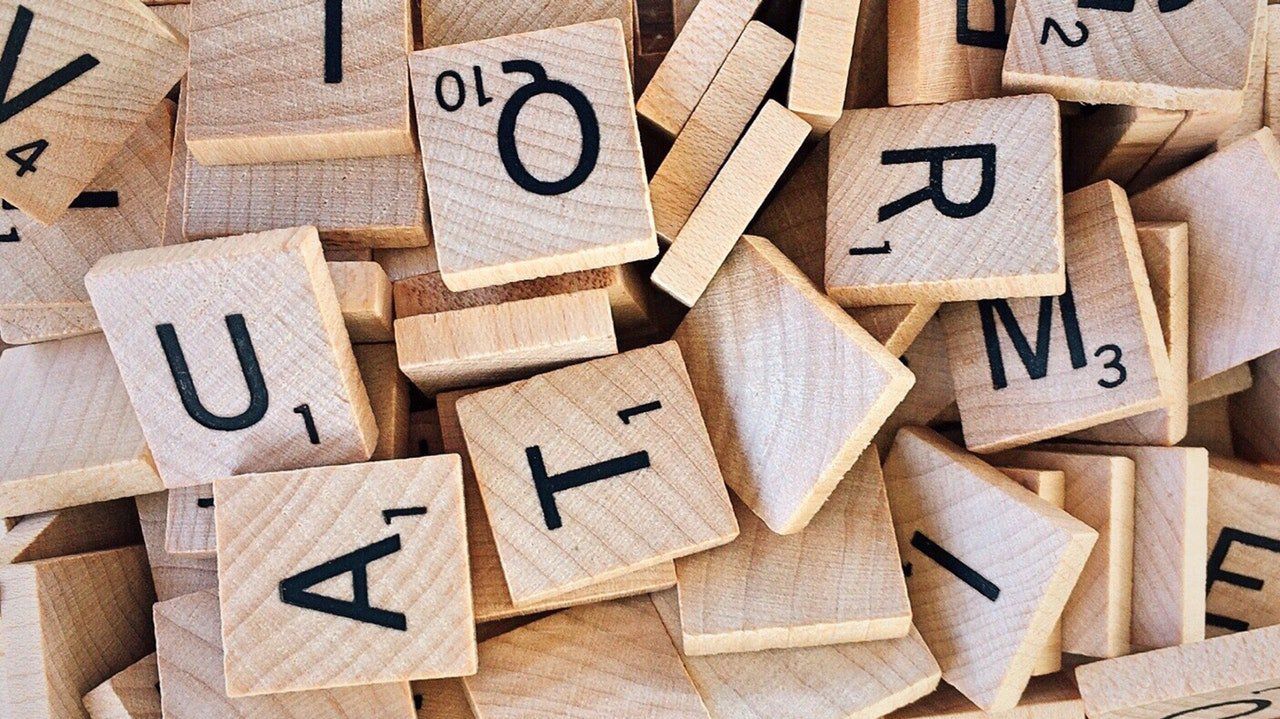 It doesn't matter how old you get – game night is always a great and fun idea to bond with your family and friends while having a few belly laughs. Did you know that sales of board games and puzzles increased from $9.3 billion in 2013 to $9.6 billion in 2016? It doesn't matter if you're battling one another on the PS4 or challenging your friendship on a round of Monopoly, there really is a special kind of fun that comes with game night.
Unfortunately, the COVID-19 pandemic and the MCO has set certain rules since March – and probably until the end of the year, where social gatherings are discouraged and social distancing is enforced. However, that doesn't mean game nights have to be sacrificed! You can still keep the bonds strong without turning it into a bore with just a few tweaks such as utilising video call apps like Zoom, Skype or Distort – plus you get to wear your comfy PJs or go makeup free! You can also standby your favourite snacks or have them delivered to your friends, and all that's left is the games. 
From old school board games to more contemporary mind challengers, here are a few gaming platforms that you can try out for your next virtual game night.
JackBox TV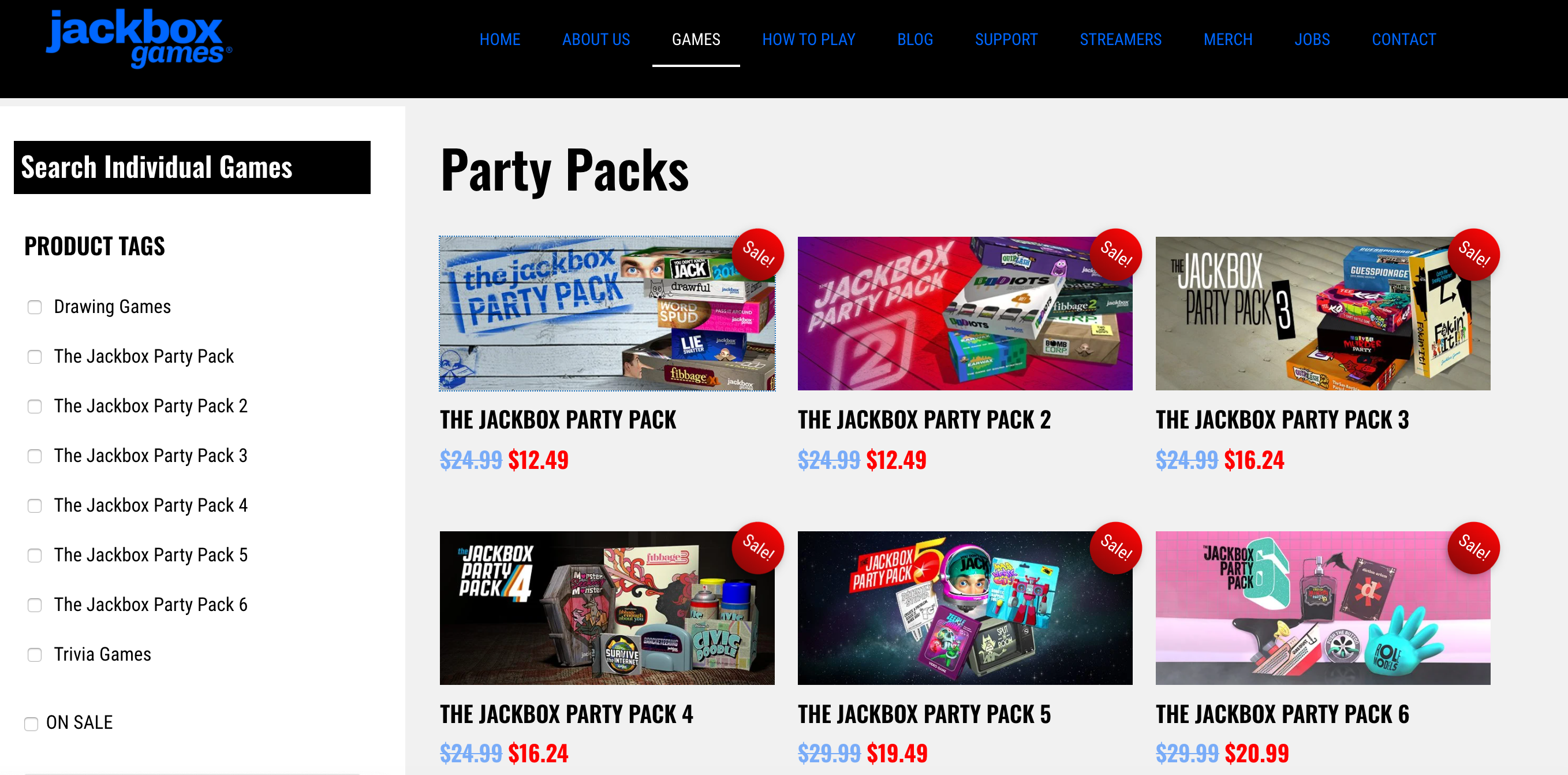 For a more interesting gaming experience, try JackBox Tv, where the host takes it to the big screen while your friends can join in on their phones by typing in a pairing code. It offers a wide range of games that's catered to a more mature audience with a unique and strange sense of humour. Test your knowledge on pop culture with You Don't Know Jack, or embrace your existential crisis with Split The Room. Up the interaction by asking everyone to share their screen on Zoom, so you and your friends can get more laughs throughout the night. W jackboxgames.com
Pysch!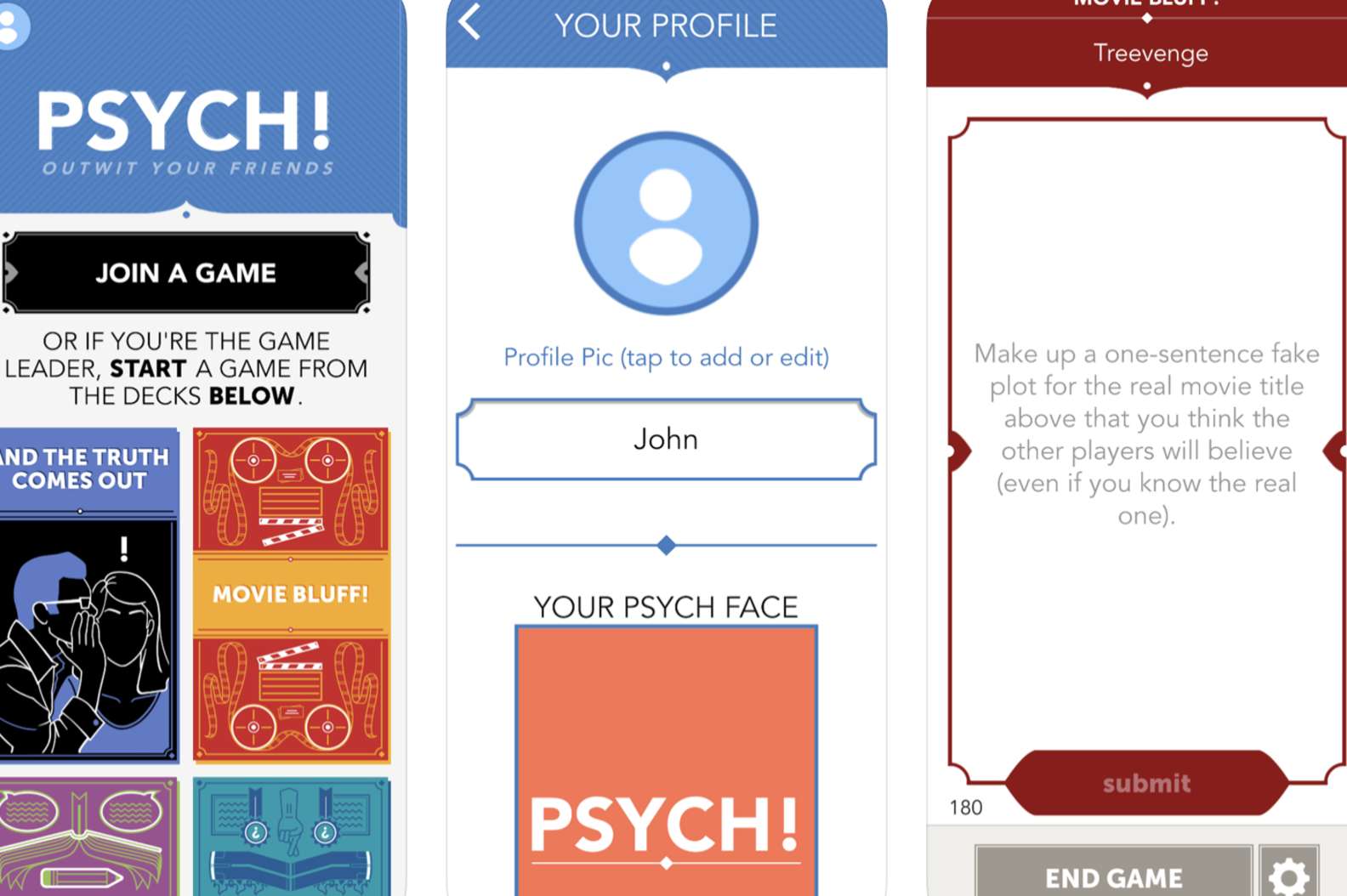 This one is for the folks who just can't peel their eyes from their phone screens. You can download Psych! via the App Store or Google Play, and join the game remotely with your friends. All you have to do is choose from a number of categories and start making up fake answers (if you've ever played Balderdash, this should be a no-brainer). Simple fabricate fake answers to real trivia questions and your friends will have to guess which is real. The goal is to trick them into choosing yours. Points are given to those who guess the right answer or for 'psyching' your friends into guessing yours.
Board Game Arena

Who says you can't play popular board games while apart? If you're a fan of the old school famous board games such as Carcassone, 7 Wonder, and 6 nimmt!, Board Game Arena is the place to be. You can customise your own game room down to the number of players and complexity (depending on the game) as desired. Abstract games are also offered on this online platform like Yahtzee, Gomoku and Reversi. If you're bored at home alone, you can also join a random room on a selected game. W boardgamearena.com
Roll20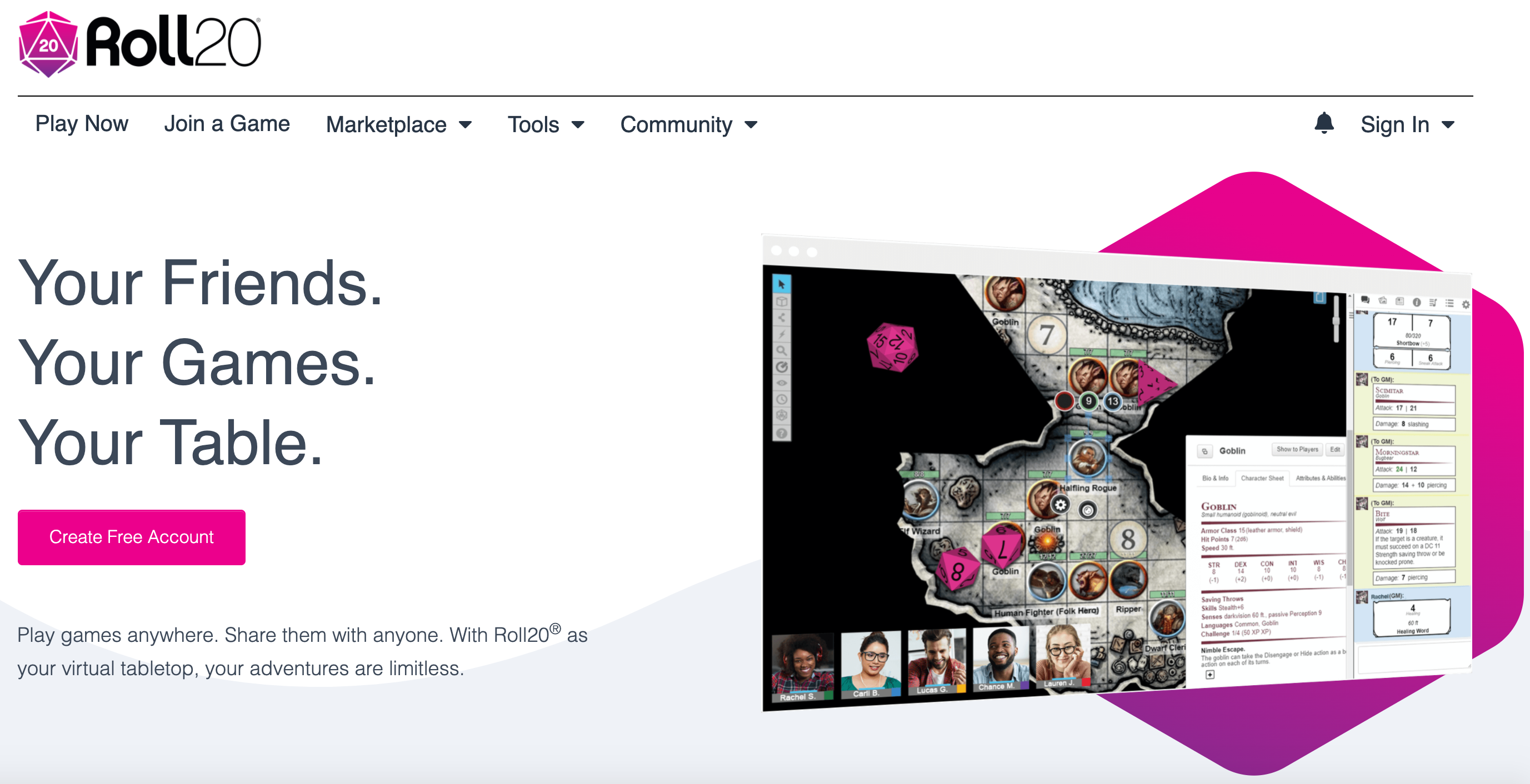 If you're mad about tabletop roleplaying games such as Dungeons & Dragons, Pathfinder or Call of Cthulhu, this platform is a free online platform for these games. All you need to do is create an account and you can join a room of strangers to play (meeting new people while social distancing perhaps?), or send a code to your friends so that they can join you in a private game room. The website comes specially built-in with all the functionality you need to move virtual minis, roll dice, and more. W roll20.net
PlayingCards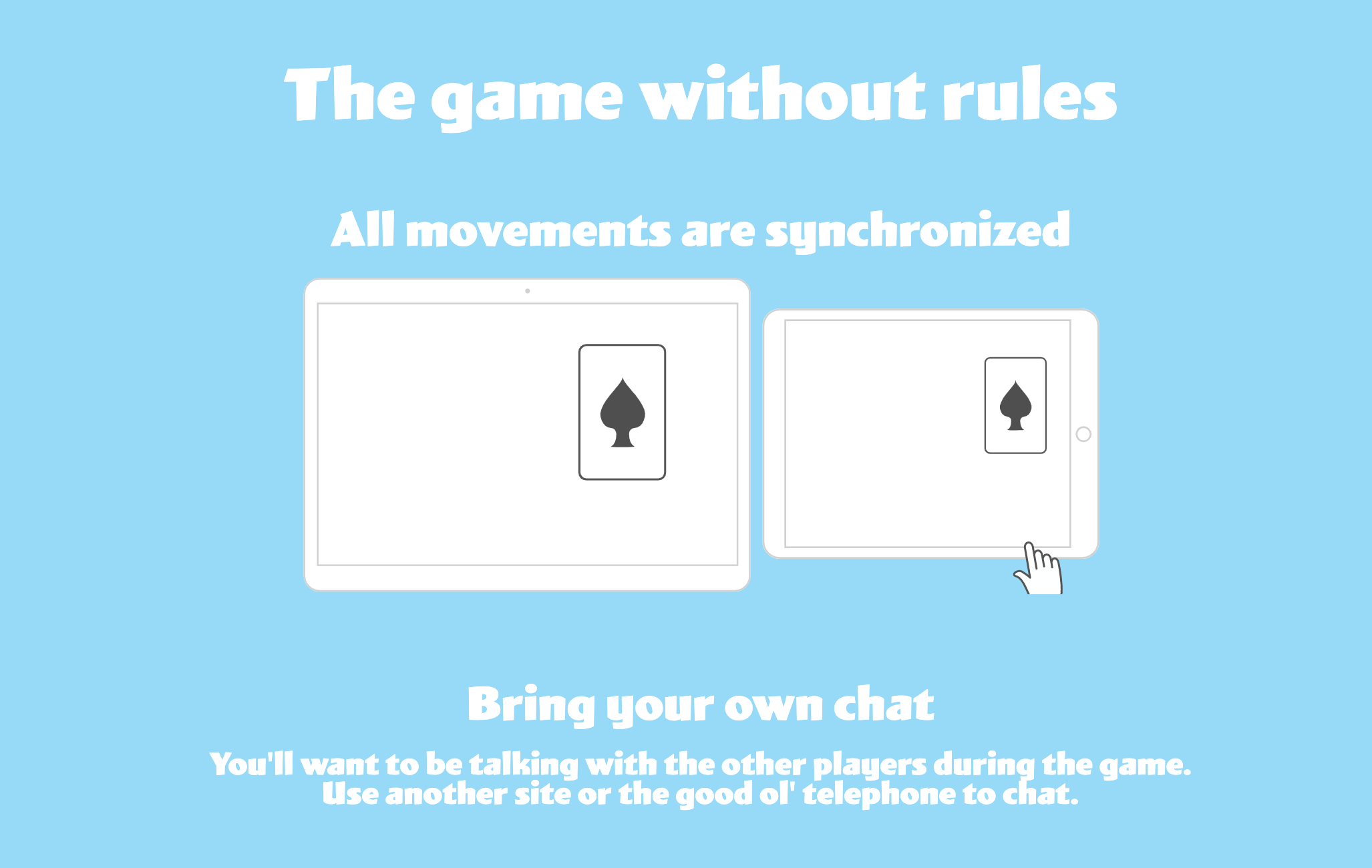 For those who can't be fussed with creating an online account and love card games, PlayingCards.io is a free website where you can play various card games such as Go Fish, Crazy 8's, and matching games. You can also find checkers here for something simpler or chess if you're up for the mental challenge. If you wish to let your bad side shine, their online version of Cards Against Humanity called Remote Insensitivity is also available. To play with your gang, just select your game and send the link to your friends and it's game on! W playingcards.io
Featured photo: Michael Murtaugh