A new day is on the horizon at Horizon Grill at Banyan Tree Kuala Lumpur, which recently welcomed its new Chef de Cuisine, Francesco Fedrighi, along with a freshly revamped la carte menu. 
The restaurant, with its awe-inspiring, 58th-floor city views and Art Deco infused ambience, has become a favourite for many KL-ites seeking a gourmet dining experience paired with unmatched service. With Chef Francesco at the helm, they can now expect a refreshed selection of dishes that are crafted using European recipes and techniques, yet tinged with Asian influences.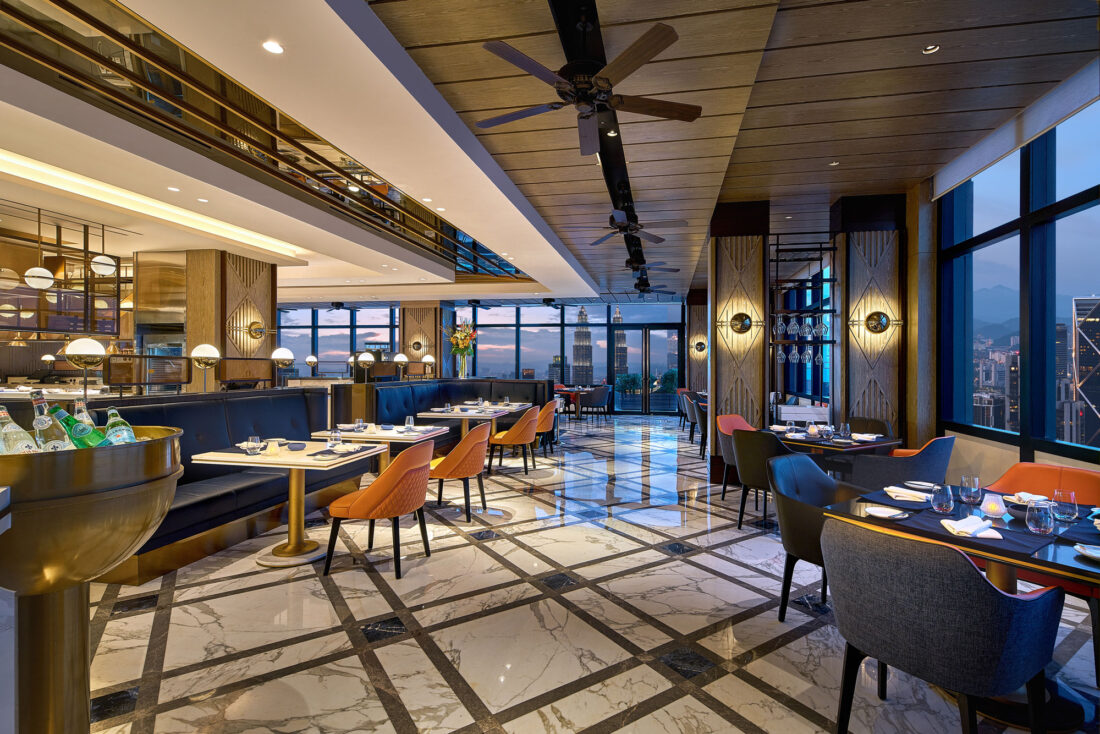 Carefully curated with the Malaysian palate in mind, the new menu showcases Chef Francesco's trademark expertise and culinary flair from 18 years of experience.
"We select only the freshest and finest ingredients to create an exquisite gourmet feast for our guests", said Chef Francesco, who emphasises quality, flavour and presentation in creating an unforgettable meal for Horizon Grill's diners.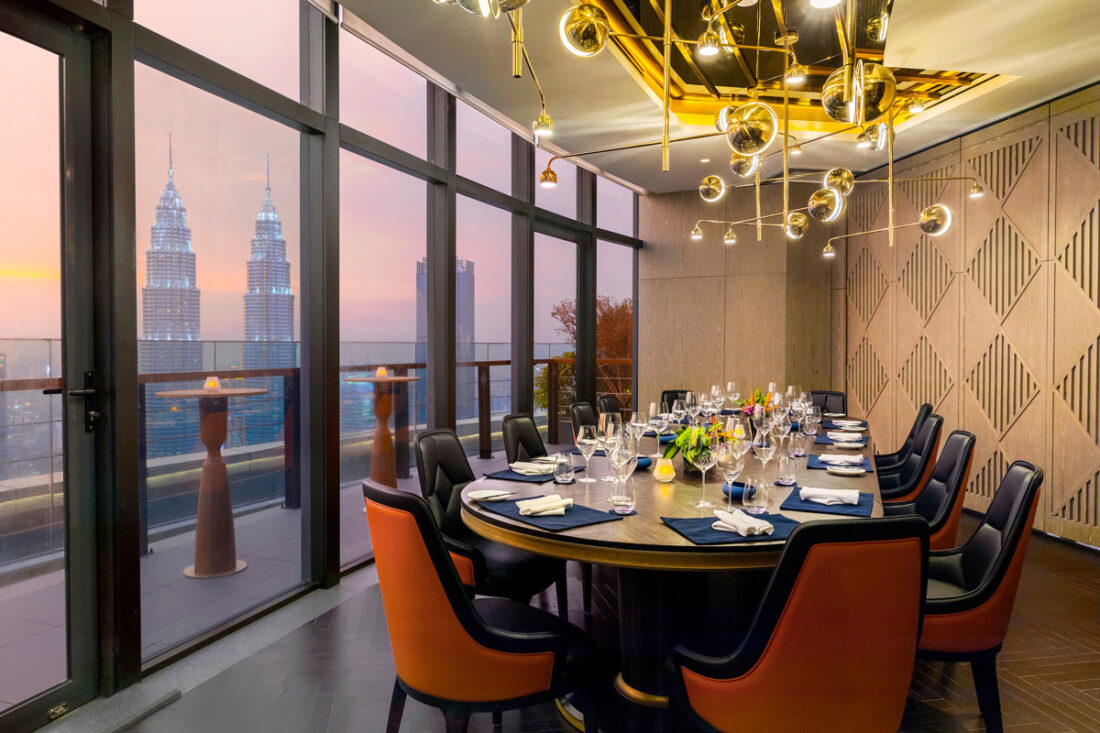 To start off, the Tuna Tartare arrives in a beautifully prepared arrangement of raw tuna strips, avocado, and salmon roe, livened with the brightness of the yuzu koshu and the occasional crunch of crushed pistachio.
For a more decadent treat, the Pan Seared Foie Gras Escalope offers an appetiser that's a well-rounded balance of sweet, tart and rich flavours, keeping the tastebuds on its toes with buttery foie gras on homemade Brioche, an indulgent Perigourdine sauce, and spritely caramelised apple pearls.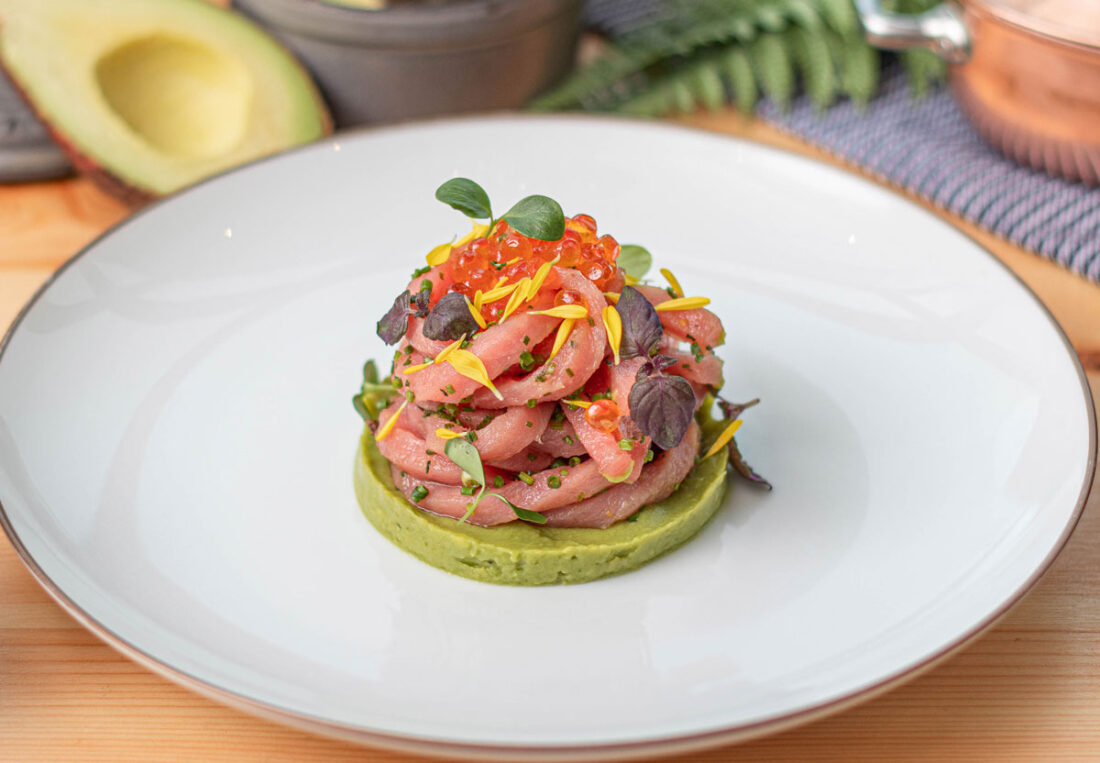 A signature sharing dish that's no doubt a highlight of the menu is the Risotto Bouillabaisse. Prepared with lobster, octopus, Hokkaido scallop, barramundi, and seasoned with Iranian saffron, it's an exceptionally flavourful combination of two well-loved hearty dishes that one might deem extravagant yet, upon tasting, absolutely necessary.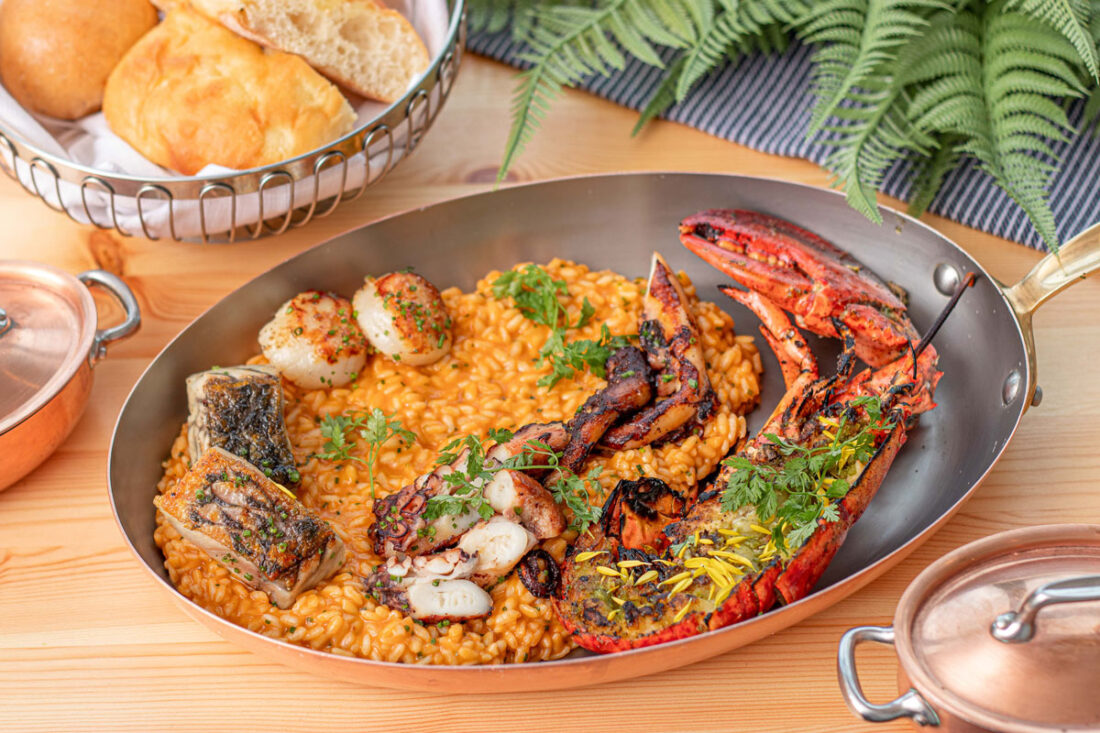 When it comes time for mains, diners who have their hearts set on a one of Horizon Grill's mouth-watering steaks would do well to go for the Dried Aged Rubia Gallega, an extraordinary breed of cattle raised in Galicia, Spain that offers up a tenderness and taste unlike any other due to its high marbling. 
Also from the famed Santa Maria Grill comes the luxurious Lobster Thermidor, consisting of a whole lobster that's grilled and seasoned with black truffle, and accompanied by porcini mushroom and roasted baby potato.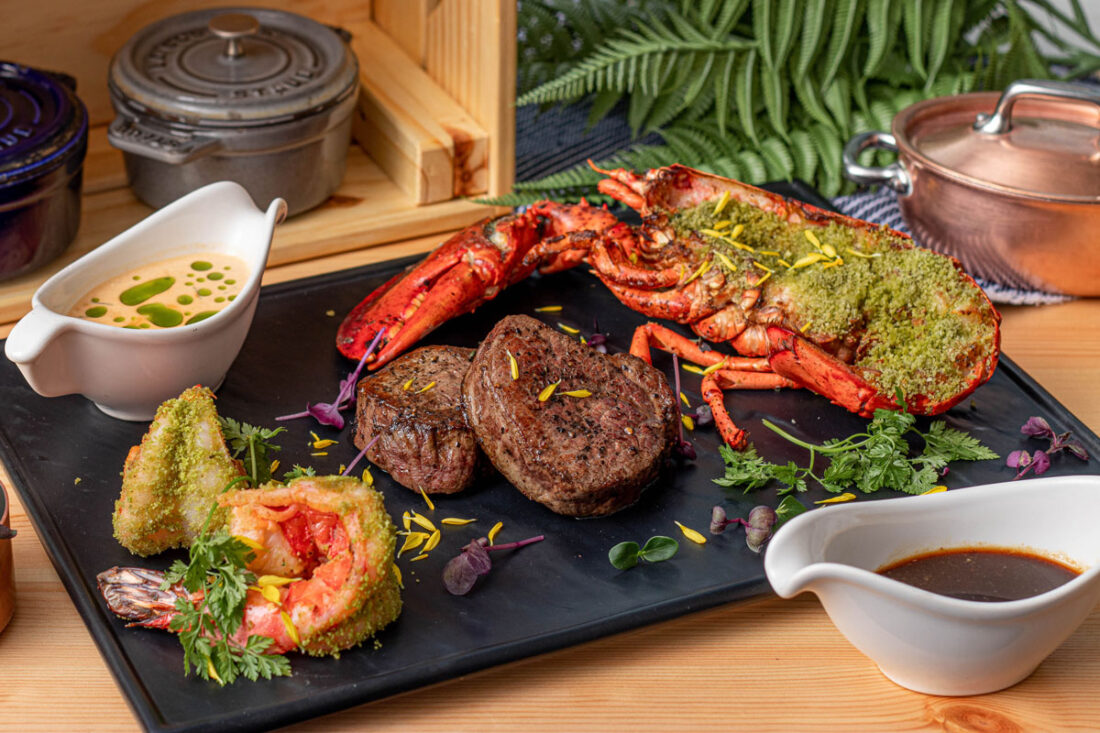 To round off the meal, the rich Chocolate Tart made with Valrhona chocolate and hazelnut ice cream is a dessert option many will find difficult to pass up. Alternatively, diners might relish in the Venetian Spritz, a signature dessert that lives up to its cocktail counterpart with elements like Campari sorbet, Prosecco espuma, and zesty orange.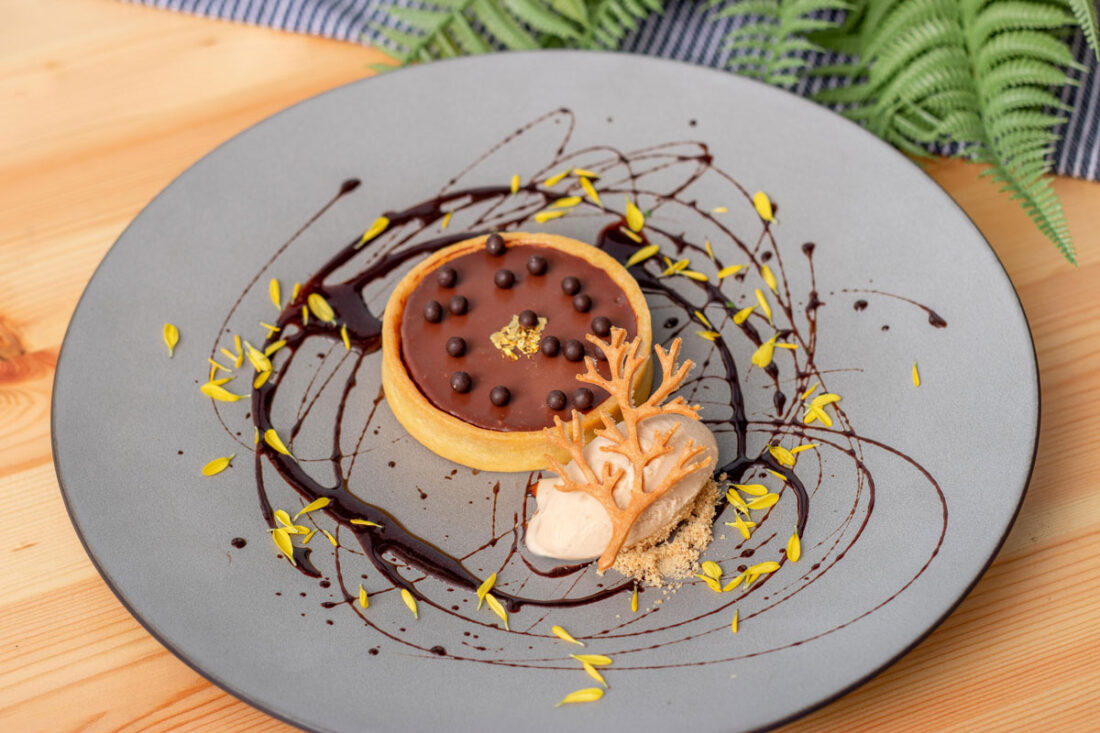 For more information or to make a reservation at the Horizon Grill at Banyan Tree Kuala Lumpur, visit banyantree.com