There's no lack of variety in the men's olfactory universe, so how does one attempt to break away from the mold? Such was the challenge that Hermès perfumer Christine Nagel took upon herself to create a new men's fragrance that reimagines masculine scents for the contemporary male – resulting in the new H24 Eau de Toilette.
"To create this new Hermès signature fragrance, I had to open up other, less predictable paths, to move away from the conventional woodiness of men's scents," Nagel revealed.
She started by observing the works of Hermès men's artistic director Véronique Nichanian, whose ready-to-wear designs for the Maison share her love of fluidity, balanced proportions and textured materials. To reflect this same discreet elegance, she layered the raw ingredients of the H24 to embody a sense of modern masculinity that's informed by heritage and tradition.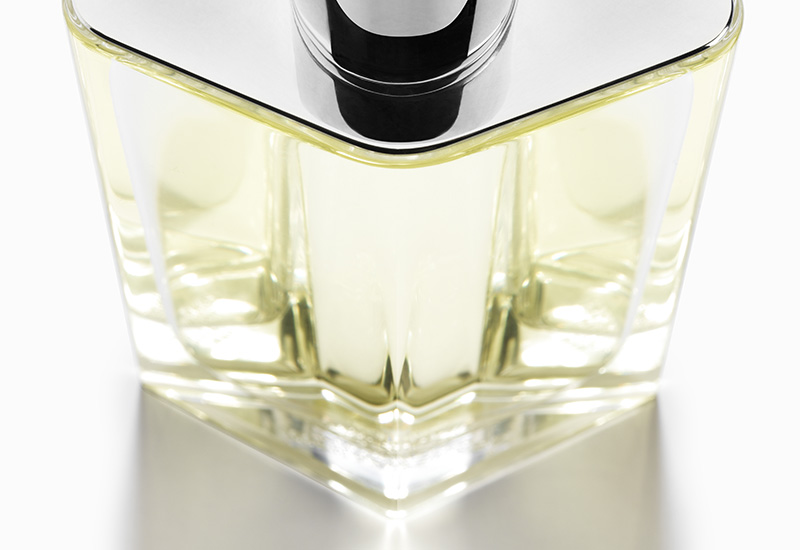 Forming the backbone of the fragrance is clary sage (Salvia sclarea), an alternative to the well-trodden garden sage, deliberately chosen for its botanical note that's distinguished by inflections of hay and cut grass. This is paired with the narcissus absolute – a bold, edgy flower that Nagel had co-distilled with an undisclosed ingredient to soften it without depriving its deep character. Rosewood essence, a rare ingredient extracted from a wild South American tree. rounds off the scent with a desirable woodiness.
What truly sets the H24 apart from the rest is its final component: sclarene. This synthetic note came to Nagel upon visiting the tailoring shops at Hermes, where the warm scent of metallic steam likened to "applying damp cloths onto wool suits before pressing them with a heavy metal iron" offers a rich and intense pleasure.
The resulting composition is vibrant, sensual and luminous – expressing the style and spirit of the contemporary man without confining it.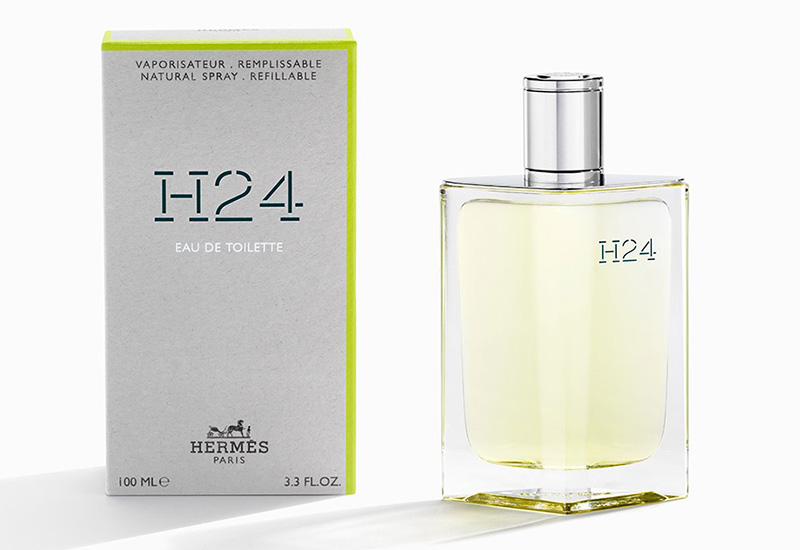 While staying true to its house codes, the brand also remained committed to sustainability efforts, as demonstrated in the bottle design and packaging. Designed by Philippe Mouquet, the flacon is made using recycled glass that is shaped to look like it has been altered by the firm grip of an invisible hand. It comes housed in a box made from 100% recycled and recyclable paper, and is refillable.
The H24 fragrance is priced at RM585 for 100ml and RM410 for 50ml. It will be available at Hermès counters and selected departmental stores from 24th February, 2021.