You don't often hear the word knitwear and tropical weather in the same sentence but Angela Chiang, the founder of Hello Ronron, a homegrown Malaysian clothing brand wants to change the way we approach knitwear in hot climates. "Ronron" is what Chiang calls the women that wear her designs. "Our designs are inspired by the women around us — she's happy, she's confident, she's original, she's got grit and grace and above all, she is inspiring," says Chiang. Hello Ronron crafts timeless and functional pieces women can wear throughout their day.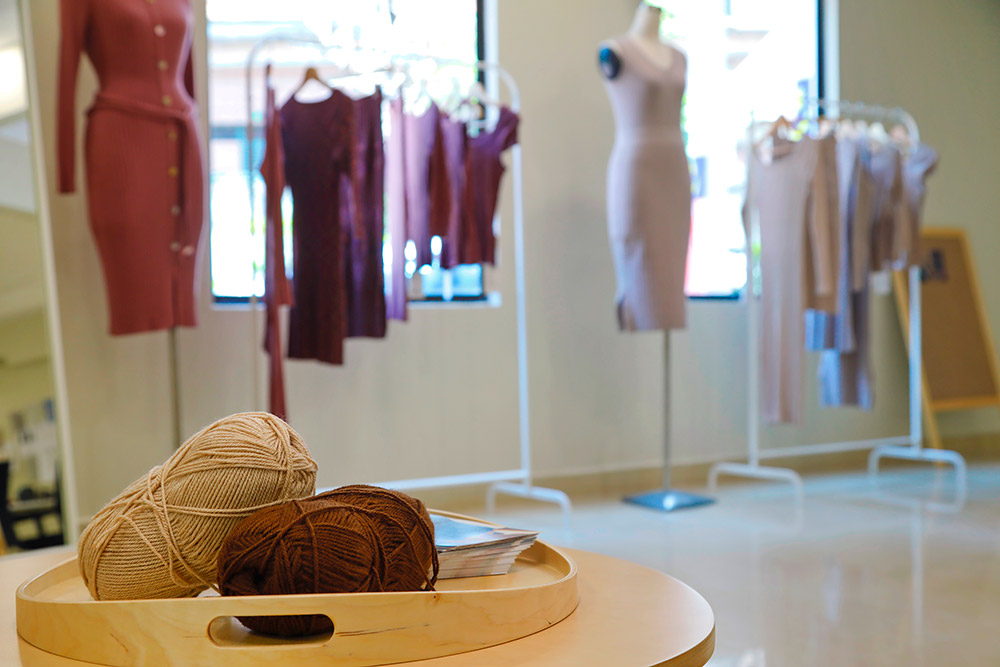 With a commitment to practising slow fashion, Chiang takes the time to craft each design to create forever staples in your wardrobe. "When the wearer feels both luxurious and versatile, these are the qualities that make a great piece of clothing," she says.
The idea of "luxury" transcends beyond the price tag for Chiang. For her,  the brand is all about appreciating the little things in life and creating special memories. Chiang's design process is organised into three phases. It begins with the development of a theme for the actual product development and ends with getting feedback from the user.
"I always start my theme creation process with story research. If the collection theme is about florals, I will look into studies from the appliques of the floral motifs in historical costumes, the symbolism of the flower in modern and classical culture, botanical gardens to how flowers are written in poetry, art and sculptures about flower and so on," she says.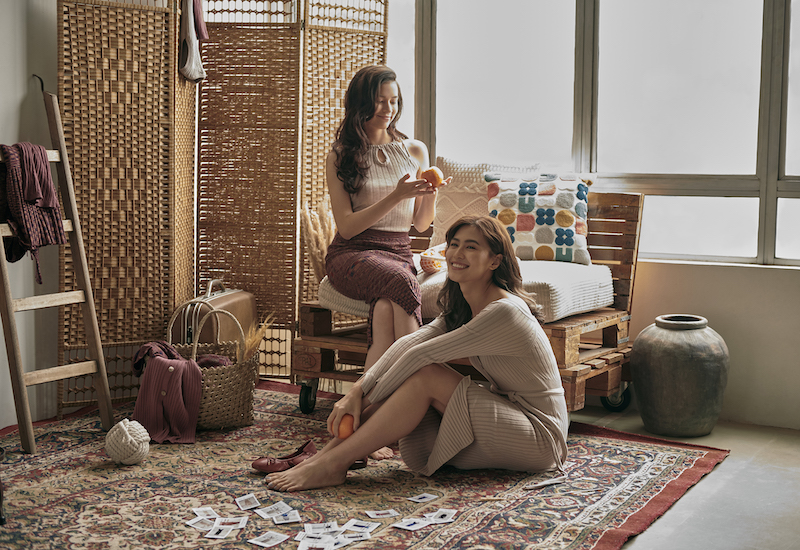 Chiang will then sketch silhouettes that were inspired during this study phase in what she calls an "organic" process. Interestingly, the clothing's technical design and cut are inspired by real customers' feedback and also take in what could be improved from observing existing products in the market.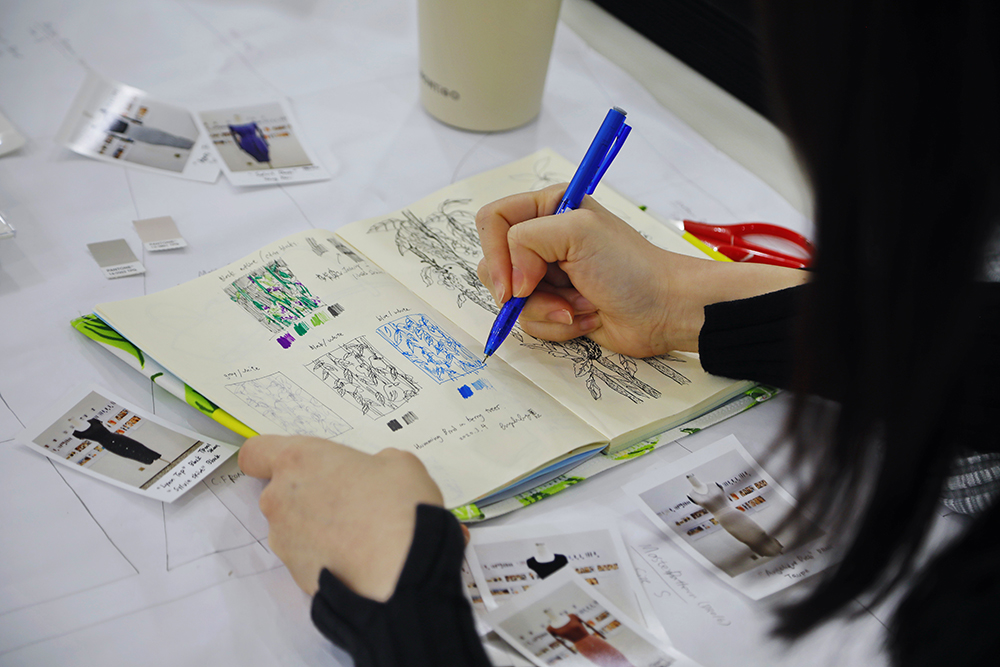 Keeping in mind Southeast Asia's hot and humid tropical climate, Chiang uses breathable materials that are soft and comfortable on the skin. From light cotton knits to silky viscose knits and lightweight linen knits, the clothes are versatile enough to wear day in and day out for the modern Southeast Asian woman.
While the materials play a key role in the brand's designs, the silhouettes are also taken into consideration when crafting the sizing to ensure they embody the needs of Southeast Asian women. Taking inspiration from Southeast Asian heritage attire such as the Kebaya, the Qipao or Cheongsam and the Ao Dài, Chiang says the goal was to create a cut that flatters women in a subtle and understated way.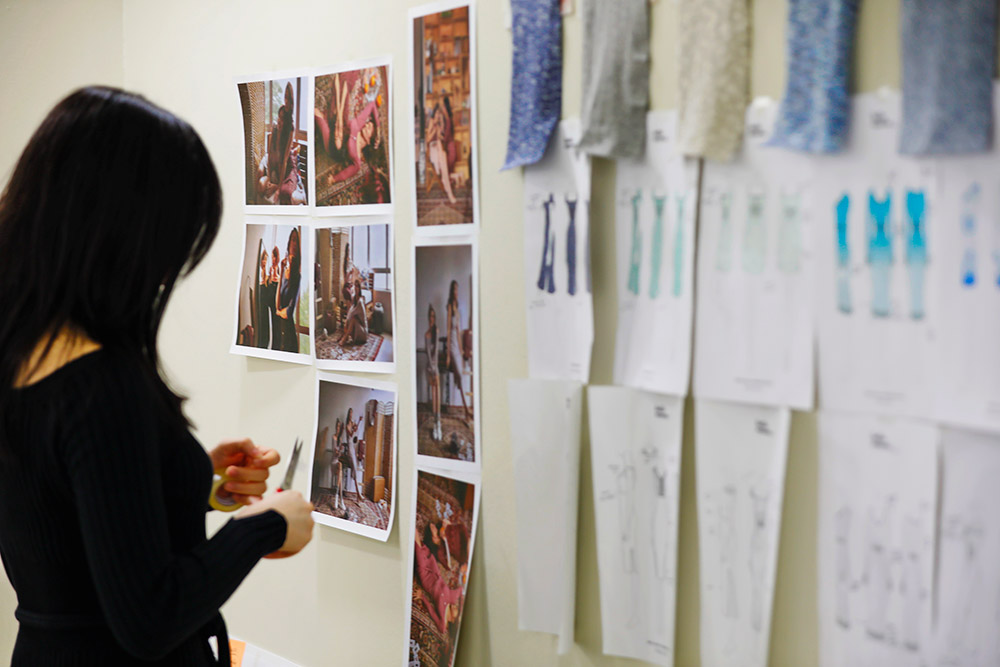 Chiang studied fashion design at Central Saint Martins in London which is where she cut her teeth in learning the ins and outs of the fashion trade. She knows the importance of crafting functional long-lasting pieces by stressing the use of quality materials and implementing detailed technical prowess.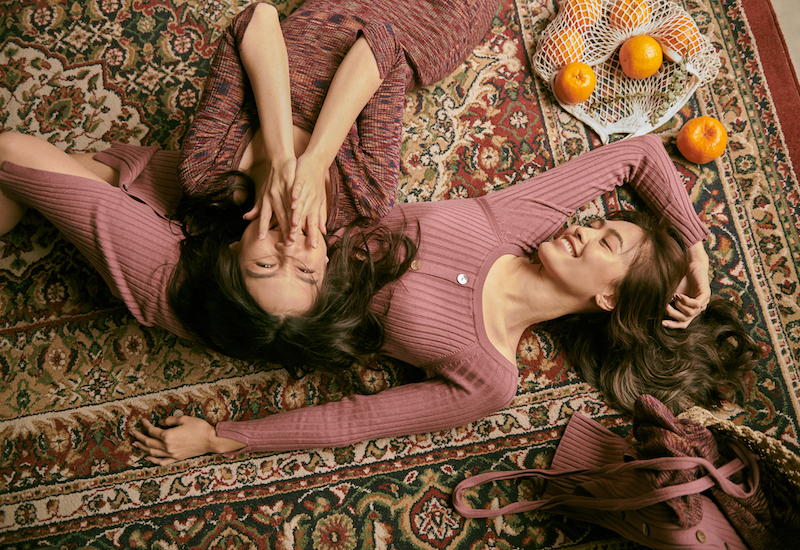 Despite being a small-scale startup, Hello Ronron's clothes are designed in small batches and crafted responsibly. "I believe in manufacturing only with good quality materials and garment construction. It's something I will continue doing. A well-made and well-designed product will stand the test of time, and this is our approach towards a sustainable fashion business as well." 
Follow Hello Ronron on Instagram
For more information, click here.