High-quality and quintessentially British, Pickett's leather products are proudly sourced, designed and made in England from start to finish.
Custom pieces made by hand. Endless hours and painstaking work poured into the crafting of each piece. Nothing spells luxury like something made specially for you. We shine the spotlight on these artisanal brands with this new column that's all about true dedication to one's craft.
---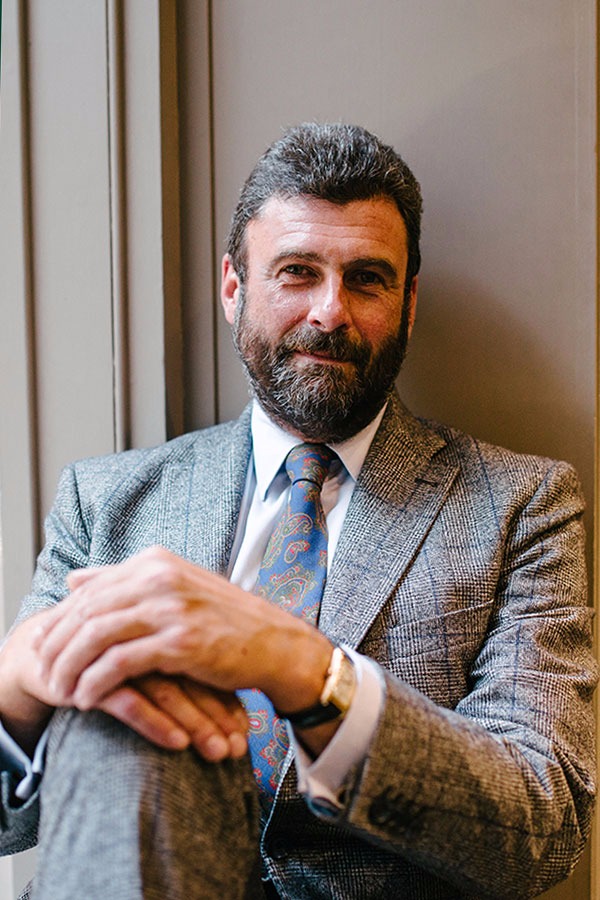 Growing up with family-owned bicycle shops in Essex, England, Trevor Pickett had cultivated an admiration and passion for craft and manufacturing, which later grew into a vision to work in a specialist field.
That vision turned into reality after eight years of working in luxury retail at a leather company in the Burlington Arcade, when Trevor bought over the business he worked for since he was 16 – such is how Pickett was born in 1988.
"Pickett's aim is to provide quintessential, bespoke and entirely unique products that are carefully handcrafted in the UK," the owner and editor of Pickett shares. "Embodying artisanal luxury and being innately British, Pickett takes a firm and individual position in the market to be a proud purveyor of timeless luxury goods."
As solid advocates of the British leather goods industry, Trevor and his team strive to ensure that Pickett's products are sourced, designed and made in England from start to finish.
"What makes Pickett's products so unique is how they embody the British culture. All our materials are sourced in the UK and are of the highest standard from small specialist workshops and individual craftsmen – some of which I have been working with for 29 years," he tells us.
"It is fine details like this that distinguishes the brand and produces a strong returning customer base."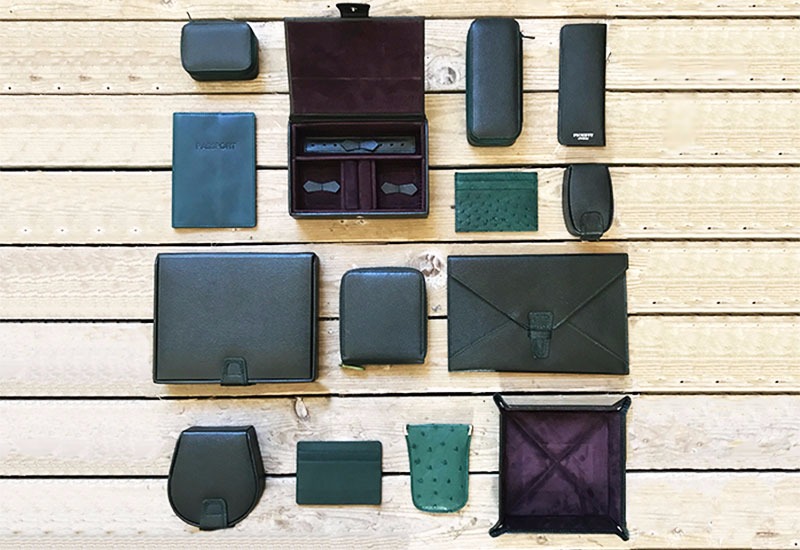 Rather than selling only one or a few signature looks, Pickett offers bespoke items that cater to every customer's request, from the type of material to the size, colour, detailing and other personalisations.
Browse through their website and you'll find an impressive range of leather products – bags, wallets, cardholders, briefcases, key rings, even boardgames like Scrabble – all made from the finest leather with added customisable options.
"Each product is made in an entirely unique and specialised way. The process for briefcases, folios, wallets, games etc. are all different, and employ different specialists from over 50 workshops around the UK," Trevor explains.
Here is an example of the bespoke process for Pickett's belts.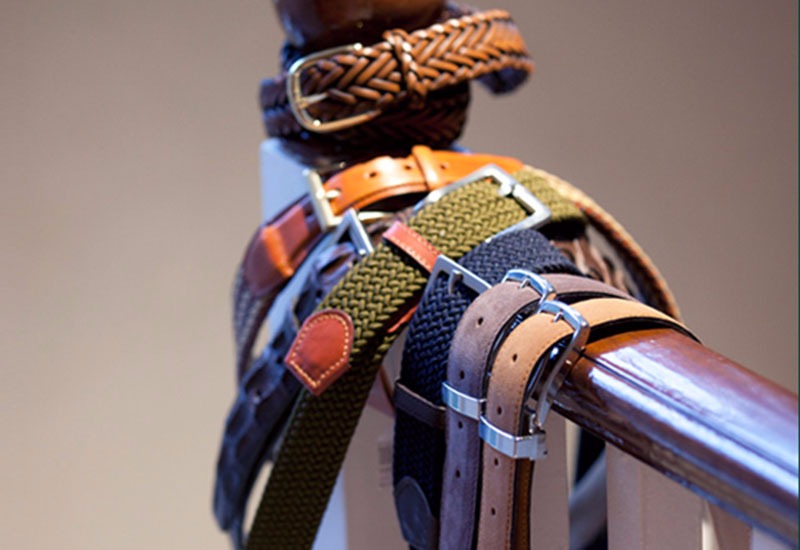 Step 1: Browse through stock designs
Step 1: Browse through stock designs
"We start by showing existing stock belts and colours so customers can get an idea of the materials and colours they like."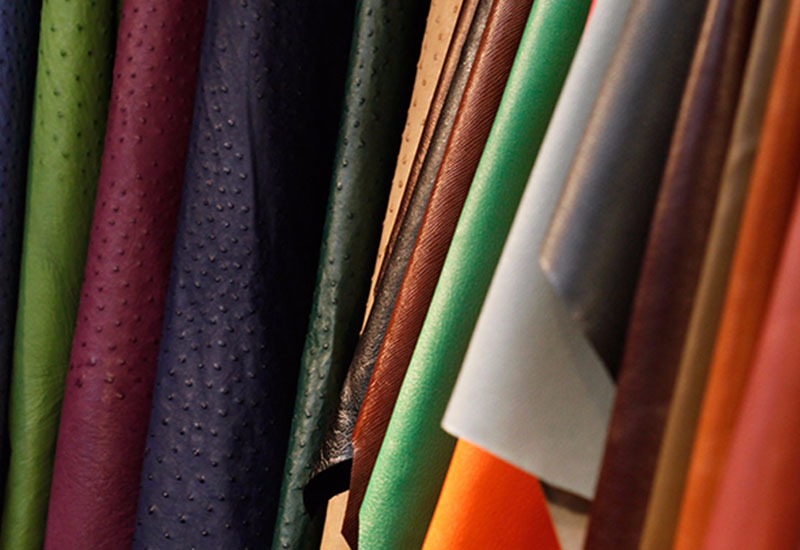 Step 2: Choose your preferred material & colour
Step 2: Choose your preferred material & colour
"Leather for belts need to be firm in order not to stretch so we either use a special 'oak bark tanned' English bridle leather that comes in 6 colours or a smooth structured calf hide that is leather backed for extra strength as it is not as thick as bridle hide. This can also come in several colours. We also offer ostrich leather as this is a very robust and hardwearing exotic leather which also improves with use. We have these belts in several colours and they come with two removable buckles in either gold or silver finish so customers can change accordingly. We can also make these to a particular width/size etc. and again in lots of colours."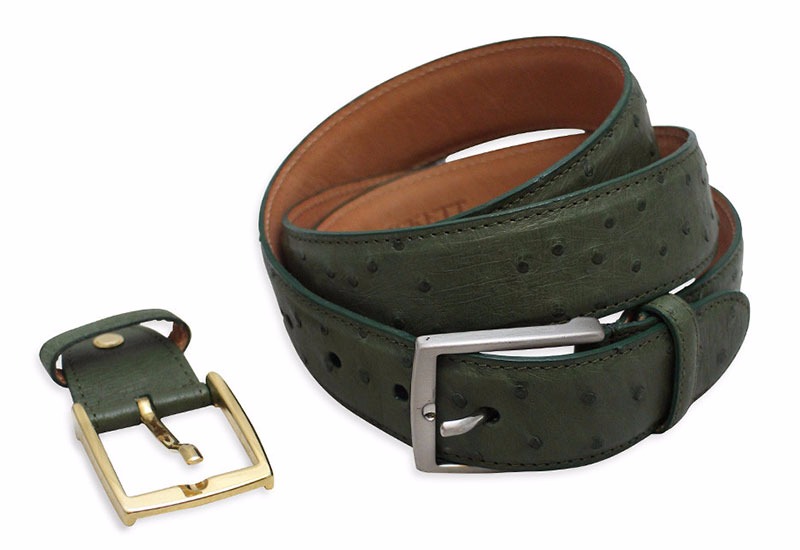 Step 3: Establish belt size and other details
Step 3: Establish belt size and other details
"The next step is to establish the belt size to a centre hole (thereby giving 2 holes longer & 2 holes shorter) and any other specific requirements, such as the buckle finishes. For example, we have recently made belts without an actual buckle and just two studs to close upon a customer's request."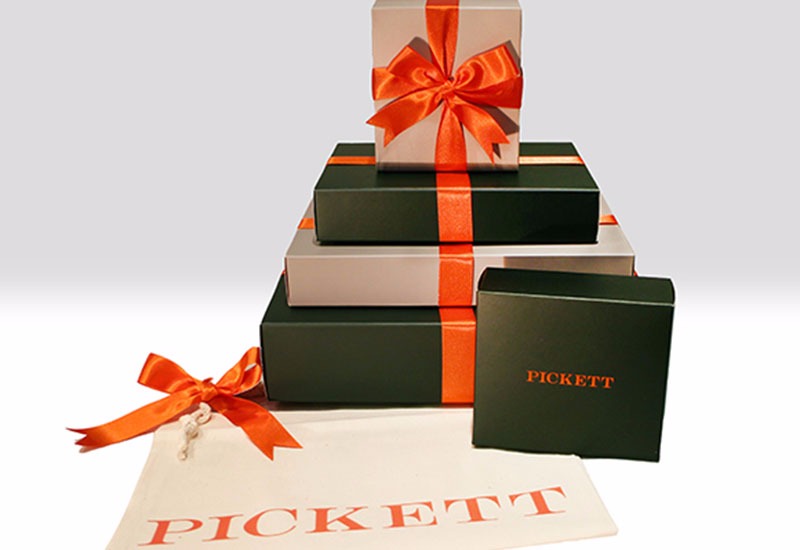 Step 4: Enjoy complimentary gift wrapping!
Step 4: Enjoy complimentary gift wrapping!
Depending on the level of personalisation, the bespoke leather goods are expected to be delivered between 6 to 8 weeks. There is also complimentary gift wrapping provided either in a box, envelope or a Pickett cloth bag (depending on the size of the item) and finished with a distinctive orange satin ribbon.
Aside from specialising in bespoke leather services, Pickett also offers corporate services, complimentary gift wrapping, and after sales services including leather restoration and renovation.
Now running for close to three decades, Pickett has evolved from a small leather goods shop to a full-fledged bespoke and corporate business providing everything from leather goods to jewellery and pashminas.
"A huge highlight for Pickett is how we are the first shop to retail pashminas at a commercially viable price with comparable quality. The recognition comes from staying true to roots and developing the company through this theme," Trevor shares on the brand's proudest achievements.
Discover Pickett's full range of offerings at the official website here. You can purchase Pickett's products online with worldwide delivery or shop at their two physical stores in London, UK.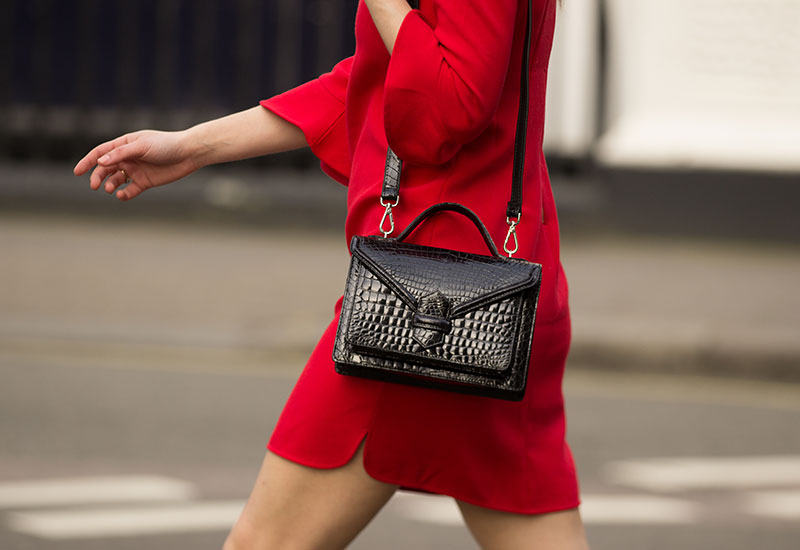 Images: Courtesy of Pickett