It wasn't too long ago that anything 'Made in China' used to get snubbed or frowned upon with negative connotations of lesser quality or unethical production. Now rises a new trend from a world that is increasingly looking East, especially in China: Guochao (国潮), which literally means "national trend".
It sees young Chinese consumers embracing their own roots and market. It is influencing the rest of the world to do the same with explicit use of Chinese cultural symbols, motifs and memes. It is being hailed as an expression of the country's soft power, a comeback to the world that has for far too long shrugged off anything Made in China.
Guochao is the sleeping dragon that had been snoozing for a while and has finally awakened to move the mountains of the fashion world – and beyond.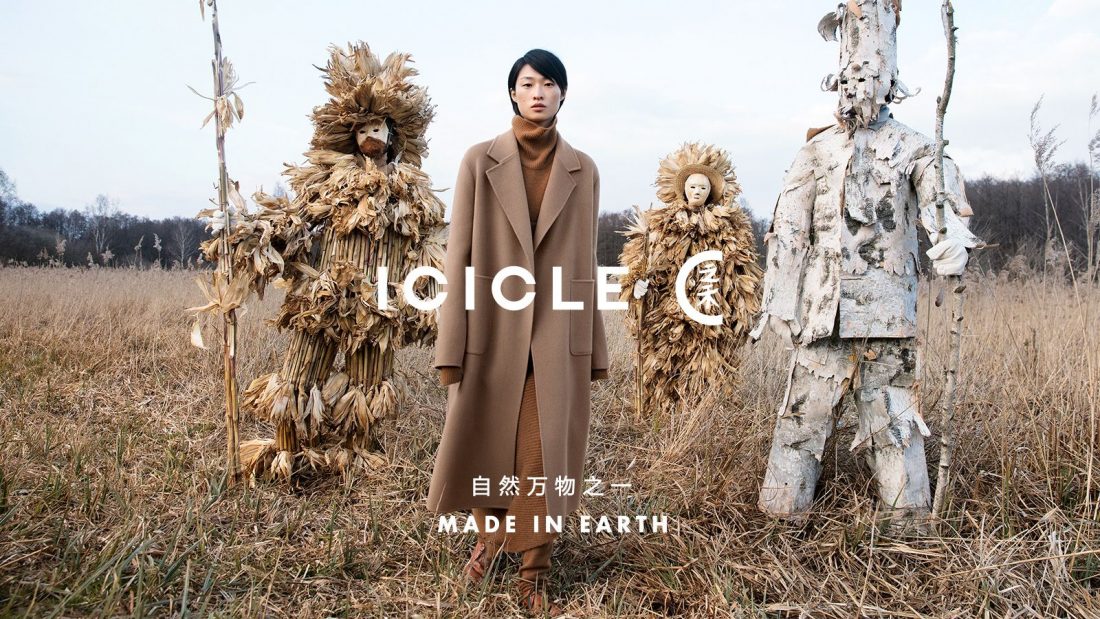 Coming home with guochao
Spun from a new wave of homegrown Chinese brands that are challenging international standards, guochao sees a movement of consumers who are embracing China's nationalism, driven by a noticeably increased quality in products, branding and marketing from the super power nation. The term came about circa 2018 when sportwear brand Li Ning showcased a collection at Paris Fashion Week much to the wagging tongues of the fashion world.
In all aspects, Guochao banks on everything explicitly Chinese, from traditional motifs to iconic imagery that resonate with China. While Western brands have often marketed social status, guochao appeals with social identity, personal belief and national pride to shift, appeal and win over consumers. It is a formula that's working especially with a new generation of Chinese youths who were born and raised  in an environment that actively promoted nationalism.
Guochao also has a fairytale-like element to its artistic direction, often steering away from the ultra-modern and contemporary, and returning instead to a slower, older time and place. It reminisces the lived experiences of China in the 90s and early 00s, often leaning towards backdrops of the countryside and/or mythical landscapes. Some brand identities even go all the way back to the days of Imperial China, a period particularly popular in local Chinese television.
It all provides an escape for the burnt out and seeped dry workforce of first- and second-tier city dwellers who desperately need to get away.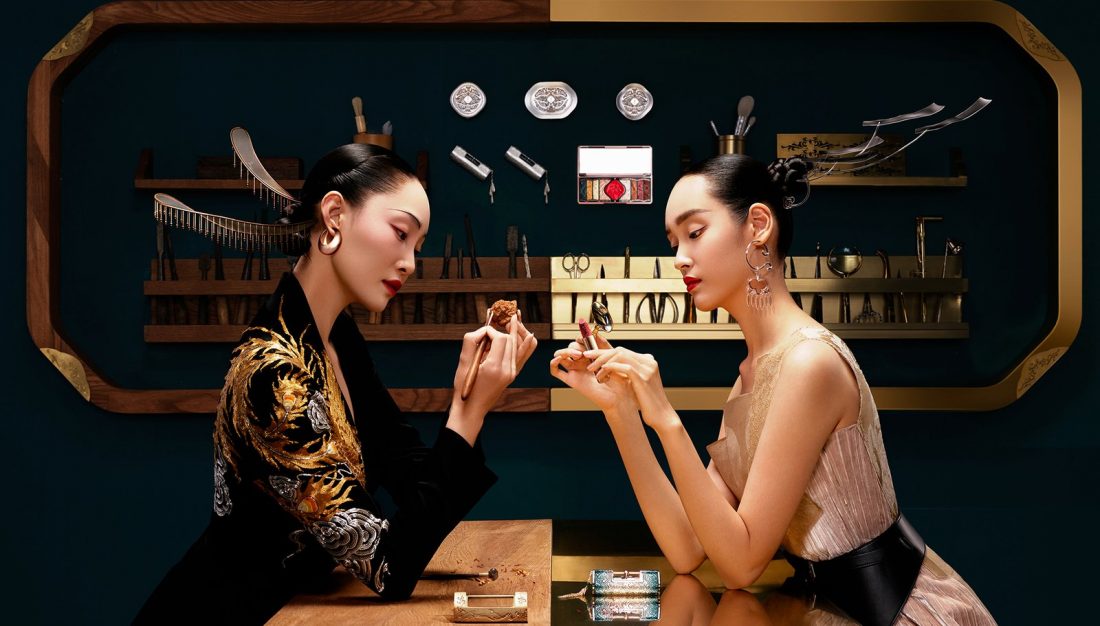 Guochao's growing footprint
The sense of belonging that guochao ignites could be the main trigger for the willingness in adoption. Guochao reflects the simple idea that local and domestic brands understand one's needs and wants better than international and foreign companies.
The boom of China's e-commerce is also another reason for its fast spread. E-commerce extravaganza sales like 11.11 (Singles' Day) on platforms like Alibaba, Taobao, Shopee and more brought Chinese brands to the forefront and introduced the difference in quality that new Chinese production is now able to afford.
China's rapid adoption of digital tools also played an important role. Brands like Perfect Diary and Florasis efficiently dropped all brick-and-mortar methods and went fully digital in penetrating the beauty market with compelling visuals, enrapturing story-telling and top-notch user interfaces on their digital platforms to convert leads into sales.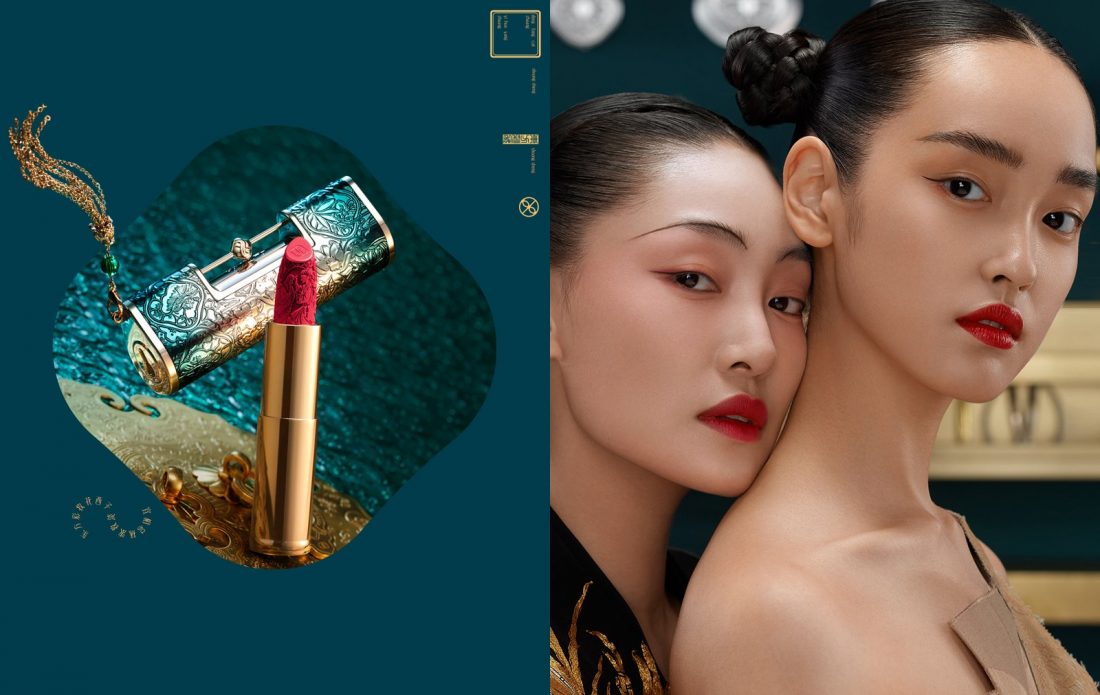 Return to tradition
At the end of the day, the biggest draw of the guochao trend is a return to East Asian – particularly Chinese – values that a new generation of consumers are particularly enthralled by. It's new East Asian modernity, encapsulated by elegant minimalism that still honours tradition and culture. It's a quiet exoticism that toes the line of being a little secret, known only to this part of the world, although not for long.
Outside of China, brands are already picking up on it, seen most starkly in this year's Lunar New Year collections from Burberry to Dior. China is after all emerging as one of the biggest luxury market in terms of buying power, but its appetite is quickly shifting to something more local, more Asian, more guochao.