In recent years, we've adopted various lifestyle changes for the sake of living better for longer, from practising more sustainable habits to consuming organic food products for our overall wellbeing.
Whether you're sipping on a musky orange wine reminiscent of cider or an organically grown vintage from France, have you ever thought what exactly sets natural wine apart from the ones we know? With new labels such as organic, biodynamic, and even sustainable cropping up on wine lists, how does one differentiate one kind of fermented grape juice from the other?
To help us decode these labels is sommelier and co-founder of Puro KL, Gerald Chua. Together with his partner, Meng How, they established the wine bar in September 2019 with a focus on bringing wines that were more au naturel to the KL wine scene.
"In Malaysia we didn't really have many places offering organic or biodynamic wines," says Gerald. "At our bar we introduce a wide variety to them, and offer various options by the glass so people can explore all these different wines without breaking the bank. We also change the wine list about every 2-3 months, so you can try something different everytime."
Sure, natural wines are still quite a novelty in Malaysia, and it's slowly beginning to become an option at other eateries and tippling establishments. Whether you think that these types of wines are "better" for you because they're natural, or you're looking to try something unique, it's certainly picking up among locals.
"I notice that a lot of customers who come in drink natural wines for both health and environmental reasons," Gerald recalls. "There's also this idea that natural wine is being hailed as an artisanal craft. They think there's this handmade quality and different value to the wine which makes other people feel FOMO. In a way it's also creating a kind of hipster culture because you're drinking something 'different' when it's not really."
So how does one navigate a wine list with all the different terms such as organic, natural, biodynamic, and sustainable? Keep reading to find out.
While you may think of "natural wine" as an umbrella term for organic, sustainable, and biodynamic wines, it's actually not. Gerald describes natural wines as the precursor to the latter three, and points more towards the wine-grower's philosophy. Simply put, a winemaker's wish when producing a natural wine is to express the truest characteristics of the grape and its terroir, without tampering it in any way.
"It's ironic when you think about it," he expresses lightheartedly. "We talk about natural wine being such a new concept when in fact, natural wines are the conventional wines that are thousands of years older than what we normally drink now. And that's to do with the technologies we brought in such as stainless steel tanks, fining, filtration, temperature-controlled fermentation, and refrigeration. But natural wines is about preserving the original flavours and characters, without any unnecessary addition or removal – whether it's adding acid, sugar, or colourings, or using reverse osmosis to trim down the alcohol content."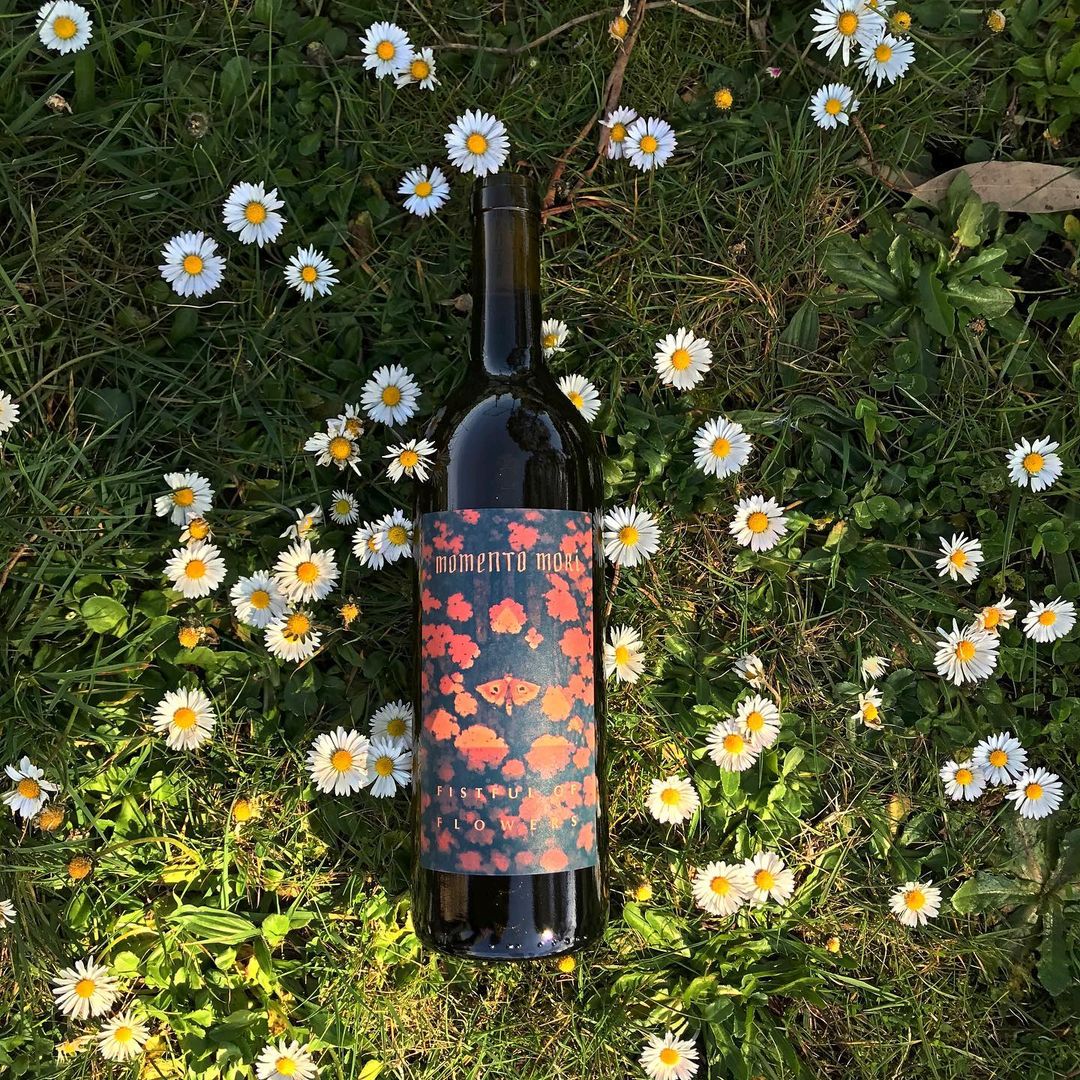 Natural winemaker also steer clear of using completely new oak barrels, to avoid imparting different aromatic complexities to the wine. Native yeasts and minimal manipulation are all integral in natural winemaking, which can also affect the variety of vintages more than conventionally-made wines.
What to try: Momento Mori, Staring at the Sun. A luscious blend of Vermentino, Fiano, and Moscato grapes. This orange wine immediately exudes an intense, floral perfume. Delicate yet remarkably complex, it offers a cider-like quality on the palate with orange peel and musk, with a lengthy, soft finish of roasted brown rice.
For the serious drinker: Domaine du Pech, QV. A completely different expression of the Sauvignon Blanc we know, this heady orange wine presents an earthy perfume similar to roasted chestnuts. Earthy mossy flavours and toasted nuts play with a touch of smoke and dried orange peel, making this a possible favourite for whisky fans.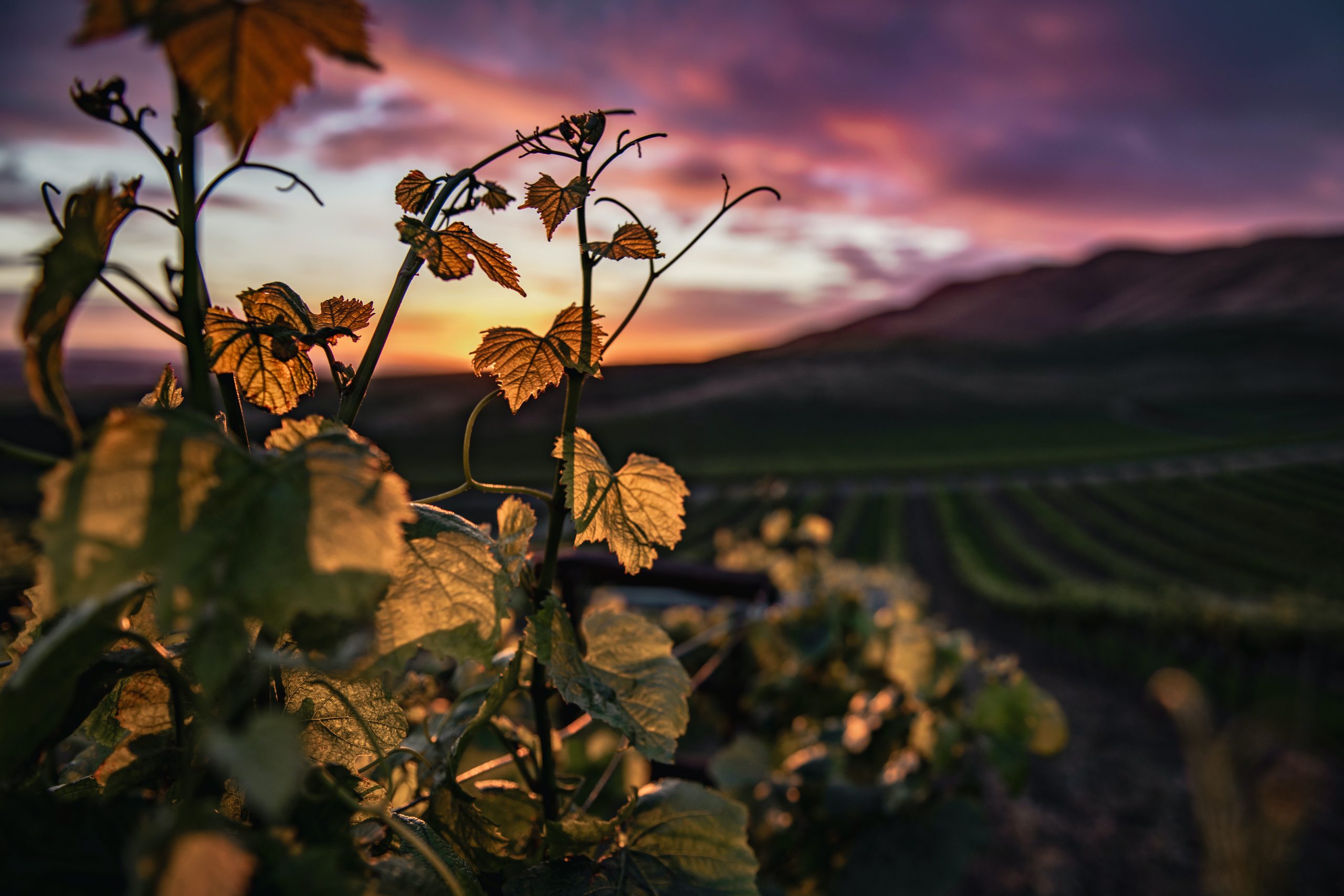 Organic wine basically sounds like what it is – wines made from grapes that have been grown without the use of agrochemicals. So long as winemakers stay away from non-GMOs, the use of chemical pesticides, insecticides and fertilisers, their wine can be called organic.
However, organic wine does not guarantee the use of recyclable or renewable energy, responsible use of water, environmentally sustainable practices, or responsibility towards the wine-growing community.
What to try: Schloss Gobelsburg, Kamptal Grüner Veltliner. If you're looking to start somewhere easy and refreshing, this underrated Austrian white features sweet green and citrusy notes, playing with a faint spice that amplifies its aromatic, fruity character. Light, clean, and easy to drink.
As for sustainable wines, winemakers prioritise several environmental factors. They don't just look at the vineyard, but also beyond into the usage of energy such as implementing recycling measures or the utilisation of renewable energy resources.
"If a winemaker realises that the use of a particular chemical will result in lower energy consumption, then they will use it. Energy is the primary concern in sustainable winemaking," Gerald points out.
Sustainable wines also challenge the industrialisation of wine growing, as this major industry often subjects its community to cost constraints and financial expectations. Social responsibility and giving back to the community plays an important role in sustainable winemaking, ensuring that both the land and the people involved are left in a better state afterwards.
According to the Biodynamic Faming and Gardening Association, biodynamic faming refers to "a spiritual-ethical-ecological approach to agriculture, gardens, food production and nutrition". The agricultural movement was founded in the 1920s by Austrian philosopher, Rudolf Steiner, who sought to bring a unique approach to the ecosystem that combines both earthly and cosmic influences. The vineyard is seen as a single organism, with each portion of the vineyard contributing to the next one in a symbiosis of sorts.
"Biodynamic wines employ two things: the first being homeopathic treatments," explains Gerald. "There's a method where farmers stuff cow manure into cow horns, and bury it in winter. After that, everything is dug up, dissolved, and sprayed onto the soil to sort of 'revitalise' it. What they're basically doing is using nature to heal nature."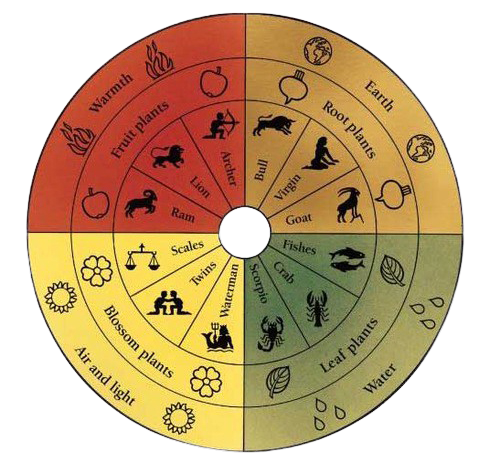 "This approach also observes the biodynamic calendar, which guides growers and wine lovers using four types of days determined by the Lunar cycles and astrological signs: Root, Flower, Leaf, and Fruit," he elaborates. "Depending on the day, you will perform an activity that's most suitable for that day itself. Let's say it's a Root Day, you'll focus on pruning, or harvesting grapes on a Flower Day. Some are still quite skeptical because it's very pseudo-science, but the approach does observe harnessing cosmic energy to make wines."
What to try: Domaine Breton, Avis du Vin Fort. A bold and fruity red that expresses a truly unique, deep, and buttery aroma. Jam-packed with fresh red fruits such as raspberries and strawberries, and perhaps a hint of dried cranberries. As it lingers on the palate, you discover a faint nuttiness reminiscent of walnuts.
If you'd like to get a taste of the aforementioned wines, PURO KL is a wine bar worthy of regular visits for its extensive range of funky, wild wines. It is currently located at REXKL – 80, Jalan Sultan, City Centre, 50000 Kuala Lumpur, Wilayah Persekutuan Kuala Lumpur. They are open every day except Monday, from 5pm – 10pm, and 4pm – 11.30pm on Sundays.
For more details and updates, visit their Facebook or Instagram page.
Photos from Unsplash unless otherwise stated.