Emulate the style of Sir Elton John with these funky sunnies from this new collection from Gucci that's only available online.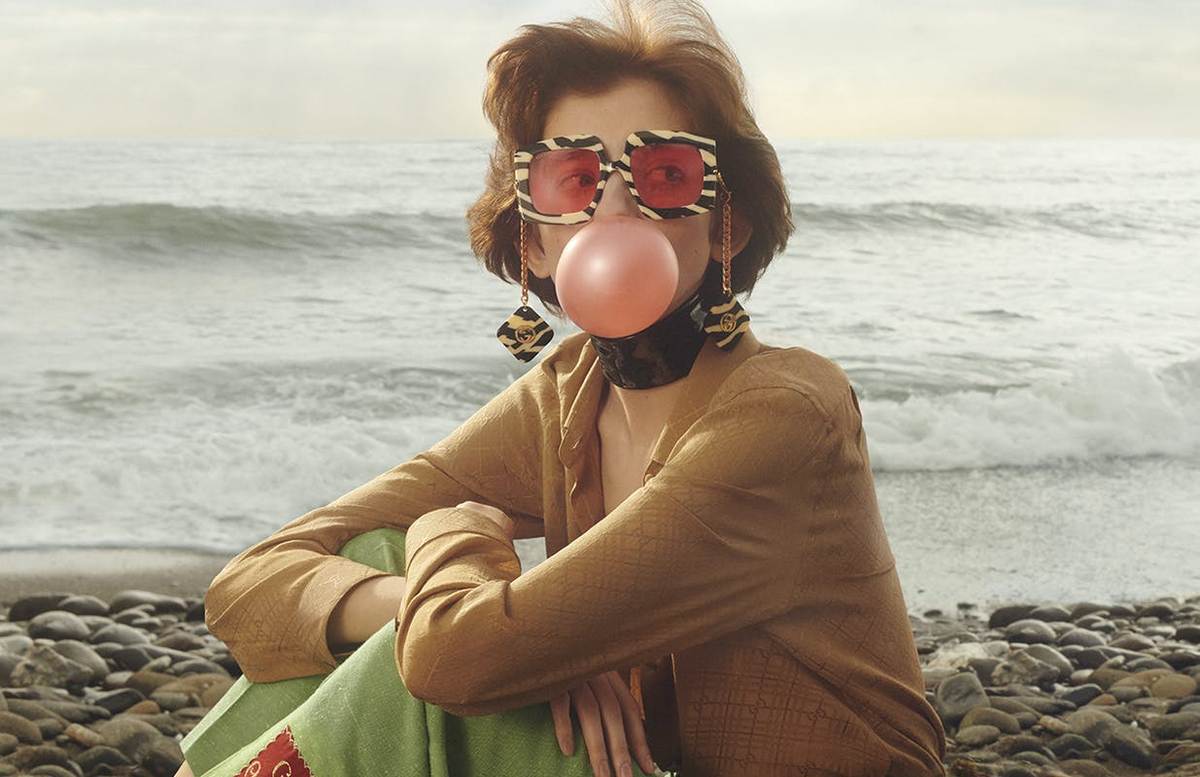 The past couple of months have been rather dull and mundane – making it the perfect time for Gucci to debut its new online exclusive eyewear collection, featuring all things "quirky" and "bold".
The new launch includes three limited-edition sunglasses styles, with each coming in two different colours. Their design aesthetics are reminiscent of retro 60s looks, all of them sporting large square frames in various hues and patterns. The sunglasses also feature detachable chains that dangle from just below the ear, emulating earrings shaped either in a heart or the interlocked Gucci logo. The decorative charms can be removed, repositioned and replaced, allowing you to customise your own unique look.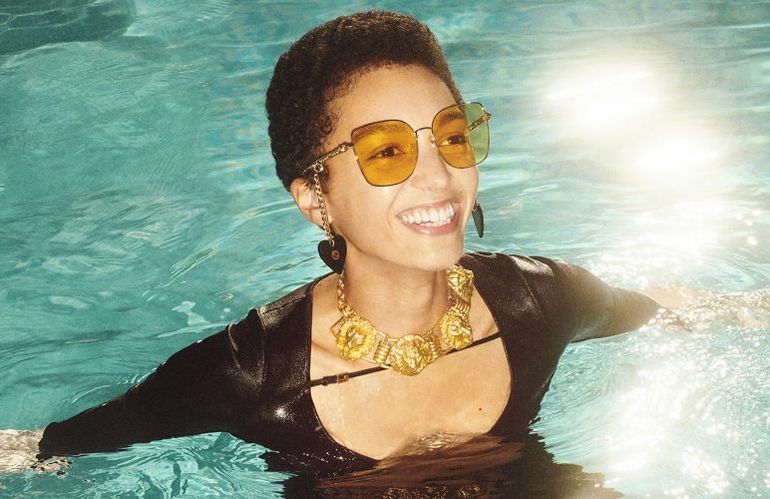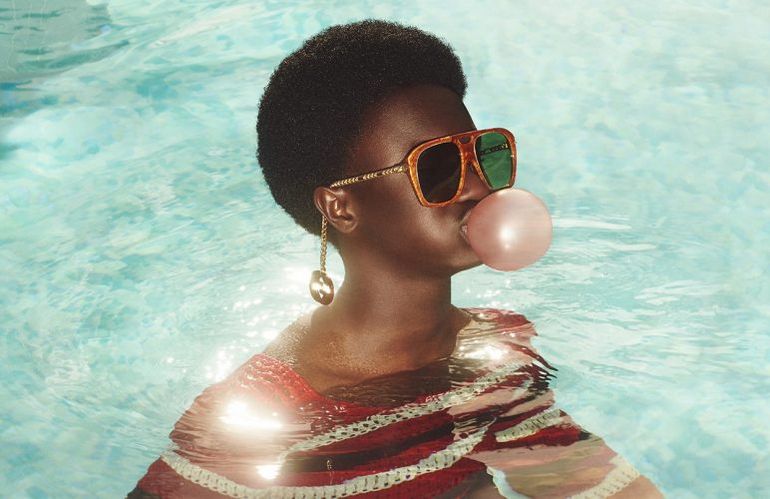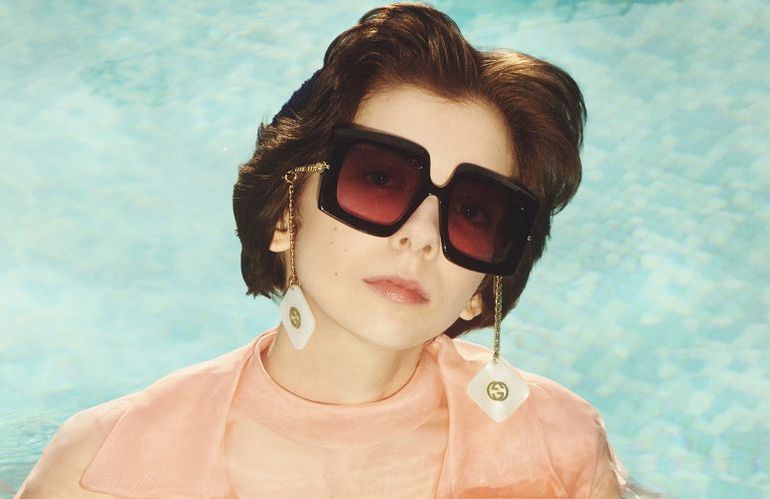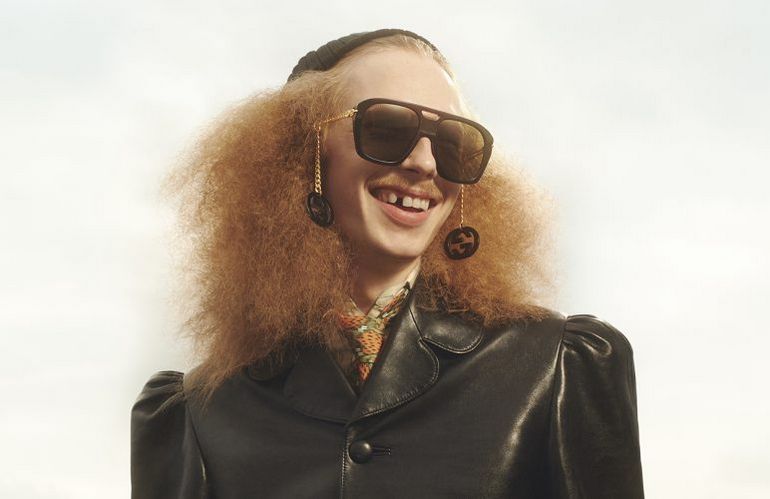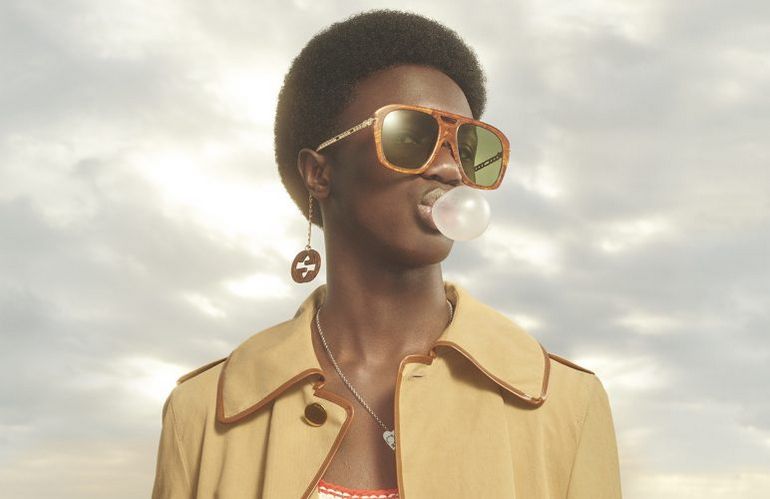 (Swipe left for more)
The sunglasses are also stylishly packaged – coming in a unique pink velvet and red case and a red carry pouch. Their style and size make these sunnies a perfect way to jazz up any monochrome or minimalistic outfit – or to complete your "go big or go home" ensemble. These limited edition accessories are only limited to 100 pairs for each style, so make you sure you quickly head on over to Gucci's website to make your splurge!
Photos: Gucci