While previous campaigns for The Alchemist's Garden take place in opulent settings, the special 1921 scent comes surrounded by lush foliage and antiques.
Gucci officially turns 100 this year, and to commemorate the milestone, the luxury fashion house has launched a new fragrance that reflects the brand's modern yet timeless codes.
Created by Master Perfumer Alberti Morillas and Alessandro Michele, the new perfume pays tribute to Florence, the birthplace of Gucci a century ago. This new edition, named 1921, joins the customisable eaux de parfum, perfumed oils, and acque profumate from The Alchemist's Garden collection. This Haute Perfumery line by Gucci comes inspired by the art of alchemy, where all scents are built around a hero ingredient, and can be layered together to create unique combinations.
Meet The Alchemist's Garden 1921 Eau de Parfum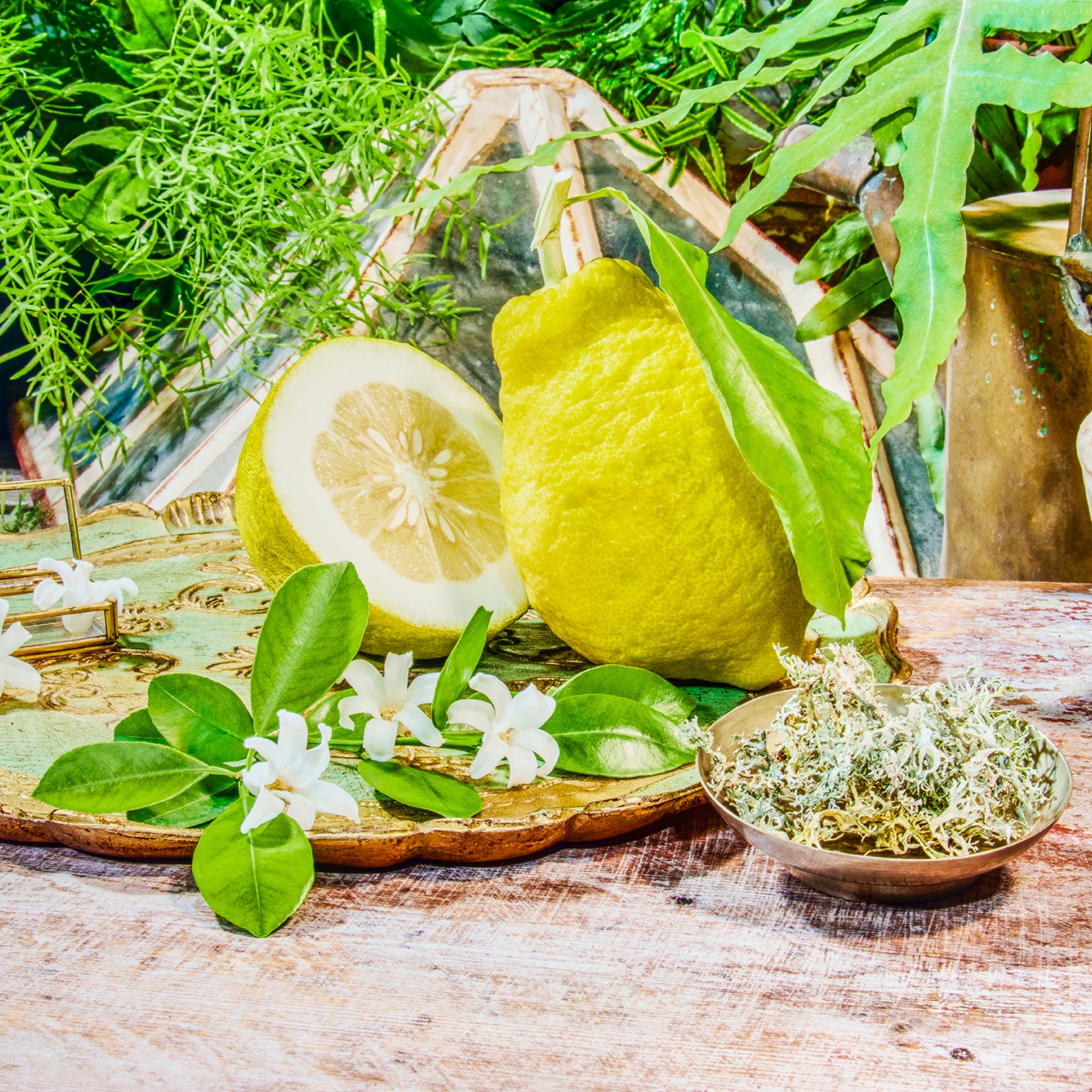 To celebrate 100 years of the brand, the Neroli flower takes centre stage in The Alchemist's Garden 1921 Eau de Parfum. Its sweet and floral notes are obtained from steam distillation, bringing an elegant complexity that's both intense yet subtle.
The green qualities of the Neroli is blended with the effervescence of Limone Cedrato, a Florentine citrus that's fresher and more floral than the typical lemon fruit, with a lingering reminiscence of the woody verbena plant. To impart richness and a lasting impression, Oakmoss adds an earthy, lush, forest-like quality, making the sophisticated signature note that justifies 1921 as a genderless scent that can be worn for all every season.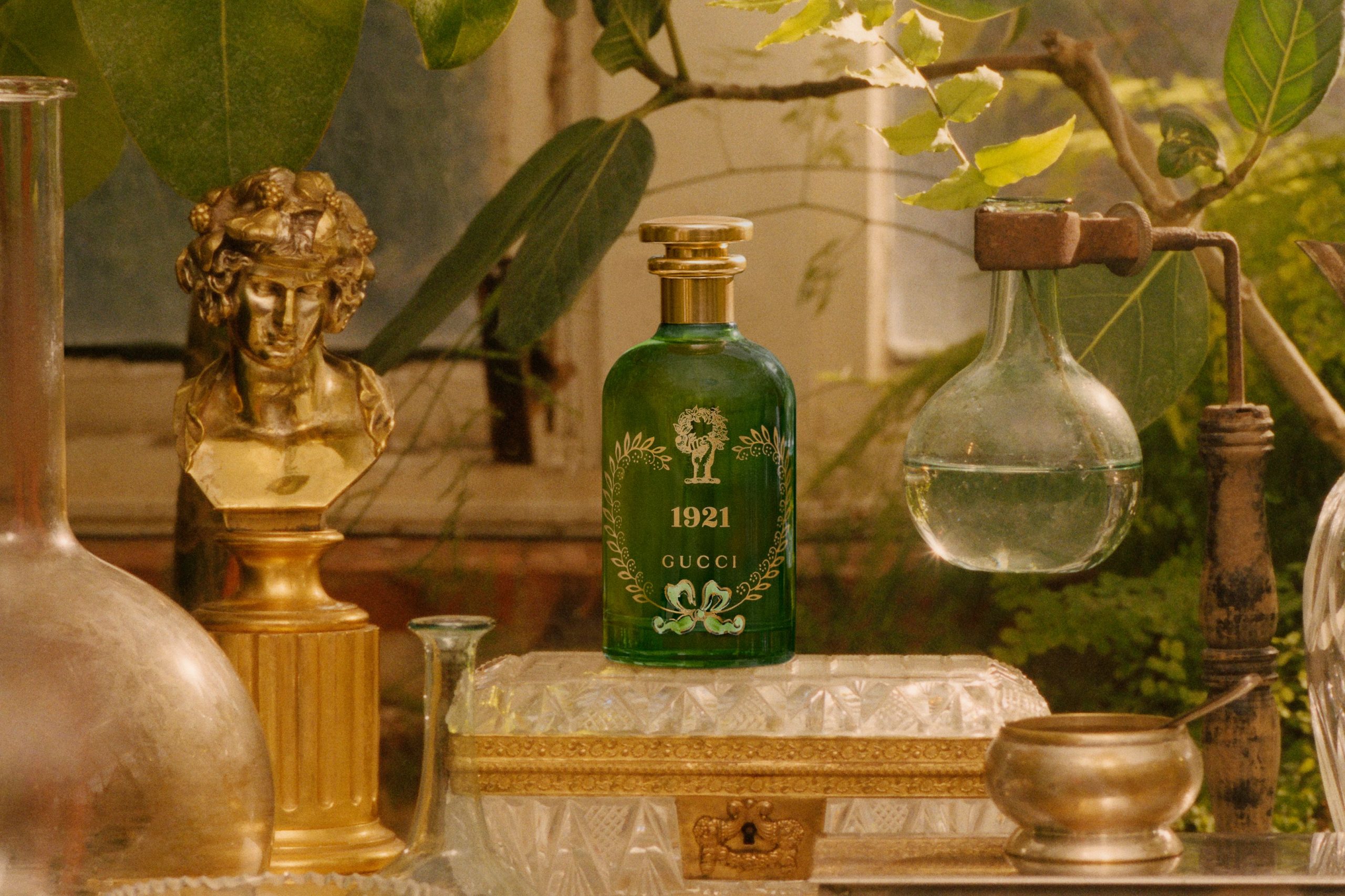 The packaging of the 1921 pays homage to the bottles found on the wooden shelves of a vintage apothecary, such as the likes of pharmacy jars and first perfumery containers. The EDP is bottled in transparent green glass, which also reflects Gucci's emblematic colours. An intricate design sees Gucci lettering and decoration sprayed in gold on the bottle.
At the top, a hand holding a wreath is emblazoned, with the latter's circular shape symbolising everlasting growth and strength, echoing the solid beauty of a hundred years past. The bottle is then housed within a regal green box accented with gold lettering for the Gucci logo, and The Alchemist's Garden's peculiar ornamental designs.
Gucci The Alchemist's Garden 1921 EDP (100ml) retails for RM1,469, and is available at Gucci Beauty KLCC Store after FMCO. For more details, visit Gucci's website.
Photos: Gucci