Since 1981, French perfume house Goutal Paris has been in the business of preserving memories through scent. Each fragrance from the Maison, meticulously handmade with only natural ingredients, is born out of a personal and distinct story. Founder Annick Goutal built her company on four founding emotions: happiness, freedom, complicité and love, pillars that have guided the brand through four decades worth of intimate, memory-inspired perfume making.
This year, for the perfume house's 40th anniversary, a specially curated collection of Goutal's most loved and meaningful fragrances will be released. To celebrate the brand's legacy, the perfumes will come in the limited edition bottles of the House's original design, with classic fabric-like pleats and a gold velvet bow, evoking a vintage Parisian elegance that reflects Goutal's history.
Looking back on its remarkable forty-year journey, making timeless perfumes that speak to wearers of all generations, we explore how each scent in the Collectors Edition embodies these core emotions.
Happiness – Eau D'Hadrien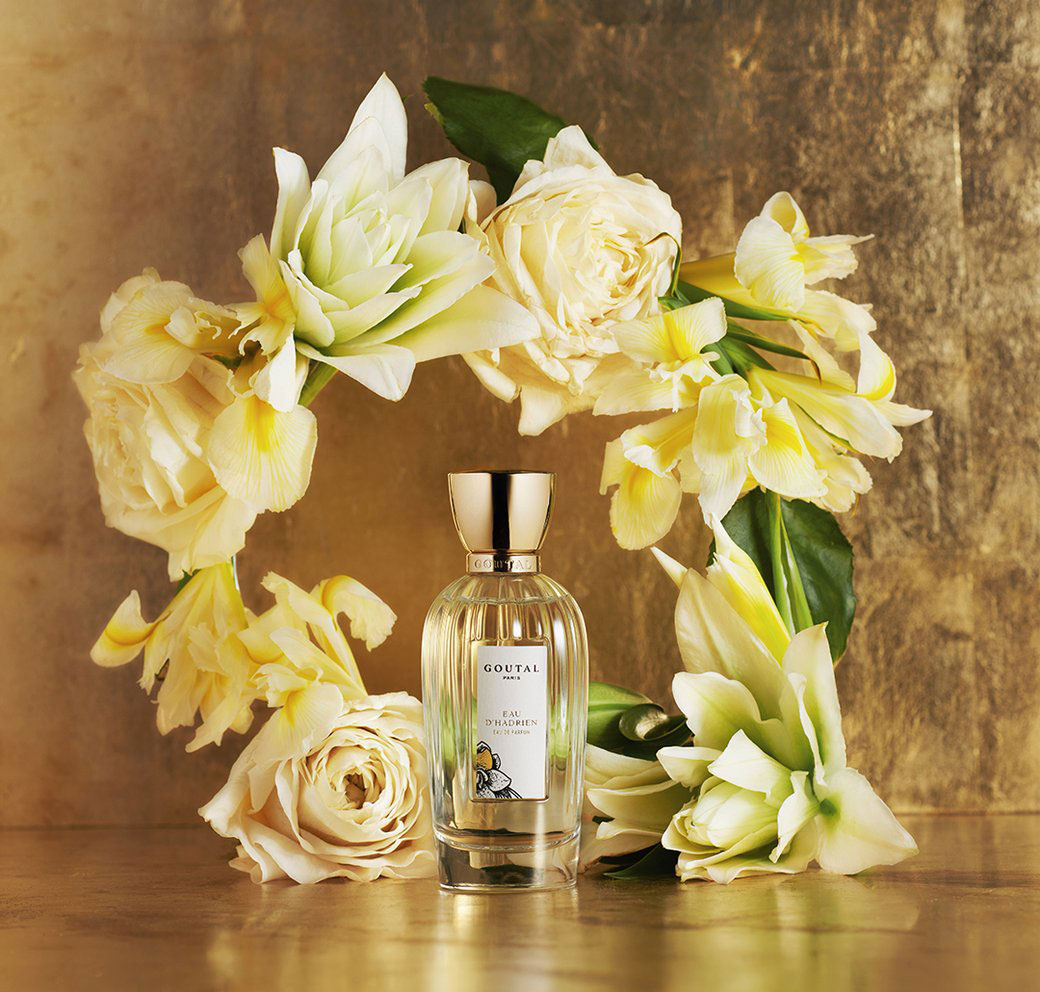 Goutal's first scent, created in 1981 by Annick Goutal, sought to capture the idyllic summer memory of her time spent in Tuscany, reading Memoirs of Hadrian by Marguerite Yourcenar in the warmth of the sun and shaded by cypress trees. Communicating her own vision of happiness to the wearer, its invigorating notes of lemon, grapefruit, citron and green tangerine mingled with woody cypress transports them to this time.
Annick Goutal believed that happiness was the ultimate goal in fragrance. Therefore the creations from Goutal are not only inspired by moments of profound joy, but are composed with the aim of sharing that joy with others through fragrances composed from the heart.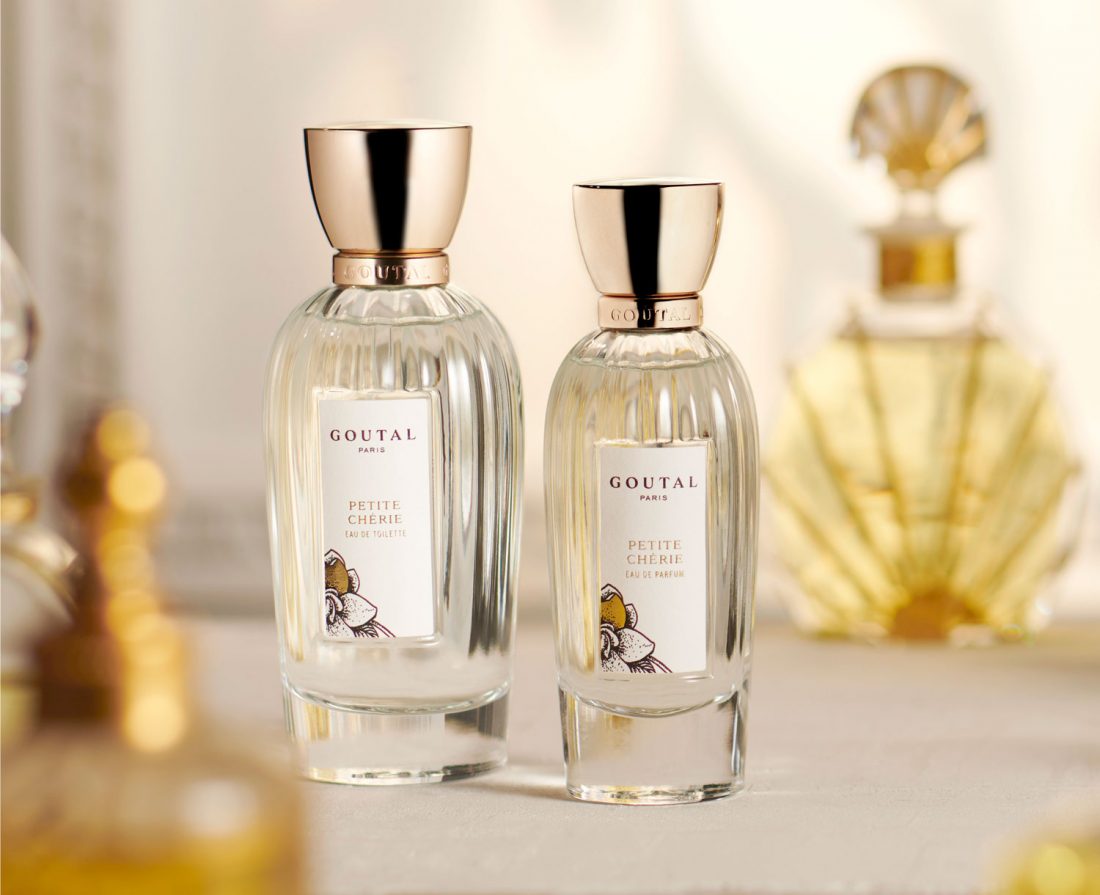 One of Goutal's most loved gourmand fragrances, Petite Chérie stands as a testament to how scents inspired by and built upon instances of love have the ability to transcend and resonate with people everywhere. Tailor made by Annick Goutal for her daughter Camille, this fragrance is effusive with motherly affection, blending soft peach and pear with vanilla and rose musk.
Crafting scents that profess a love for moments, places and people is a long-held tradition for the House, led by Annick Goutal, who created masterpieces such as Sables (1985) or Grand Amour (1997) that drew on her relationship with her husband, Alain.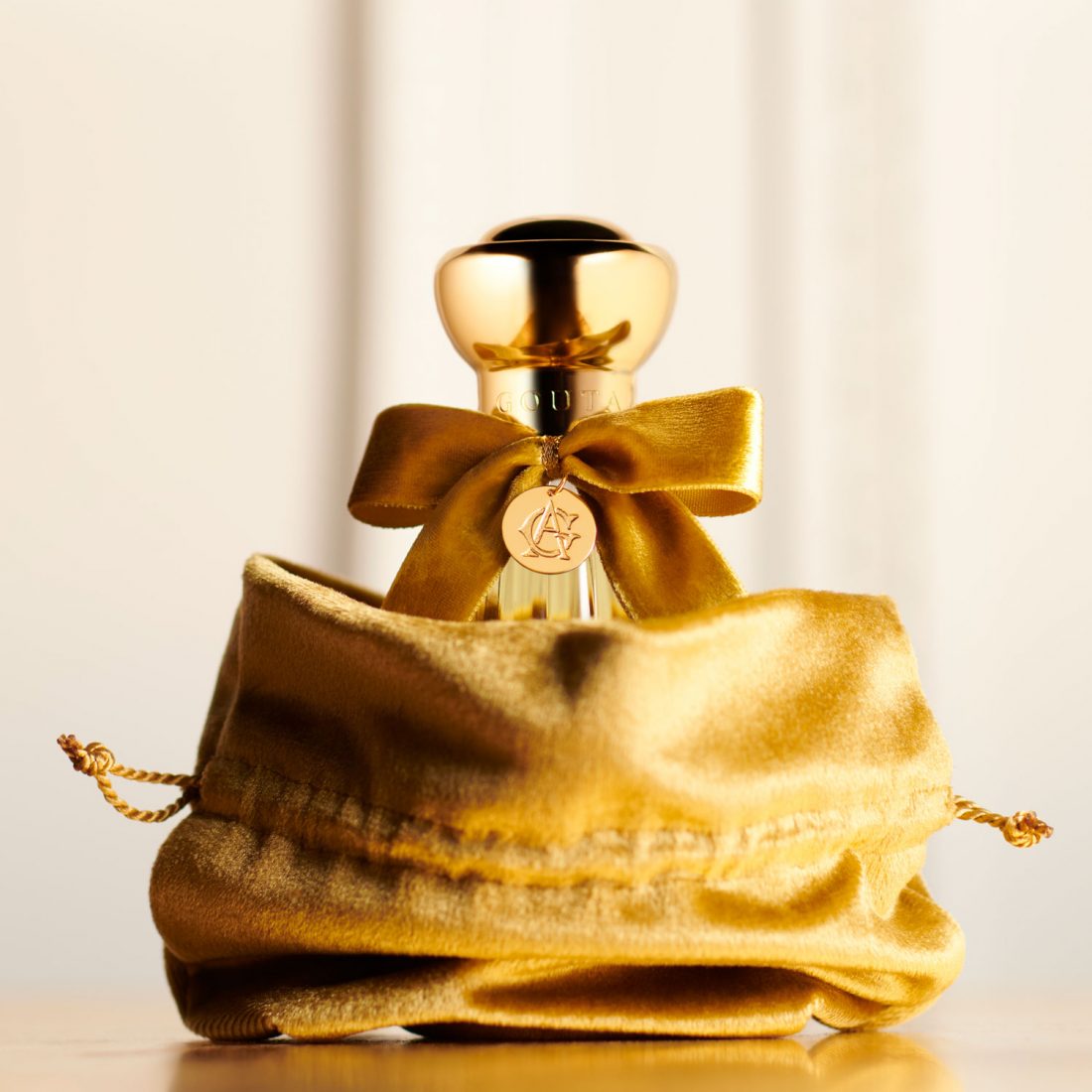 Launched in 1985, this warm floral fragrance is an ode to the blissful, quiet leisure of childhood. It takes inspiration from Annick Goutal's rustic dream of a baby's wicker basket watched over by a centuries-old tree on a summer's day while carefree children play in its shade, emanating notes of linden, honey and iris and beeswax.
Carrying the same unfettered spirit as a little one exploring the world and all the possibilities it offers, Goutal's approach has always been to follow one's instincts, giving little regard to traditional conventions, popular trends or market demands. Following its founder's philosophy, the Maison continues to innovate extraordinary fragrances that come from roads off the beaten track.
Complicité – Mon Parfum Chéri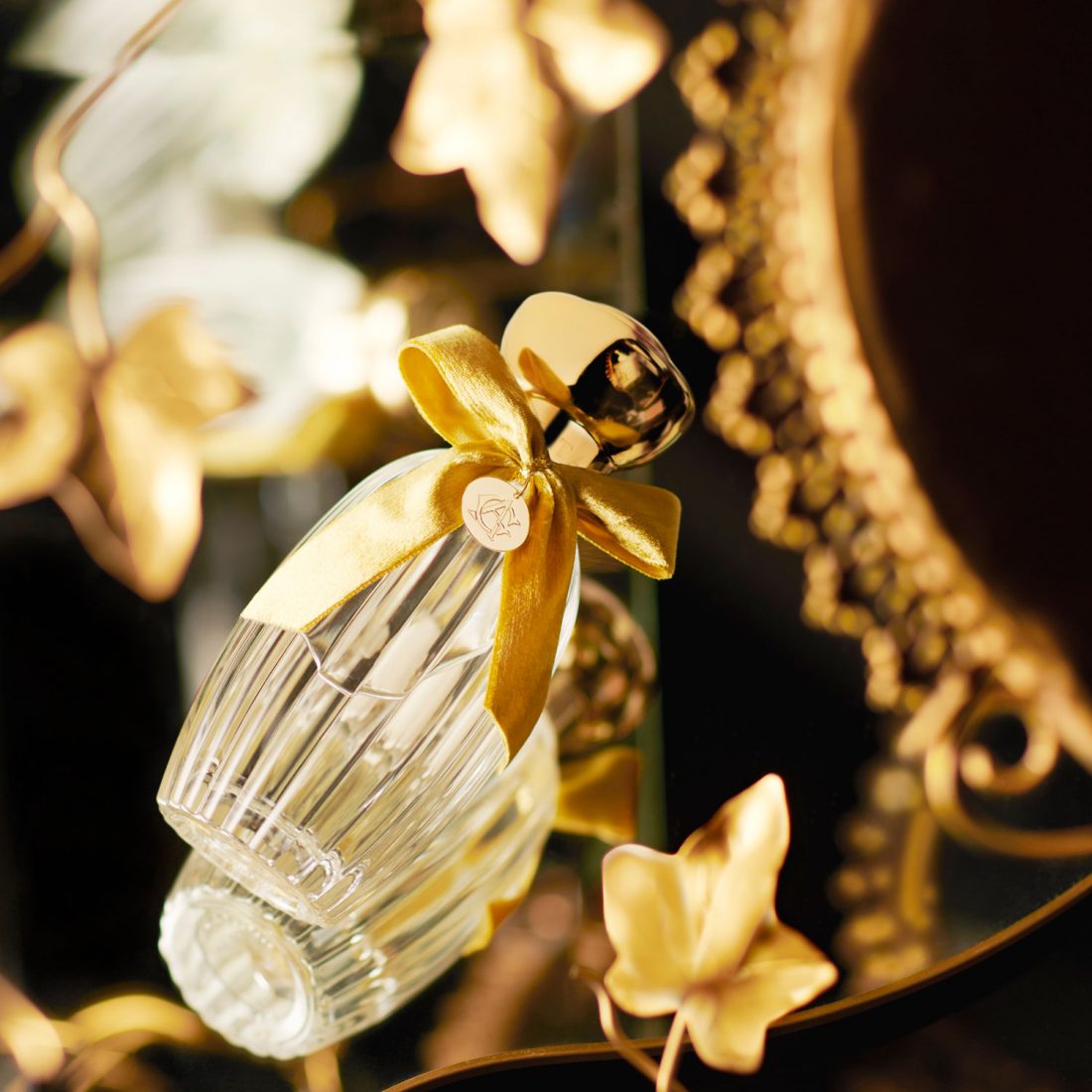 Without an adequate translation in English, the French term complicité represents the empathy and intimacy of a shared companionship. Mon Parfum Chéri was created in 2011 by Camille Goutal as an homage to the beauty and femininity that her mother personified, with notes of patchouli, iris, violet and plum.
In the largely male-dominated world of perfumery, the female-led Maison Goutal sets itself apart by its unmistakably feminine essence, confident in its values that centre warmth, emotion, closeness and the passing down of tradition. This innate compassion, to be complicité, runs through every part of the House, from the character of its perfumes to the design of its boutiques.
In conjuction with Goutal Paris' 40th anniversary, the limited edition Petite Cherie EDP is available at KENS Apothecary stores and online.
Source: Goutal Paris and KENS Apothecary