Born of a shared love for wood, Renovo's limited edition two-wheeled wonders are designed with repurposed oak of Glenmorangie The Original casks.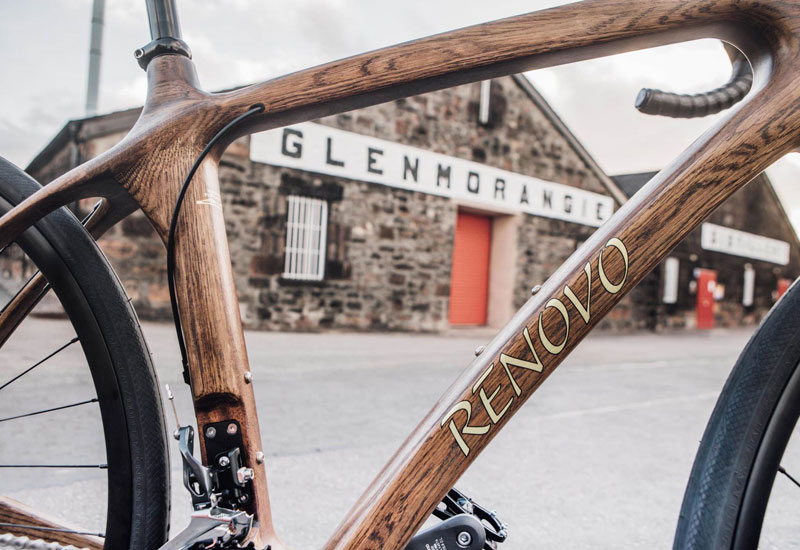 We often see crossovers within the mechanical world, but it's not every day that you see a partnership of this stature being born out of a shared creative appreciation for wood.
Not just any old wood, too. We're talking quality American oak ex-bourbon casks in which Glenmorangie matures its signature single malt over a decade.
Inspired by the rich character these hand-selected casks bring to The Original, American bicycle pioneer Renovo has designed a limited edition of these two-wheeled wonders with the repurposed oak.
Back at the Scotland's Highland Distillery, these ex-bourbon casks are only used twice (against the industry standard of five or six) to retain that enriching fullness that creates The Original's soft, smooth style.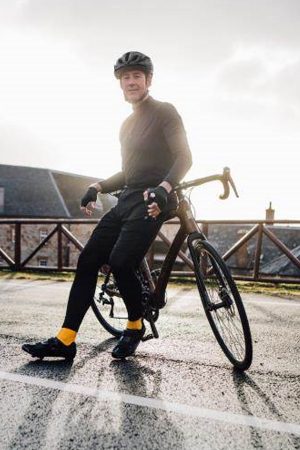 "The Original beautifully balances hints of ripening peaches and citrus fruits with creamy, vanilla notes, to delight malt connoisseurs and amateurs alike. This pioneering collaboration with Renovo brings new life to the casks which inspire our whisky," said Dr Bill Lumsden, Glenmorangie's Director of Distilling & Whisky Creation.
A fitting celebration of expertise and shared passion, the Renovo Glenmorangie bicycle is built in Renovo's Oregon workshop. Having engineered the first wooden bicycle a decade ago, this manufacturer echoes Glenmorangie's dedicated craftsmanship to meticulous precision, creating solid, 15-stave frames that take over 20 hours each to create. Darker sapele wood brings an intriguing colour contrast, while the design embraces each stave's trapezoidal shape and curves of a barrel frame's down tube.
This partnership is one of the many in The Glenmorangie's Beyond the Cask series, which celebrates The Original casks with creative repurposing of their staves.
Browse the official site for all things Glenmorangie.
Images courtesy of The Glenmorangie.