One of the perfume industry's favourite bases to use when it comes to producing fragrances is musk. Often derived from natural sources like plants, musk is commonly referred to as earthy and woody aromas. Generally, musky fragrances are created for men. But in a modern age where gender doesn't bind someone to specific scents, brands have started releasing genderless options. Here are some of our top picks of genderless musky scents that we feel would smell amazing on anyone. 
DIPTYQUE Eau Duelle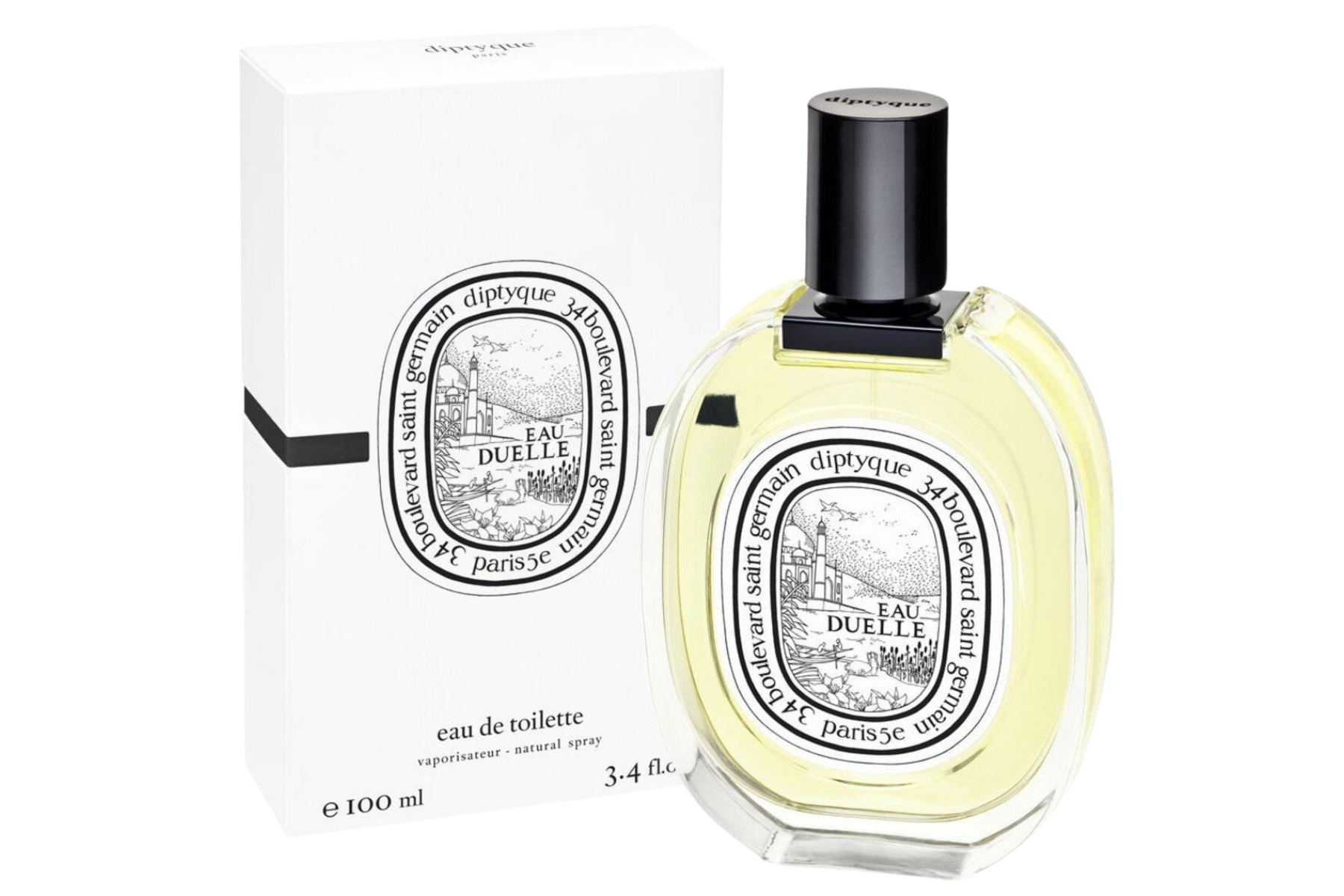 Highlighting Bourbon vanilla from Madagascar, Eau Duelle from Diptyque is a scent for anyone. Hints of spice alongside dark and smoky nuances of Cypriol are found in every spritz, making it a fragrance to wear for dates or night outs. But there's no set rule that says you can't don this during the day too, as the musky scent is able to complement any occasion. Kens Apothecary
TOM FORD BEAUTY Signature Beau De Jour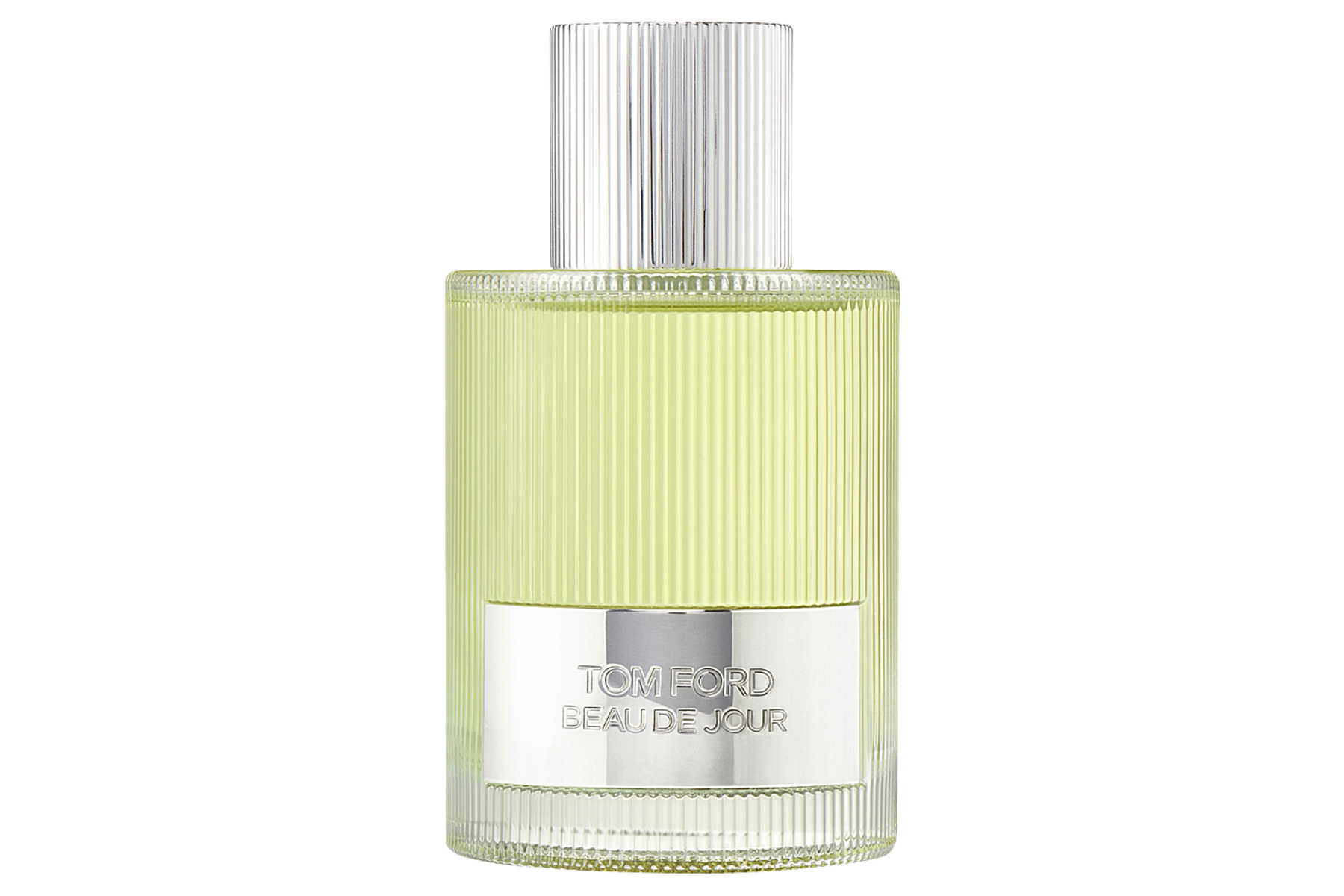 The heart of Tom Ford's Signature Beau De Jour is an earthy and woody fragrance featuring citrus elements. With a combination of lavender, rosemary, geranium and oakmoss, it exudes a fresh yet tart scent that helps elevate confidence. To bring down the sharpness of the fragrance, patchouli and amber are added to create a warm musky aroma. Sephora
MAISON FRANCIS KURKDJIAN Amyris Femme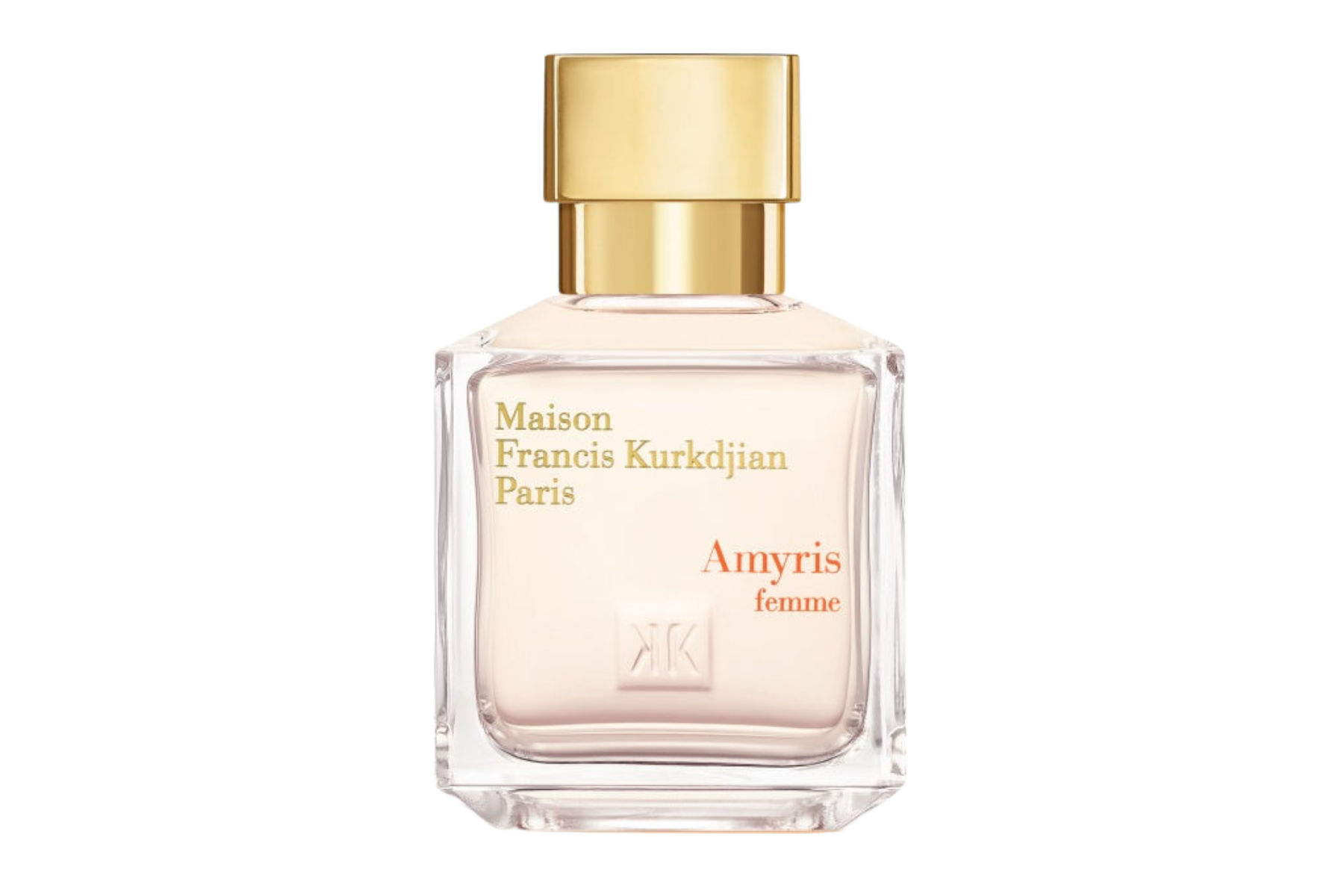 It's essential to own a perfume that defines elegance, perfect for wearing to formal gatherings or night events. The Amyris Femme by Maison Francis Kurkdjian is built on a musky amber chord, with a union of Amyris and Iris. Alongside that is also a hint of lemon tree flowers to stabilise the woody and musky scent from the other ingredients. Kens Apothecary
ISSEY MIYAKE A Drop D'Issey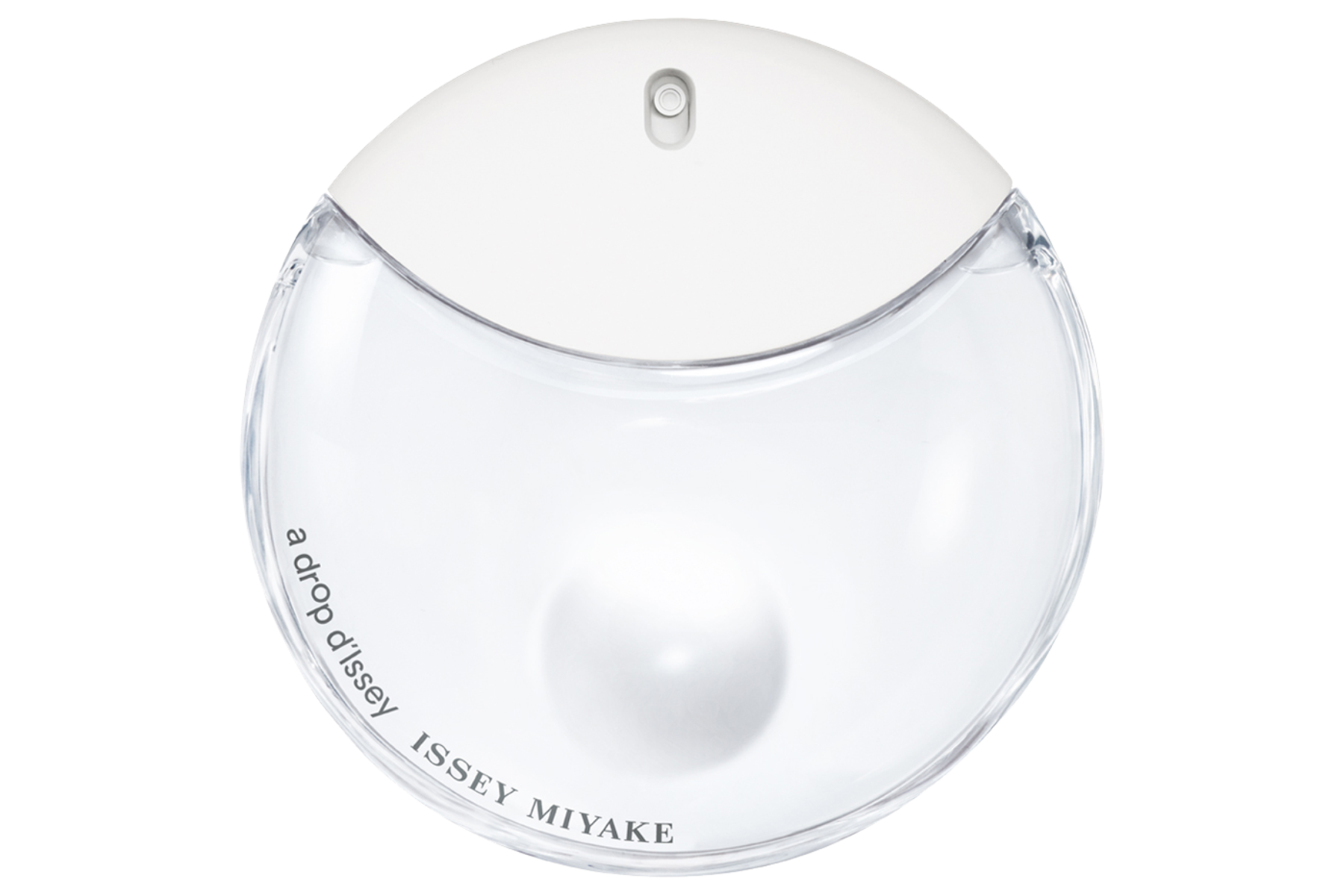 No other perfumes define Issey Miyake as well as the A Drop D'Issey. Featuring a soothing and light scent, the fragrance's musky note is the first thing you'll realise through its almond milk accord. Then hints of solar lilac start powering through, lasting throughout the day without being too much for the senses. Sephora
AESOP Hwyl
Fragrances from Aesop have no gender boundaries, which makes them the perfect genderless scent to own. The Hwyl perfume in particular is a musky fragrance that features smoky notes. It later tones down into a subtle spice with an earthy aroma. Aesop's Hwyl is suitable for daily wear when you're in the office or out and about running errands. Aesop
Featured image by Aesop.