Retail tycoon Frasers bags stakes in luxury leather goods company, Mulberry Group.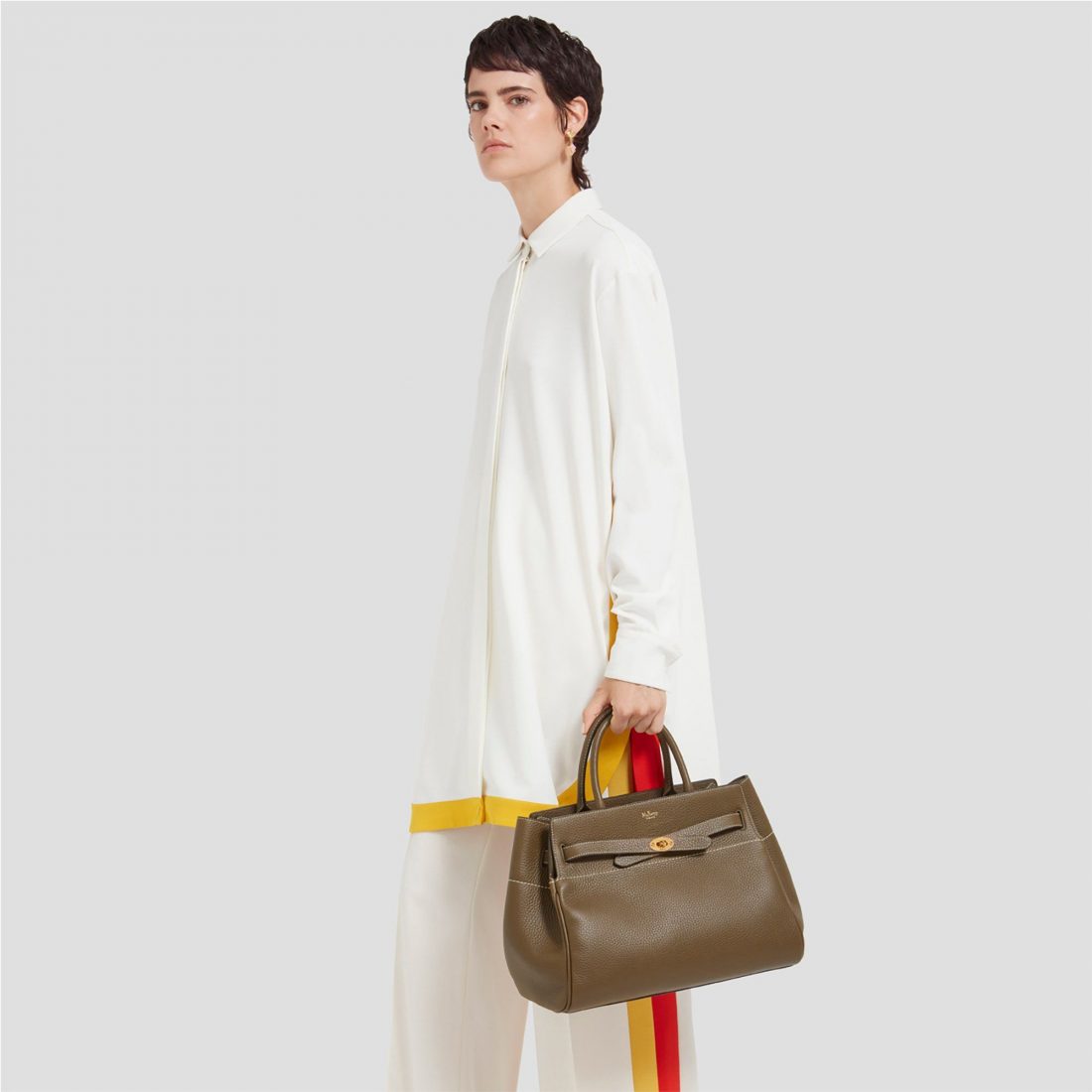 Frasers, the British sportswear retailer controlled by Mike Ashley recently bought a 12.5% stake in British luxury bag maker Mulberry. This move marks an initiative by the billionaire to push his retail empire upmarket. 
The Fraser Group announced the investment on Monday in a regulatory statement, describing the Mulberry group as "a global luxury brand with a rich British heritage," but did not disclose the motive for the investment nor the price paid. Though based on Mulberry's current market value, the stake is worth just over £19M. 
The statement also included that "a key strategic priority for Frasers Group is the elevation of our retail proposition and building stronger relationships with premium third party brands. We look forward to working more closely with Mulberry for the benefit of shareholders of both companies." 
Last Friday, Hong Kong investment group Tybourne sold its entire 11% stake in Mulberry, which has likely been bought over by Frasers. 
Currently the biggest shareholder in Mulberry is Singaporean billionaire Christina Ong, who owns a 56% stake via her Challice investment firm. She is also known as the "Queen of Bond Street" because of the number of stores she owns on London's upscale shopping street. 
Mulberry is best known for its leather products, namely their handbags which can easily carry a £1,295 pricetag each. The brand had been struggling financially, with superiors warning that the UK market remains tough, while heavy discounting had been taking a toll on profits. 
According to Refinitiv data, this deal makes Frasers the third biggest investor in Mulberry.