The Spa at The Four Seasons Hotel KL brings things back to basics, focusing on holistic treatments and an overall transformative wellness journey minus the gimmicks.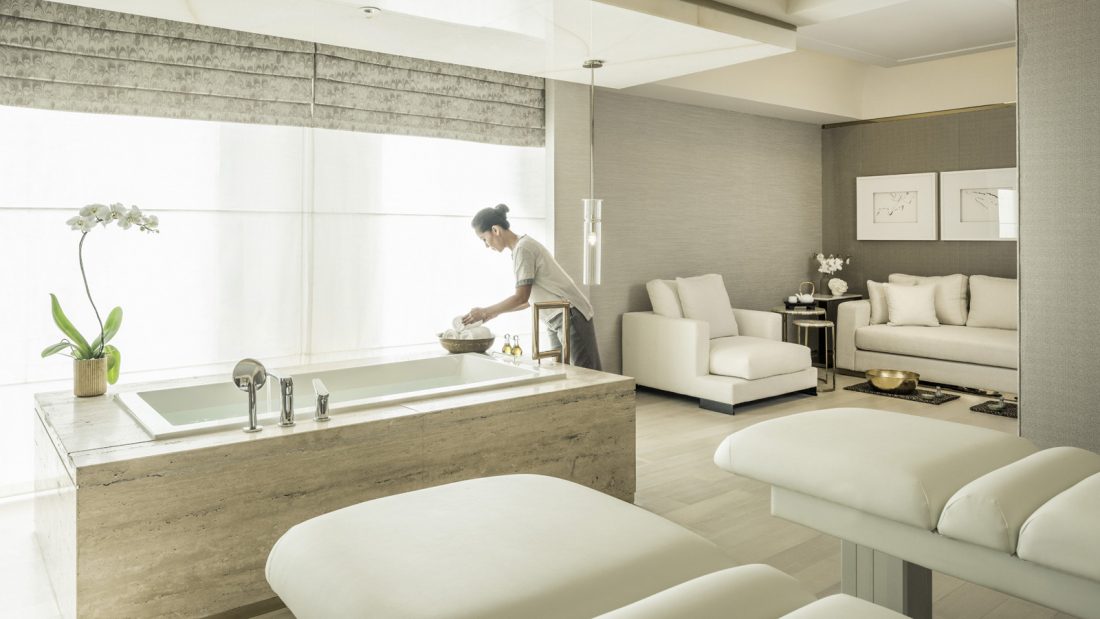 Kuala Lumpur is renowned across the region as a dining mecca, a premier shopping destination and haven of health and wellness services, resulting in a string of spas, each boasting a more luxuriously pampering offering than the last.
The latest to join the scene isn't about what treatment is the most expensive or which comes with the most shock value.
The Spa at The Four Seasons Hotel KL brings things back to basics, focusing on holistic treatments and an overall transformative wellness journey minus the gimmicks. That's not to say it's cut back on the luxury – not at all. It offers tried and tested treatments designed to honour body, mind and soul by certified therapists, marrying cutting edge science and ancient healing rituals, all in the signature five-star luxury of every Four Seasons Hotel.
"Along with pampering you and creating a sense of blissful wellbeing, our specialized treatments also deliver visible and lasting results," explains Spa Manager Rosa Akalynn.
Here are 3 reasons to consider The Spa the next time you're looking for a pocket of self-love.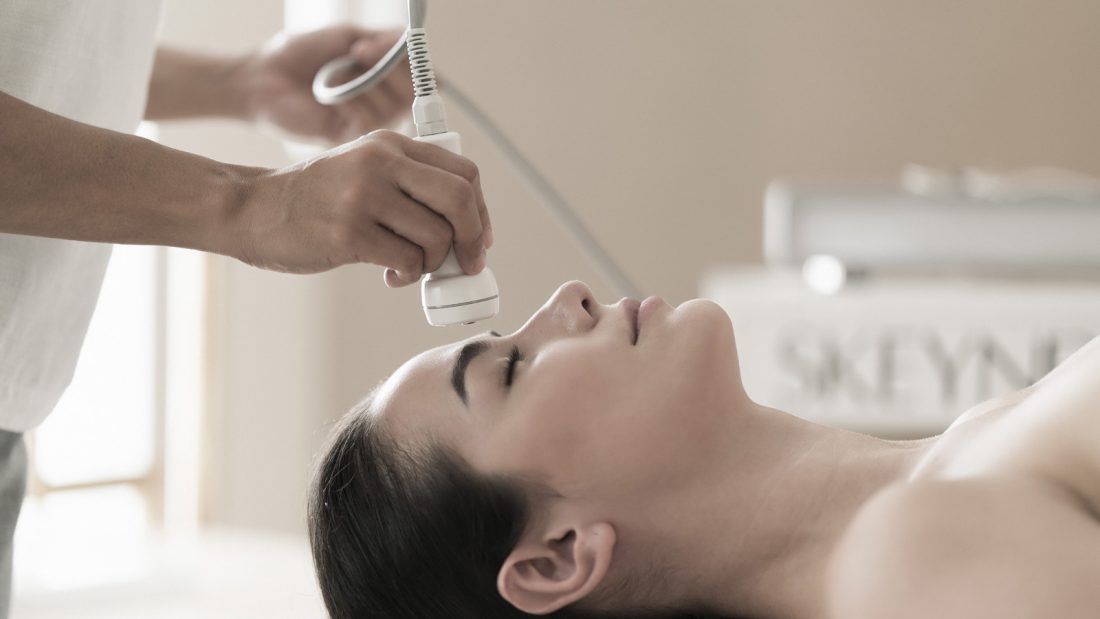 Cutting edge mesotherapy
Facials aplenty across the city lay claim to the most advanced anti-ageing and/or rejuvenating treatments. The Spa partners with Spanish skincare leader Skeyndor for the most advanced Mesotherapy treatments for proven results for both face and body, without needles. Every facial with Skeyndor starts with a skin smart diagnosis to identify unique skin concerns by the individual so a customized ritual can be administered. Turn back the clock with Meso BT-Life, a non-surgical face lift that dramatically reduces the appearance of fine lines or Meso Filler, which stimulates collagen and repairs loss of elasticity. Meso Bright reveals a luminous glow, while Meso Slim targets fat deposits and cellulite.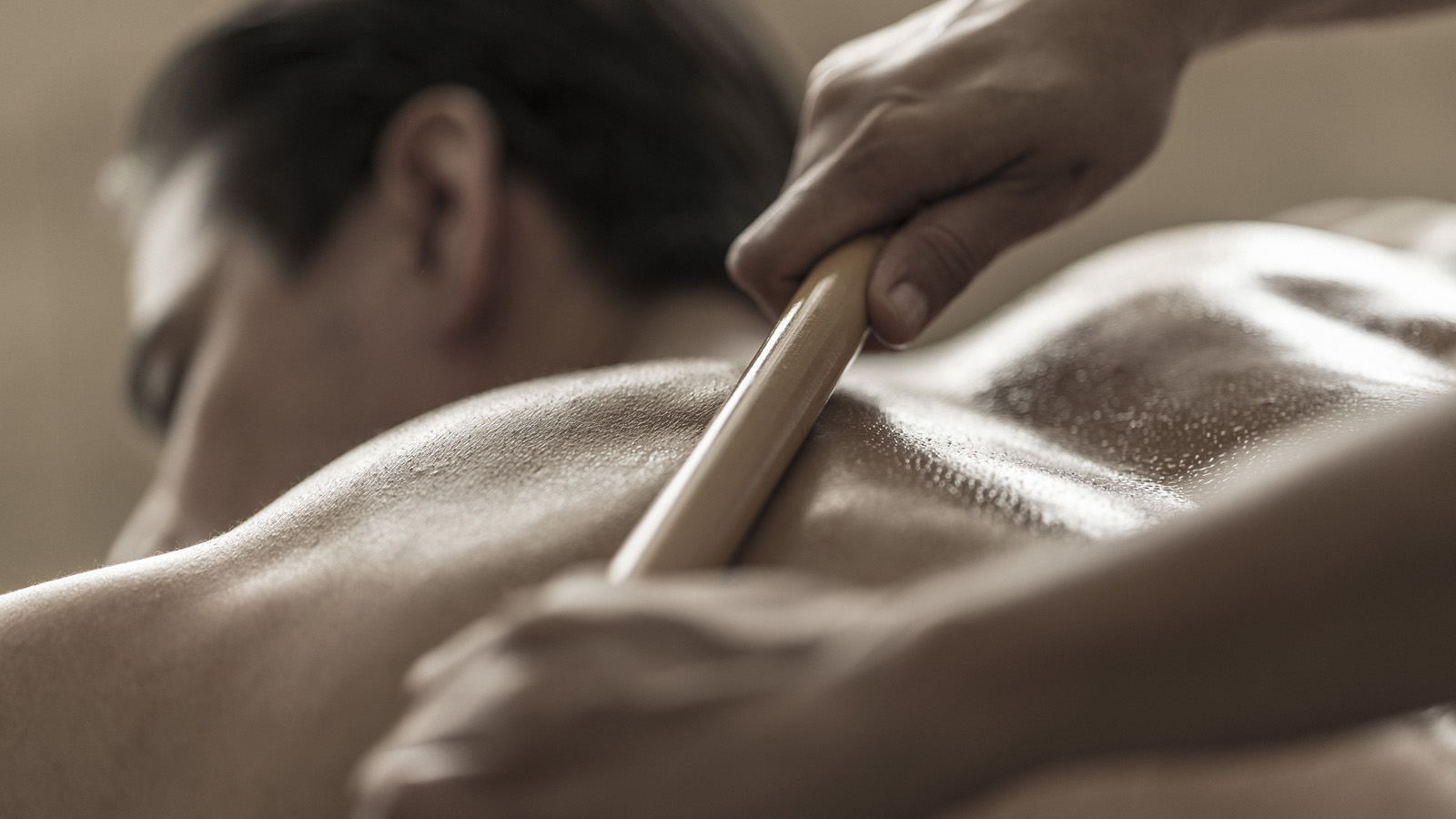 Ancient healing rituals of royalty
Traditional healing methods here combine the healing power of the human touch with ancient tools and ingredients. In the case of the signature Rotan Manau Herbal Tunku Massage, a rattan tool is employed to knead muscles into deep relaxation, awakening your energy meridians, boosting blood circulation and firming the appearance of skin. The massage oil used is that of the KUEM Royal Heritage Oil, blended from a secret formula once only reserved for royalty, featuring hand-picked ginger from Pahang. You may also opt to bring home a spot of its potent healing mix of the purest herbs and spices, available only at The Spa.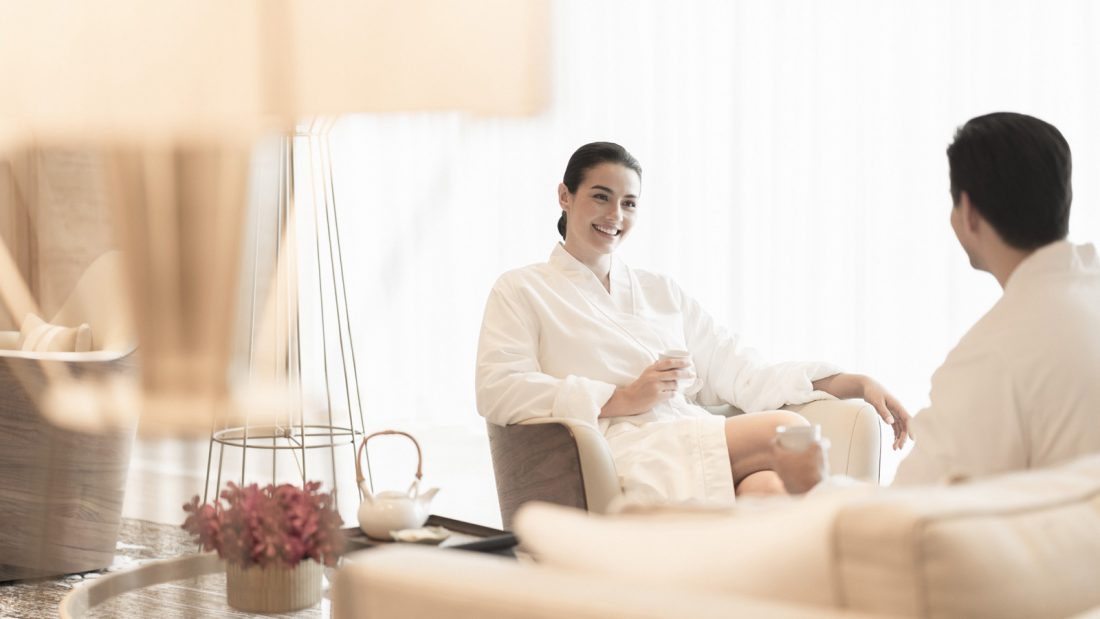 Head to toe pampering
As much as The Spa is about remedies and treatments that work, it employs the belief that when you look good, you feel good. It offers head to toe beauty services, seen to by Korea's most prestigious beauty salon Leekaja. Private hair and nail rooms await for your beauty sessions ranging from signature Korean haircare like perms and colouring to rebonding and repair, to bespoke nail services. Treat your nails to only the best top-of-the-line products, seen to by talented artists.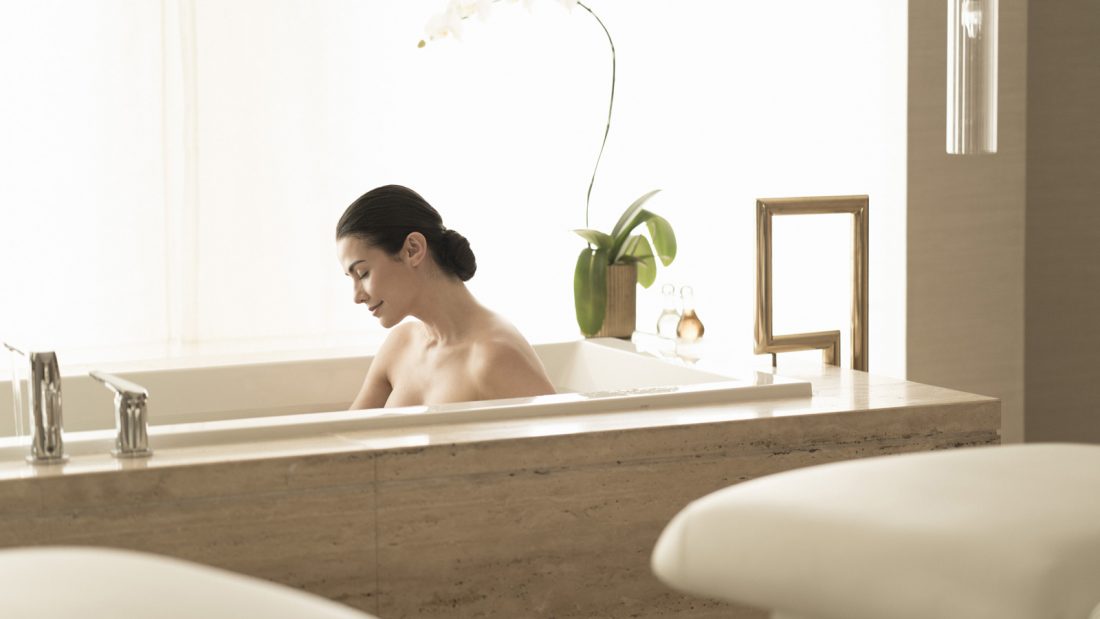 Friday treats
In conjunction with its official launch, The Spa is offering a very special promotion every Friday. Book a 24 Karat Gold Facial and receive a complimentray 30-minute upper back massage, Groups of three get an additional 10% discount off the total bill.
The 24 Karat Gold Facial uses restorative 24 karat gold leaf to penetrate and revive the deeper layers of the skin to reduce fine lines and wrinkles, complemented by jasmine extract to increase collagen production and tone the skin.
The Spa at Four Seasons Hotel Kuala Lumpur is on level 7A and open daily from 9 am to 10 pm. To begin your transformational wellness journey, chat with them on the Four Seasons App or through WhatsApp at +60-3-23828888.
Learn more about The Spa's full services at the official website here.
(Photos: The Four Seasons KL)