Coconut shampoo helps keep your mane sane.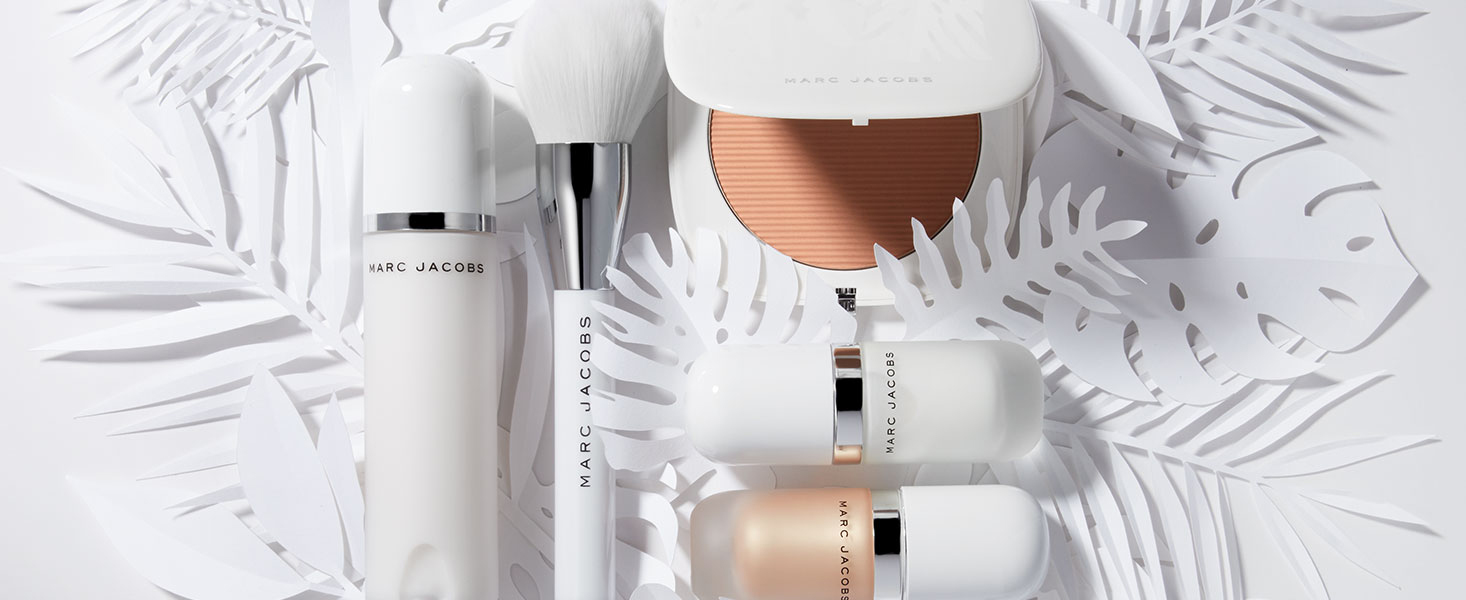 No matter what our skin type or hair texture, we're always looking for ways to better it. One ingredient that has worked miraculously and continues to do so, courtesy of mother nature, is coconut.
Its oil, water and milk are all packed with vitamin C, E and minerals that richly feed and moisturise the skin.
So whether you suffer from dry or acne prone skin, are in need of a gentle yet efficient makeup remover or looking for something to discipline baby hair fly aways, here are a few ways to incorporate the magic ingredient in your daily beauty regime from head-to-toe.
As a hair moisturiser
Your regular shampoo might have that to-die-for scent, but coconut shampoo helps keep your mane sane while improving its texture and adding shine. And if the ends of your hair are always breaking and have only seen dry days, fret not for all it needs is some coconut TLC. Coconut oil can penetrate through the hair compared to other oils and prevents protein loss. Simply apply it at the edges and keep for half an hour or longer before rinsing it off.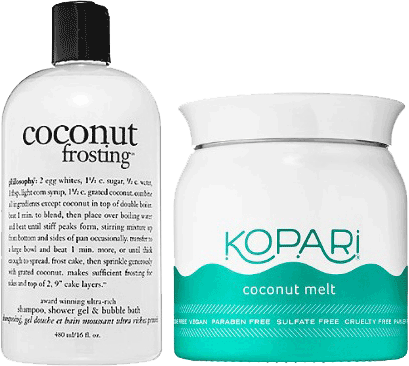 What we're loving: Philosophy Coconut Frosting Shampoo, Shower Gel & Bubble Bath and Kopari Coconut Melt. W sephora.my
As a makeup base and highlighter
While coconut works for just about anything, even as a cleanser to draw out all impurities and moisturise, it also helps with your makeup routine. As coconut is a natural moisturiser with its vitamins, it can also be used as a primer, ultimately keeping your face moisturised and refreshed even under all the layers of makeup and extends makeup wear. For the extra moisture on top of the glow, use a highlighter that is infused with coconut water.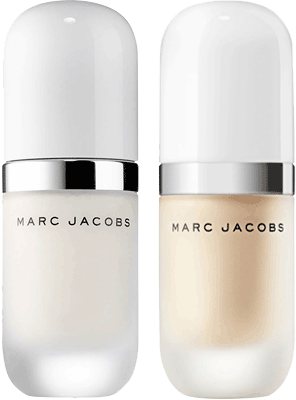 What we're loving: Marc Jacobs Beauty Dew Drops Coconut Gel Highlighter and Under(cover) Perfecting Coconut Face Primer. W sephora.my
As a lip conditioner
Instead of turning to your lip balm made with who-knows-what chemical ingredients, keep your pouts nourished, hydrated and soft with a lip conditioner filled with coconut oil. Being rich in fatty acids, it delivers intense hydration and nourishment.

What we're loving: Herbivore Botanicals Lip Conditioner Coco Rose Lip Conditioner. W sephora.my
As a body scrub
Acting also as an exfoliator amongst the aforementioned, coconut scrub is absent of any sort of chemicals delivering maximum moisture for the skin and gently scrubs away all dead skin cells. The bonus: it smells heavenly! If you've always been a fan of coconut, we would like to advise to refrain from eating your scrub.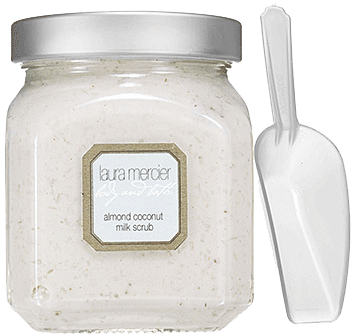 What we're loving: Laura Mercier Almond Coconut Milk Scrub
As a foot cream
To rejuvenate your weary soles after walking endlessly, use coconut infused cream to pamper and revive your dry feet. The oils penetrate deep past the thicker skin on the soles of your feet and generously hydrates so you no longer have to deal with cracked heels and painful chaffs.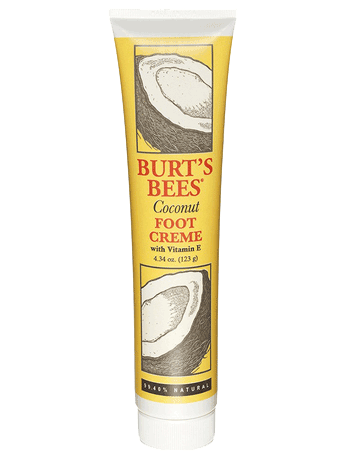 What we're loving: Burt's Bees Coconut Foot Creme. W sephora.my
Images: Courtesy of Sephora, Glossier, Marc Jacobs Beauty and Kopari