With a catchy name and delicious burgers, Five Guys has taken over the fast-food industry by storm. With a new branch open in Pavilion, Kuala Lumpur, burger fans all over the city eagerly anticipate its arrival with open arms.
However, just 36 years ago today, Five Guys was just a single restaurant in Arlington, Virginia in 1986 and only began franchising in 2003. With so many competitors in the fast-food industry, Five Guys stands tall, while carving its own niche in American fast food.
The family that cooks together 
Every enterprise starts with people. Five Guys was founded by Janie and Jerry Murrel, alongside their four sons. Together, they were the original Five Guys, with a fifth son, Tyler, joining the company a few years later. After 36 years, the brothers still remain close to the company and are involved in the daily ins and outs of the business. The closeness and personal touch the family brings to the business might be the key ingredient to why Five Guy" remains one of the best fast food joints in America.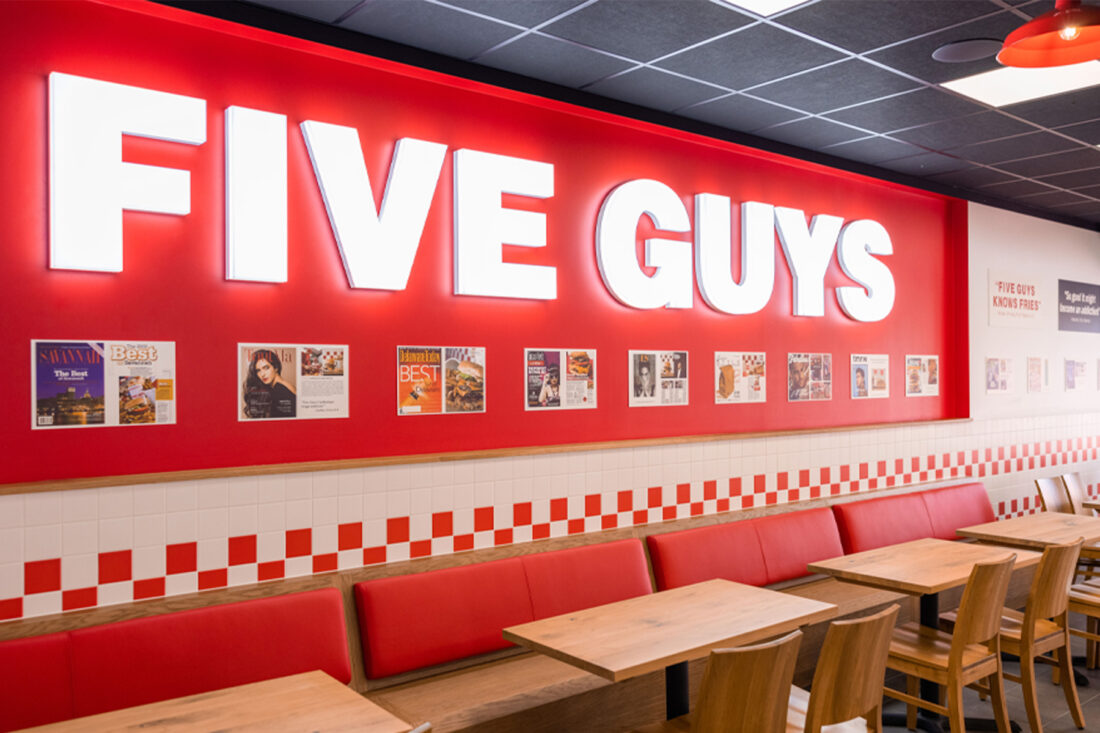 Although Five Guys grew in popularity over the years, they started seeing the potential of franchising in 2001, after opening five locations across Virginia to massive success. According to Restaurant Business, the Murrells had engaged with Fransmart, a franchise sales organization, to further their plans of building a franchise for the company.
The expansion of Five Guys was aided by Mark Moseley, a former American football player who went on to become the company's director of franchise development after concluding business relations with Fransmart. They began franchising in early 2003, making fast waves in the food industry and gaining a loyal fan base among Americans. 
One of the many positive takeaways from Five Guys as a fast food joint is said to be its highly customizable menu. Customers are allowed to choose more than 250, 000 possible topping combinations for burgers, hotdogs, and more. The menu reads like a fast-food lover's dream. From strawberry milkshakes to mouth-watering BLT sandwiches, Five Guys has remained consistent in delivering top-of-the-line meals to customers.
According to a poll on Fastfoodnutrition, customers prefer the cheeseburger as their favorite meal, with the Bacon cheeseburger coming in second along with the bunless cheeseburger in third place. But what makes the meals so addictive? It could be that the Murrells like to keep a close eye on the business, ensuring that meals are cooked to perfection.
According to Forbes, the employers are drilled on the proper mix of starch, water, and temperature needed to create the perfect french fry. Murrel believes that cooking is about feeling, and mentions that they work day and night to perfect their fries.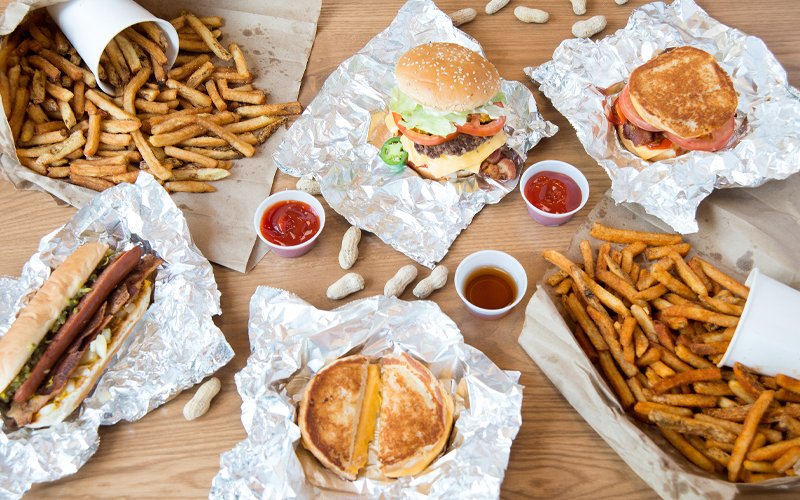 The Murrells could have easily succeeded the franchise and enjoyed the spoils of their success. However, it could be that the reason Five Guys remains one of the most consistent and popular fast food franchises in America, is because the family sticks together to ensure that their burgers remain true to their philosophy, 'to perfect and serve'. By remaining close to the business, and adhering to their philosophy, the Murrells have secured a legacy for Five Guys and will likely remain a giant in the industry for years to come.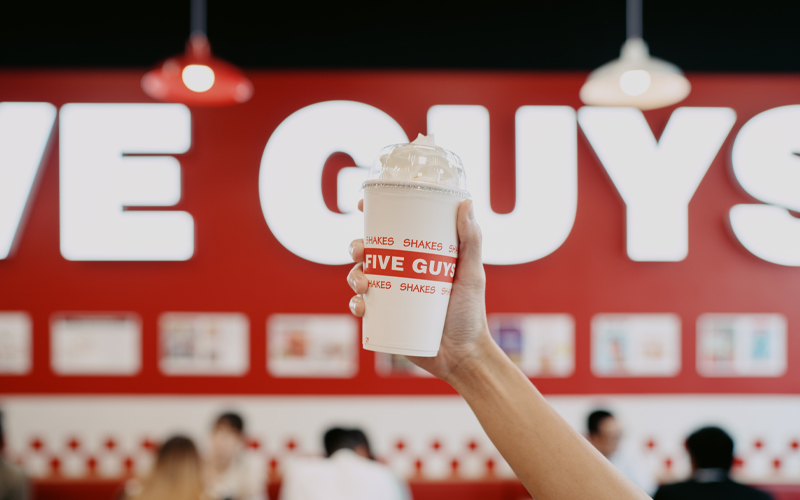 Six months after opening its first store in Resorts World Genting, Malaysia, Five Guys opened a new store in Pavillion, Kuala Lumpur on April 11th, 2022. Malaysians can grab their Five Guys meals, or even customize their own burgers. The second store retains its policy of serving 100% halal-certified beef on its menu.
Learn more at the official website here.
(Photos: Five Guys)