Agents,
Welcome to Mission 2.0. You should have received your coded invite by now. Those who have agreed to take on the mission – welcome.
This is your brief.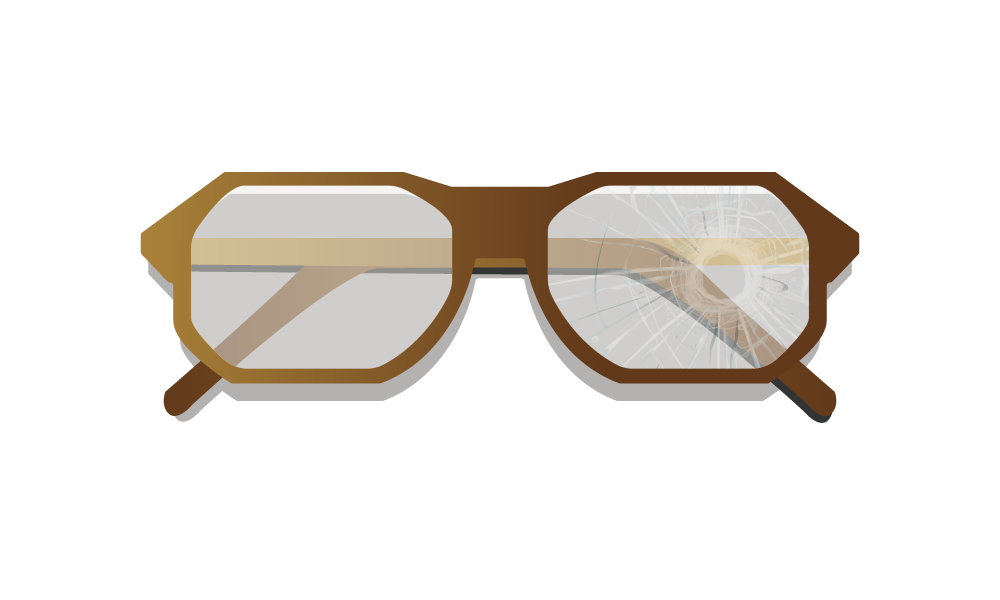 See
Upon arrival, please register with your full name and initials so we can suit you up for the mission. If all goes well, the kit will be yours to take home. Good luck. Watch out for a dance performance from Babel Dance that will set the course for the night. It's a sight not to be missed.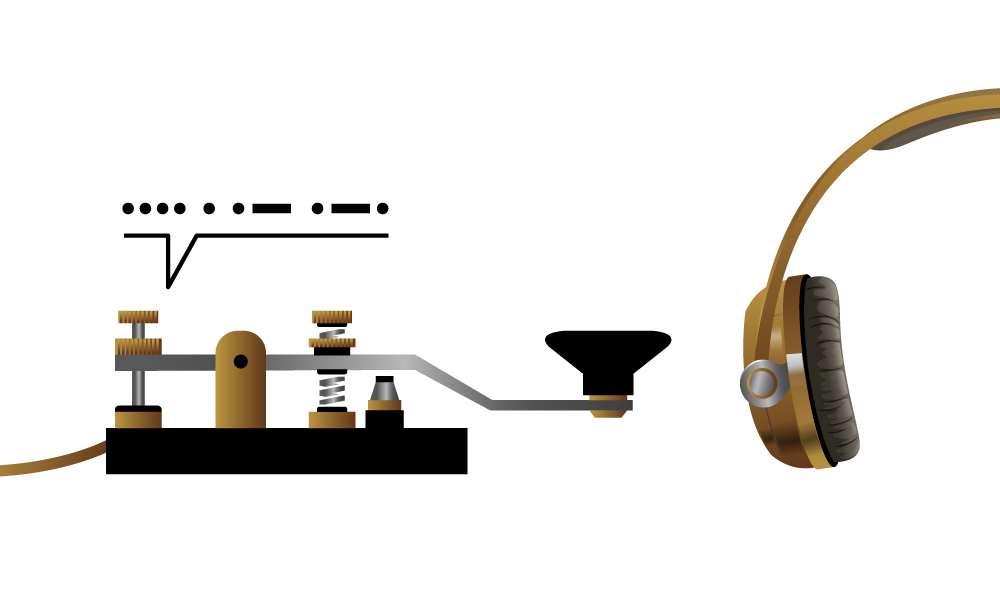 Hear
Keep an ear out for insider intel throughout the night. You'll need as much information on your side to complete the mission. Pay heed to the rumours from the ushers as well as the music of the night. Rounding up the evening will also be string quartet The Musicians Linkage, founded by creative director Dr Goh Chia-Chien.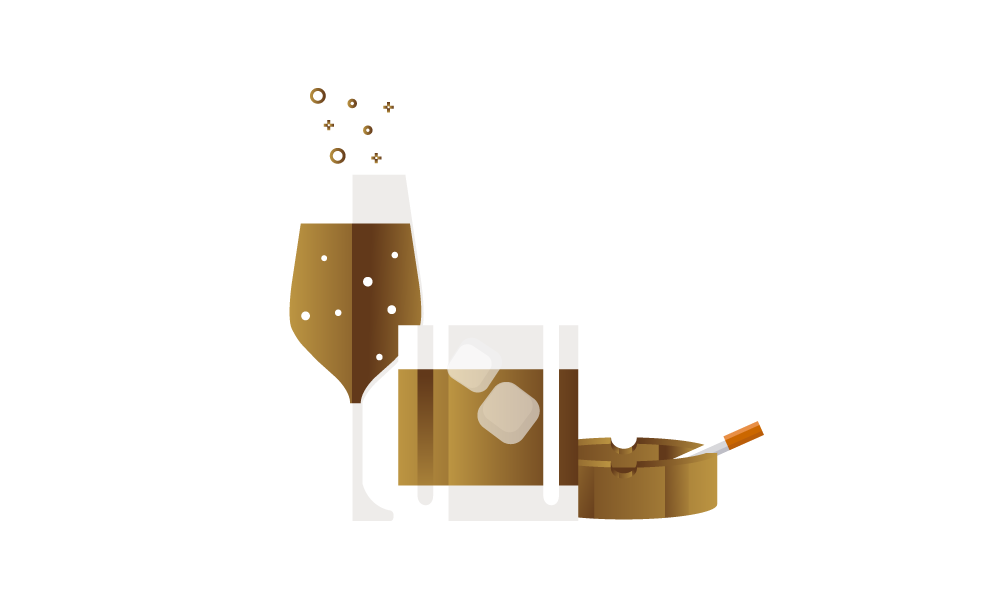 Smell
Those with a keen nose might want to sniff, swirl and sip the selection of fine spirits available. Martell is a big player for the cognac connoisseurs, as well The Glenlivet and Chivas for the whisky aficionados. Gearing up for the pinnacle of the night is GH Mumm, the champagne of celebrations. This is when things might get dangerous as the team gets ready for the sabering ceremony – you never know who's waiting to steal the show.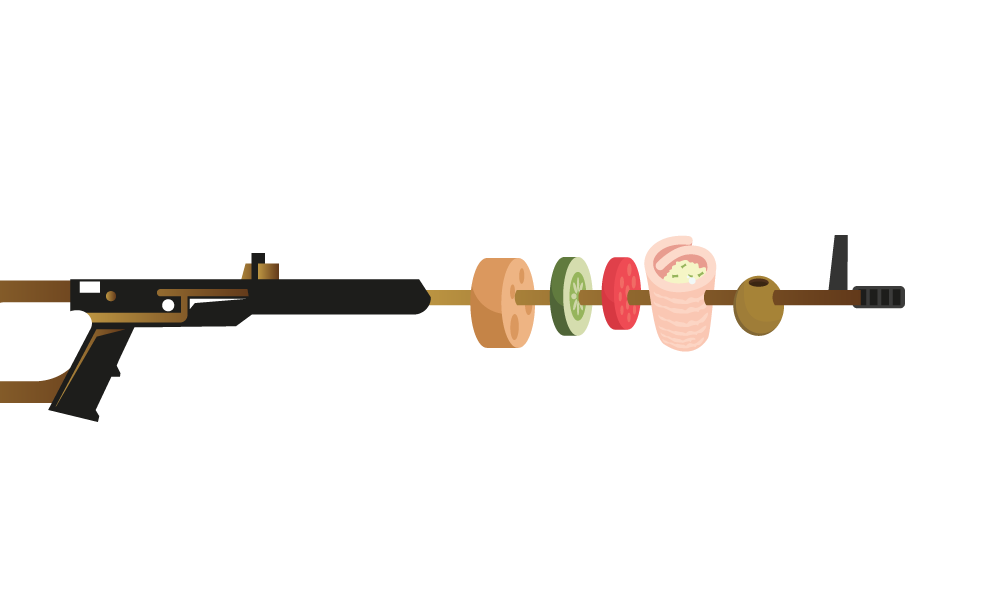 Taste
Fuel up with butler-pass dinner from Blackbyrd. Canapés will include Carnitas Beef Taco and Crispy Nori Crunch while mains entice with Unagi Japanese Rice, Seafood Penne Aglio Olio, Hunter's Chicken with Roasted Potatoes, Korean BBQ and Seafood Pizza.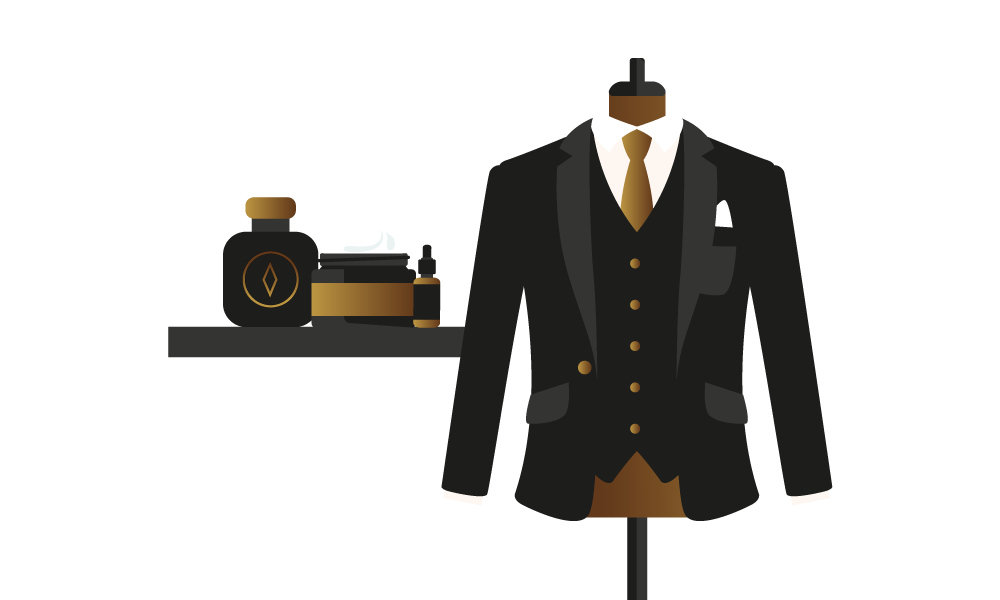 Touch
Keep everything on alert always, right down to the skincare and face creams on display. Dab, test, touch and try out everything Decorté has on show – it never hurt anyone to have great skin.
Keep your eyes and ears primed as anything may happen through the night.
We wish you a successful mission.
END