20th to 21st July, 2019
The Ranch @ Gohtong Jaya, Genting Highlands
Good Vibes Festival 2019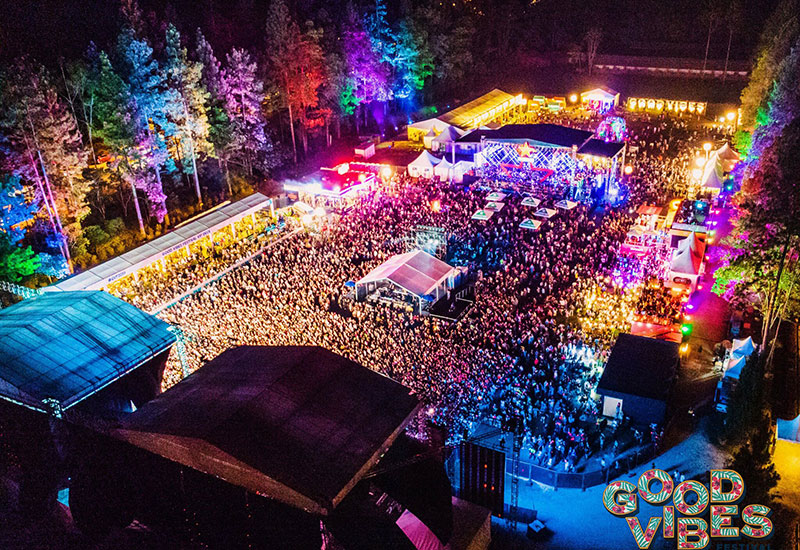 #GVF2019 saw a 20,000-strong turnout over the weekend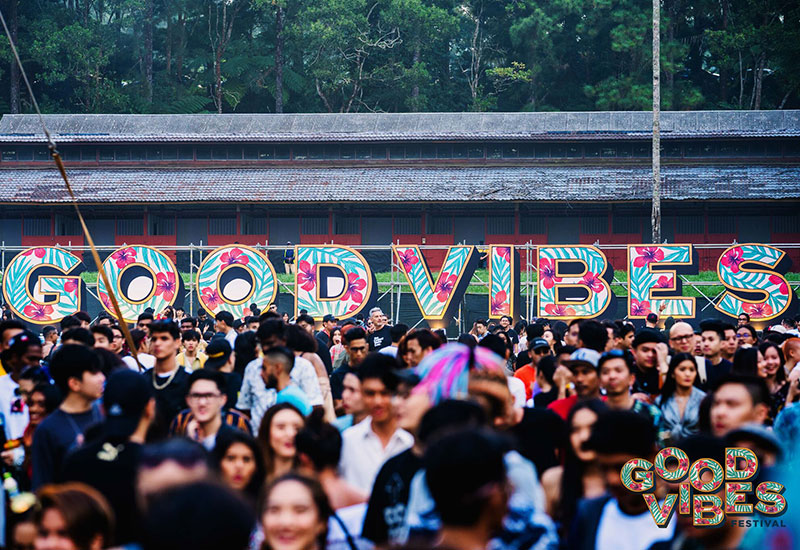 Good Vibes Day 1
Good Vibes Day 1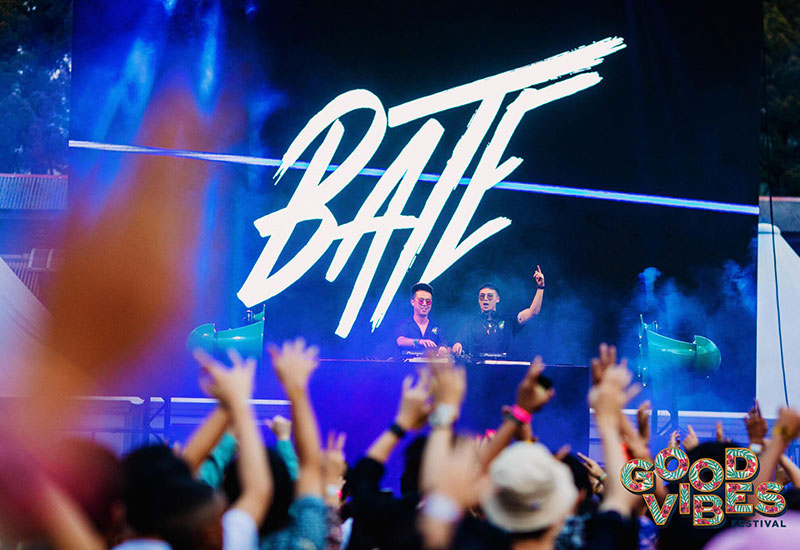 Bate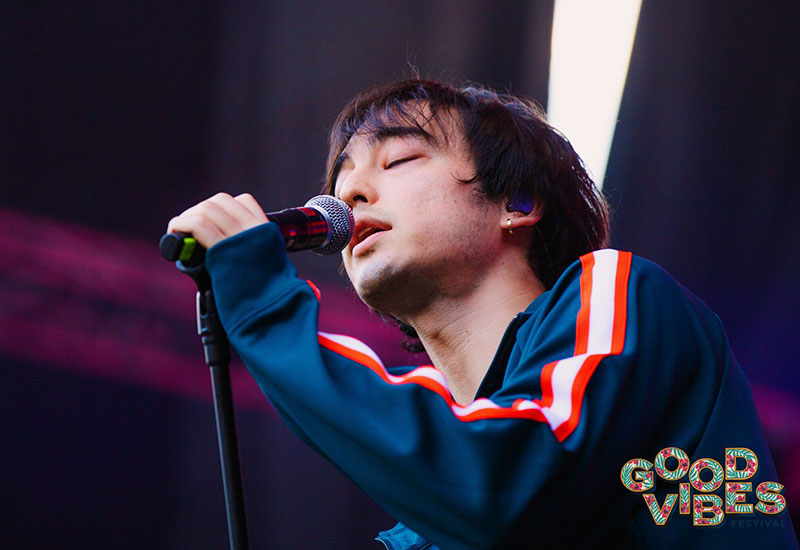 Joji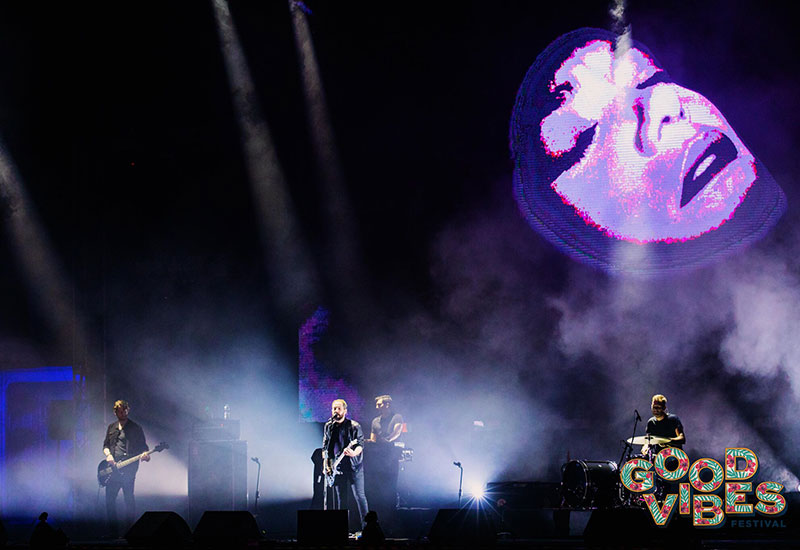 Cigarettes After Sex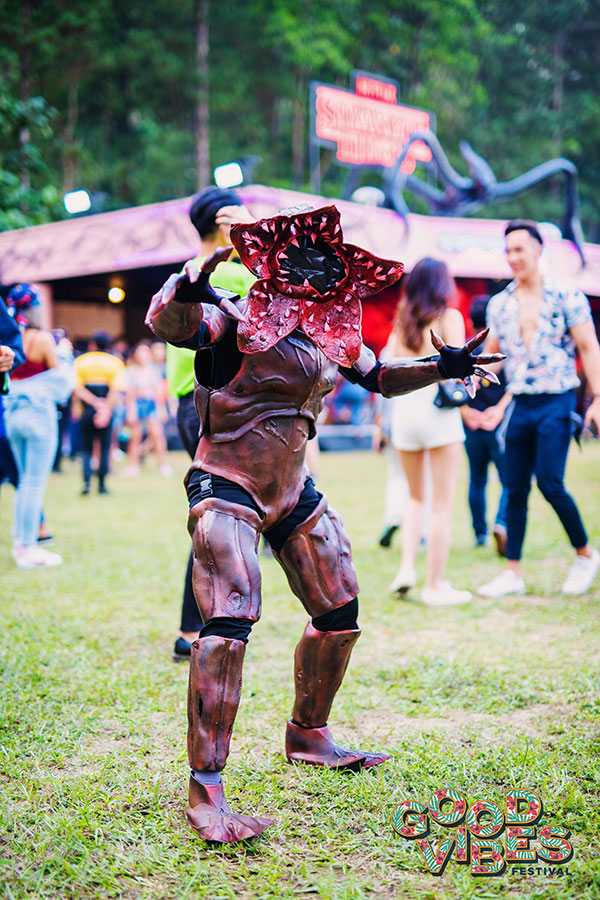 A demogorgon from Netflix hit series Stranger Things was spotted among the crowd!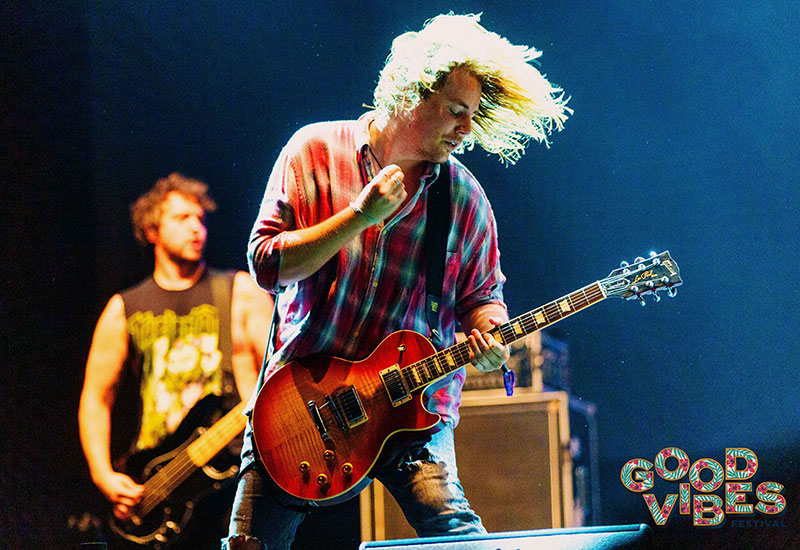 Nothing But Thieves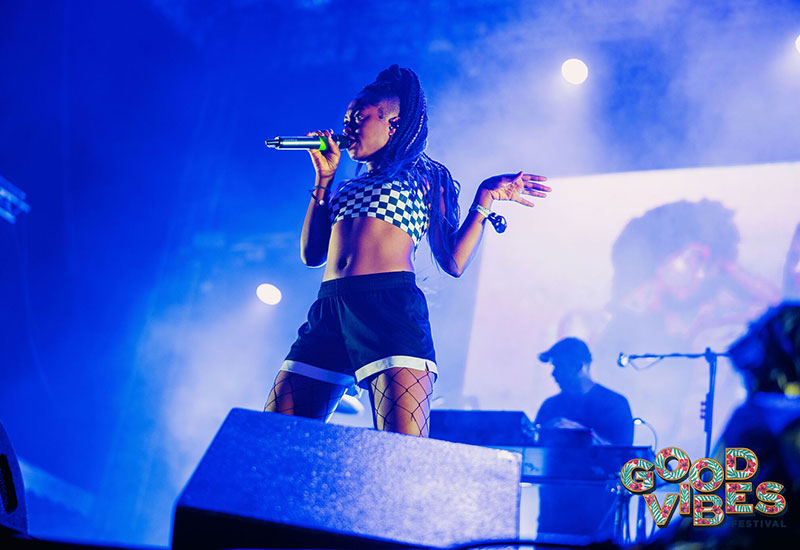 Mura Masa
6lack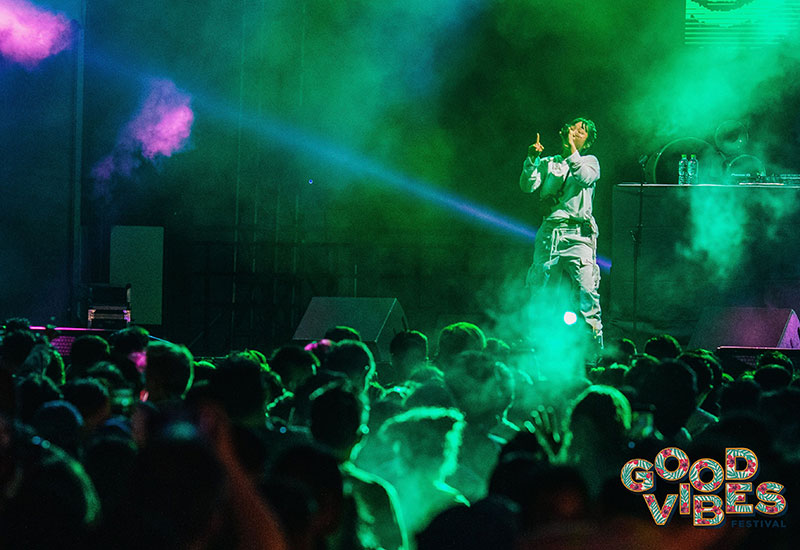 Yaeji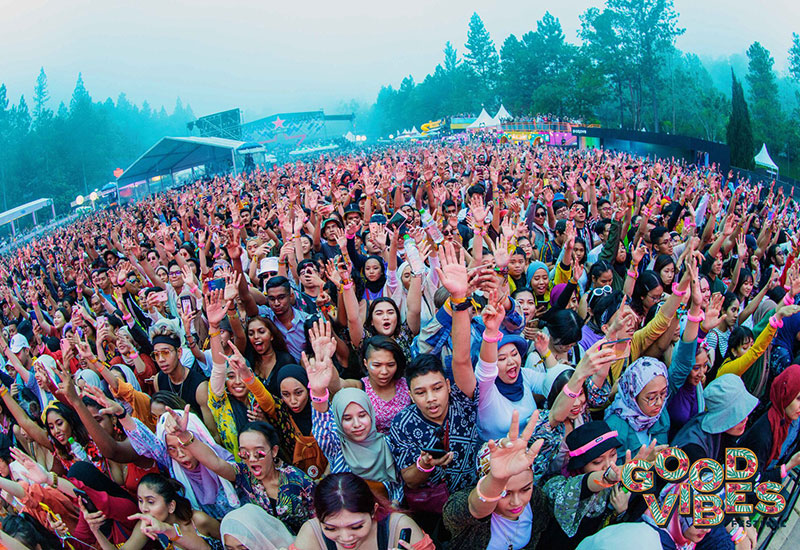 The #GVF2019 crowd went all out singing, dancing and partying this year!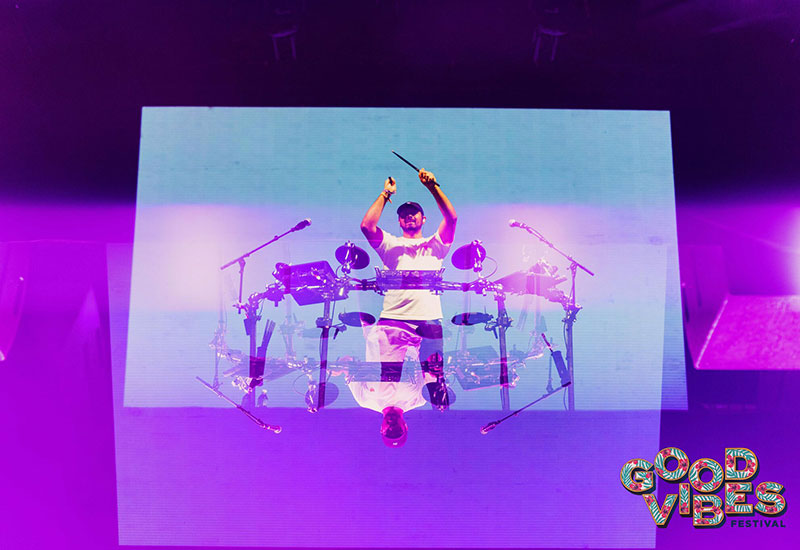 Jai Wolf
Cashmere Cat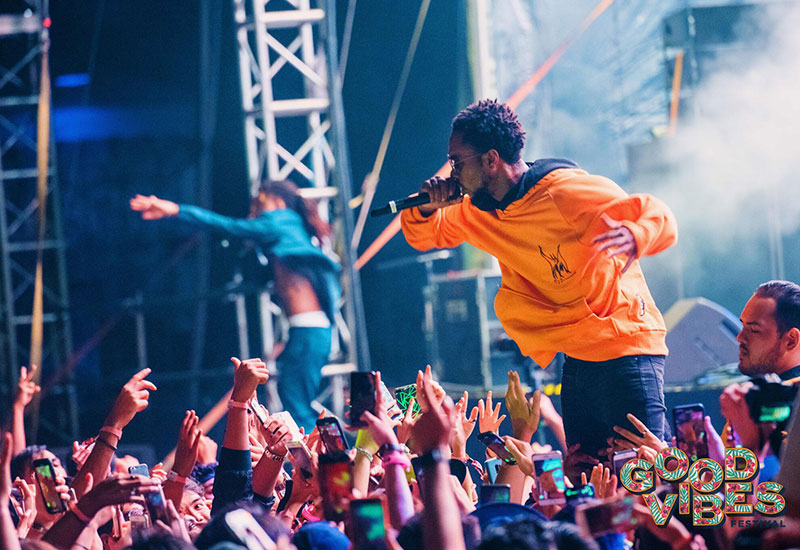 Rae Sremmurd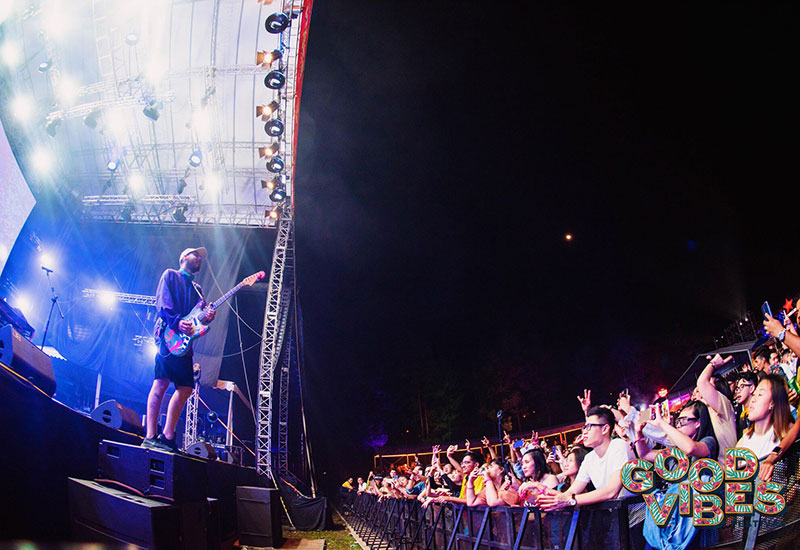 San Holo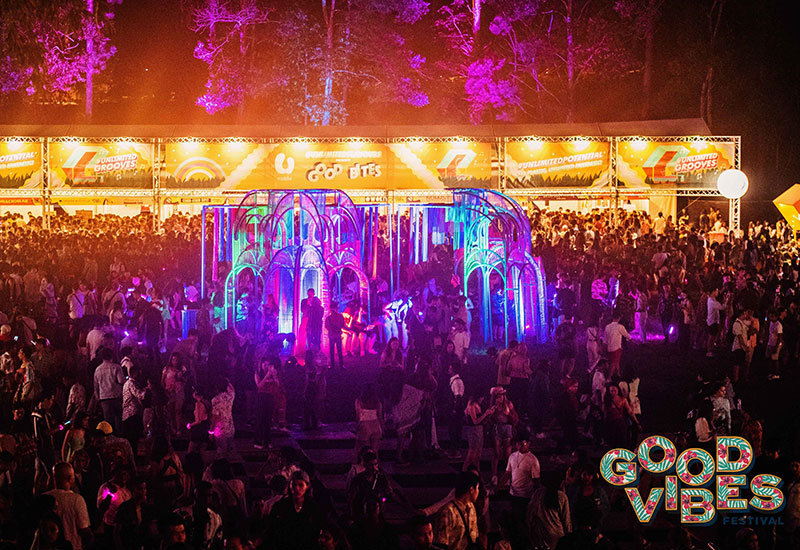 One of the art installations on the festival grounds included this multi-coloured abstract structure by architectural designer Pamela Tan.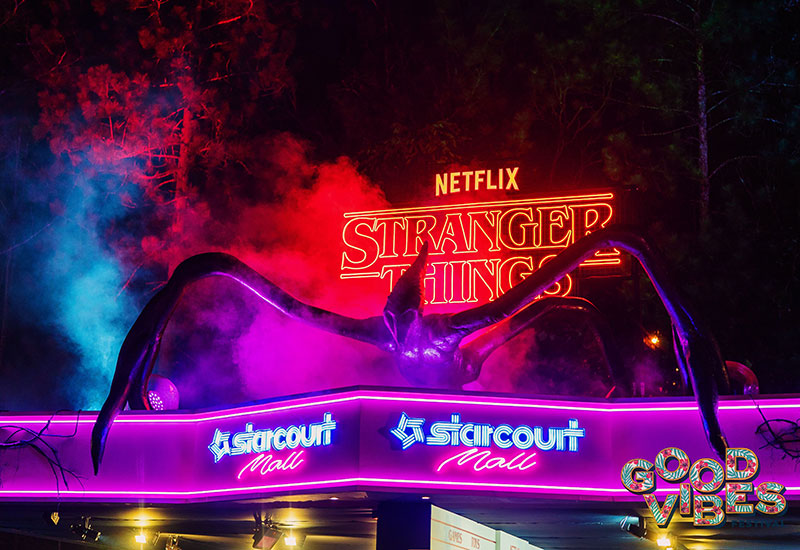 There were some #StrangerVibes at the festival this year, thanks to Netflix.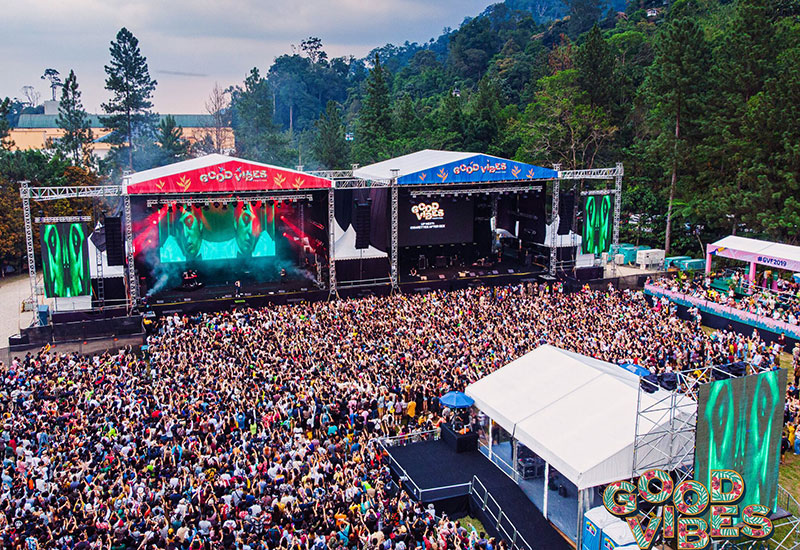 Good Vibes Day 2
Good Vibes Day 2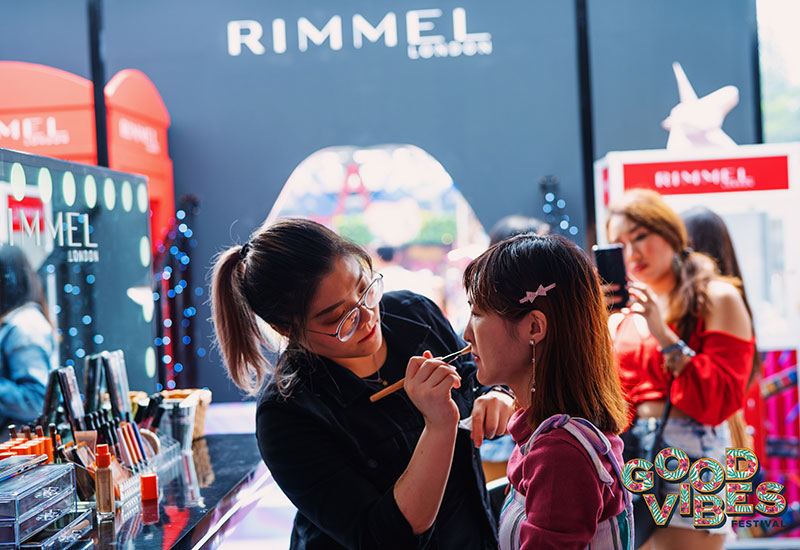 Festival-goers were also treated to beauty makeovers...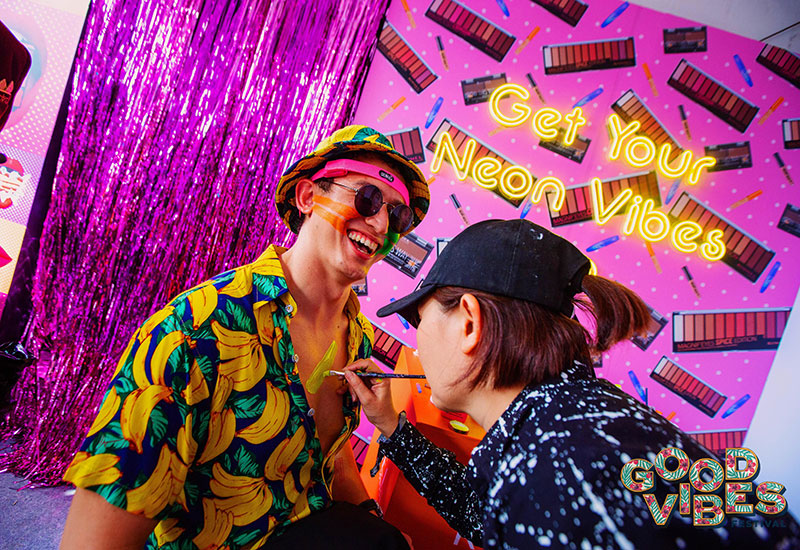 ...and neon body paint at the Rimmel booth.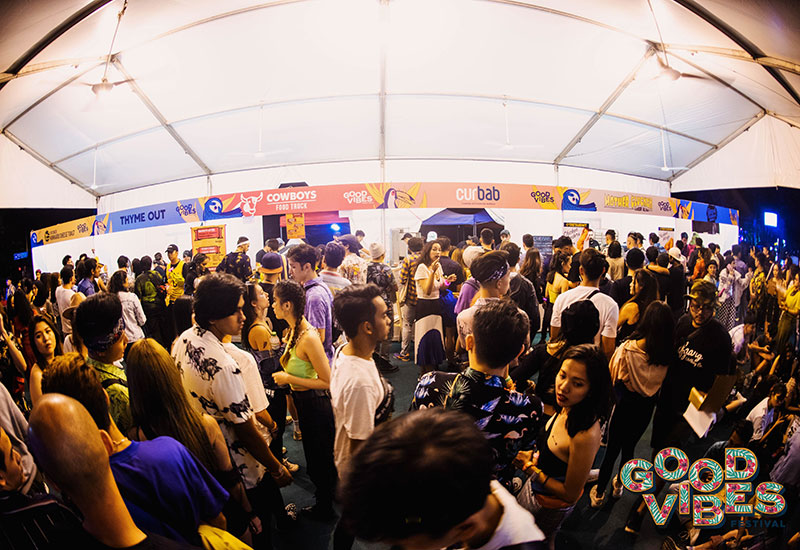 The #GVF2019 'food village'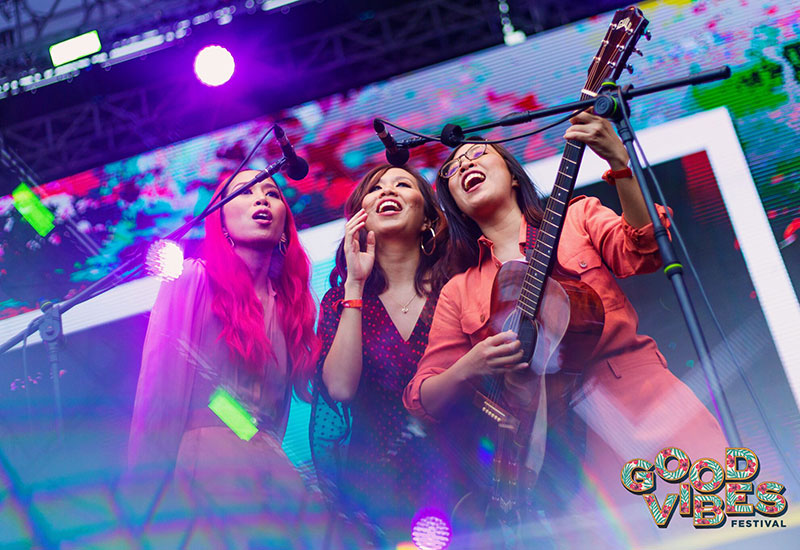 The Impatient Sisters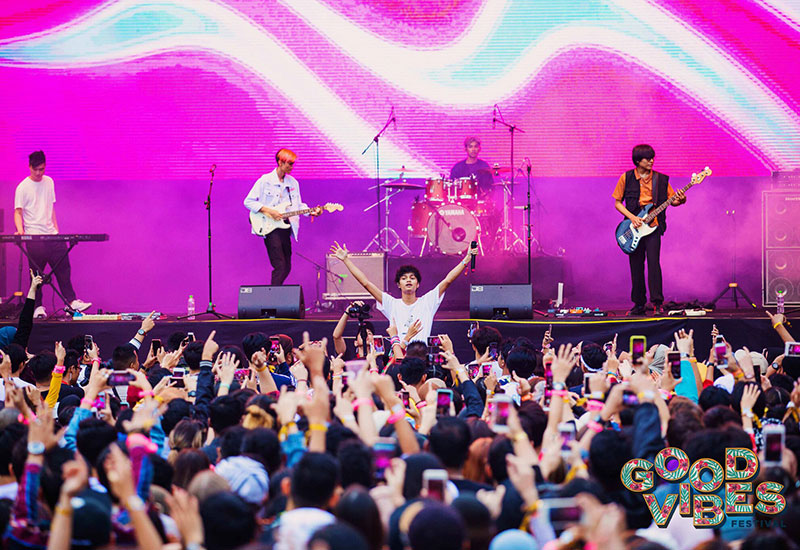 Midnight Fuzic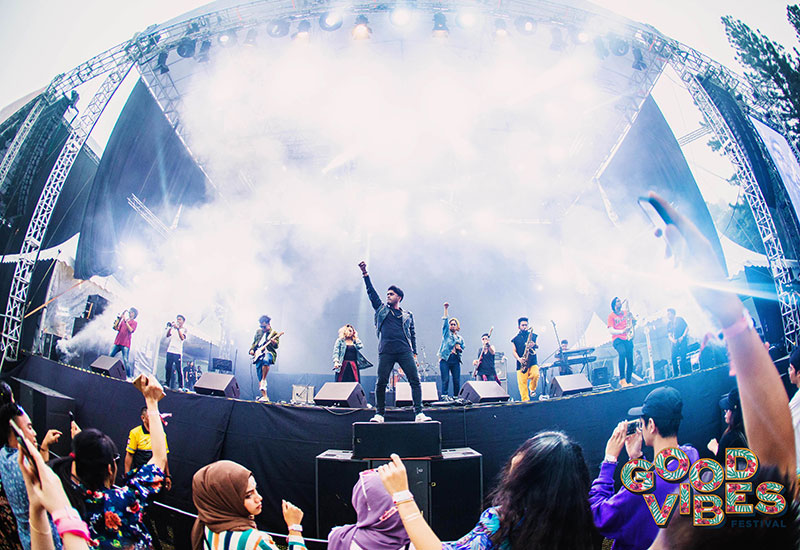 Ryot Jones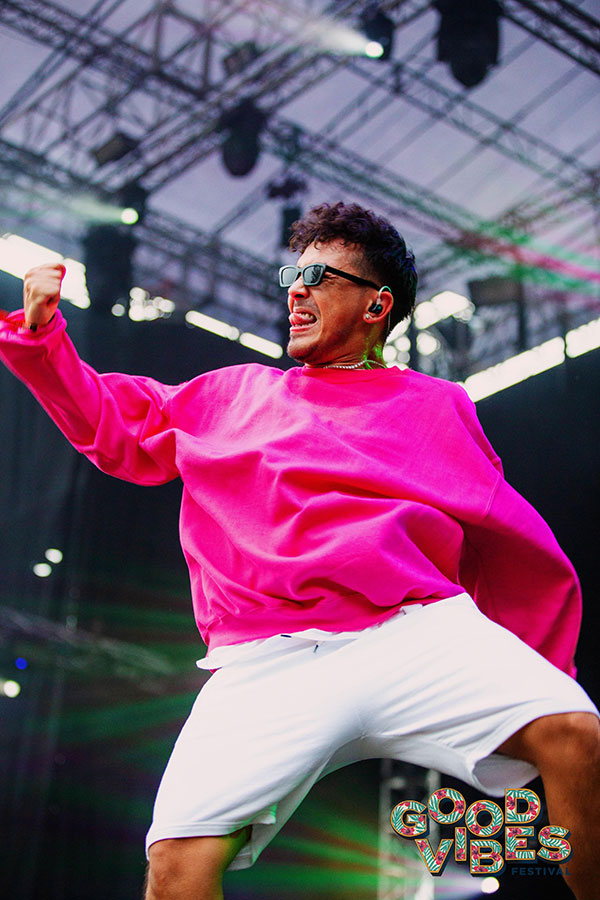 SonaOne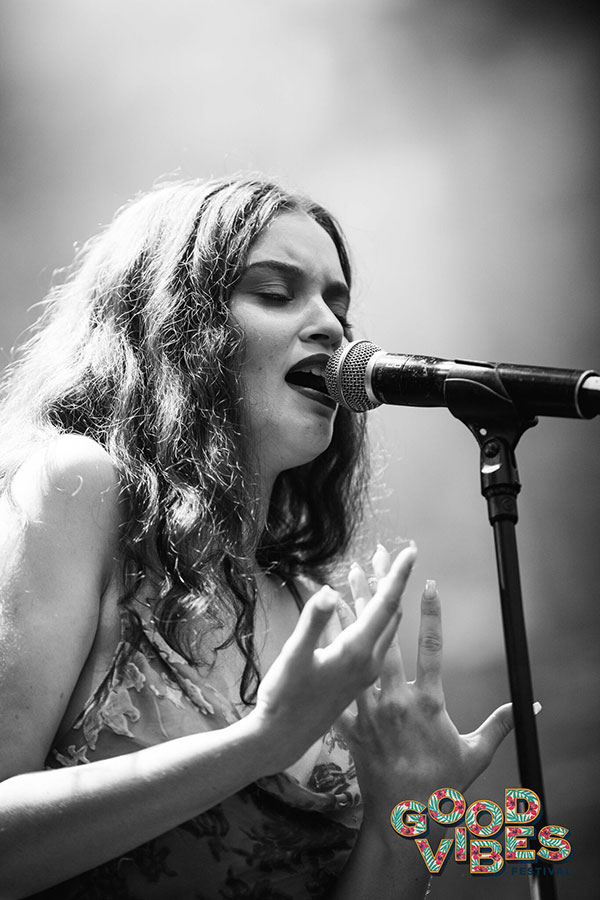 Sabrina Claudio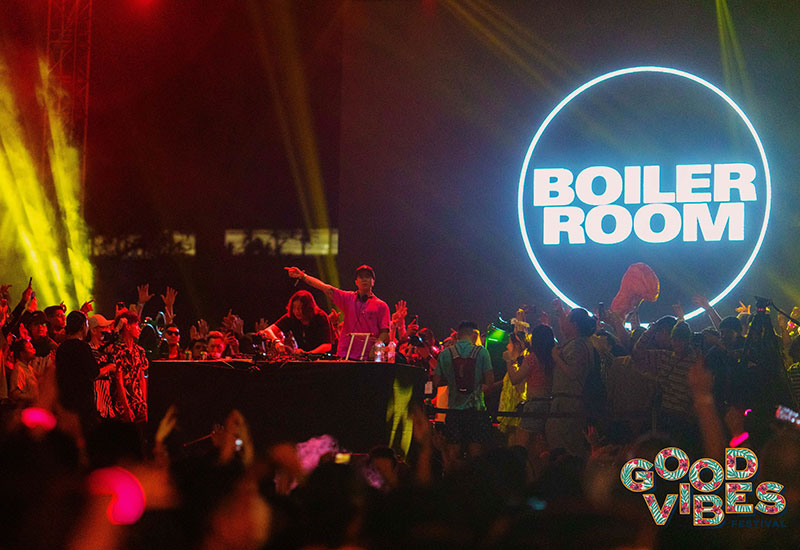 Good Vibes Festival collaborated with Boiler Room on Day 2 of the festival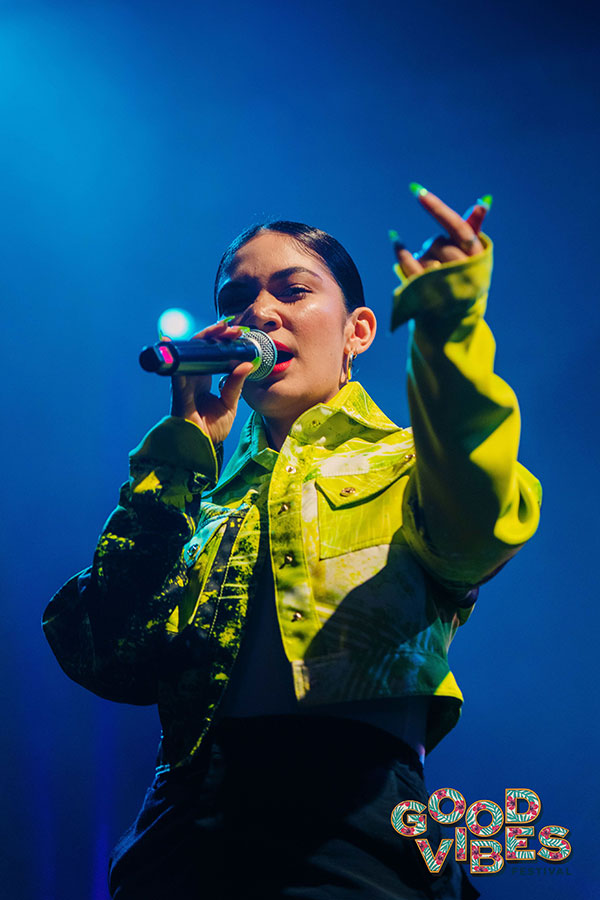 Jess Connelly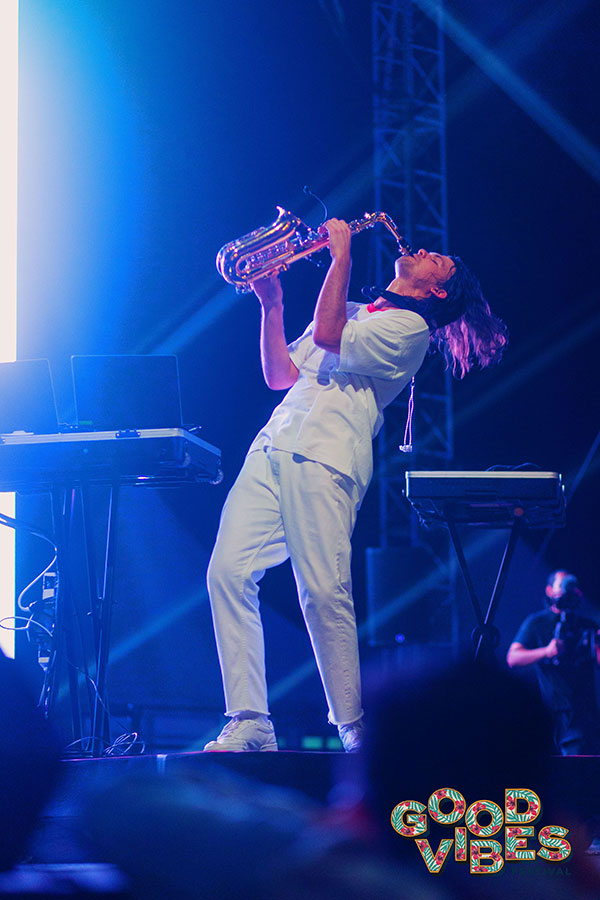 Baynk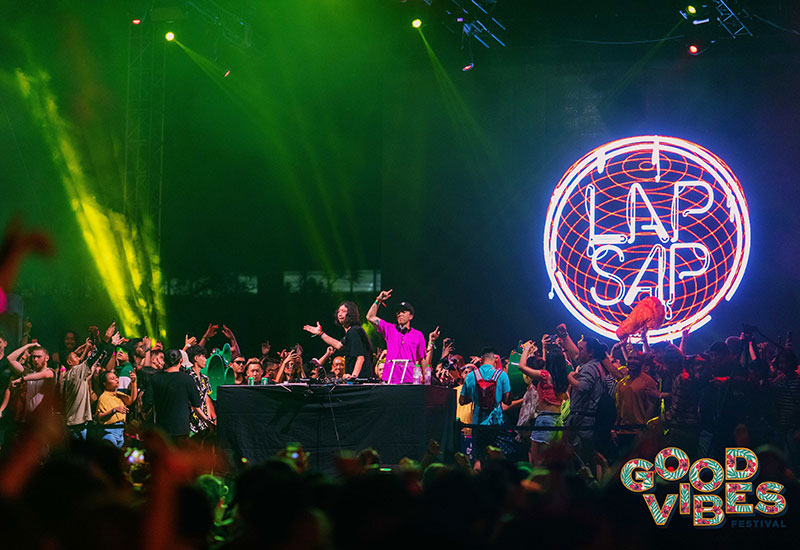 Lapsap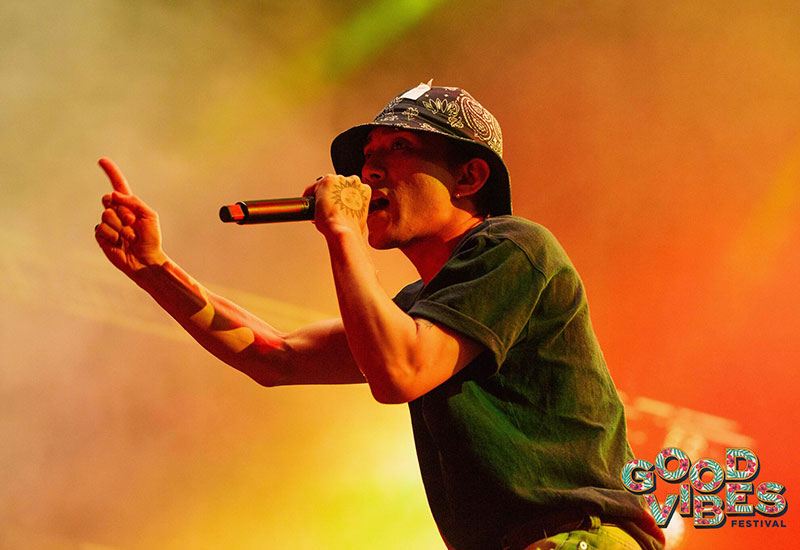 Rad Museum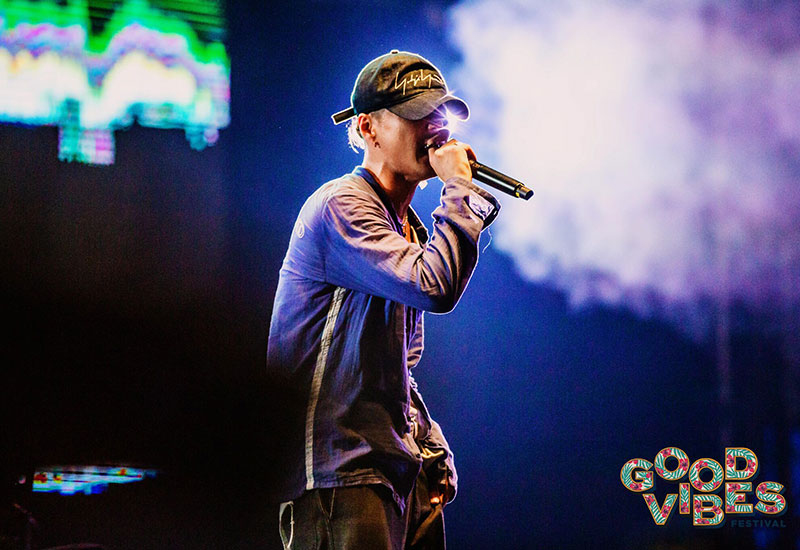 DEAN
Russ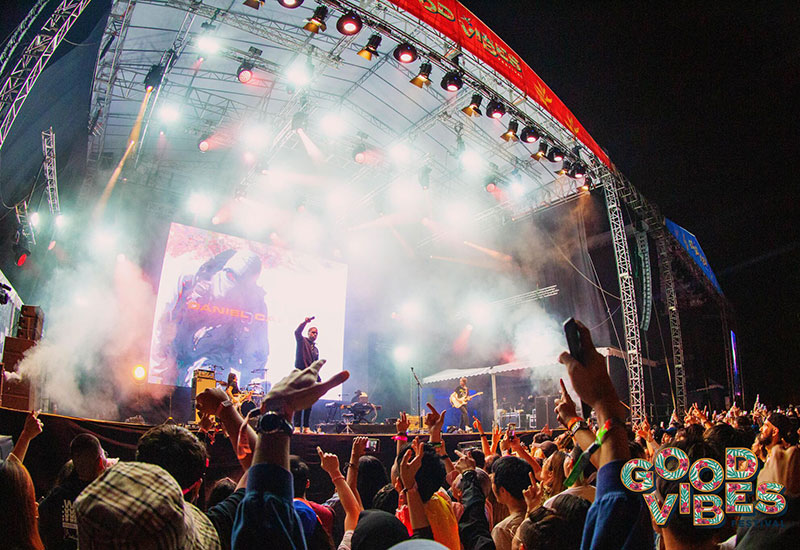 Daniel Caesar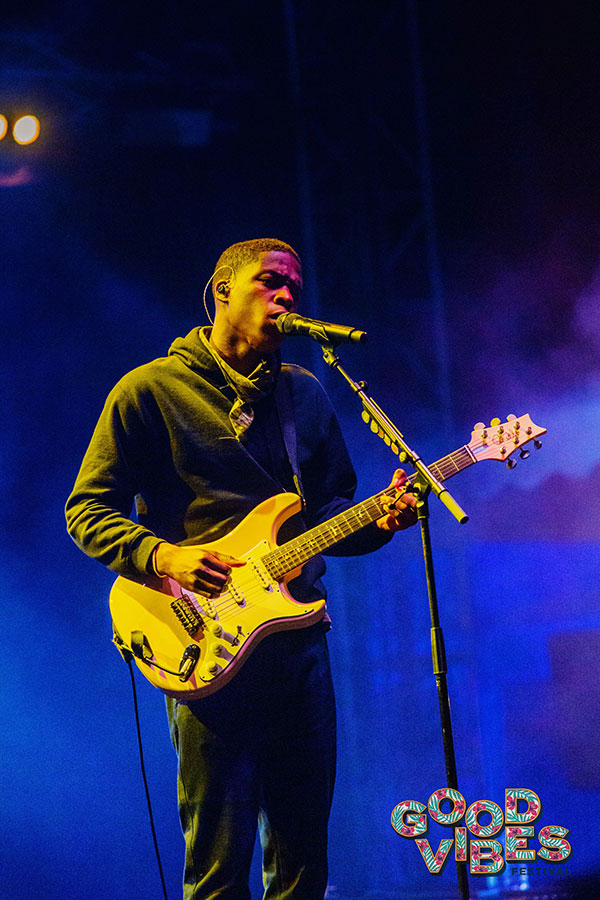 He also surprised the crowd with a new cropped hair cut!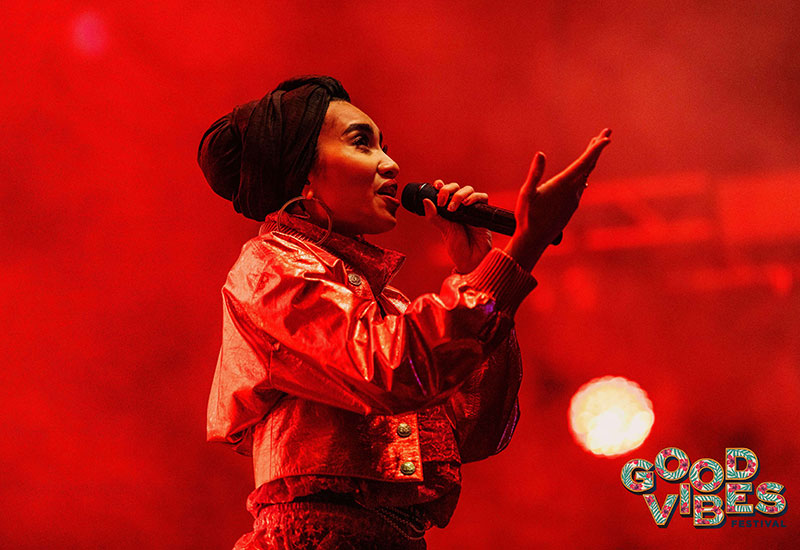 Yuna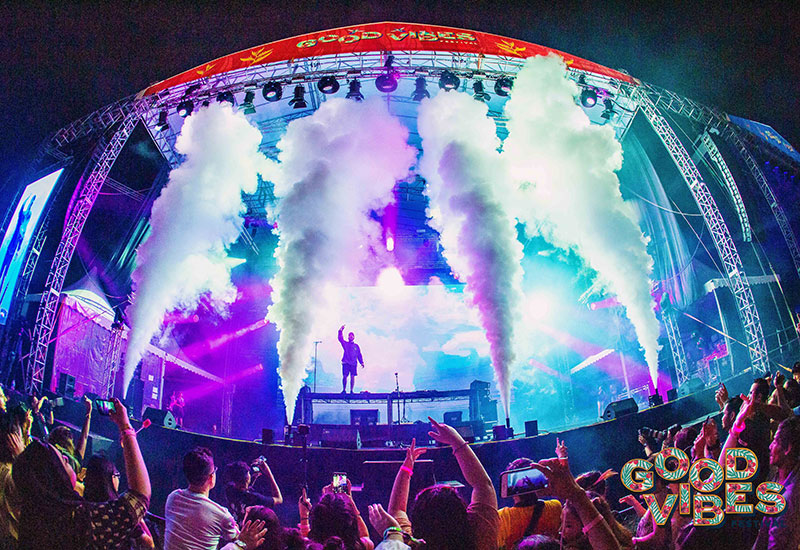 See you all at Good Vibes Festival next year!
(swipe left for more photos)
Back for its fifth edition, Good Vibes Festival 2019 saw more than 20,000 music lovers from all walks of life converging at The Ranch in Genting Highlands for a weekend of heart-pounding music and good vibes.
This year's festival brought over 30 local and international artists to the three stages at #GVF2019, including headliners Rae Sremmurd and Yuna, as well as Daniel Caesar, Joji, Sabrina Claudio, SonaOne and Ryot Jones. Over at the main Red and Blue stages, festival-goers sang and danced along to a mix of indie, hip hop, rap and rock genres until midnight on both days.
Meanwhile, fans of electronic dance music and hip hop acts partied at the new, full-fledged Electric Fields stage – which allowed the festival it to accommodate a larger crowd this year. To celebrate its debut, Good Vibes Festival also collaborated with London-based independent music platform and cultural curator, Boiler Room for a series of performances that will be broadcasted exclusively on its website.
Aside from the non-stop music, several installations bedecked the festival grounds for those wanting to get the perfect OOTD shot. Architectural designer Pamela Tan was behind the multi-coloured abstract structure located near the main stages, which you would have seen all over social media by now. Another equally popular Instagram spot was artist and designer Suzy Sulaiman's wave-like installation of kaleidoscopic tiles that reflected off the colour-changing spotlights near Electric Fields.
On top of that, festival-goers also stood a chance to win "Stranger Vibes" merchandise while playing 80s-inspired arcade games at the Netflix tent. Other amusing experiences by festival partners include beauty makeovers, neon-lit photobooths, a basketball shoot-out and a festival food village.
See all the highlights of the festival in the gallery above. Follow Good Vibes Festival on their Facebook and Instagram page or check out the #GVF2019 hashtag for more updates.
Related: Kyoto Protocol, Bil Musa and Zamaera spread Good (Malaysian) Vibes
Photos: Good Vibes Festival