March 13, 2019
Ren, Mandarin Oriental Kuala Lumpur
Franck Muller Crazy Hours 15th Anniversary Party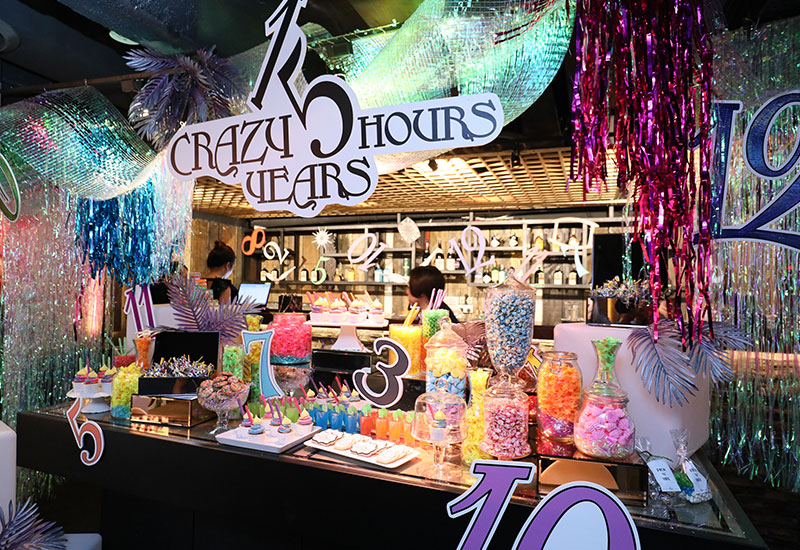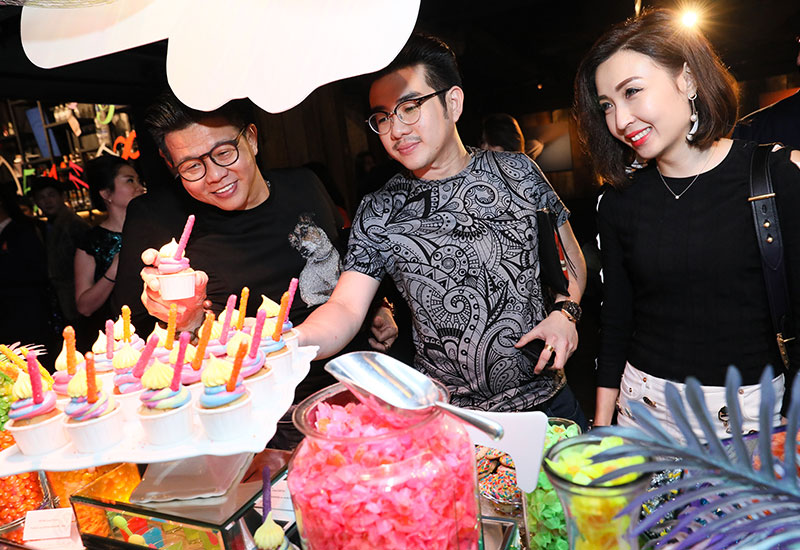 Guests enjoyed a colourful array of sweets and treats reflecting the eclectic setting.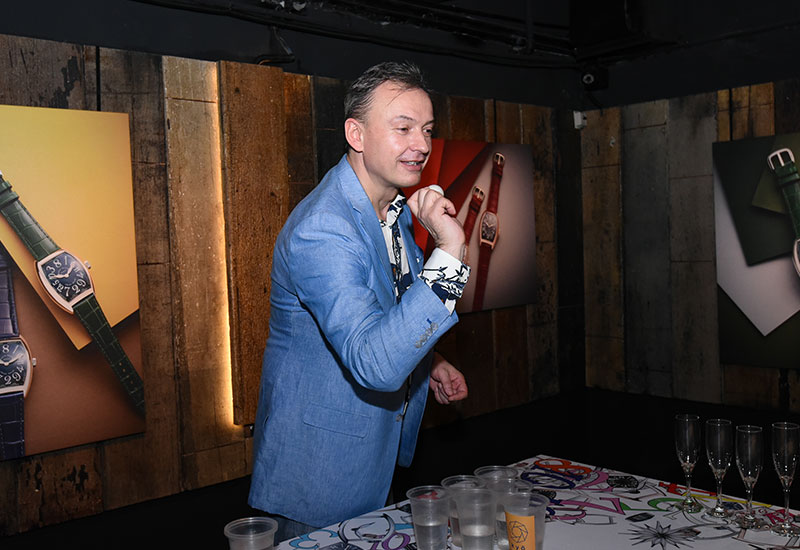 Franck Muller COO Nicholas Rudaz enjoying a game of champagne pong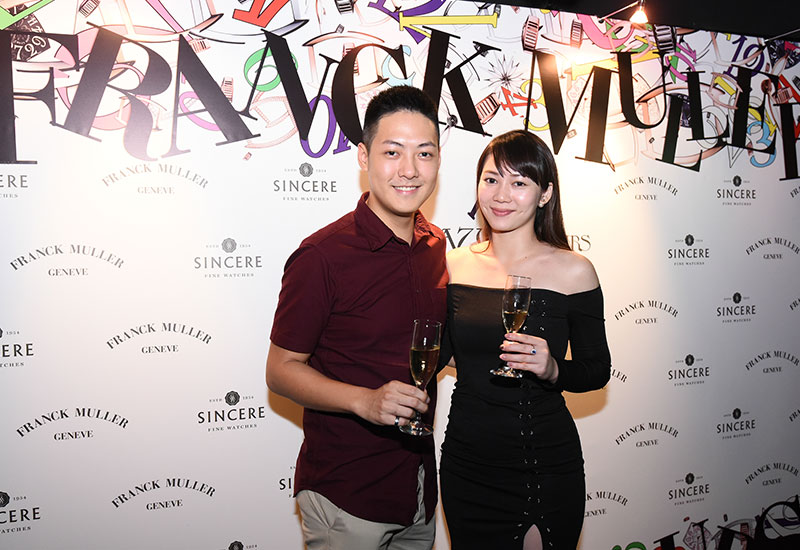 Samson Tang & Jasmine Ching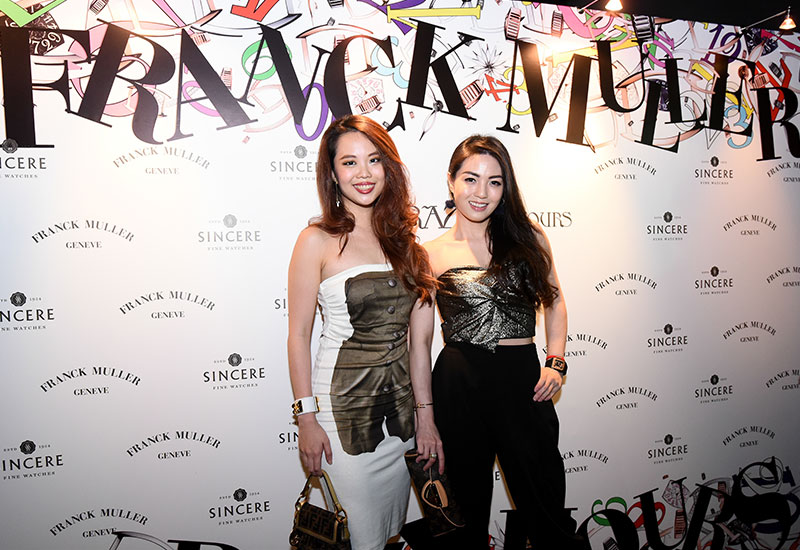 Yap Po Leen & Jas Chin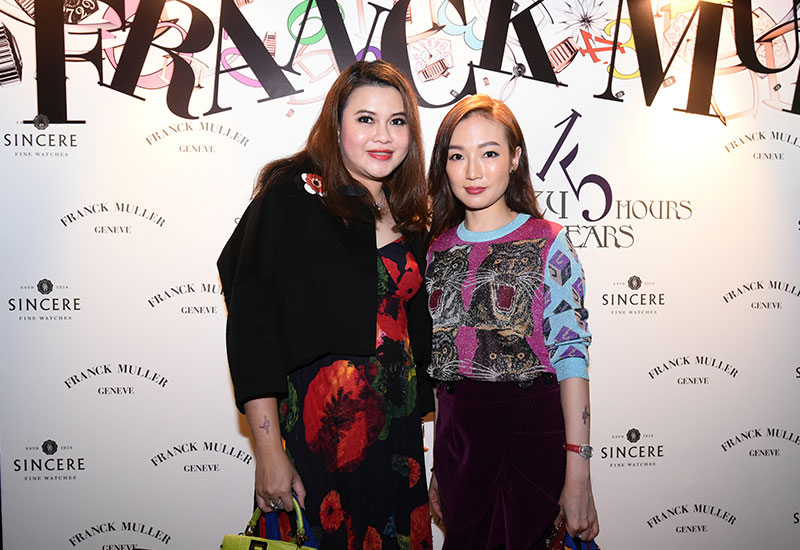 Tiffany Liew & Aileen Au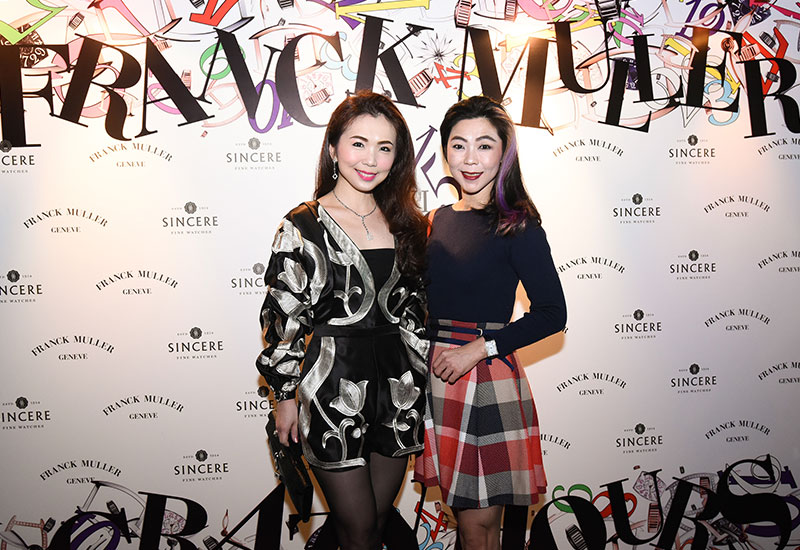 Pauline Gan & Datin Fanny Foo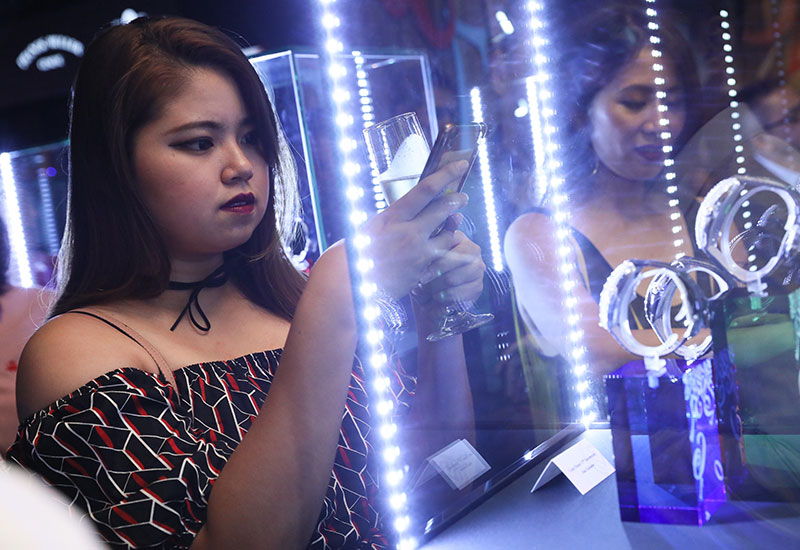 Valyn Lui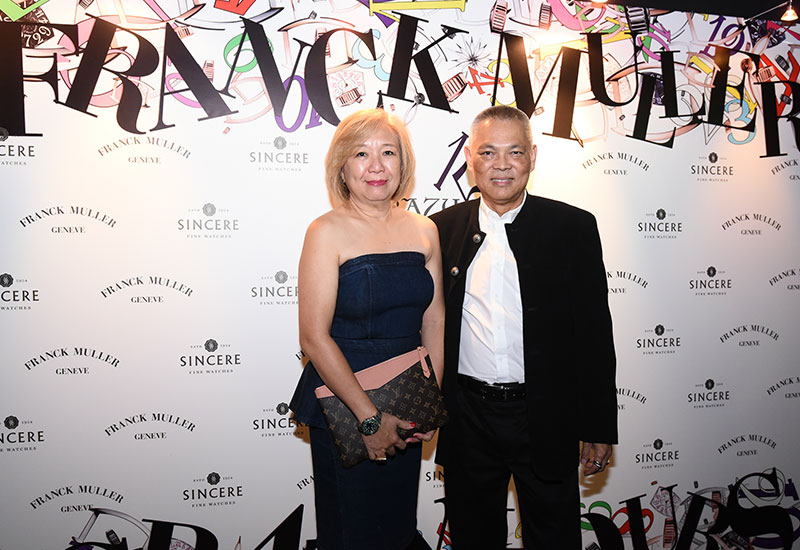 Josephine Kok & Richard Chan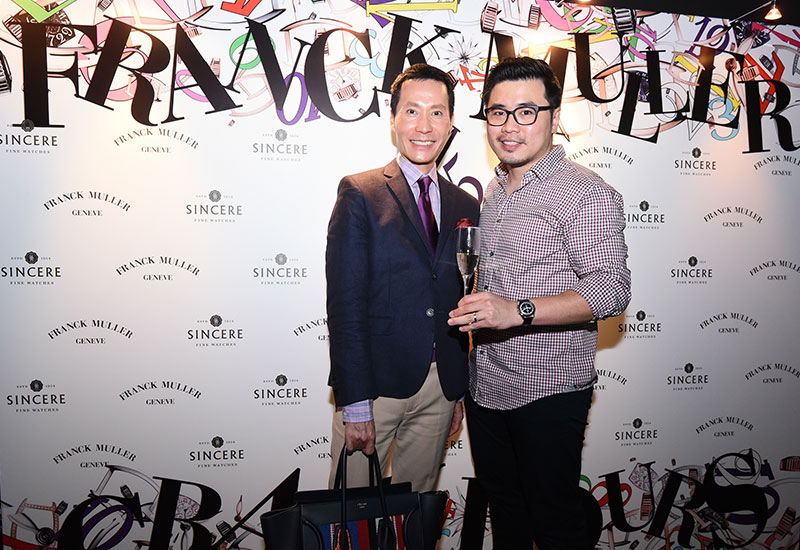 Ong Chin Huat & Dr Ong Jin Kang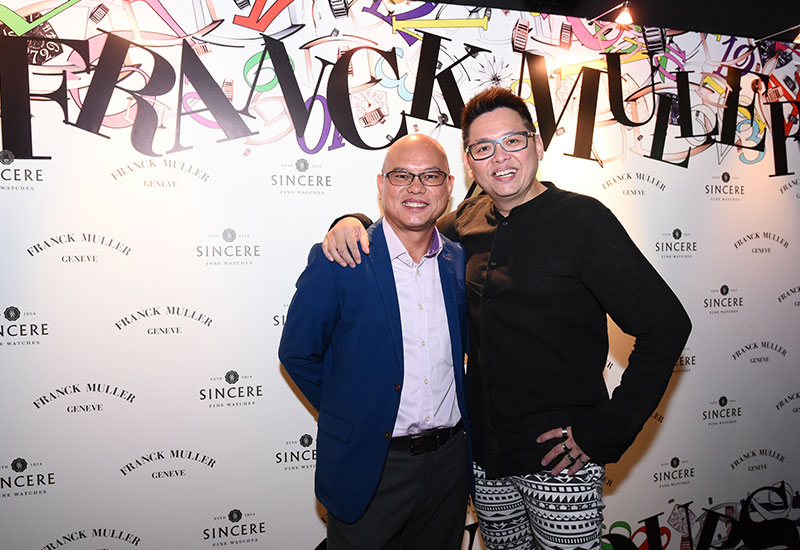 Gary Chow & Alvin Tan
Herman Heng, Adrian Ng, Benjamin Ku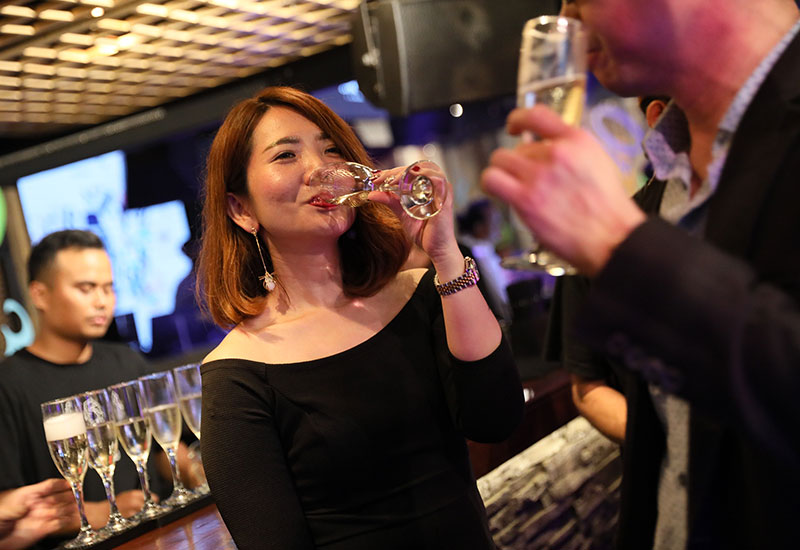 Bridget Lai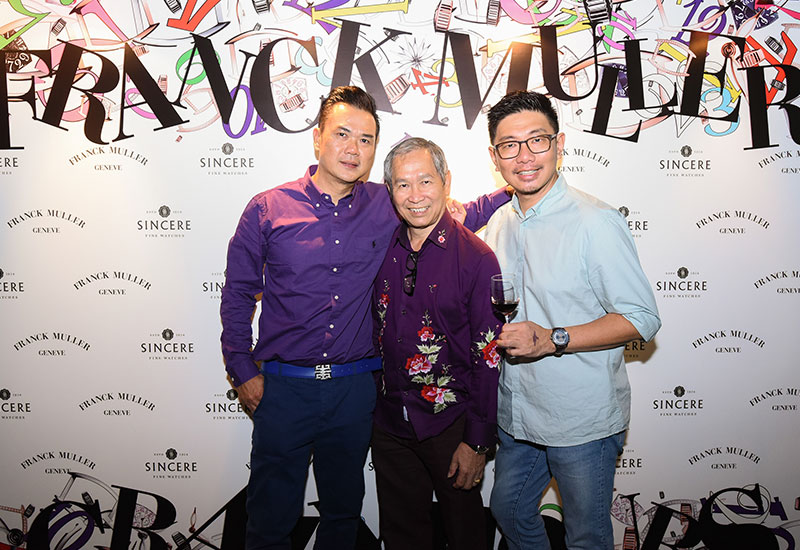 Aoo Yok Ming, Liew Yoong Koo, Dato Lim
Andy Chai & Shirla Chai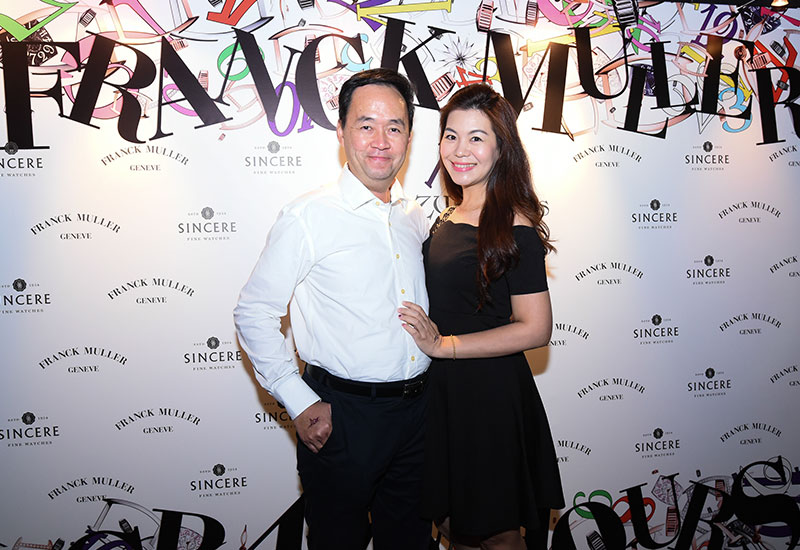 Alan Kah Yew & Coco Chong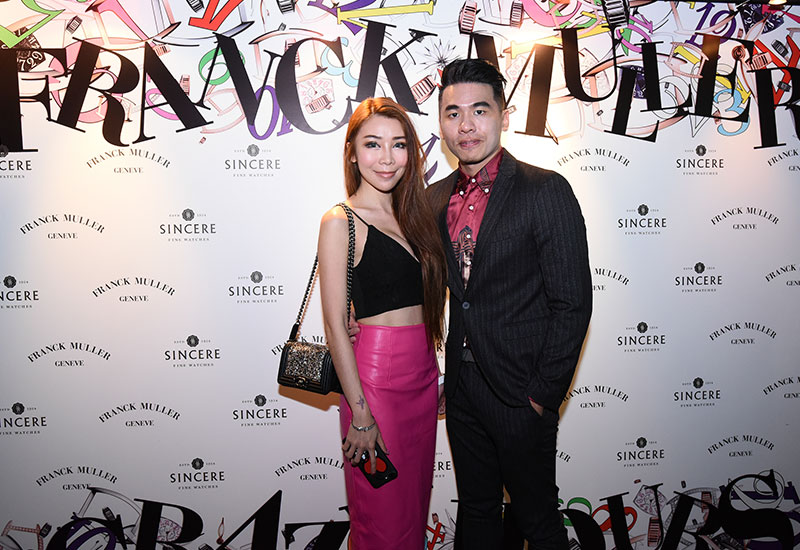 Dato Foo Mei Yen & Sean Phan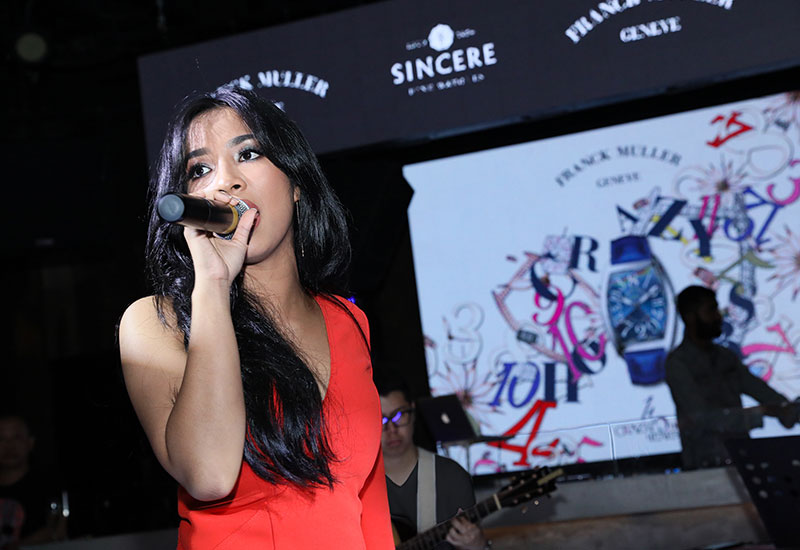 Songstress Tasha Aleia entertained with hits by Camila Cabello and Dua Lipa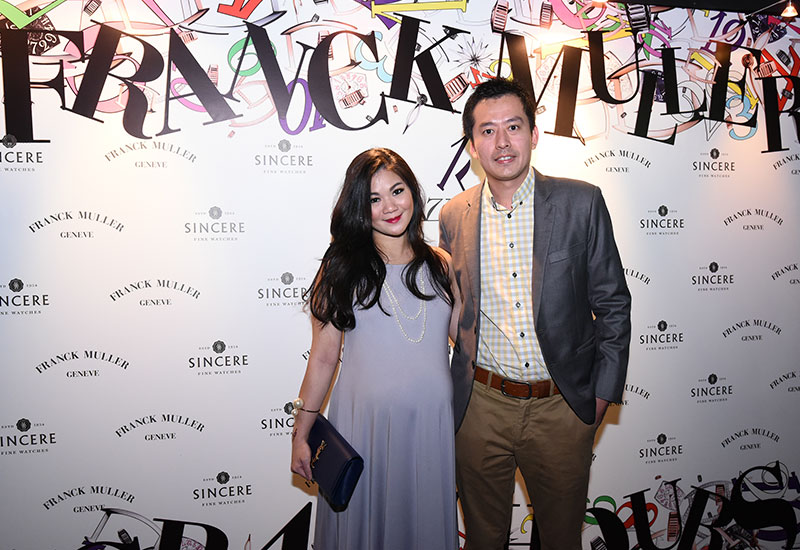 Jenna Goh & Frankie Goh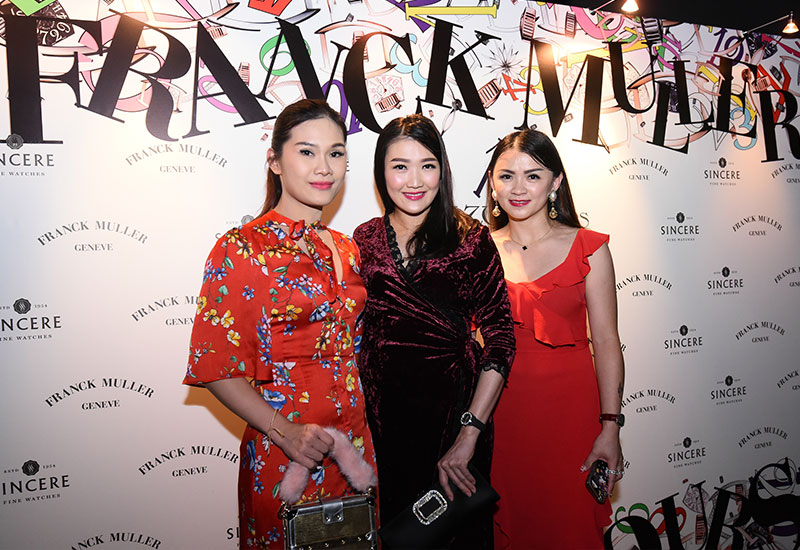 Shimi Fong, Zegnia Chua, Race Lee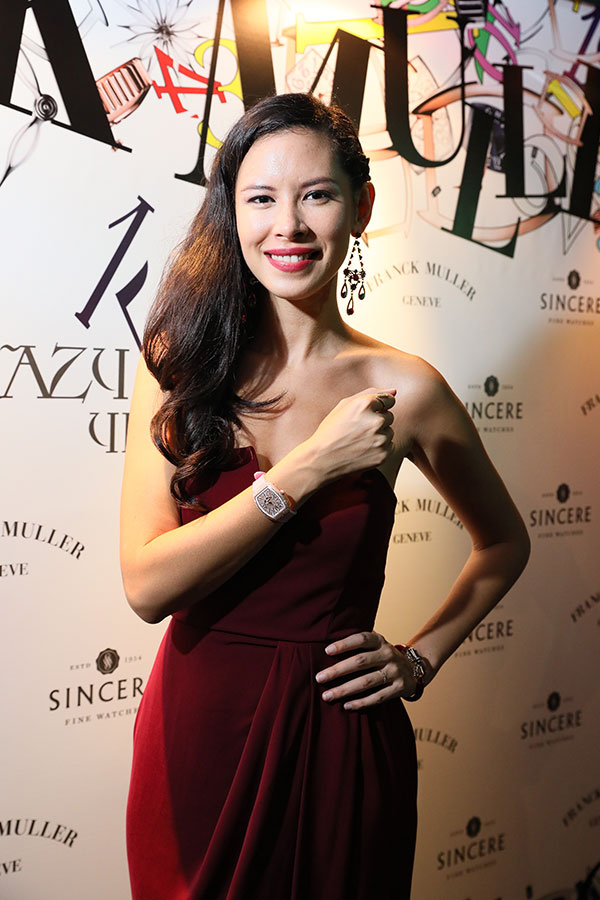 Emcee Hannah Lo wearing a Franck Muller Crazy Hours 15th Anniversary Asia Exclusive timepiece
(swipe left for more)
Independent watchmaker Franck Muller celebrated 15 years of its iconic Crazy Hours with a suitably eclectic soirée last week. For one night only, the underground Ren lounge came alive with candy and cocktails reflecting the marquee's inclination to inject a healthy amount of fun in ingenuity.
To mark this momentous milestone, Franck Muller also released the Crazy Hours 15th Anniversary Asia Exclusive collection. These models present the whimsical complication in Cintrée Curvex case in men, women, and unisex variants.
Ren Lounge turned into an elegant playground embodying Crazy Hours' signature Arabic numerals. Guests were treated to cocktails in the Crazy Hours theme, with whacky names like Franckly Loco, Mad Muller, and One-Five. Completing the set-up was a candy station that seemed to pop right out of a childhood daydream. Needless to say, adults enjoyed it just as much.
With Franck Muller COO Nicholas Rudaz in presence and Hannah Lo emceeing, guests chilled with champagne, moved to DJ Axel Groove and played Champagne Pong throughout the night. They were also entertained by songstress Tasha Aleia's rendition of current hits.
A Crazy Hours 15th Anniversary display held the new Asia-exclusive models for all to see.
Explore the special anniversary collection here, or visit the official site for more.
Images: Sincere Fine Watches