November 14, 2019
Chopard Alpine Eagle Presentation Party
Chopard Boutique Pavilion KL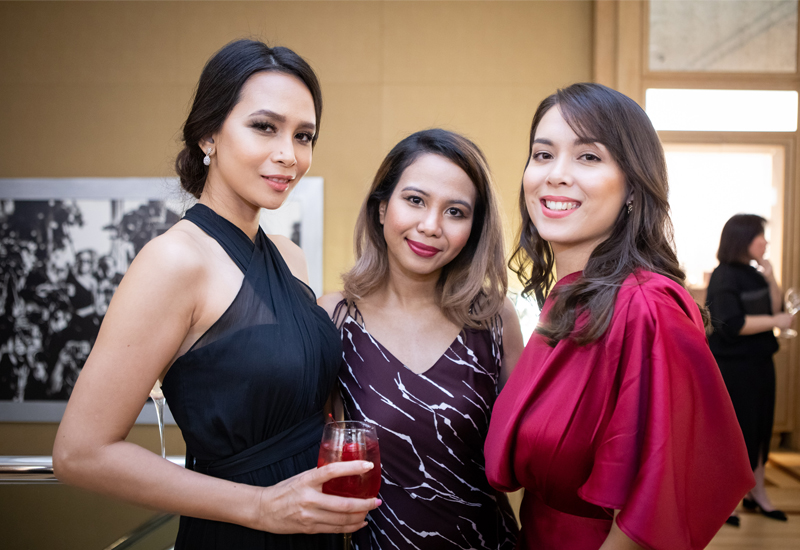 Luna Azlina, Kayda Aziz and Siti Saleha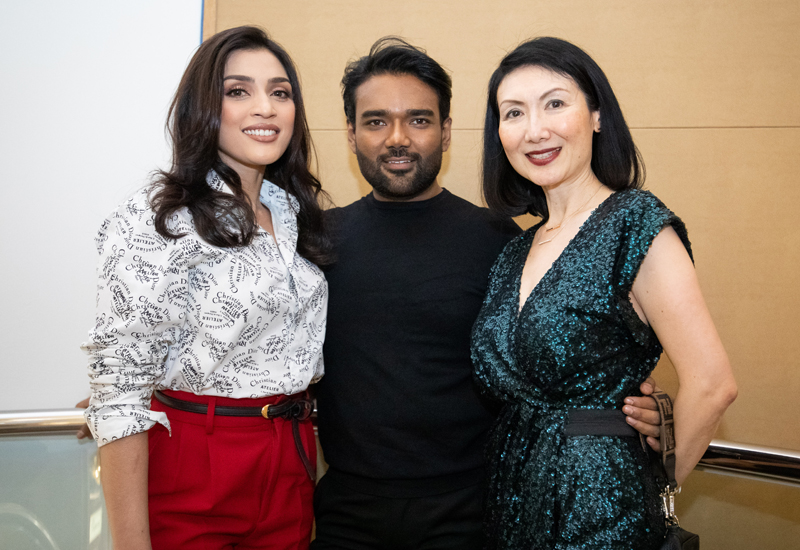 Normda Suraya, Rizman Nordin and Karen Teh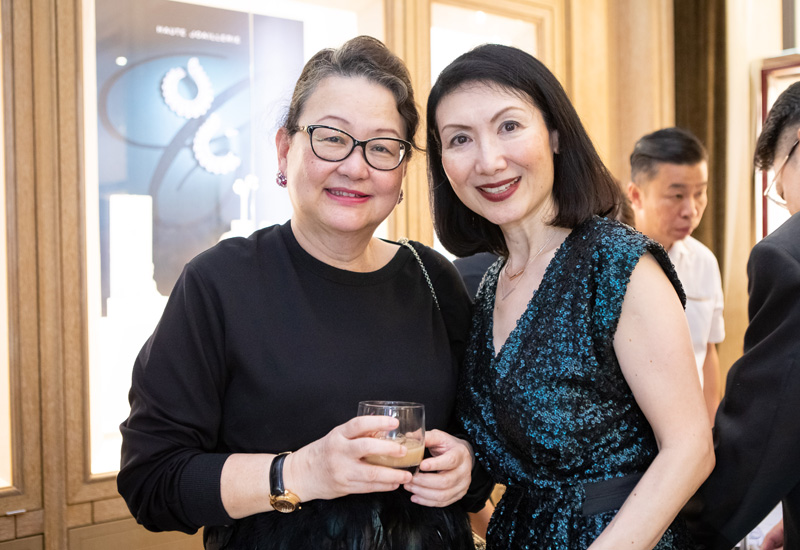 Dato Joyce Yap and Karen Teh
Mandy Ling, Gregory Ling and Karen Teh
Mandy Ling, Gregory Ling and Karen Teh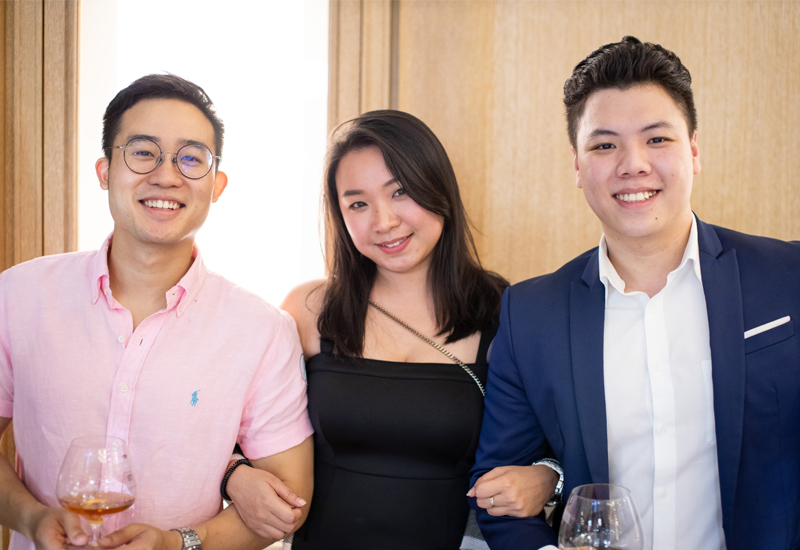 Ryan Wong, Yinky Chong and Ian Chee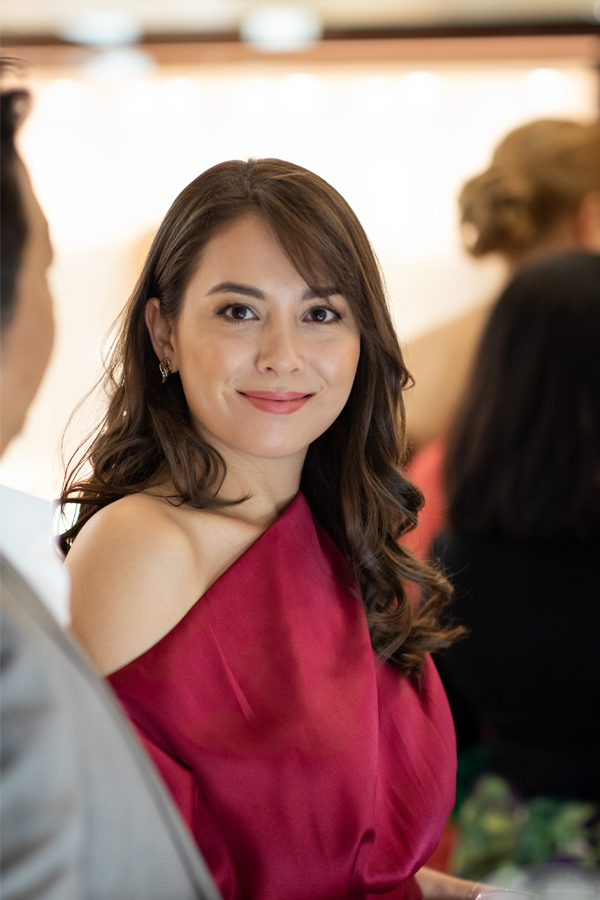 Siti Saleha
Siti Saleha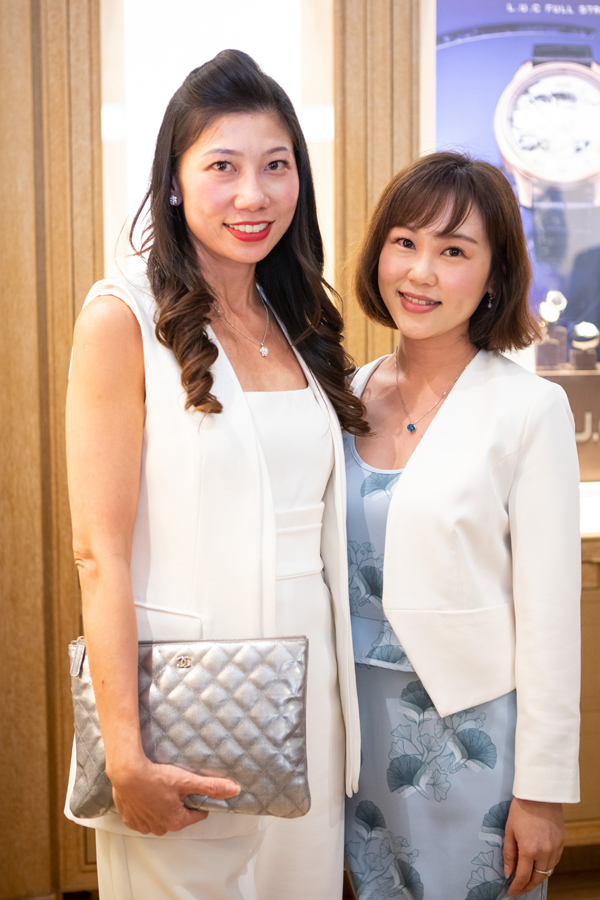 Suzanne Chai and Tiffany Teng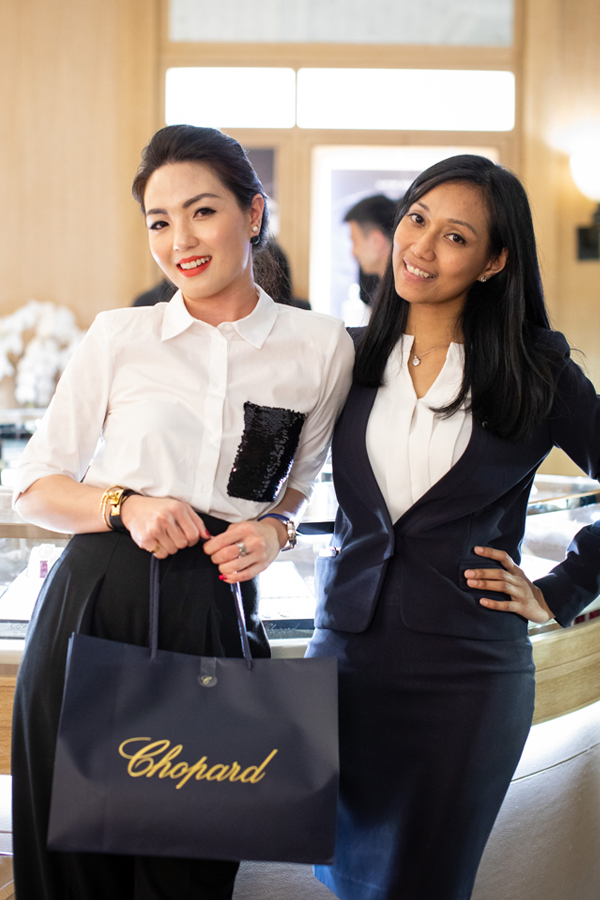 Jas Chin and Linda Saat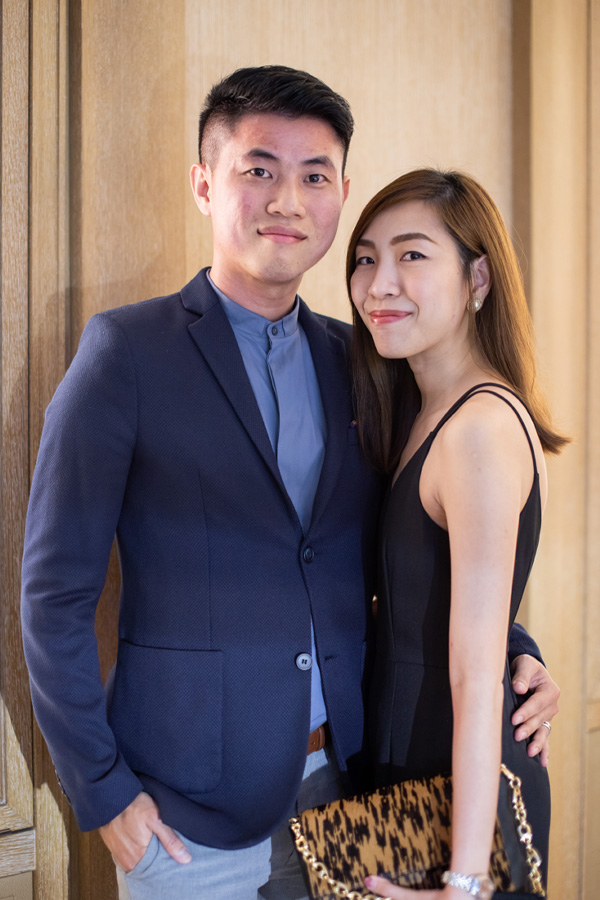 Delvin Xi-An and Shirley Chia
Ian Teh, Jennifer Ho and Mark Ho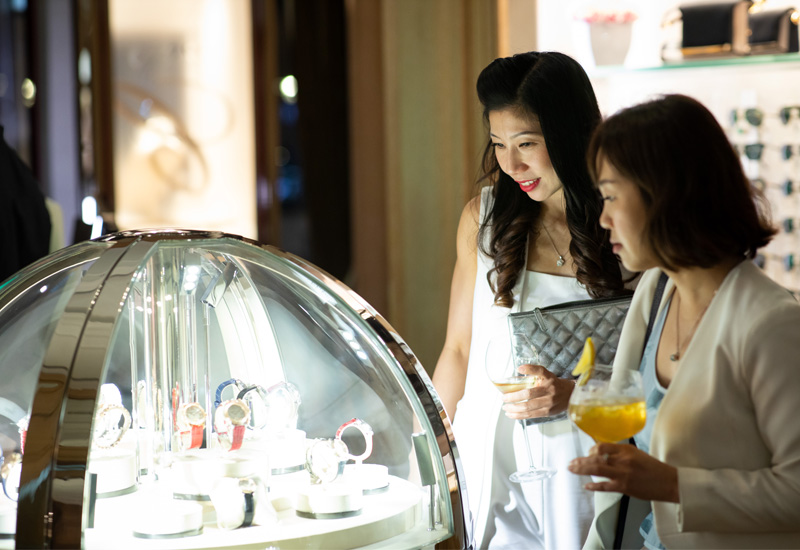 Guests perusing the new Chopard collections in store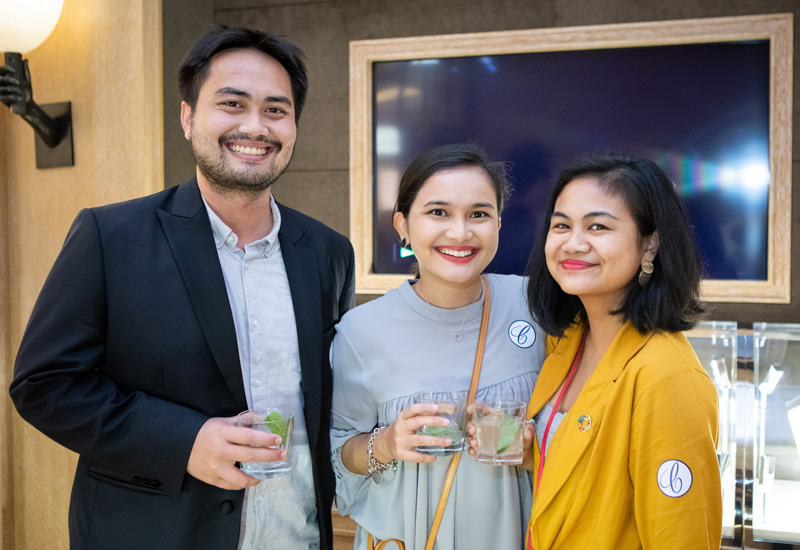 Ashwyn Azlan, Nazira Azlan and Emeera Hashim
Allan Yap, Yinky Chong and Kelvin Gan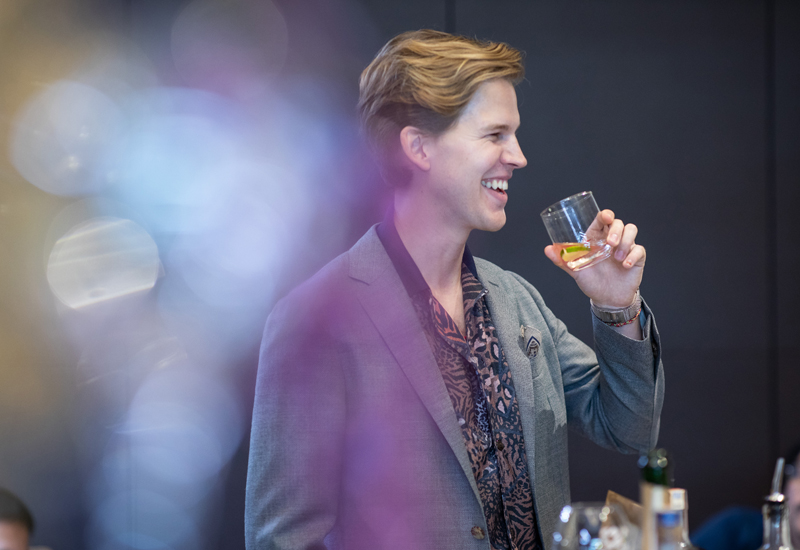 Valentijn Haalebos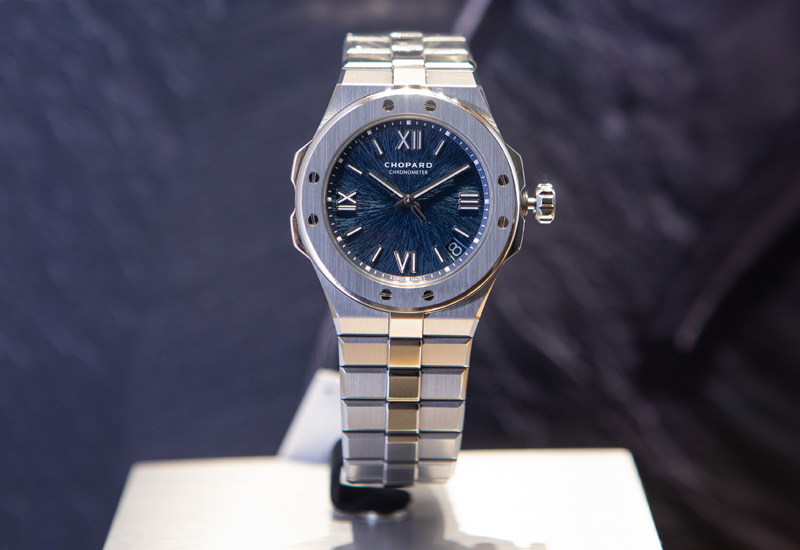 Chopard Alpine Eagle Sports Watch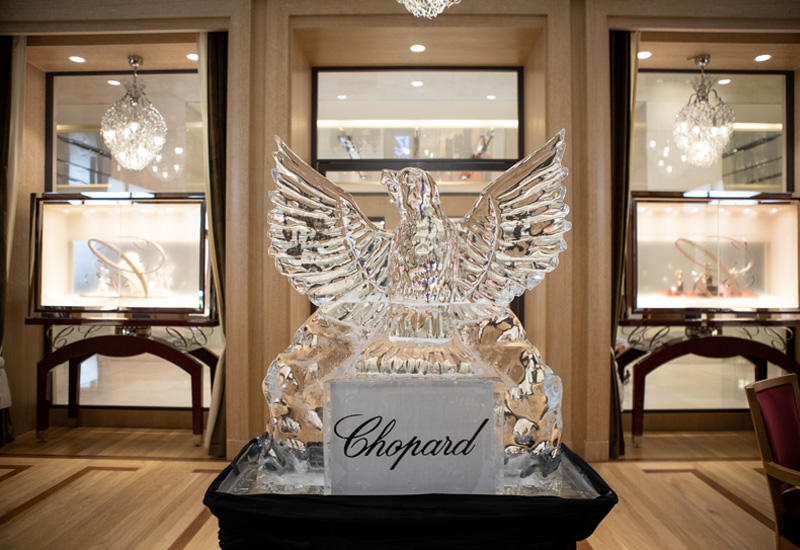 Chopard Alpine Eagle ice sculpture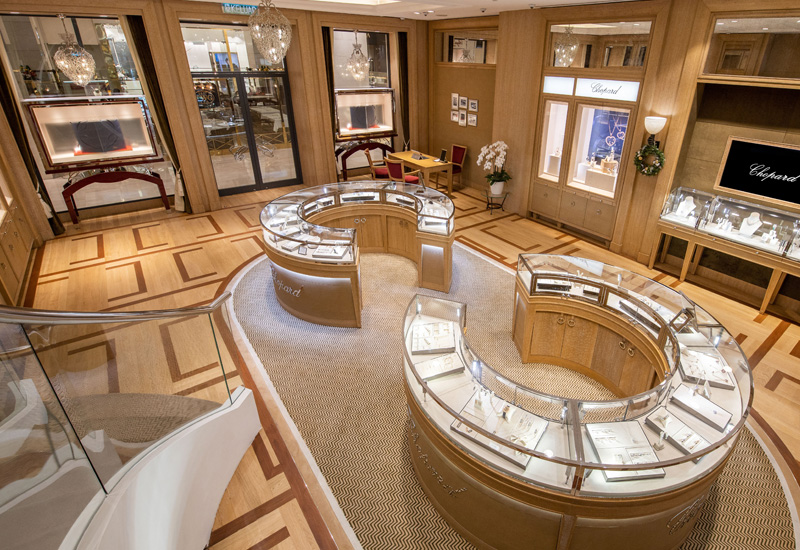 Inside the Chopard Boutique at Pavilion KL
(Swipe left for more photos)
Chopard threw a chic cocktail party to commemorate the rebirth of an iconic collection – The Alpine Eagle Collection inspired by the St. Moritz collection first introduced in 1980. The boutique was magically transformed into an aura of mountainous atmosphere with a specially digital laser cut show with the Alpine Eagle soaring high on the ceilings of the boutique.
Karen Teh, General Manager of Chopard Malaysia, welcomed VIP guests and members of the media and thanked them for their warm presence and great support to the brand, whilst sharing the new concept of the refurbished Boutique and the new Alpine Eagle collection that was displayed. Noteworthy guests such as Siti Saleha, Rizman Nordin, Nurida Suraya and Kayda Aziz graced the event with their dazzling presence. In attendance, Malaysia's Leading Music Curators, DJ Blink and DJ Ashley spun upbeat music to complete the party scene.
As conversations and laughter followed through the night, guests were treated to a delectable spread of canapes with free flow Chopard cocktails and champagne by the mixology session held at the new lifestyle bar lounge situated on the second level of the Boutique.
Chopard is proud to be the only brand to have the lifestyle lounge concept in Pavilion Mall, where guests can relax in the midst of viewing the collections and enjoying customised cocktails.
(Photos: Chopard)