Attention all foodies and fans of the F word: Sunway Resort has announced a groundbreaking partnership with Gordon Ramsay Restaurants to bring the multi-Michelin starred master chef's first-ever restaurant in Malaysia – marking a historical start of an exciting new era of international gastronomy for the country.
And that's not all, the Gordon Ramsay Bar & Grill also marks the concept's first location outside of London. Slated to open in June 2021, the restaurant will be the signature dining destination at Sunway Resort, which is currently undergoing a once-in-a-generation transformation to bring more excitement to its guests, while helping to elevate the hospitality sector in Malaysia.
View this post on Instagram
The Gordon Ramsay Bar & Grill is set up to create an inviting atmosphere for all-day dining, with private rooms, booths, and family areas in the restaurant. They are serving up breakfast and lunch items, afternoon tea, cocktail-accompanied evening dinners – paired with a breathtaking view over the Sunway Lagoon through its floor-to-ceiling windows. Naturally, the menu specialises in premium ingredients, including prime cuts of the finest meat that are locally sourced and dry-aged in-house, as well as the best elements from Gordon Ramsay's world-famous signature dishes.
Guests staying in Sunway Resort's specialist suites will also be treated to daily breakfast at Gordon Ramsay Bar & Grill in their rate – creating one of the most exciting hotel breakfasts.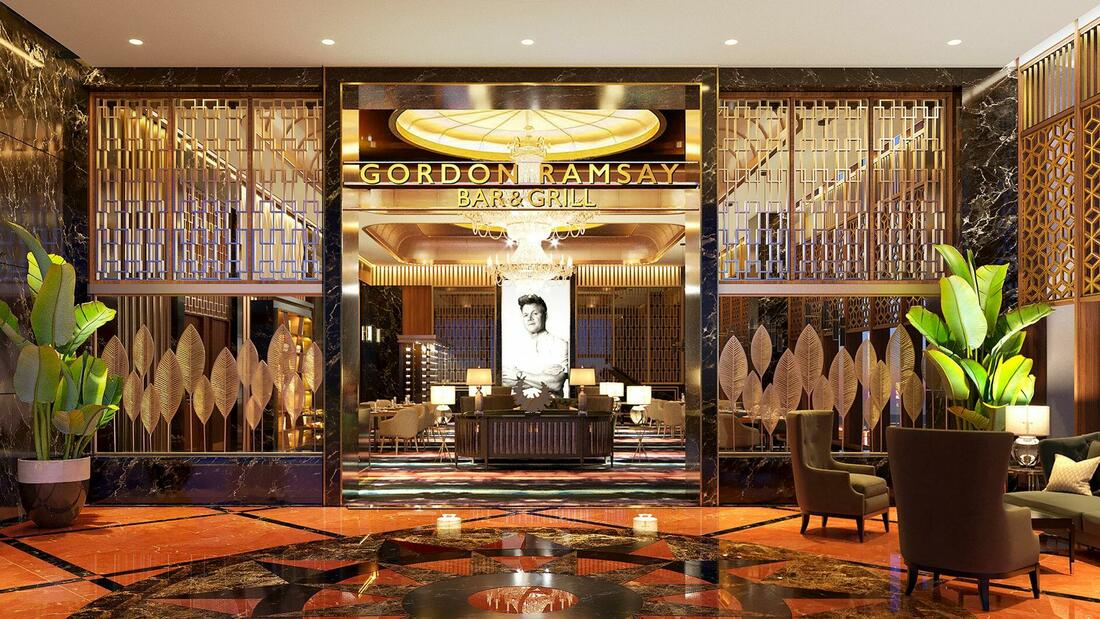 "We are delighted to be partnering with the Sunway Group as we expand our Gordon Ramsay Bar & Grill concept into Malaysia, and very much look forward to sharing our wonderful menu and famed guest experience with local and international diners in 2021," said Andy Wenlock, CEO of Gordon Ramsay Restaurants in a statement.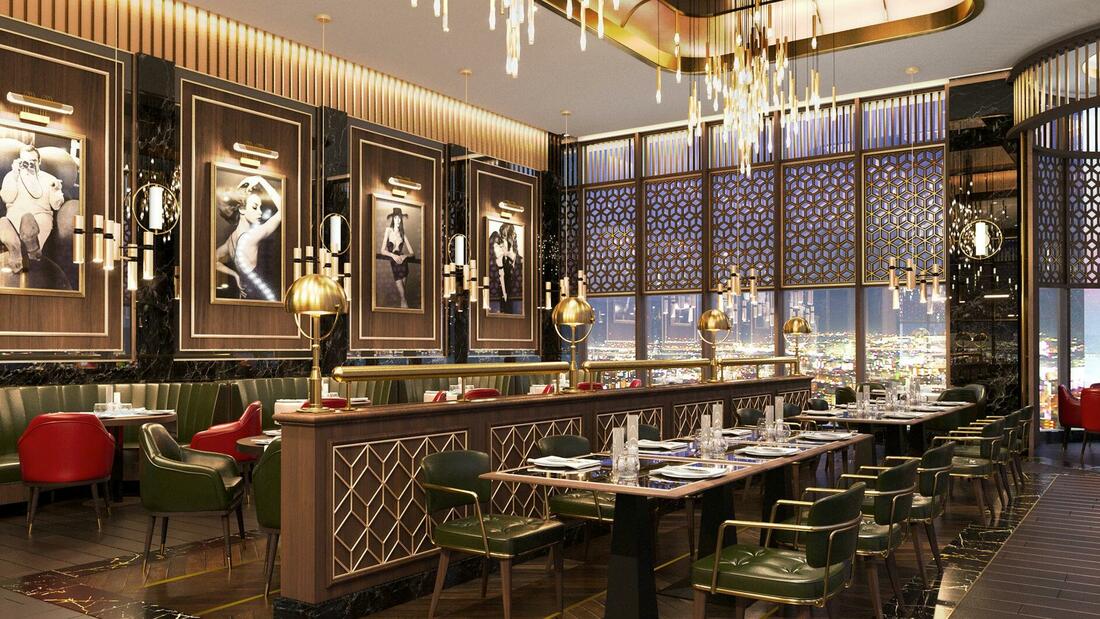 The launch of the restaurant is part of the bold transformation of Sunway Resort, which is being completely reimagined under a seamless and sustainable vision for the future. New family facilities, specialist rooms and suites, and exclusive lounges will be complemented by cutting-edge technology, such as smartphone key entry, motion sensors, live online fitness coaching, and chromotherapy showers – all integrated into the guest experience. Its reopening is currently slated for April 2021.
For more information about the restaurant and Sunway Resort, click here. If you'd like to make reservations for Gordon Ramsay Bar & Grill in June, call +603 7492 8000 or email gordonramsay.rsvp@sunwayhotels.com
Photos: Sunway Resort