Can we all agree that Rihanna is the Queen of Innovator? In the final week of June, the million dollar beauty brand announced the introduction of the Fenty Beauty + Fenty Skin Experience on Roblox—the worldwide immersive platform where millions of people interact, play, and communicate daily.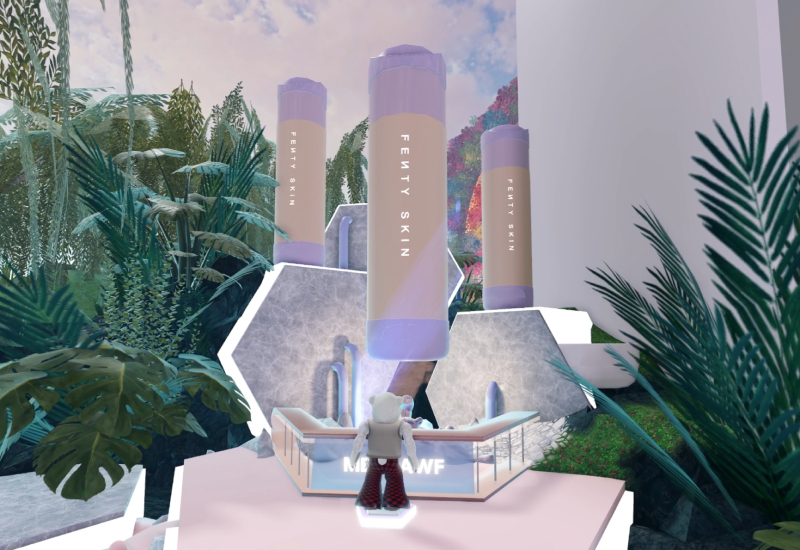 "Beauty experiences are meant to be fun, so I'm excited to provide everyone, everywhere, a glimpse into our world and a new realm of amusement with our makeup, skin care, and fragrance." explained singer turned makeup mogul, Rihanna. 
According to the official announcement, Fenty Beauty + Fenty Skin Experience enables users to navigate through interactive scavenger hunts, mazes, and creation opportunities to gain a deeper understanding of the inspirations and ingredients of some of Fenty's most viral and best-selling products, including Fenty Skin Melt Awf Jelly Oil Makeup-Melting Cleanser, Fenty Eau de Parfum, and Fenty Beauty Gloss Bomb Universal Lip Luminizer. Players will also be able to co-create a tangible product based on their online experience and bring it to life outside of the Metaverse.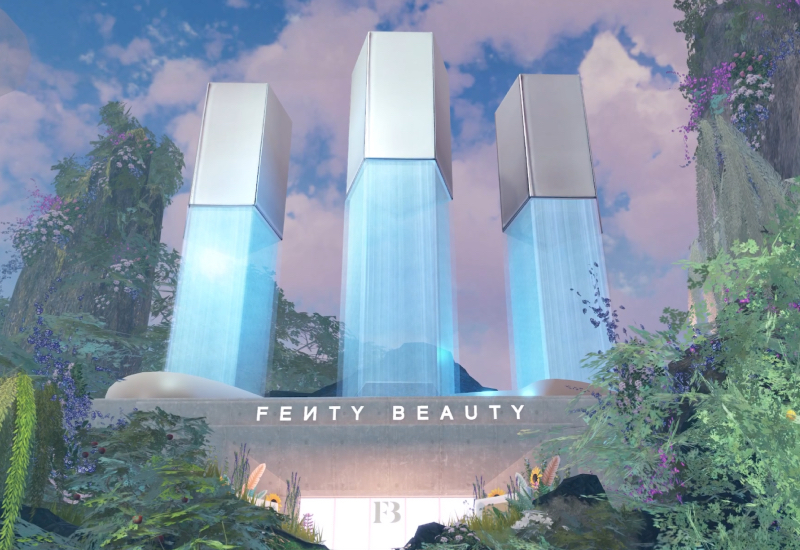 Visitors can view all Gloss Bomb creations from their fellow users and vote on their favourites, while also enjoying weekly Fenty avatar accessory drops. The finalists will be shared with Rihanna, who will then choose one winner to inspire the next Gloss Bomb, which will be available for purchase in 2024 on FentyBeauty.com and Sephora.com. 
The Fenty Beauty + Fenty Skin Experience on Roblox will be available from June 30 – July 30, 2023. To join, visit roblox.com/fentybeautyandskin and follow @fentybeauty and @fentyskin for more details.