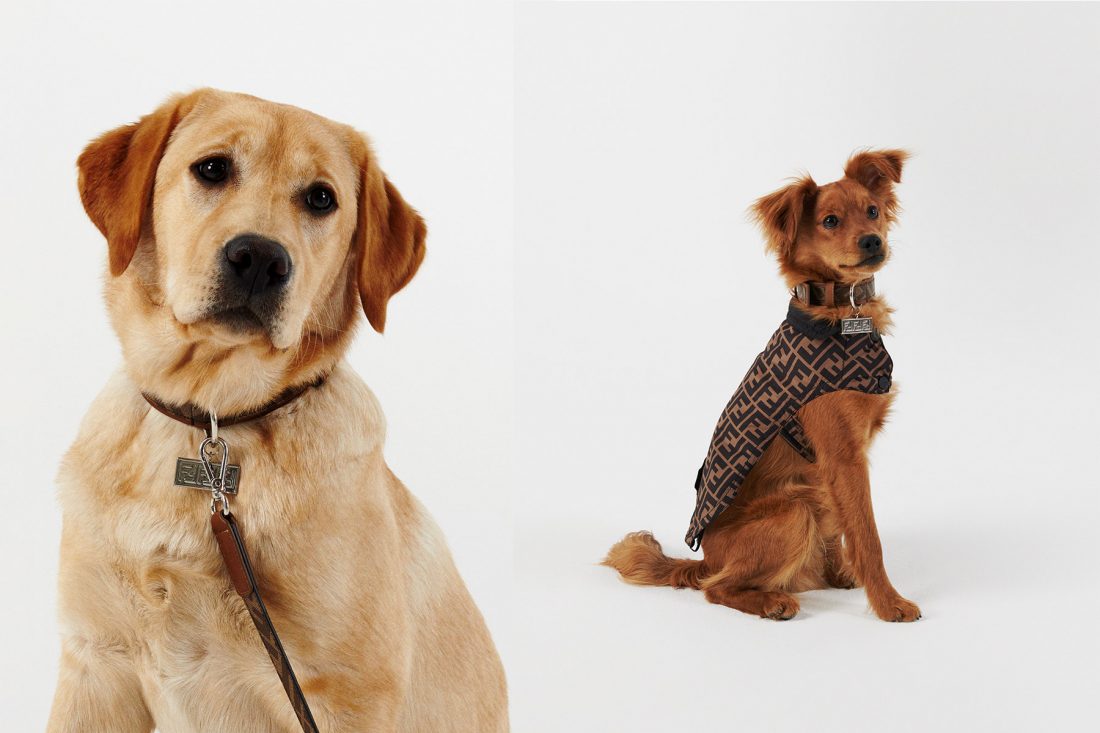 The market for pet clothing is growing, and Fendi is the latest designer to jump on the bandwagon. Gucci, Burberry and Versace have already led the way for luxury fashion to tap into this niche category, and Fendi definitely won't be the last. To quote the brand's own Instagram caption: "Because your four-legged friend deserves a special accessory, too."
Designed for your fur babies to travel in style, the Italian Maison's exclusive Pet Travel Line features a range of lifestyle accessories including a pet carrier bag embellished with a customisable leather tag, a water repellent nylon coat, a leash and a collar with a metal name plate.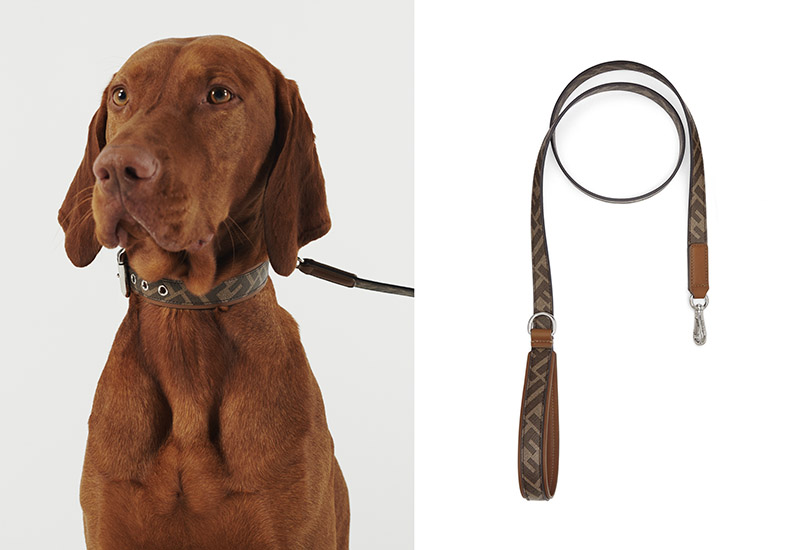 Highlighting the collection is the signature FF logo motif in the house colours of brown and tobacco – ideal for matching with your own Fendi outfit (word of caution: you may be outshined).
Fendi's move into the segment goes to show how pet products have evolved into a full blown market. As pet influencers are now sharing a slice of the multibillion-dollar influencer industry pie, it won't be long before you see your favourite furry stars on Instagram channeling pieces from the collection.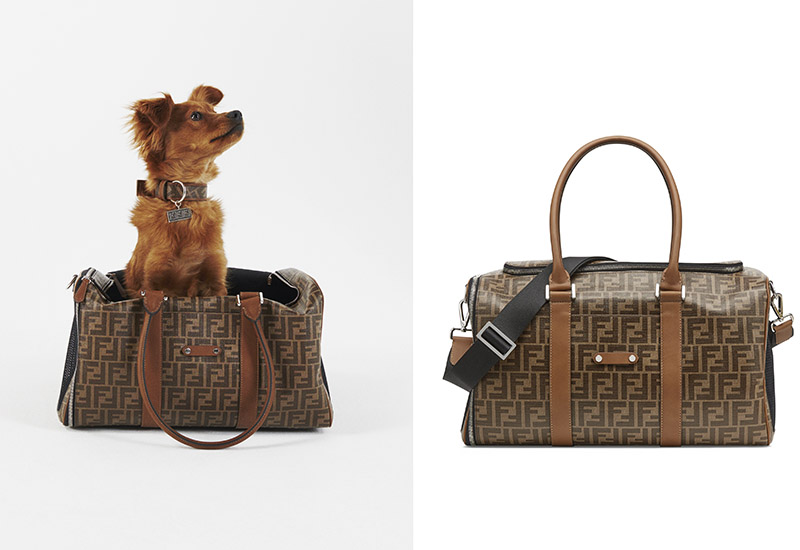 Shop the collection on the official website here.
Photos: Fendi