From luxurious silk face masks to sustainable batik options, these fashion designers are helping to keep us safe, protected and stylish.
MCO or not, it's a fact that protective masks have become an essential accessory to our everyday lives. As we continue to fight through the COVID-19 pandemic – whether in the form of working from home or practising social distancing while outdoors, these fashion designers are using their creativity to produce face masks that can keep you protected while looking chic. Though they can't be compared to protective surgical masks, these designer face masks will still be able to provide a basic filter against the current environment for you and your loved ones.
Bernard Chandran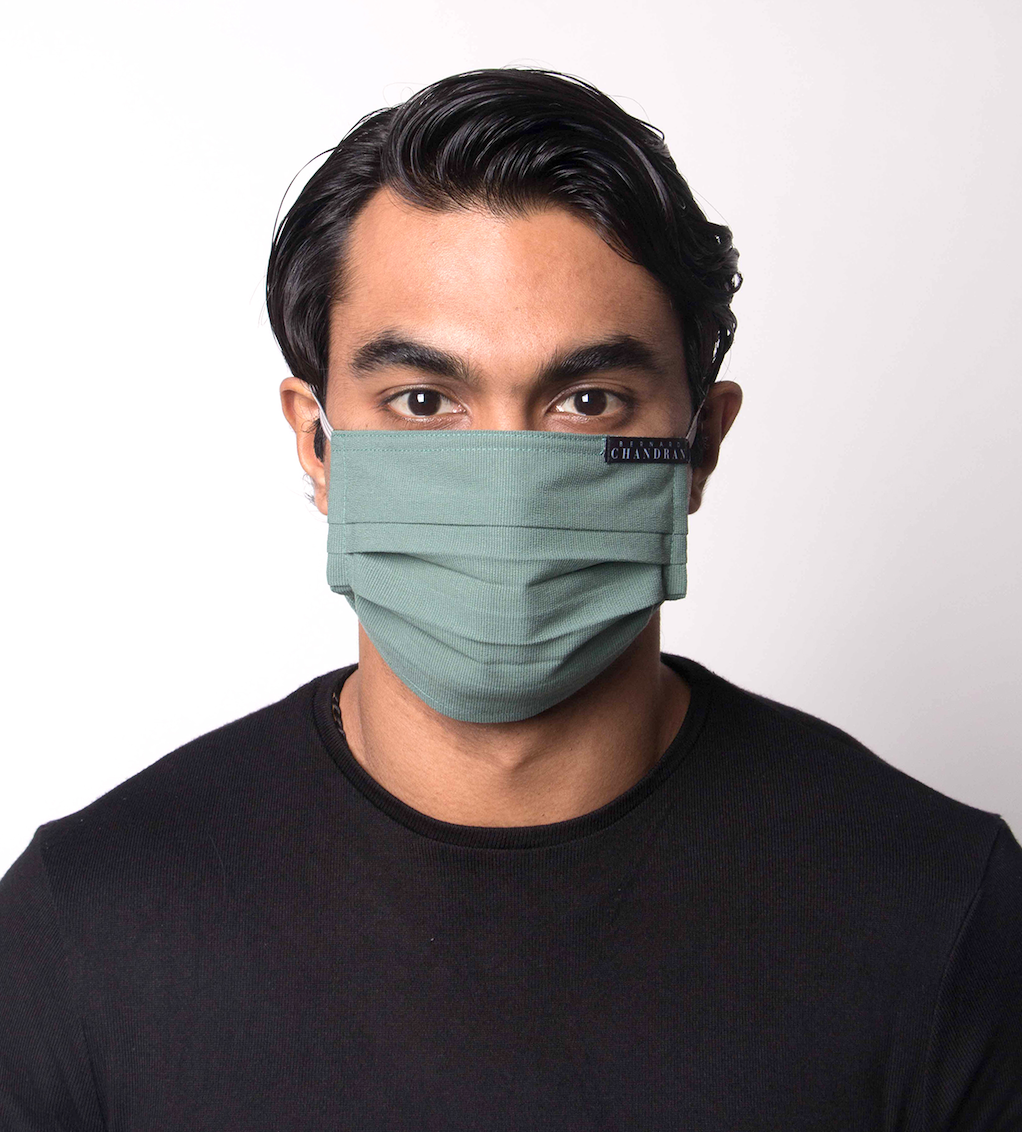 Malaysia's very own King of Fashion was inspired by the colours that set the tone and mood in films, creating these fashionable face masks in Deep Grass green and Parisian Blue. Each washable woven face mask has a sleeve for disposable filters, needing only a 15g filter for optimum comfort and sufficient protection. It is also made with a slightly thicker fabric that's been tailored to precise proportion for it to envelop your face. W store.bernardchandran.com
Lisa Von Tang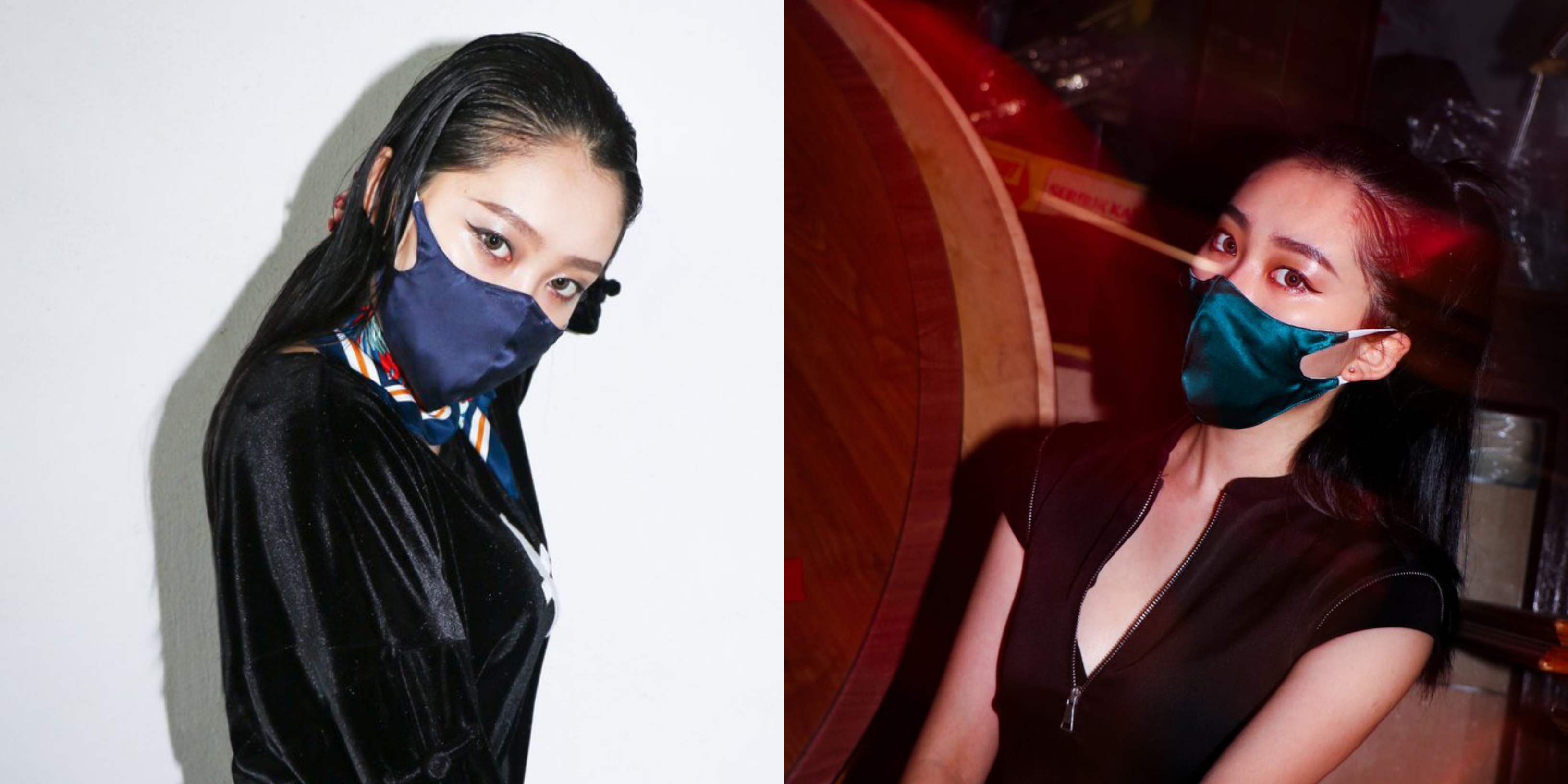 Singaporean designer Lisa Von Tang brings luxurious comfort to her face masks. Crafted out of 100% Satin Silk and lined with pure 100% Egyptian Cotton, these face masks not only boast incredible softness against the skin, but also sport a contoured cut for a comfortable, flattering fit. The masks comes in thirteen options: eleven 100% silk colours (Danger Red, Sangria, Olive, Rebel, Angel, Scarlet, Washed Indigo, Tomato Red, Cobalt Blue, Teal, and Fuchsia, one black Polysilk, and a grey in upcycled natural linen. W lisavontang.com
The Batik Boutique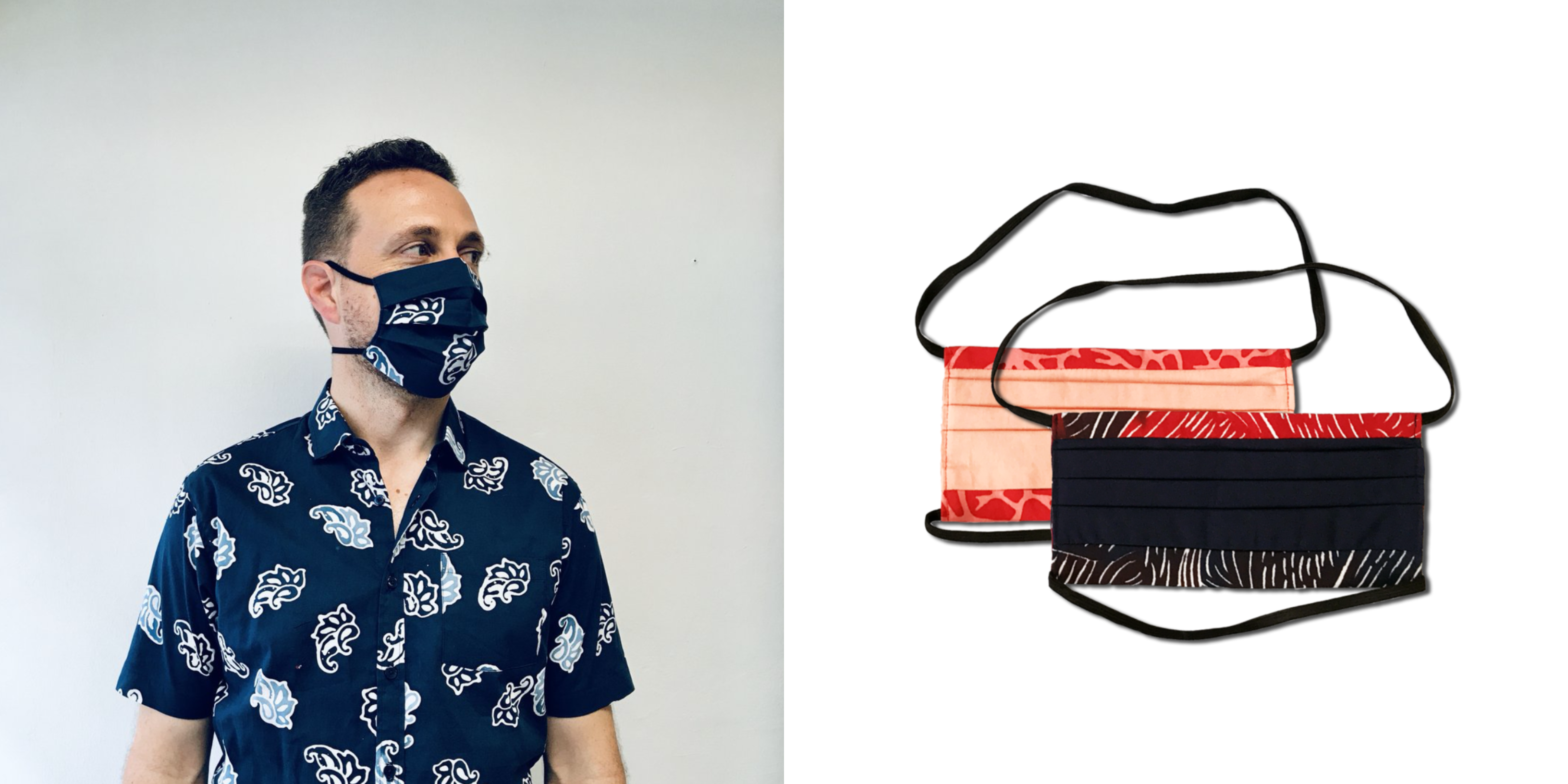 The Batik Boutique takes traditional batik patterns and fashions them into gorgeous reusable masks that keep you protected from the COVID-19 virus. Each hand-painted mask is made of two layers of 100% cotton, with an envelope slit at the bottom for PPE filter. The elastic bands attached to the masks can also be fitted over your head for added comfort. W thebatikboutique.com
Melinda Looi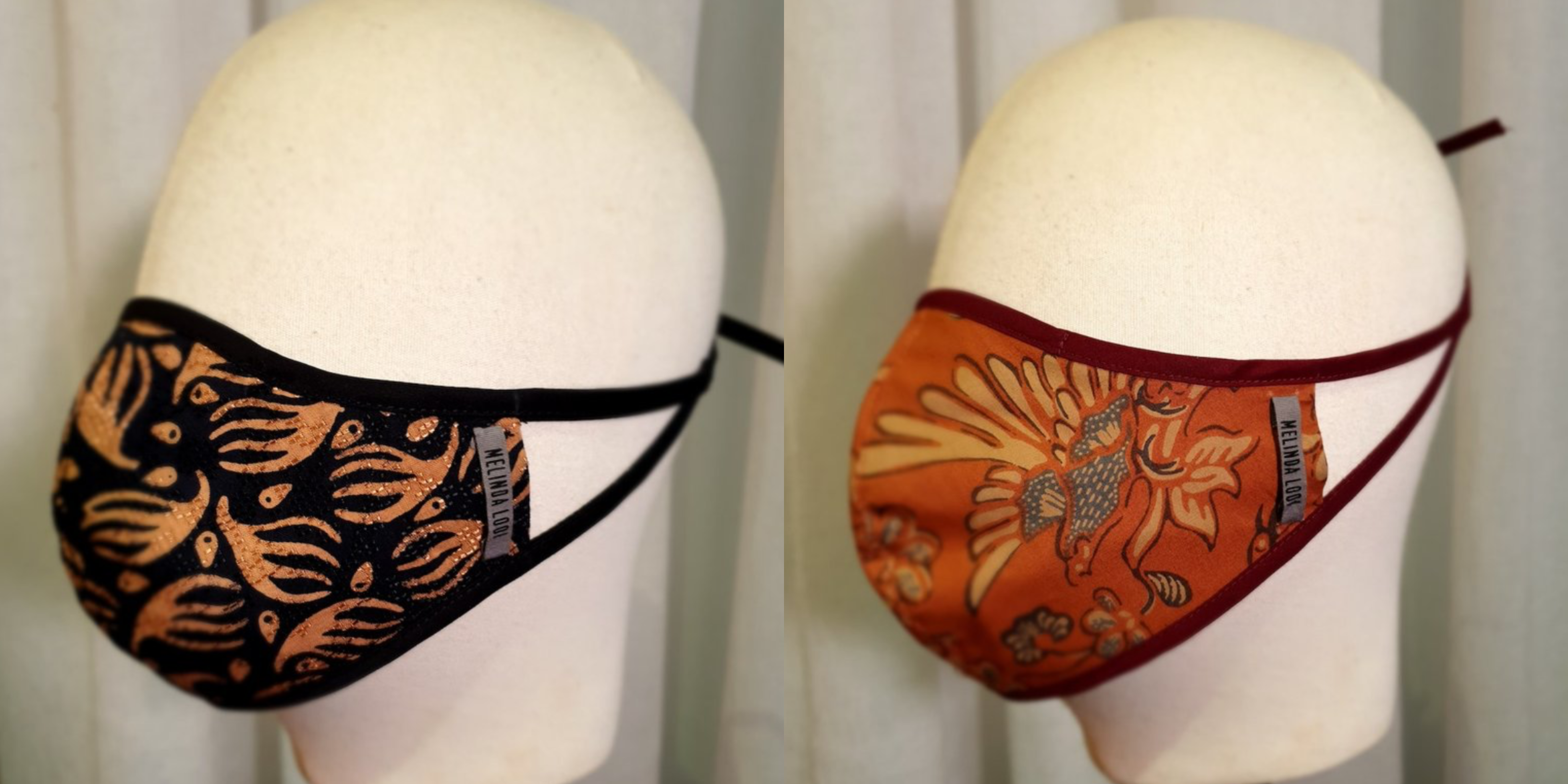 Melinda Looi's limited edition fabric masks sport vibrant and abstract designs so you can stay protected and stylish at the same time. Each mask has 3 layers and a filter pocket that can be filled with PM2.5 filter inserts. They also come with extra long fabric straps so that you can adjust the mask according to your most comfortable fit. Melinda Looi also collaborated with Tom Abang Saufi in creating the #UnityMask collection, inspired by and dedicated to the Malaysian frontliners for their commitment and relentless hard work during the COVID-19 pandemic. W melindalooi.com
Khoon Hooi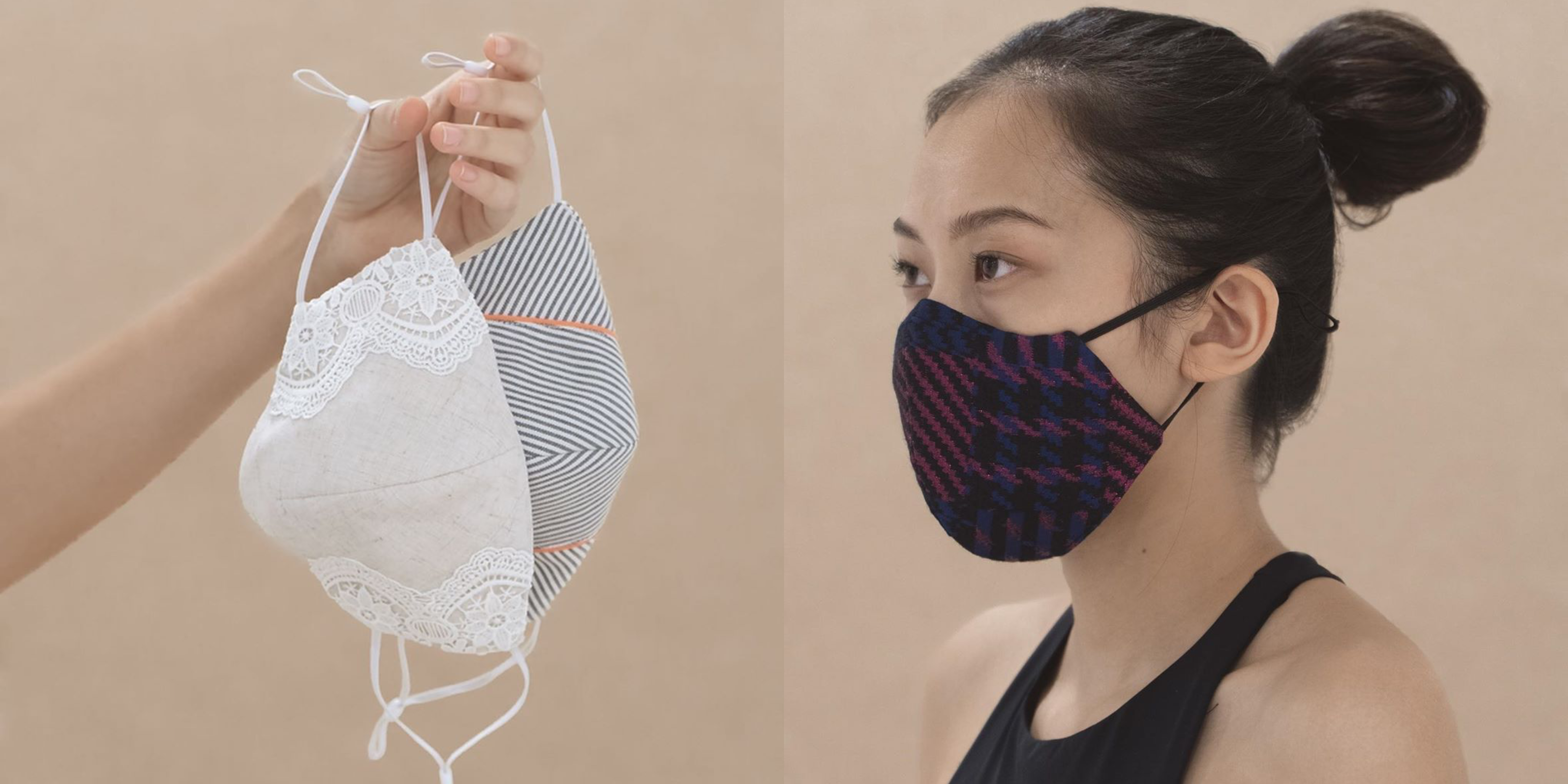 These washable masks from Khoon Hooi are made of upcycled fabrics from the brand's archives. They feature dual-layer protection with an inside slip opening to house a disposable filter. To ensure comfortable wear, the masks also come with a built-in nose clip and adjustable stopper for straps. They also come with a complimentary 5-layer refillable filter. W khoonhooi.com
Jovian Mandagie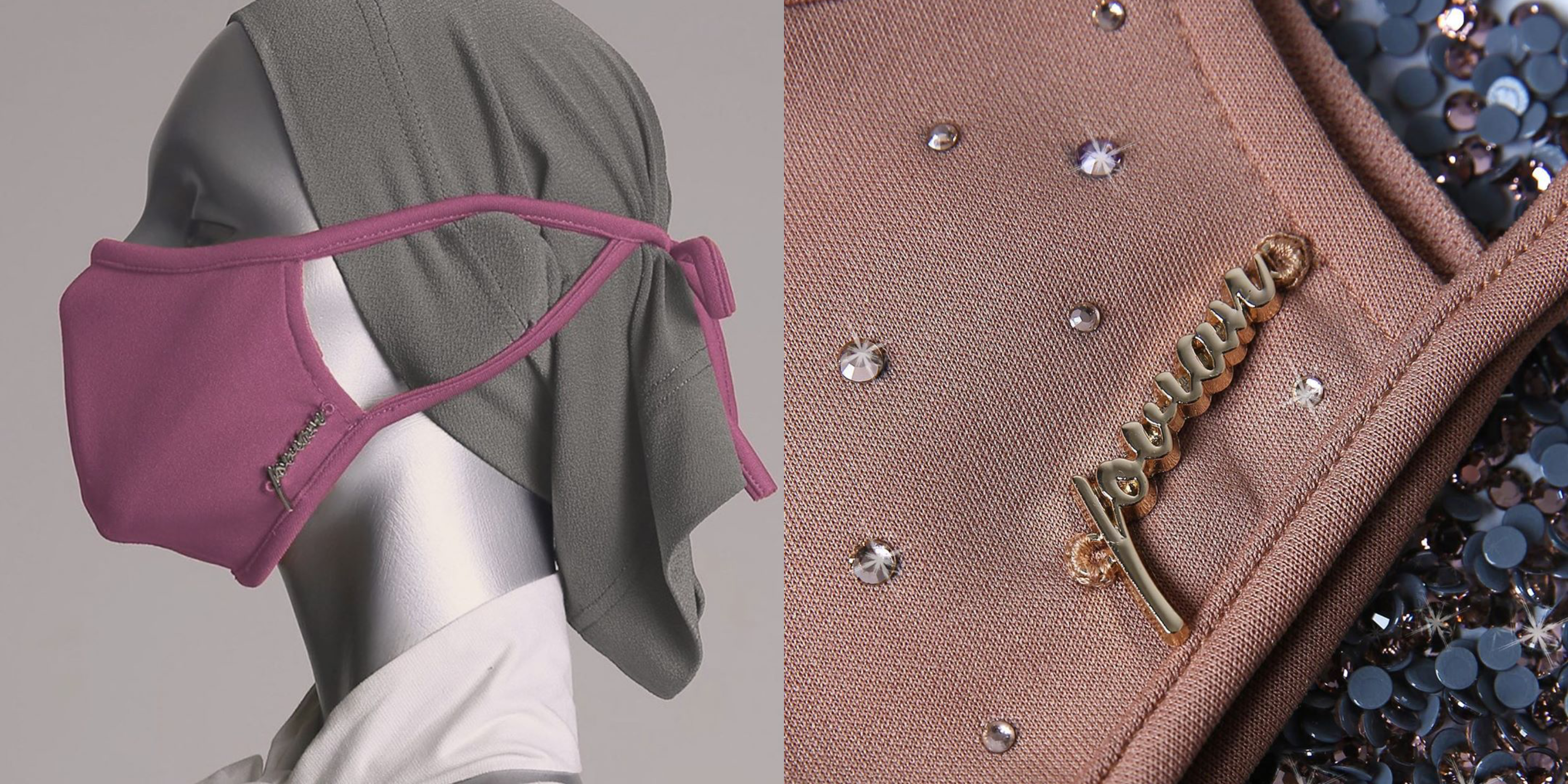 The Jovian Mandagie washable facemasks are made out of anti-dust NEOPRENE and reusable cloth masks. Each comes with attached non-woven filter pockets to provide extra protection if you wish. To make it a signature Jovian Mandagie mask, each unisex mask have a metal emblem stitched onto the bottom left. In the month of June, the fashion brand will also introduce a special Jovian Mask Swarovski Series, where the masks are studded with precious Swarovski crystals. Tune into their Instagram page for more updates! W jovian.com.my
Nala Designs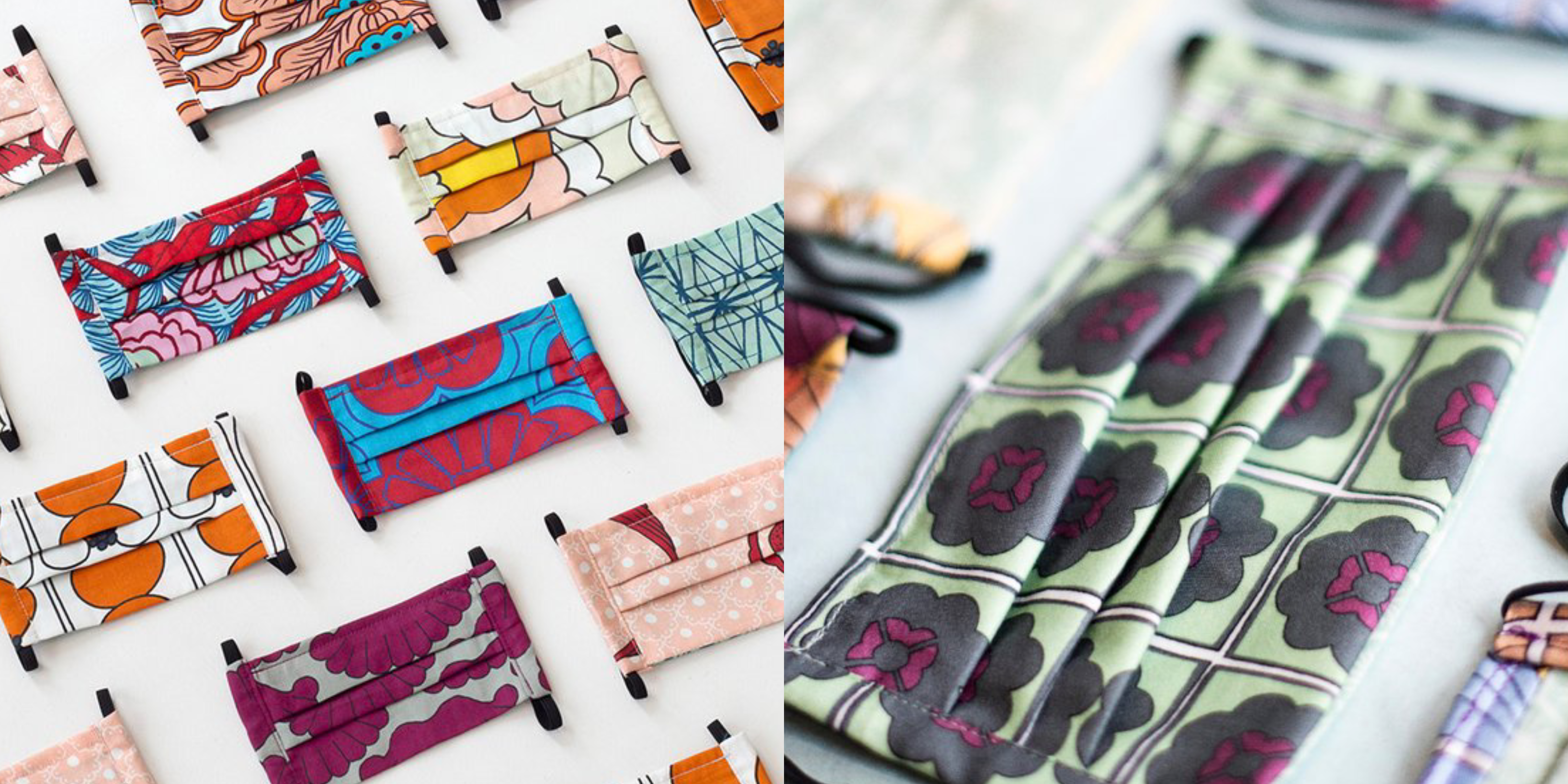 The Nala Designs face masks are made of 100% cotton, and designed in lovely colourful patterns to add a touch of beauty to everyday protection. They have also designed masks specially for children, so that your little ones can stay protected. Though the masks are currently sold out, do keep a lookout on their Instagram for news and updates. W naladesigns.com
Photos courtesy of the respective brands/designers.