When a new wave of modern hotels significantly altered the hospitality scene in Kuala Lumpur in the 1970s, Equatorial Hotel was among the first to open its doors—with its 300 guest rooms and a number of influential historical restaurants—forming a cluster in the Golden Triangle that helped usher in a new era of hospitality in Malaysia. 
Fast forward to 50 years later, the iconic hotel is celebrating its Golden Jubilee, and a year-long series of festivities will be held to mark the occasion.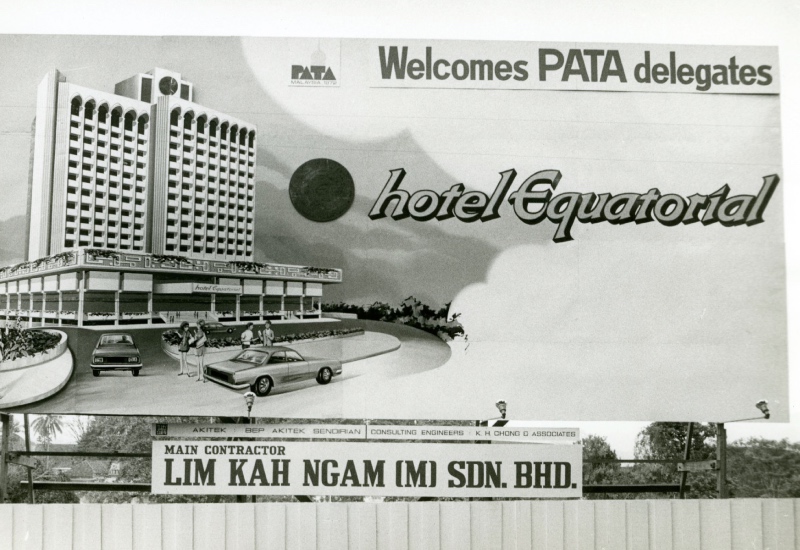 The area, known as the "Golden Triangle," was the principal zone for everything related to family, hospitality, and entertainment. In June 1975, Kuala Lumpur hosted a friendly World Heavyweight title battle between Muhammed Ali and British challenger Joe Bugner. While the protagonist stayed to spend the night at KL Hilton Hotel, Bugner on the other hand, elected to remain at Hotel Equatorial.
The premium hotel has also established a solid reputation for providing superb service and excellent hospitality, with restaurants such as the Kampachi, Chalet, Nipah Coffeeshop, Golden Phoenix, Étoile Bistro, and Blue Moon Lounge all became Malaysia's household names.
"When Hotel Equatorial Kuala Lumpur opened its doors some fifty years ago, it was welcomed instantly and rapidly became a landmark in the city," said Mr. Donald Lim, Chief Executive Officer of the Equatorial group. "Over the past five decades, the Equatorial brand has built a strong reputation for delivering exceptional service and excellent hospitality. The plans for our golden anniversary are designed to celebrate with our loyal customers, partners, and employees who have supported us throughout the years."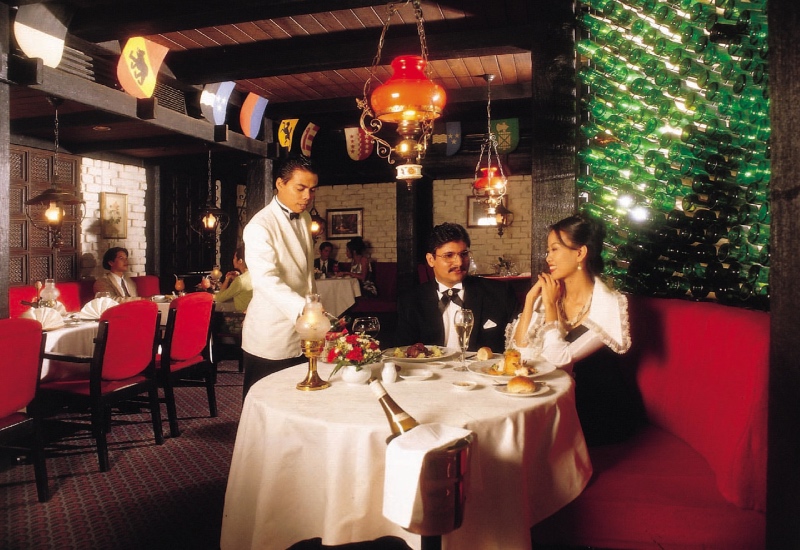 Beginning July 5, 2023, EQ will provide a unique perspective against the historical backdrop or with an eye towards the future. With line up of events designed to evoke fond memories include the pop-ups of the famed Chalet and Golden Phoenix restaurants in August 2023 and January 2024 respectively; another popular request to be fulfilled will be a Blue Moon Night on 31 August 2023, which will naturally be built around a playlist of the era. 
In the main lobby of EQ, a remembrance wall will be built where guests are able to view photographs of notable Equatorial events from 1973. The introduction of memorial pages on Facebook and Instagram will also be made available for guests to contribute to the recollections of the hallmark.