While we wouldn't immediately attempt a wheelie, have no doubt that this Dior Homme bike is a BMX capable of all the stunts your adventurous spirit desires.
When Dior Homme is mentioned, the last thing to come to mind would be wheels. So you may be surprised to learn that this Dior Homme bike isn't even the first to bear the stamp of the house.
Together with French BMX manufacturer Bogarde, Dior Homme has released the second exclusive design in its bicycle range. This ultra-luxe ride marries the technical skill of this cycle specialist with quintessential design codes from Dior's male fashion house, to birth a bicycle that is as stylish as it is functional.
It boasts a shiny, gold metal finish and supple calfskin details; a special reference to Dior's gold capsule collection that enthralled fashionistas the world over. A closer peek would also reveal the Dior logo and bee on the brakes and frame. This is indeed a project Dior Homme is proud to call its own, strengthening its long-respected yet ever-vibrant presence in men's fashion.
Got your eyes set on this vision of gold? Only 100 limited edition bicycles were released last week, retailing at $5,425 (RM 21,209) each. With a price tag like that, we don't foresee this BMX doing any wild stunts (although it is perfectly capable to, of course).
Take a closer look at the sophomore Dior Homme x Bogarde creation here: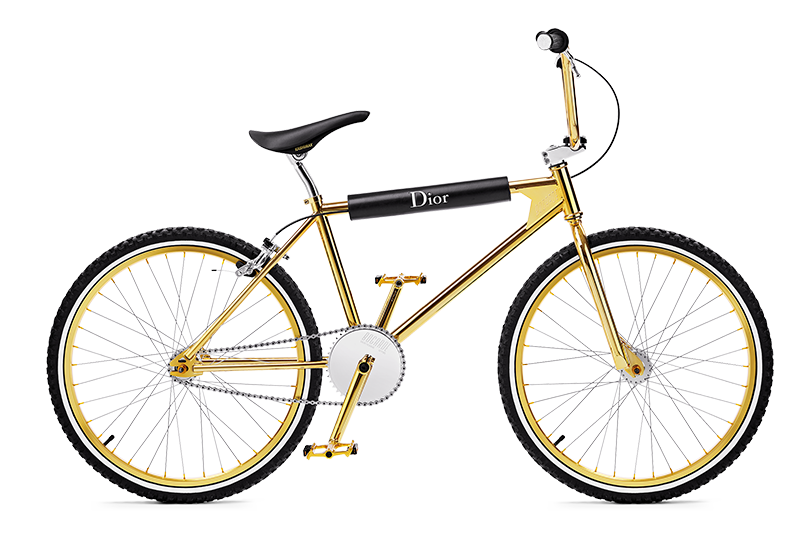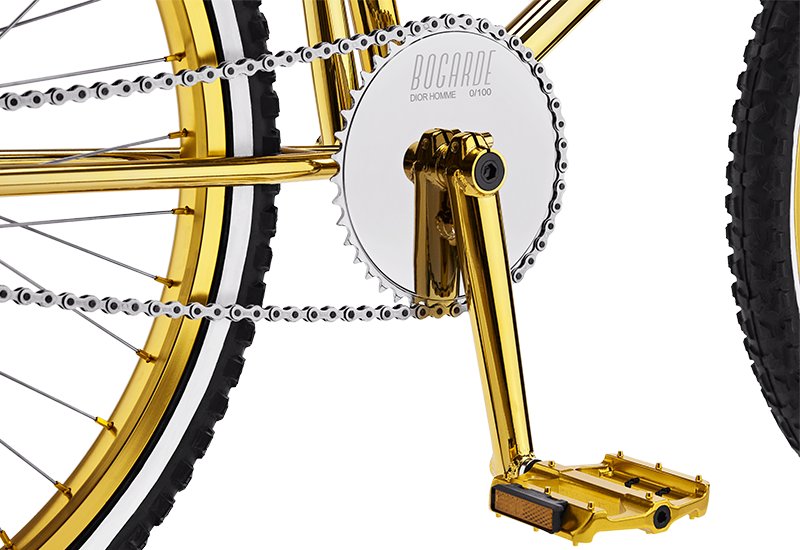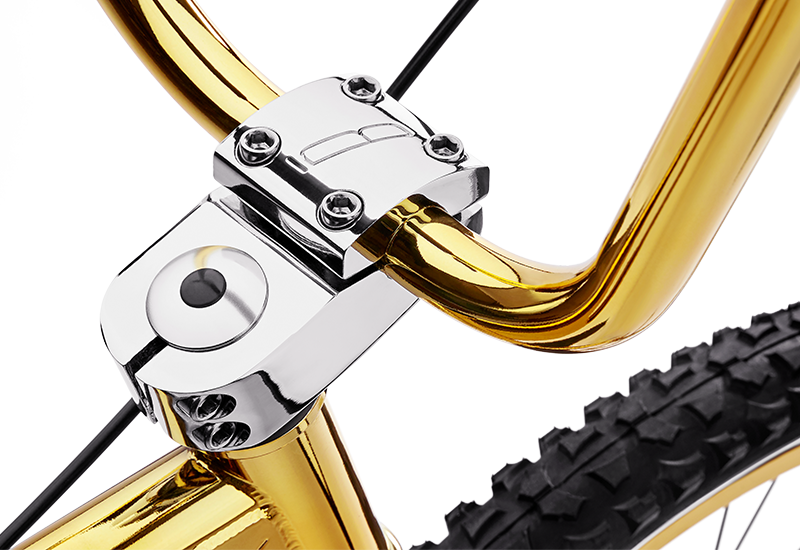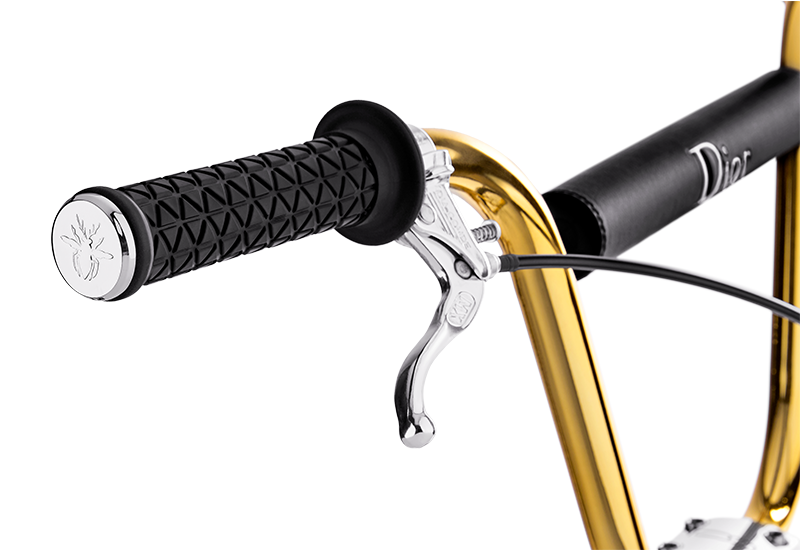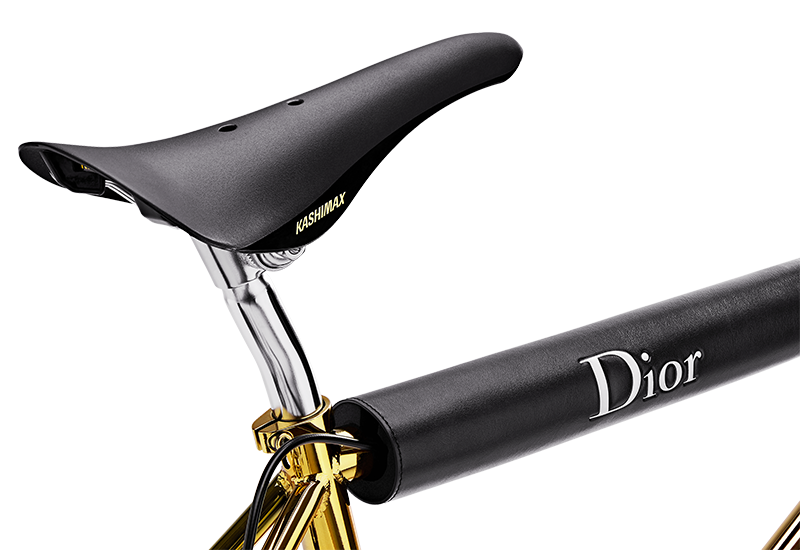 (swipe left for more)
For more information, follow Dior and Bogarde on Instagram.
Recommended for you: A bicycle made of whisky casks? Now we've seen it all